'I want my life back': What Singapore women can learn from Britney Spears' legal battles
For the first time in 13 years, the pop star has publicly revealed the controlling circumstances she was put under in her conservatorship. Here are important life lessons you can take from it.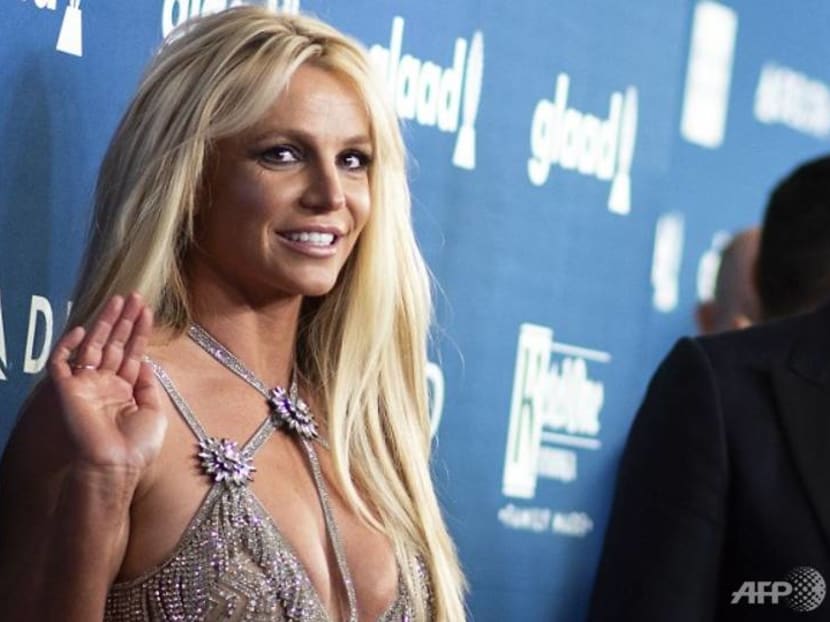 From Meghan Markle's TV interview with Oprah Winfrey on her depression to tennis player Naomi Osaka's social media announcement about withdrawal from the French Open, we've seen female public figures opening up about their struggles with mental health in the last few months. 
Adding to the list is 39-year-old pop star Britney Spears.
"I want my life back," the singer, who is seeking to end her 13-year conservatorship, said during a court testimony.
Her conservatorship is a court arrangement made by her father and a legal attorney in 2008, giving them control over her personal decisions, including being able to marry and having her birth control device removed from her body. Her finances and career opportunities are also controlled by her father, Jamie Spears. 
The legal decision was made after Spears' public struggles with drug abuse and mental health issues in the same year. She was referred to a psychiatric hospital for evaluation before the conservatorship came into effect. 
In 2019, her fans started the #FreeBritney movement to bring to light the control she was put under because of the legal order.
Here's what we can learn from the star's 24-minute speech to the court.
DON'T GIVE UP ASKING FOR WHAT YOU WANT
Some things go without asking – but ask anyway. 
Prior to her court appearance on Jun 23, Spears had continuously fought to end her conservatorship. 
Although she has kept her struggles private, the star revealed that the key reason she never said anything openly was because her ordeal was "embarrassing and demoralising". Her father claimed that she had never asked to terminate her conservatorship.
But she never gave up in fighting for what she wanted, which is what led to her Jun 23 address to the court.
YOU HAVE THE RIGHT TO BE IN CONTROL OF YOUR OWN HEALTH
One of the most disturbing parts of the conservatorship, which Spears revealed, was the control it gave others over her reproductive health.
The mother of two said that despite wanting to get married and have a baby, she was told not to under her conservatorship. 
She also revealed that she had an intrauterine device (IUD), which she wanted removed. "I wanted to take the IUD out, but this so-called team won't let me go to the doctor to take it out." 
Claiming that she had zero control over health-related decisions, the star said her doctors had placed her on lithium which makes her feel drunk. She said: "I couldn't even have a conversation with my mum or dad about anything."
BEING OPEN ON SOCIAL MEDIA COULD HELP YOU
If you scroll through Spears' Instagram now, you wouldn't be able to tell that she had a constant battle with mental health issues. 
Apologising for "pretending" to be okay for the last two years, Spears said in an Instagram post: "I did it because of my pride and I was embarrassed to share what happened to me. But honestly, who doesn't want to capture their Instagram in a fun light?"
So if you are going through tough times, maybe being open about it (instead of posting a fake-happy photo) may help make people aware of what you're going through and send help your way.
IT'S OKAY TO TAKE A BREAK FROM WORK
Spears revealed to a US newspaper that her management had, in 2018, threatened to sue her if she refused to perform. She said she was forced to work against her will and was "sick of being taken advantage of". 
"The only similar thing to this is called sex trafficking. The people who did this to me should not be able to walk away so easily. I'm not here to be anyone's slave. I can say no to a dance move," she told the court.
She added: "I deserve to have a life. I've worked my whole life. I deserve to have a two to three year break." 
So if you are feeling like your job is "doing you way more harm than good", like what Spears' conservatorship has done to her, it's probably time to re-evaluate your priorities.