Shopping for CNY clothes and accessories? Consider these women-led social enterprises in Southeast Asia
You can find a range of sustainably-produced products, including modern batik pieces and bold statement accessories, that are perfect for the Chinese New Year reunion dinner and visiting.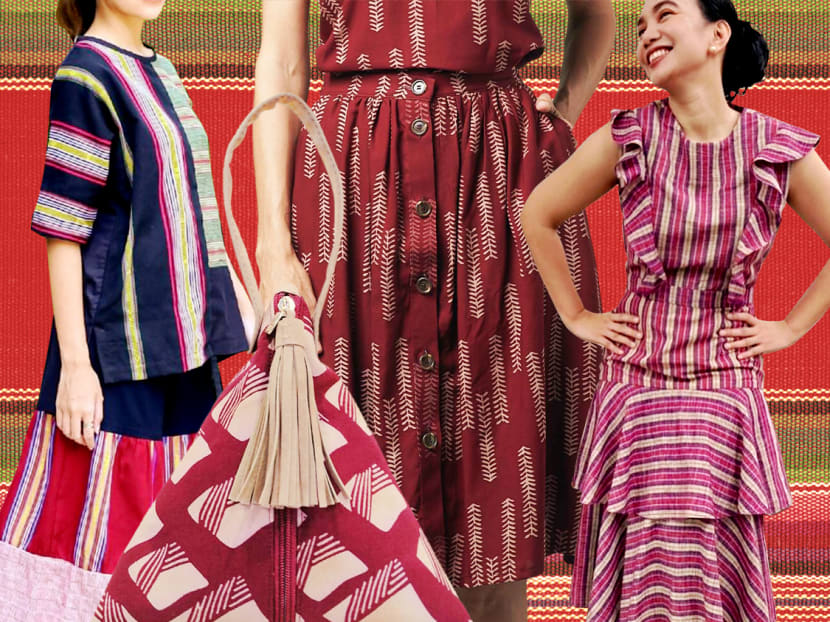 Looking to buy your Chinese New Year outfits or spruce up your home? You may want to check out the sustainable offerings by women-led social enterprises that champion slow fashion and support disadvantaged women in their communities.
An initiative by Singapore social enterprise Angels of Impact and ASEAN Foundation, a non-profit group in Indonesia, the ASEAN Women Impact Social Enterprise (WISE) Fellowship has helped 17 businesses in nine ASEAN countries impacted by the pandemic. 
The one-year programme started in 2018 and aims to tackle poverty in women and indigenous communities through funding, knowledge and networking. It also provides technical assistance such as website development and digital marketing support, to help these businesses thrive online.
You can now support them from Singapore by shopping for their creations. These three, in particular, offer good options for the Chinese New Year.   
ANTHILL FABRIC, THE PHILIPPINES  
If colourful, bold prints are your thing, then the apparel and accessories at ANTHILL Fabric in the Philippines may appeal to you this Chinese New Year. The brand has incorporated fun design elements such as stripes and plaid throughout their designs. 
The pieces, made of traditional fabric, are hand-woven by marginalised women, and we appreciate that they are promoting a zero-waste culture by upcycling fabric scraps into new ones. Order here. 
BATIK BOUTIQUE, MALAYSIA 
If you like batik, Batik Boutique's Chinese New Year collection features stylish clothing for women and men, in crimson red, along with matching pouches and homeware.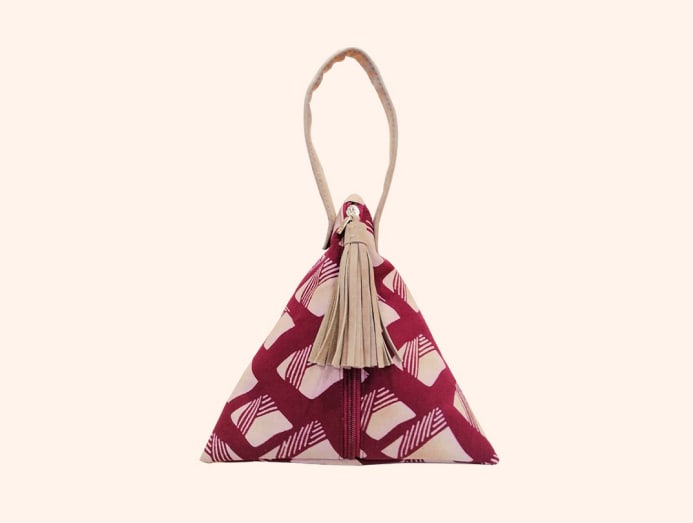 The social enterprise began in 2009 when its founder Amy Blair became friends with a single mother who needed a sustainable income for her family.
Her sewing talents with batik, combined with Blair's entrepreneurship, have enabled more than 200 women artisans from urban poor communities in Malaysia to provide for their families. Order here.
TORAJAMELO, INDONESIA 
Looking for something dressy yet casual at the same time? You might find something here, considering that TORAJAMELO combines modern sensibilities into traditional wear, such as the kebaya or sarong. 
The enterprise's wide range of clothing and accessories, from a drawstring sarong skirt to kebaya blouse, supports more than 1,100 women weavers in rural Indonesia.
Its latest 2021 collection features textiles that come from East Nusa Tenggara, a province in Southern Indonesia. Order here. 
You can support other community-based social enterprises from the initiative such as Batik Fractal, Woven Crafts and KMANA. See the full list here.