Perks of that plastic: Here's how women can make the most out of their credit card
With so many different types to choose from, picking one that's best suited for you is key to enjoying more perks and savings even as you spend. In partnership with UOB.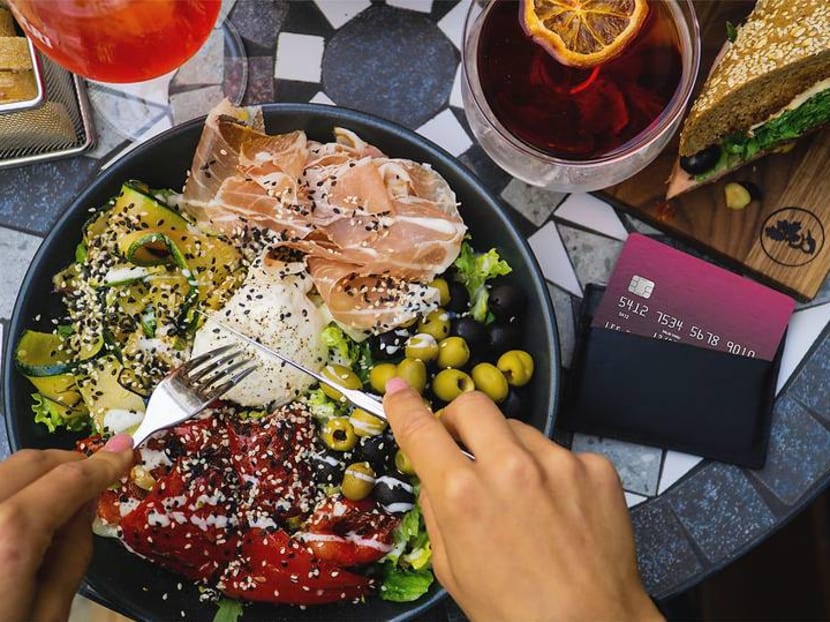 When it comes to going cashless, there are few options that beat the convenience of a credit card. 

Besides not having to fumble with cash and coins, many credit cards offer incentives like points, cash back or additional discounts so you can accrue some savings as you spend. Other cards, like lady's credit cards, have perks that are specifically tailored for shopping, dining or travel – favourite lifestyle activities among Singapore women.
If you, like many others, have found yourself faced with decision paralysis in deciding which card to sign up for, fret not. 
CNA Lifestyle asked some financial gurus to share their hacks and tricks to get the most out of your plastic.
WHAT ARE THE MUST-HAVES OF A CREDIT CARD?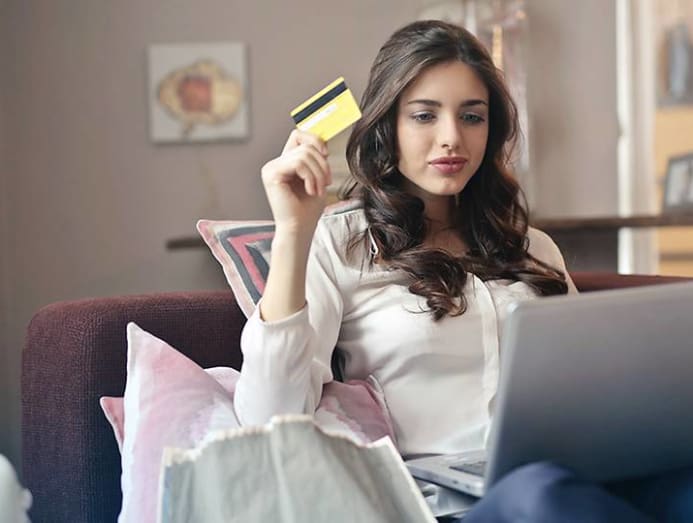 For starters, your credit card should be accepted widely both locally and overseas and allow you access to a large ATM network in case you need quick access to cash. 
In this digital age, it should also allow you to do contactless payments, be able to digitise into mobile wallets like ApplePay and GooglePay and support your e-commerce transactions securely, said Choo Wan Sim, managing director for UOB Cards and Payment Products.
To give you peace of mind, the bank should also give you the flexibility of customising your spending thresholds, as well as send you SMS alerts to minimise or detect fraud easily. Mobile app and online banking services are a big plus too, as you can log-in easily should you need to cross-check purchases.
And if, say, you need to make a big one-off purchase or incur unexpected expenses for that month, your card should offer you the ability to customise your credit limit. It's especially useful if you have different cards within the same bank, so you can ensure you stick to your budget. 
"Look out for cards that offer a quick temporary line increase approval process so you can access funds smoothly and easily in times of need," Choo added. In addition, your card should also give you access to interest-free instalment loans for situations where you need a quick injection of cash. 

WHAT SHOULD I CONSIDER WHEN CHOOSING A CARD TO SUIT MY LIFESTYLE?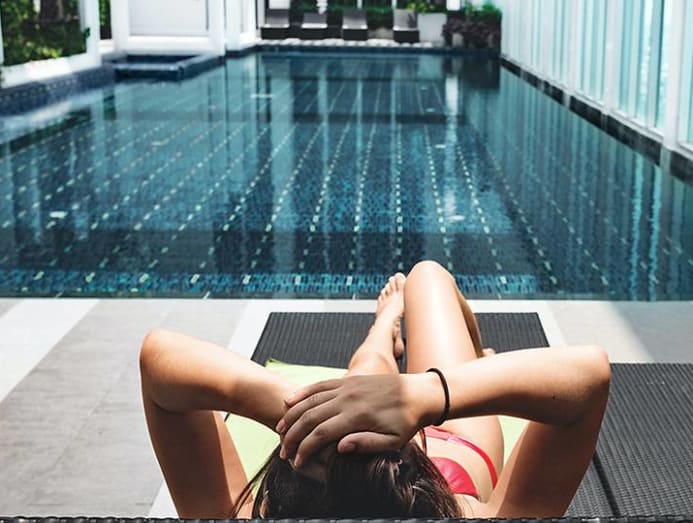 First, ask yourself what stage of life you're at, said Choo. To help you narrow down your options, ask yourself: What are my current needs or aspirations? What do I mostly spend on right now? What type of rewards currency appeals to me most – cash rebates, miles or points for exchange?

Pro tip: Knowing the type of rewards you're interested in is a good way to help you choose the right credit card. For instance, if you are an air miles junkie, pick the card that earns you the most miles for every dollar spent, Choo added.

The current suite of their Lady's Cards takes into account these varying and evolving life stages. For instance, it includes debit cards for young digital natives or those who may not meet the minimum income required for a credit card. And there are also other categories of credit cards that cater to professionals and affluent spenders. 
​​​​​​​SHOULD I SIGN UP FOR MULTIPLE CREDIT CARDS?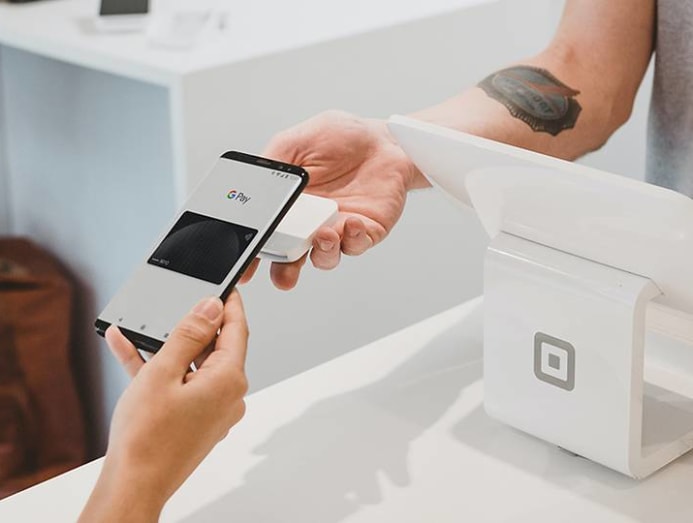 Most financial experts recommend limiting yourself to one or two cards that best fit your needs to avoid inadvertently overspending. This is because having access to multiple lines of credit might tempt you to bust your budget.
Dr Perpetua Neo, a psychologist and leadership coach, said: "Sure, one card might give you a discount on petrol and something else gives you rebates on groceries. But really, do you need the extra headache and possible mess from overspending by having that many cards? Streamline this process."
If you have existing loans or credit card debt, you can also look out for opportunities presented by banks to consolidate them in one place, said Andrea Kennedy, a finance behaviour specialist and founder of Wiser Wealth. "Focus on your debt repayment while enjoying more points or privileges in lieu of spreading your spending out over too many cards," she said.
SO WHAT'S THE DIFFERENCE BETWEEN LADY'S CARDS AND REGULAR ONES?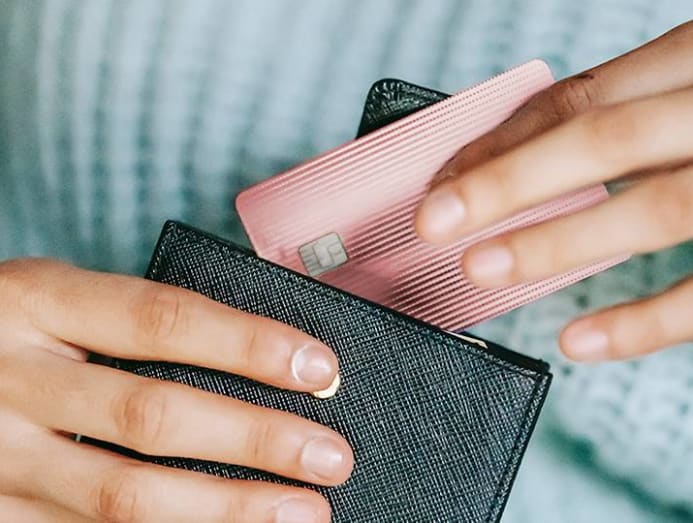 A regular card typically serves the needs of the general masses while a lady's card tends to be more targeted towards the lifestyle patterns of women. 
Still, each credit card has its own value proposition and may have different sign-on offers from time to time, so the best thing to do is to keep an eye out for offers that are most relevant and appealing to you.

ARE LADY'S CARDS NECESSARILY BETTER FOR WOMEN?
Yes, if your lifestyle aligns with the benefits of a lady's card. Such cards tend to offer benefits that target popular lifestyle habits, such as spa promotions, dining deals or discounts on staycations. So if these are activities that you already appreciate, why not enjoy some perks while you are at it?
For instance, UOB's one offers female cancer coverage with their Lady's Savings Account. In addition, it offers users the flexibility and freedom to choose which category they want to earn bonus rewards points from, such as beauty and wellness, transport, travel, fashion, entertainment, dining or family.
WHAT ARE SOME HACKS TO MAXIMISE THE PERKS?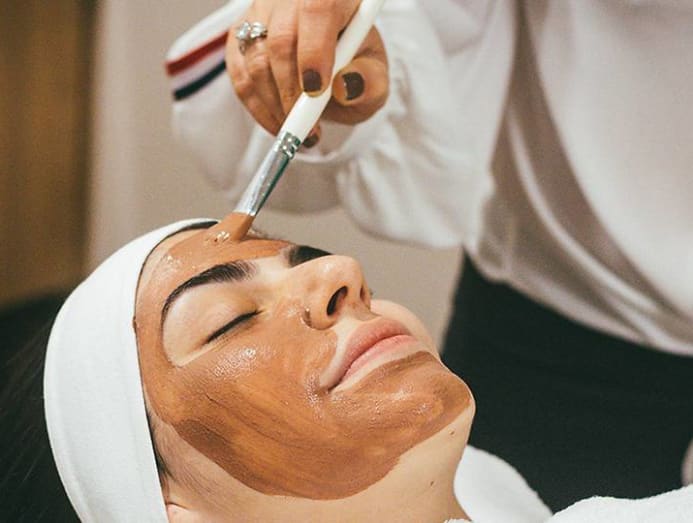 Here is another reason why less is more when it comes to owning credit cards: To achieve the highest tier of rewards, gifts or accelerated miles accrual, consolidate your spend onto one card so you can achieve the minimum spend or transaction count, said Choo.
You might also want to take note of merchants that offer promotions with the credit card. Those additional discounts, one-for-one deals or bonus miles can help you get more out of your spending.
Do always pay your credit card bill in full and on time to avoid interest and late-fee charges. It is also prudent to find out what the minimum spend on the card is to enjoy the annual fee waiver.

For more great ideas for you and your money, visit www.uob.com.sg/women.