Your bank account, CPF, property and investments: What women should know about estate planning
Leaving clear instructions about your assets not only ensures your loved ones are taken care of now and in the future, it also prevents disputes and messy situations. CNA Women looks at the issue of estate planning in this first of our women's legal series.
It's not really the sort of thing that women discuss over catch-ups with girlfriends, or at the dinner table with their husband and kids. In fact, some women may not have given any thought at all to estate planning.
Essentially, estate planning is the process of setting out how you want your assets – such as bank accounts, investments and properties – to be dealt with or managed. And it covers not only what happens after death but in present times while you're alive too.
Lawyer Peggy Sarah Yee, director of PY Legal and a specialist in estate and matrimonial law, explained: "People shouldn't only plan for after death. What happens if you have a mishap or illness now that leaves you incapacitated and unable to make decisions about your assets and personal welfare? Even if you have drawn up a will, it won't take effect yet because you are still alive."
A legal tool under estate planning that deals with this contingency is the lasting power of attorney, which Yee said she strongly advises everyone to put in place. 
"Lasting power of attorney (LPA) is a legal document where you appoint someone to act in your stead should you become incapacitated. It empowers a person or people to make decisions about your financial and personal affairs," she said. "It is prudent to get this done while one is alive and healthy. Otherwise, if a person becomes incapacitated without an appointed attorney, family members will have to apply to the court to be granted authority, which is costly and time-consuming."
Here, she tells CNA Women some of the other key things women should know when it comes to planning their estate.
WHY IT MATTERS
While good estate planning is important for everyone, Yee said it is particularly pertinent for women as it empowers them to make plans and provisions as they see fit, in ways that are most appropriate for their lives.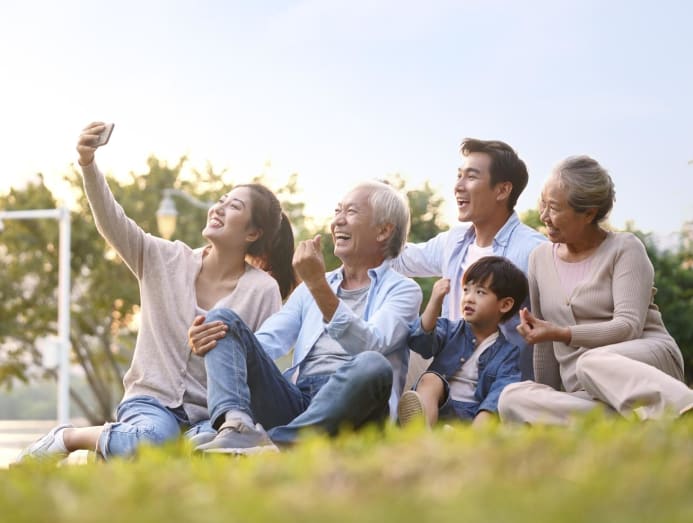 Women with complex family situations like strained marriages, warring siblings or estranged offspring, in particular, should plan for contingencies like illness, incapacity or death.
They may also have elderly parents to look after and no siblings who can help, or children with special needs. 
"Who will care for them after she passes? Should she buy a property for them? Should she leave assets to them? How can she ensure they will be taken care of?" said Yee. "There is no one-size-fits-all answer as every family situation has its own dynamics, so it is advisable to consult with an experienced lawyer who can advise her on the available options."
IMPACT ON SINGLE AND MARRIED WOMEN
There are slightly different considerations for women with different marital status.
A single woman needs to decide whom she wishes to provide for, how she intends to do so, and what she will provide – and prepare her will accordingly.
Without a will, the Intestate Succession Act provides that all her assets will go to her parents, or divided equally among her siblings if both parents are deceased. 
"So if that is not her intention, or is only part of it, then her will should specify her intended beneficiaries, including any particular charities or causes," Yee said. "Otherwise, her assets will be distributed among her surviving family members according to the laws of intestacy, which may not be what she wants."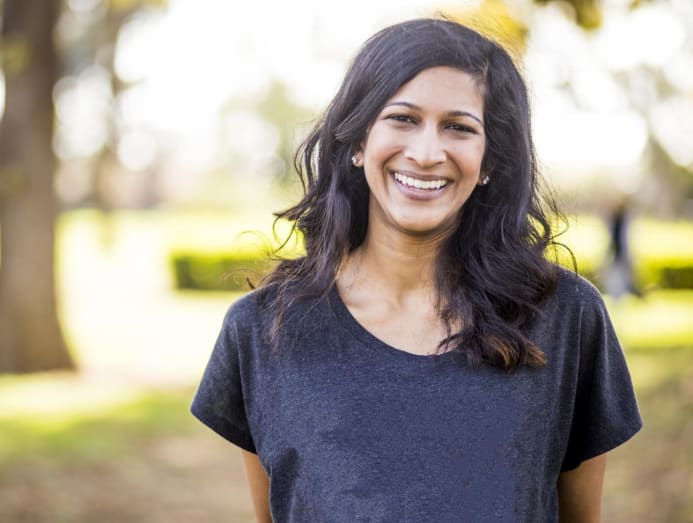 Like singles, married women have to decide who they wish to take care of and how their assets will be divided. And if they die without leaving a will, the rules of the Intestate Succession Act will also kick in, with spouses and children (if any) the primary beneficiaries.
But in addition, they need to think about any property that are jointly held with their spouses.
If a married woman holds a property in joint tenancy with her husband – meaning they co-own it together without separate shares – then upon her death, her spouse will inherit all of it.
"In this instance, it does not matter if her will has other instructions on how to distribute the property," said Yee. "The right of survivorship applies and it overrides her wishes in the will."
But when property is held as tenants-in-common, this means that she and her spouse each has a separate and distinct share. If she were to die, her share will not go to her spouse. Instead, it is considered part of her estate, to be dealt with according to her will.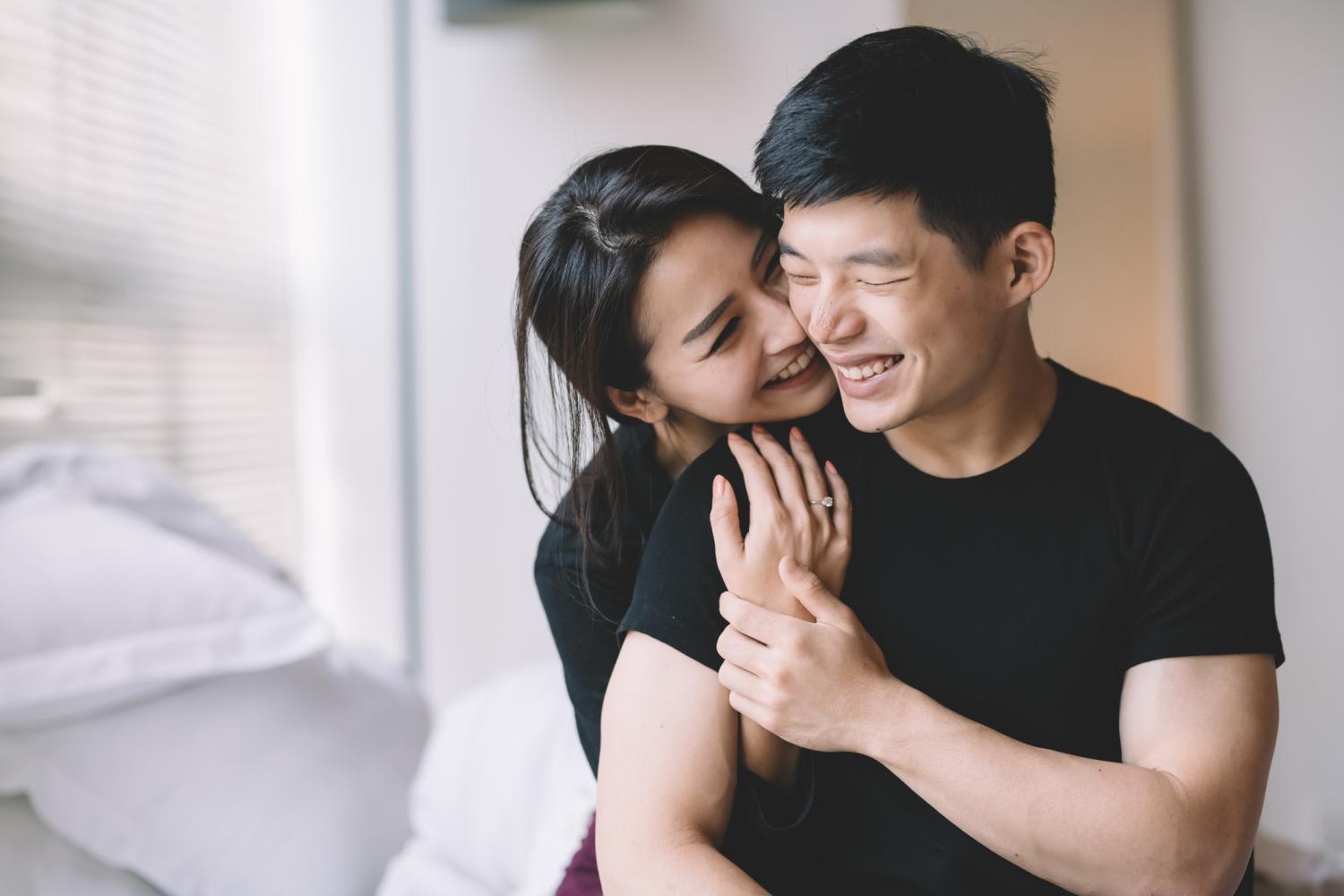 For married women in the midst of divorce, the issue of joint assets becomes even dicier.
"She may hold an immoveable property in joint names with her spouse. In the event that she passes on before the divorce and property division arrangements are concluded, there is a possibility that her share of the property may pass on to the very person she is divorcing. This can be prevented with appropriate legal advice that is tailored to her specific personal position," said Yee.
MIND YOUR CPF
A woman may make a CPF nomination as part of her estate planning. But once she marries, the CPF nomination that she may have made earlier or when she first started working is revoked.
Hence, Yee advised that a woman should ensure she makes a proper and valid CPF nomination after marriage. This is because the distribution of CPF money does not follow the instructions in a will, but those in the nomination instead.
Upon a woman's death without a nomination, her CPF savings will be allocated to her family members according to the CPF Act's rules of distribution. These rules dictate who gets a share and how much, depending on who the deceased is survived by.
A married woman's CPF, for instance, goes entirely to her surviving spouse if she has no surviving children or parents. If she does, her spouse will get half while the other half is split evenly between the kids. If she has no kids, then the half-share will be split between her parents.
In the case of a single woman who dies without a nomination, her CPF will be shared equally by her parents, or among her siblings if both the parents are deceased. And if she has no surviving parents and no siblings, then it goes to her grandparents.
Those rules apply to everyone except Muslims, whose CPF money will be distributed according to syariah law if they die without making a nomination.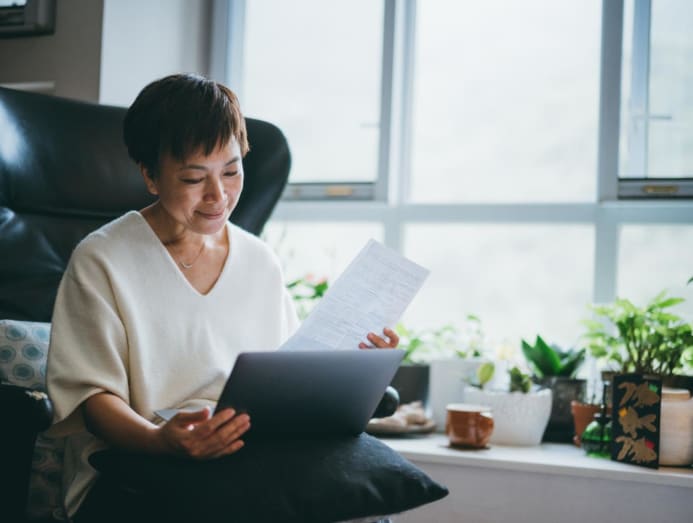 TAKE STOCK OF FAMILY FINANCES
Some women make the mistake of becoming overly reliant on their husbands to manage money and carry out estate planning, to the point of having no idea what assets they – or he – own.
"I have female clients who come to me at a complete loss upon the death of their spouse. Apart from grief, it stems from their complete lack of knowledge about their spouse's estate, or an inability to comprehend the nature and extent of it," said Yee.
"They have no clue what he owned, where it is situated, or how much there is. This can be distressing, especially when there are ongoing business concerns or competing interests."
She cited a case where a widow discovered, to her shock and dismay, that her spouse had left assets to another family. Even though she knew nothing about those assets, she still had to deal with them as the executrix (female executor) of his will and see to it that his instructions were carried out.   
"The notion that the man should be the one who holds the purse strings no longer holds true, nor is it realistic. Women are as well educated as men, and are or can be as financially savvy, if not more. Awareness and education lead to knowledge, and knowledge empowers," Yee added. 
COMMON MISCONCEPTIONS
The following are some typical errors in thinking that Yee has encountered with regards to estate planning.
If I am married, I can only appoint my spouse as the executor or executrix of my will (no matter how unhappy I may be with that spouse or how unsuitable that spouse may be).
Fact: You can appoint anyone whom you trust and or deem to be reliable. This person need not be your spouse. 
I must leave something for my spouse or my children in my will.
Fact: You can leave them completely out of your will if you wish. If you are concerned that there may be disputes, your lawyer can advise on what can be done to avert possible contest of your will.  
If I am married, my spouse and children will "automatically inherit" everything I have. 
Fact: This is so only if you have not drawn up a will.
"Even though many women have the intention of leaving everything to their spouse and kids anyway, it is good estate planning to draw up a will and not rely on the laws of intestacy to distribute the assets. This way, you can provide for matters to be handled in the exact way you wish them to be," said Yee.
Do note that this article should not be construed as legal advice.
CNA Women is a section on CNA Lifestyle that seeks to inform, empower and inspire the modern woman. If you have women-related news, issues and ideas to share with us, email CNAWomen [at] mediacorp.com.sg.