New fashion exhibit shows how women's roles changed in Singapore and China
The exhibit at Sun Yat Sen Nanyang Memorial Hall opens on Jun 12 and features close to a hundred artefacts ranging from garments to posters.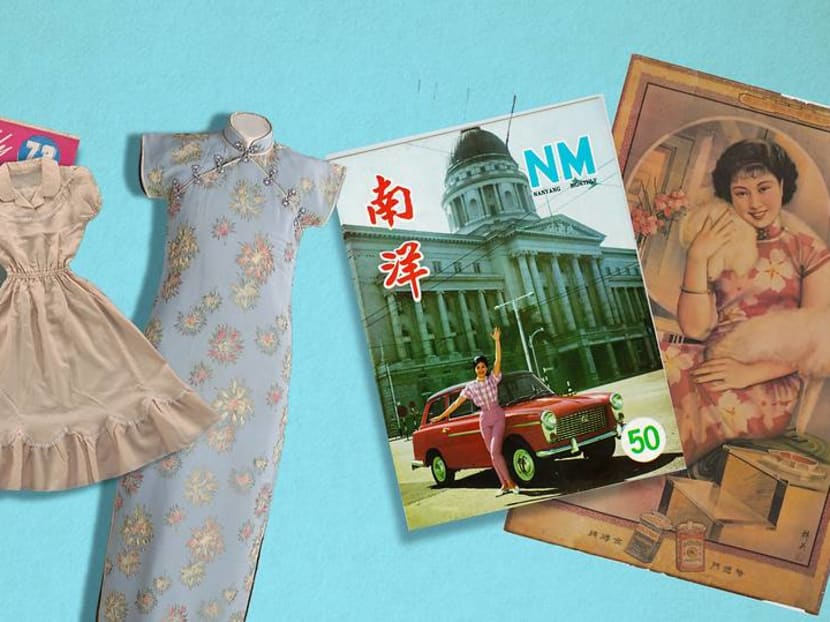 There are many factors affecting how women dress themselves. Be it a new job or a lifestyle change, women's clothing continue to accurately represent a country's political, social and economic advancements.
And according to archival documents, women experienced the most significant changes from the late 1880s to the 1970s – at least in Singapore and China.
A new exhibit at the Sun Yat Sen Nanyang Memorial Hall is putting the spotlight on women and their key contributions to society by way of fashion and more.
Titled Modern Women of the Republic: Fashion and Change in China and Singapore, it opens on Saturday (Jun 12) and runs until Dec 12.
"Fashion, besides being a form of self-expression, is often a reflection of the times. This is why we chose fashion as a medium to tap into broader conversations to discuss women's multi-faceted and ever-changing roles across history," explained Tan Yan Ni, an assistant curator at Sun Yat Sen Nanyang Memorial Hall.

"It is also timely for us to explore this topic as 2021 is the Year of Celebrating SG Women, and we hope to spark off more discussions among Singaporeans about what constitutes a modern woman today," Tan added.
Here's what you can expect from the three-part showcase.
IMPACT OF POLITICAL CHANGES ON WOMEN
Amid the uncertainty and turmoil faced by the citizens from the 1890s to the 1930s, the Chinese government called for a ban on the practice of foot and breast binding.
As the country embraced more freedom, more local tailors in China started to employ Westernised design elements on the cheongsam for a more fitting effect.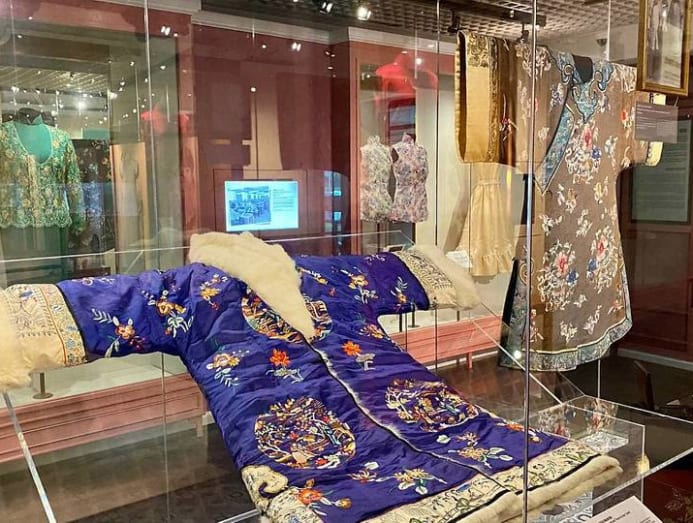 Known as the golden age of the cheongsam, the period from the 1920s to the 1940s was also the time the idea of a "modern woman" and her role was formed.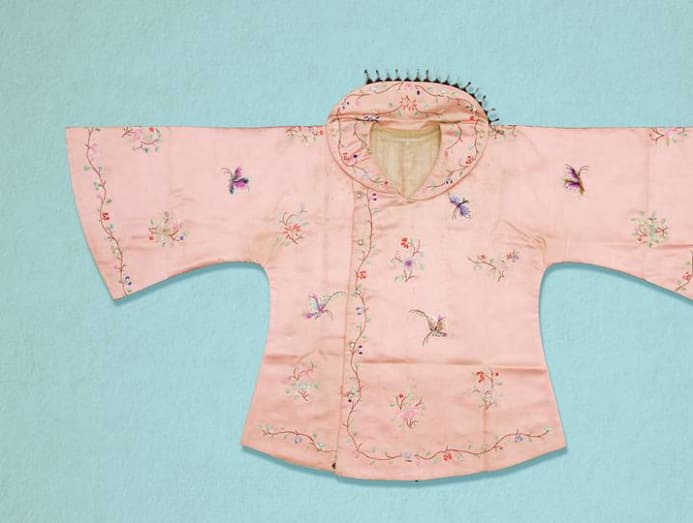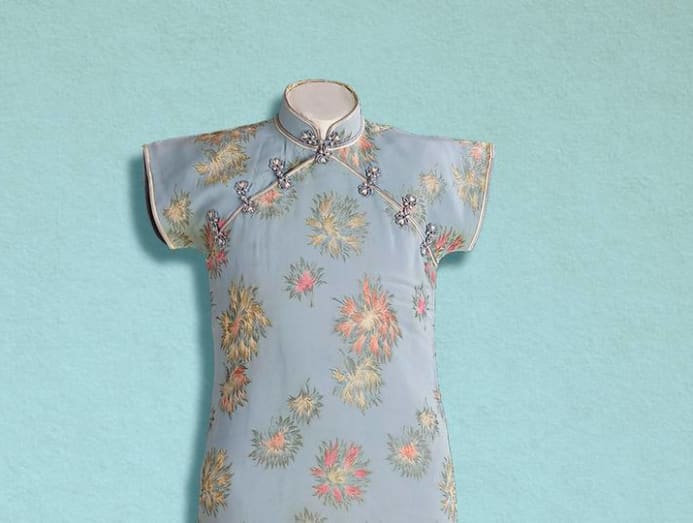 INFLUENCE OF PRINT MEDIA ON WOMEN'S FASHION
The exponential growth of print media the likes of fashion magazines and editorial ads from the 1930s to the 1960s had inevitably led to women having increased appetites for consumerism.
Think bold experimentations and evolving new concepts of modernity in the everyday life.
While the Chinese used to deem body-hugging swimsuits as "scandalous", they became widely accepted in Singapore as they were often featured in the press and print collaterals.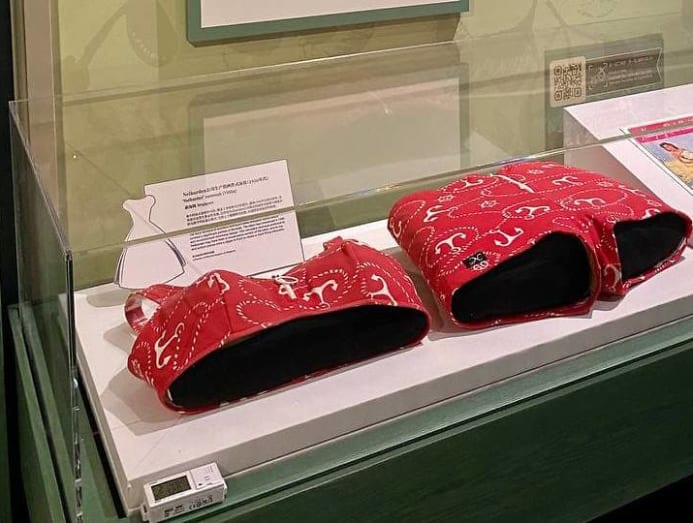 POWER DRESSING FOR WOMEN 
The final part of the exhibition shines a spotlight on how fashion empowered working women in Singapore's early days. 
As more women joined the workforce and became financially independent from the 1950s to the 1970s, they became more aware about their appearances. This gave rise to the increasing popularity of the fashion and beauty industries.
Thanks to increased exposure to films depicting Western-inspired fashion and trends, feminine designs like a cinched waist and an A-line skirt were highly sought after by young working women as imported fabrics were made affordable.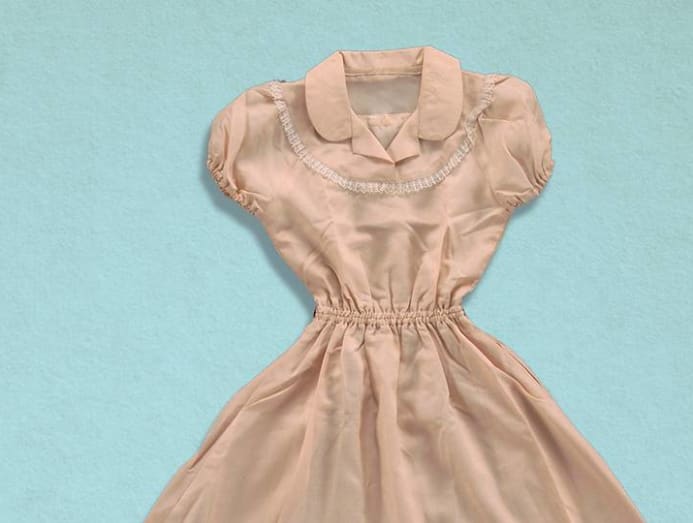 And if you're one for small details, look out for a special scent permeating the memorial hall (Hint: It should smell like a perfumed cosmetic product). A clever tie-up with Swiss perfumery Givaudan, it was created with the intent to throw visitors back in time.
The exhibition, which runs from Jun 12 to Dec 12, will be open from 10am to 5pm from Tuesdays to Sundays at Sun Yat Sen Nanyang Memorial Hall.