Wonder Woman's Gal Gadot wants you to meet the real 'women of wonder' around the world
The actress shares what it was like producing Impact, a new National Geographic docu-series on six amazing women – from a ballet teacher to a surf therapist.
Right smack in the middle of one of Rio de Janeiro's most dangerous favelas, or shanty towns, is a ballet teacher with a mission.
She's been giving young girls a chance to dream of something positive amid all the violence and bullet-dodging by holding free dance lessons.
The inspiring story of Tuany Nascimento and her programme Na Ponta dos Pes (On Tiptoe) was what gave a certain Wonder Woman actress the idea to hook up with National Geographic for a new series called Impact With Gal Gadot.
"For a while we were looking for the right project until we finally met with Ryan Pallota, who had done this beautiful piece about a ballet dancer from Brazil and from the favelas," Gadot told CNA Lifestyle.
"We completely fell in love with the story of Tuany, the dancer with determination and leadership. And we decided to build the whole concept around her story."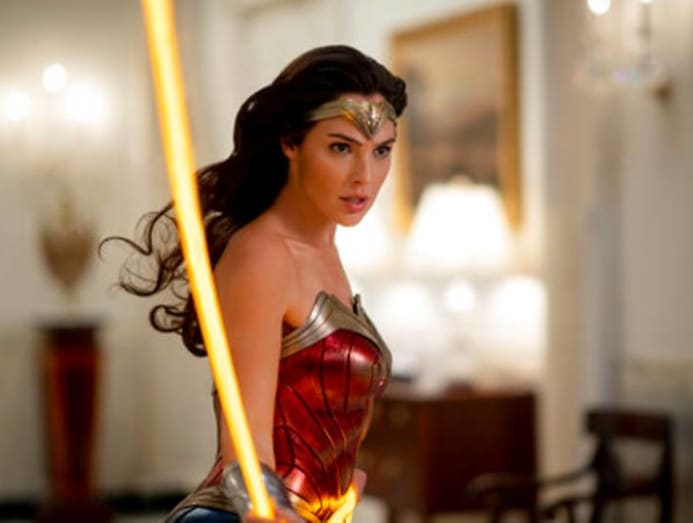 The six-episode short-form docuseries is a project by Gadot, her husband Jaron Varsano and Academy Award-winning documentary filmmaker Vanessa Roth, who are all executive producers.
The show comprises stories of six women around the world, who have all become beacons of hope within their communities, despite tough circumstances.
"They are the women of wonder of the world," shared the actress. "We decided that each episode would focus on a different story on a different woman – ordinary people who do the extraordinary," she said.
With so many such stories of women around the world, was it difficult to come up with a short list?
"Yeah, it was hard to choose," she shared. "But essentially, we've been through two different processes. Because at the beginning, it was important for me to show the connectivity of humankind across the globe. So we had one story in the Middle East, one story in Asia, one story in America – to show that no matter where you are from, essentially we all suffer from similar issues."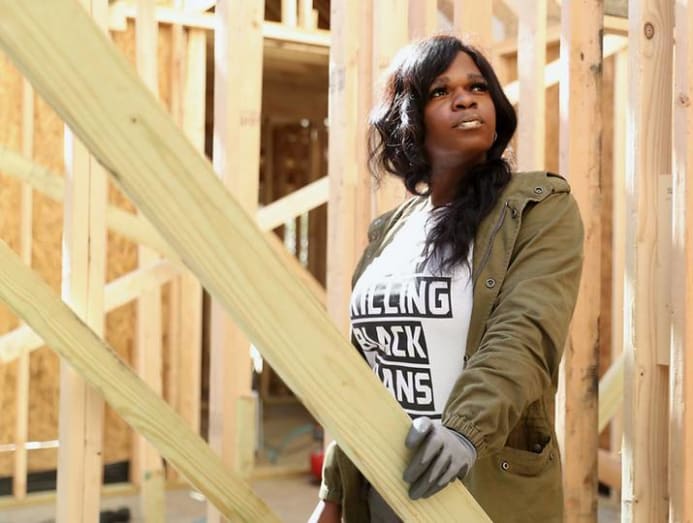 She continued: "But then COVID-19 hits, so we had to choose whether or not we're going to wait or we're just going to have a different approach and just tell domestic stories."
Gadot admitted that in the beginning, she was worried about not finding enough impactful stories.
"But I was happy to learn that there were so many different stories to choose from, (so much so) that it was actually a challenge to choose which one was going to be the right one. But essentially, we made sure that every episode has a different theme… and that all of them will feel relevant to the world we live in today."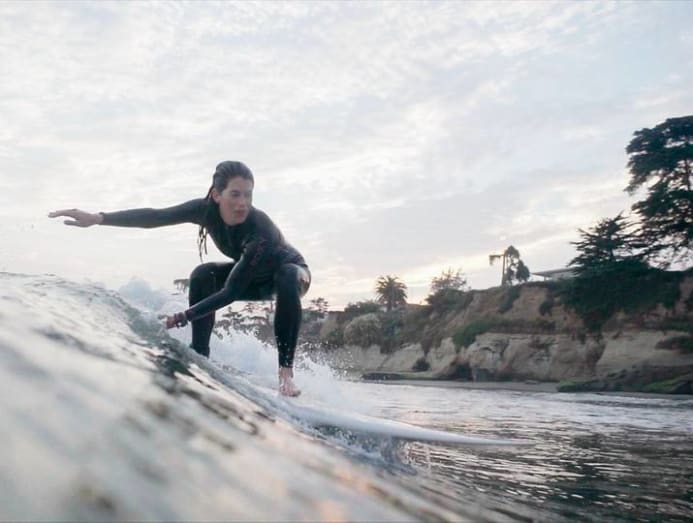 Case in point was one episode about Kelsey Ellis, a trauma therapist in California, who lost her twin sister to COVID-19 and is turning her grief into something meaningful by helping other women cope through surf therapy.

It was a story that was especially meaningful to Gadot. "I connected with all of them, they all resonated with me. But I think the only one that is like kind of irreversible and deals with loss is Kelsey's story. She lost her twin sister Audrey to COVID-19. So that one really gets under my skin," said Gadot, who is now pregnant with her third child.
She continued: "But again, Kelsey is so inspiring. The way she took the loss, the trauma and the grief she felt, that she was dealing with? She turned it into a strength and a tool where she can help heal herself and others. Now that is just super incredible for me because you know the easiest thing is always to feel bad about yourself, feel sorry for yourself and be sad or angry. But she completely harnessed that into something good."
With documentaries as empowering for women as this, just how important is it to get men more involved and not be somehow turned off by what sceptics and detractors might consider "too much" feminism?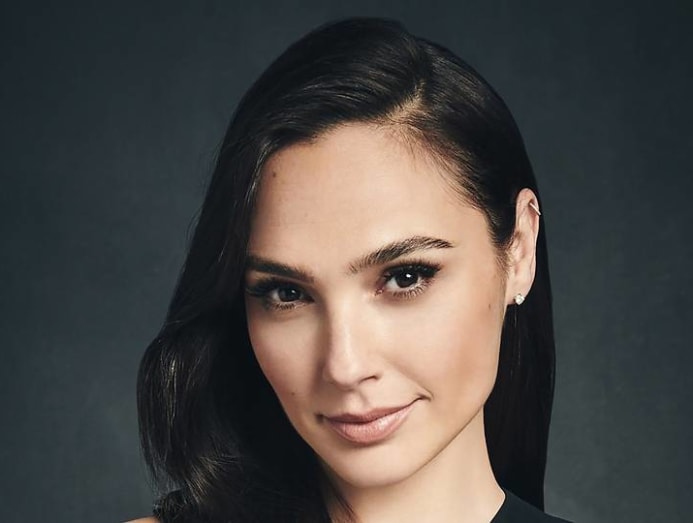 "It's very simple. We just need to include them in the conversation and to make sure that we're not turning against them," said Gadot.
"I love people for who they are and I don't love women more than I love men or vice versa – I love people for their hearts. And if we want to be really empowering, if we really want to reach the place where it wouldn't be an issue, and we wouldn't be asked about feminism and women empowerment, and all of that, we need to include them in the conversation and make them part of it.
For Gadot, it's important that her detractors know that women are not "making (men) our enemies".
"We are making them part of the solution," she said. "No one is doing this to the women because they don't like us. It's just generations and generations and generations of behaviour that have just been the norm and now it's changing, finally, for the better. I have the best father that I love so much, I have a husband who I'm so in love with. I am pro everyone working together."

National Geographic Presents: IMPACT WITH GAL GADOT is currently available on National Geographic's YouTube Channel. The documentary shorts will first release digitally and then culminate in a full-length documentary special to premiere on the National Geographic channel in September 2021 for Southeast Asia.