Feeling envious about your successful colleague? That could be a good thing
Measuring our own achievements against others' can fuel our ambition – but it might also cause chaos. The Financial Times' Jo Ellison weighs the pros and cons.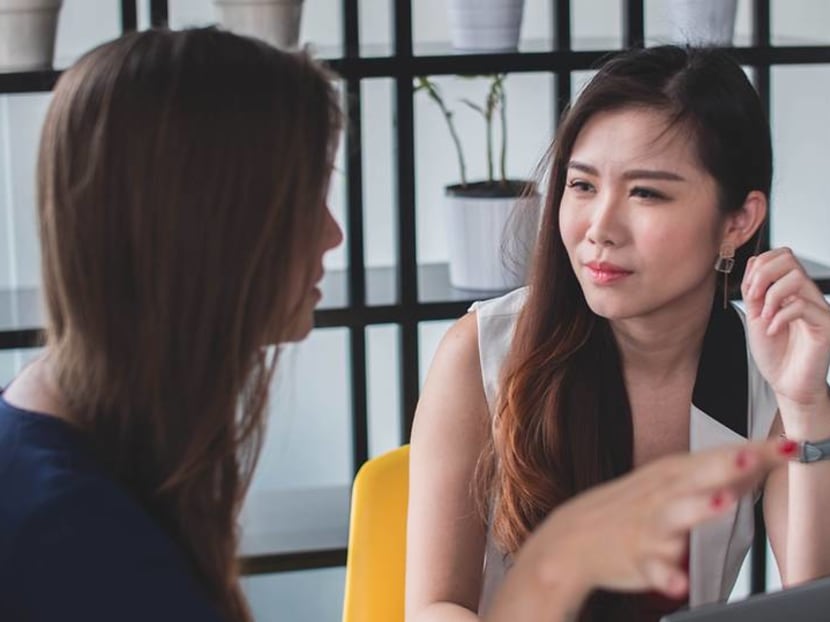 A peer of mine has just announced on social media that in addition to her day job, she has released a topical non-fiction book, and will shortly be taking on another high-profile role.
But scrolling through the screed of congratulations that follows, my own felicitations seem to curdle in my throat.
How is it that this younger, sunnier, stupidly accomplished woman is propelling such a turbocharged existence? And while I should be congratulating her for marking off another (another) major career milestone, I sense a miasma of bitterness descending and the green-eyed monster beginning to move in.
Is professional envy such a terrible thing? We all must inevitably compare ourselves to others, and in all likelihood we compare ourselves to those whose career paths might be considered parallel to ours.
I don't envy brain surgeons, world-saving environmental activists or Oscar-winning actors (much), but on the occasion when a colleague does publish a bestselling novel, writes a debut feature for the New Yorker, or lands a gig doing anything that seems more interesting than what I'm doing, I feel a deep resentment start to claw.
Conditioned as we are – or as I have been – to imagine ourselves on a timeline, hearing about other people's accomplishments and achievements are a cruel reminder of all those ambitions I have failed to chalk.
It's a feeling compounded when, as a woman, one must slalom down the timeline while also scheduling the perfect moment at which to procreate: There exists a special sphere of envy for those people who seem to hit the markers while holding down relationships and raising several kids.
Measuring one's achievements against others is a nasty occupation, but it's one in which we all indulge. Especially at the moment, when opportunities appear more plentiful – freeze your eggs, be your own boss, start that side hustle – while our financial leverage is on the wane.
In a recent article in the Atlantic, Rainesford Stauffer examined the pressures faced by modern 20-somethings, and how the sociological markers that once acknowledged one's passage into adulthood – "finishing high school, entering the workforce, moving away from home, getting married, and having children" – have irrevocably changed. Even though the irony that Stauffer herself is still in her twenties is somewhat galling, she elegantly dismantles the popular mythology that one's twenties are a "golden age".
Likewise, Thanks For Waiting, a new book by Doree Shafrir, describes in somewhat endless detail the writer's experience of being a late bloomer, highlighting the tyranny of the timeline, and her preoccupation with ending up alone.
Envy is corrosive, ugly and debilitating. It's the opposite of charming or sisterly or generous, but it does at least permit some honesty about where one feels one's life should be.
In one of my favourite pieces on the subject, the writer Kathryn Chetkovich, perhaps better known as the "spouse equivalent" of Jonathan Franzen, writes of the gnawing resentment she felt towards her partner following the publication of The Corrections in 2001.
"I just didn't think I was cut out for this life together," she tells him not long after learning that he has sold the British rights to his novel for a "whopping figure". "What life?" he responds. "This life," she says with pathetic candour. "Where you're so . . . big, and I'm so little."
Incidentally, the couple remained together, which suggests that the articulation of one's envy, while humiliating, does at least allow you to move forward rather than pickling in your own toxic bile.
But while I'm wondering whether envy is the perfect fuel to fire our creative or professional output, the psychotherapist and business consultant Naomi Shragai took my call.
"Envy is everywhere in the workplace," conceded the executive coach and author of the forthcoming book The Man Who Mistook His Job For His Life.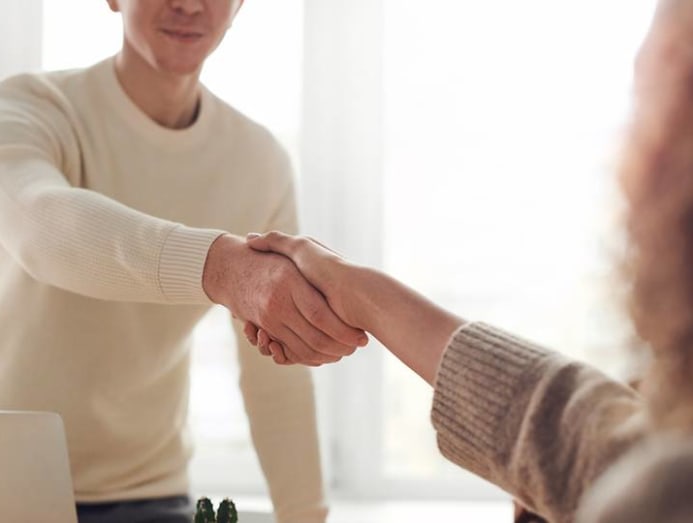 "But while it can be healthy (if acknowledged), it can also be unbelievably destructive. Workplace envy is only natural, as you are far more likely to feel envy towards those people who are close to you professionally. But few people recognise that envy is what they're feeling, and so it manifests in other hostile ways."
Shragai, who generally consults with professionals seeking help with leadership instruction and dealing with toxic attitudes, was no fan of envious behaviour. "It can be catastrophic within an organisation," she continued. "The withholding of information, the failure to communicate, the refusal to help out with an introduction" – all these things can paralyse a workplace, yet are so subtle that even the aggressor may not recognise the root from which the problem stems.
Neither did Shragai have much patience for the timeline, a set of targets that she says serve to make people "feel bad" about themselves. Which is only marginally helpful, as I would need a dozen psychological consultations to chip away at a set of resolutions I now believe are cast in stone.
But I am going to try and embrace my peer's good fortune. She deserves it, even though, it seems to me, she is preposterously young. I mean, does she worry she might be overstretched with all this additional responsibility? Oh, who am I kidding? I'm still envious as hell.
By Jo Ellison © 2021 The Financial Times