What do Joanne Peh, Sheila Sim and other celebrity mums read to their kids?
From tried-and-tested classics to fun modern tales, these are the kids' books that six local celebrity mothers and their offspring enjoy flipping through together.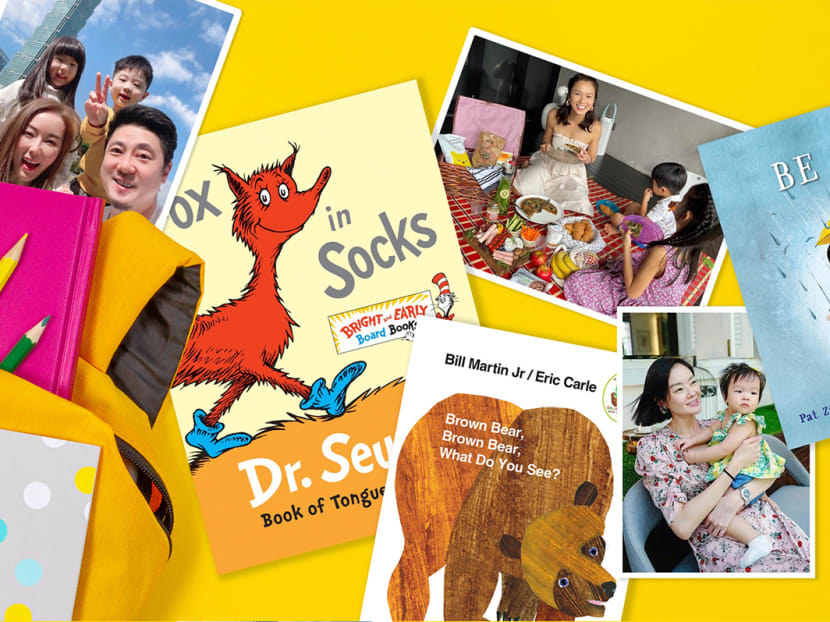 Reading together with our kids – it's something quite special. When the mini-mes grow up, it's unlikely they'll remember what they got for Christmas or their birthdays at age five. But that feeling of warmth and wide-eyed wonder as mum or dad snuggles up with them for a bedtime story? That they'll probably carry past their childhood.
Enjoying a tale or two before bedtime (or any time of the day) is a good wind-down, and many parents use it as a cue in their daily routine to get kids into sleep mode. Reading also improves communication skills, understanding and literacy, and is a great bonding ritual.
Celeb mums such as Joanne Peh, Sheila Sim and Yvonne Lim know this, and are staunch advocates of reading daily to their little ones.
We suspect, though, that they do the different voices of the characters in a storybook slightly better than regular folks. After all, these are actresses, hosts and performers we're talking about. Their lucky kids!
JOANNE PEH (MUM TO BABY QI, 6, AND QI DIDI, 4)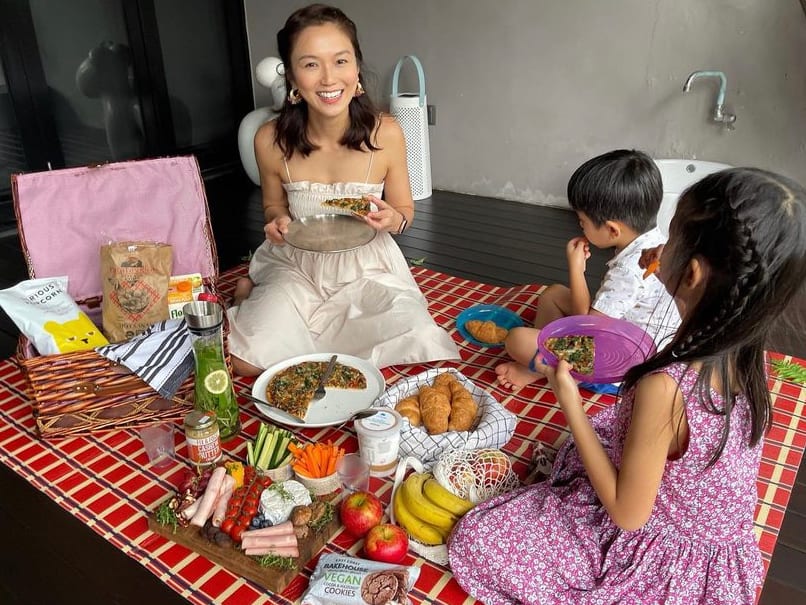 "The kids love puzzle books like Pierre The Maze Detective. I wanted to introduce comics to my daughter and managed to find these old comics (Disney Fairies - The Secret World Of Tinker Bell). She is quite resistant to stories that are sad or that have an antagonist, so these are quite fun and entertaining when we read together."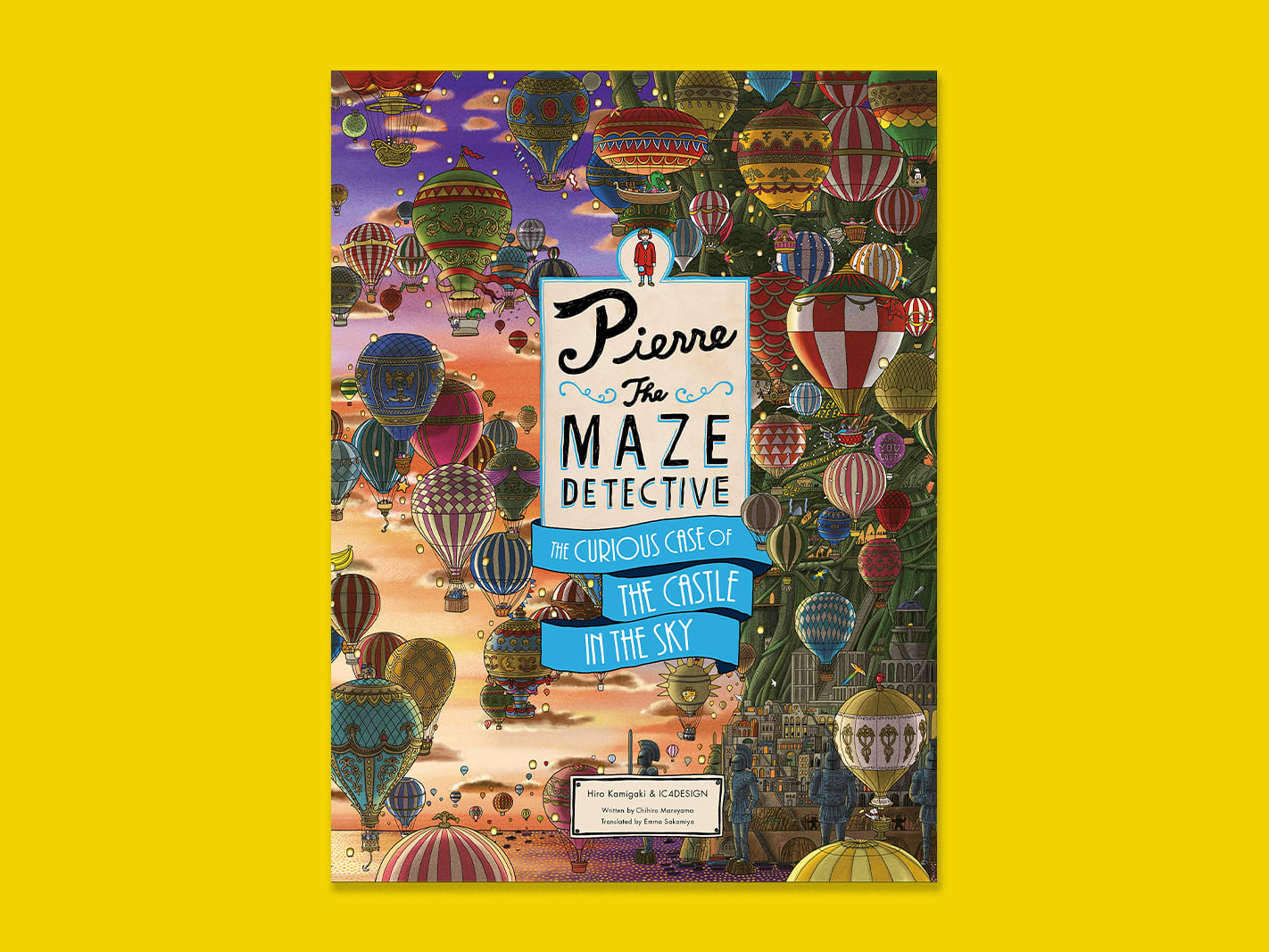 "Both my children enjoy Richard Scarry's books. My son also likes the Goodnight, Goodnight, Construction Site book in Mandarin. The kids both enjoyed The Day The Crayons Quit, and like reenacting what the peach crayon says to Duncan."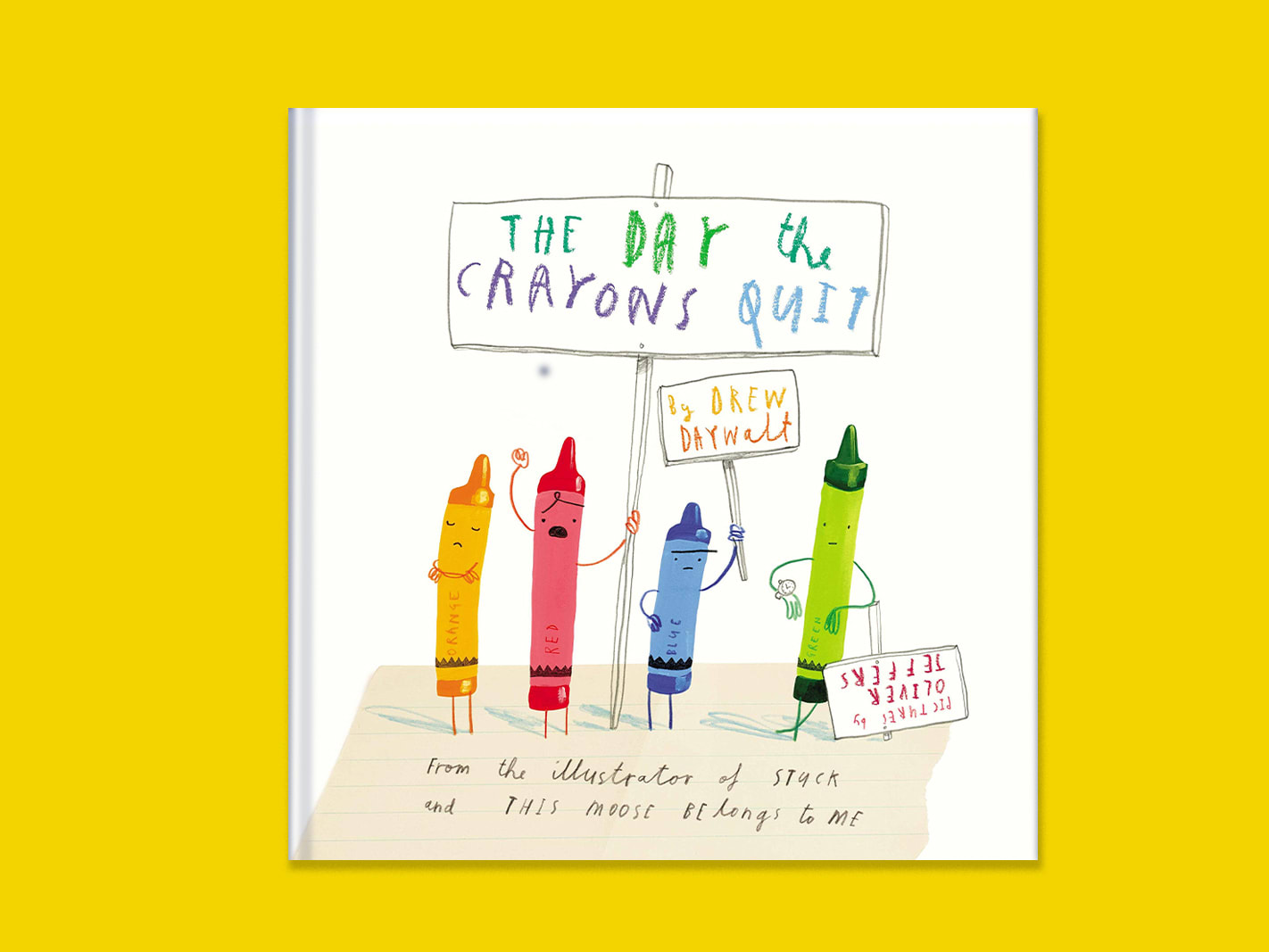 "They also love the Mandarin version of I Really Have My Reason (by Japanese author-illustrator Shinsuke Yoshitake). This is a very humourous and witty book, and the author is one of their favourites. He has a certain style of wit that the children find very funny."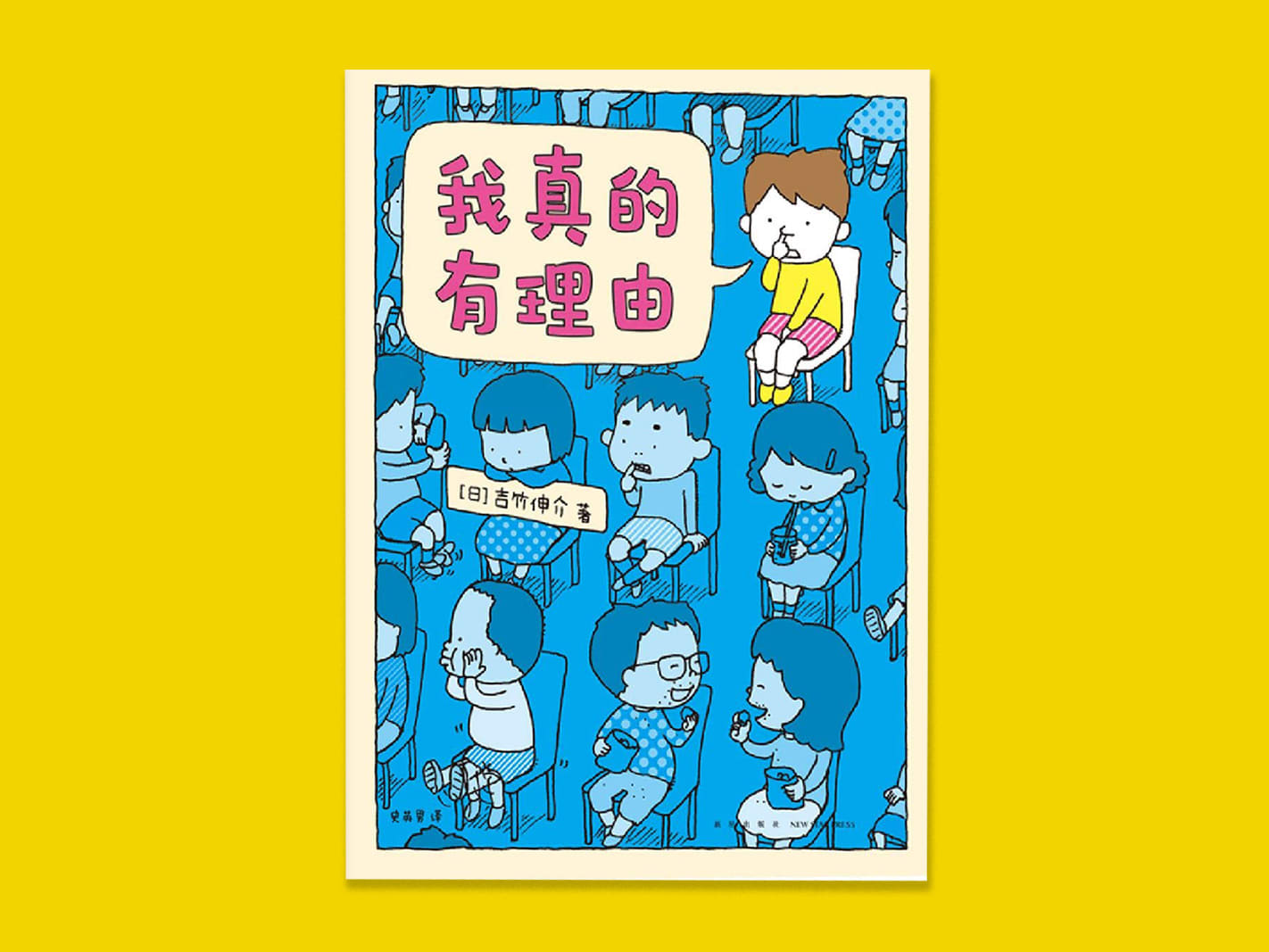 "Papa (actor Qi Yuwu) apparently does a funny rendition of this other book (Shi Shui Ne? or Who Is It?). I have never witnessed him reading it though. Usually, the children like me to read the books because I put on voices for different characters, but with this book, they'll ask for papa."
YVONNE LIM (MUM TO ALEX JUNIOR, 7, AND ALEXA, 4)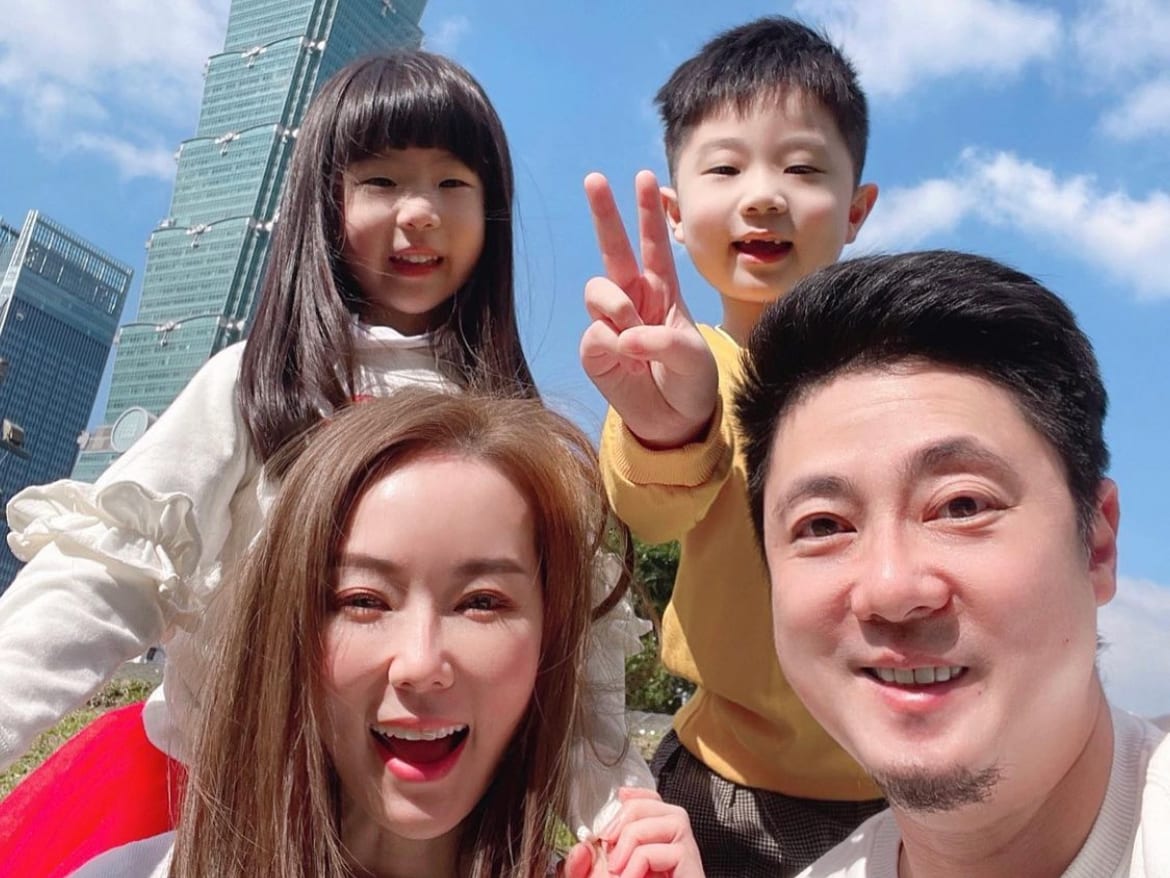 "My kids love the entire Dr Seuss collection. Out of all the books, AJ loves Fox In Socks the most. It's easy, funny and entertaining reading, and AJ especially loves the way the words rhyme.
"He used to be really scared of the Dr Seuss books when he was younger, so I had to put the whole collection away. It was only last year when he turned six that he saw them on the top shelf and asked for them. We read them and he now loves them."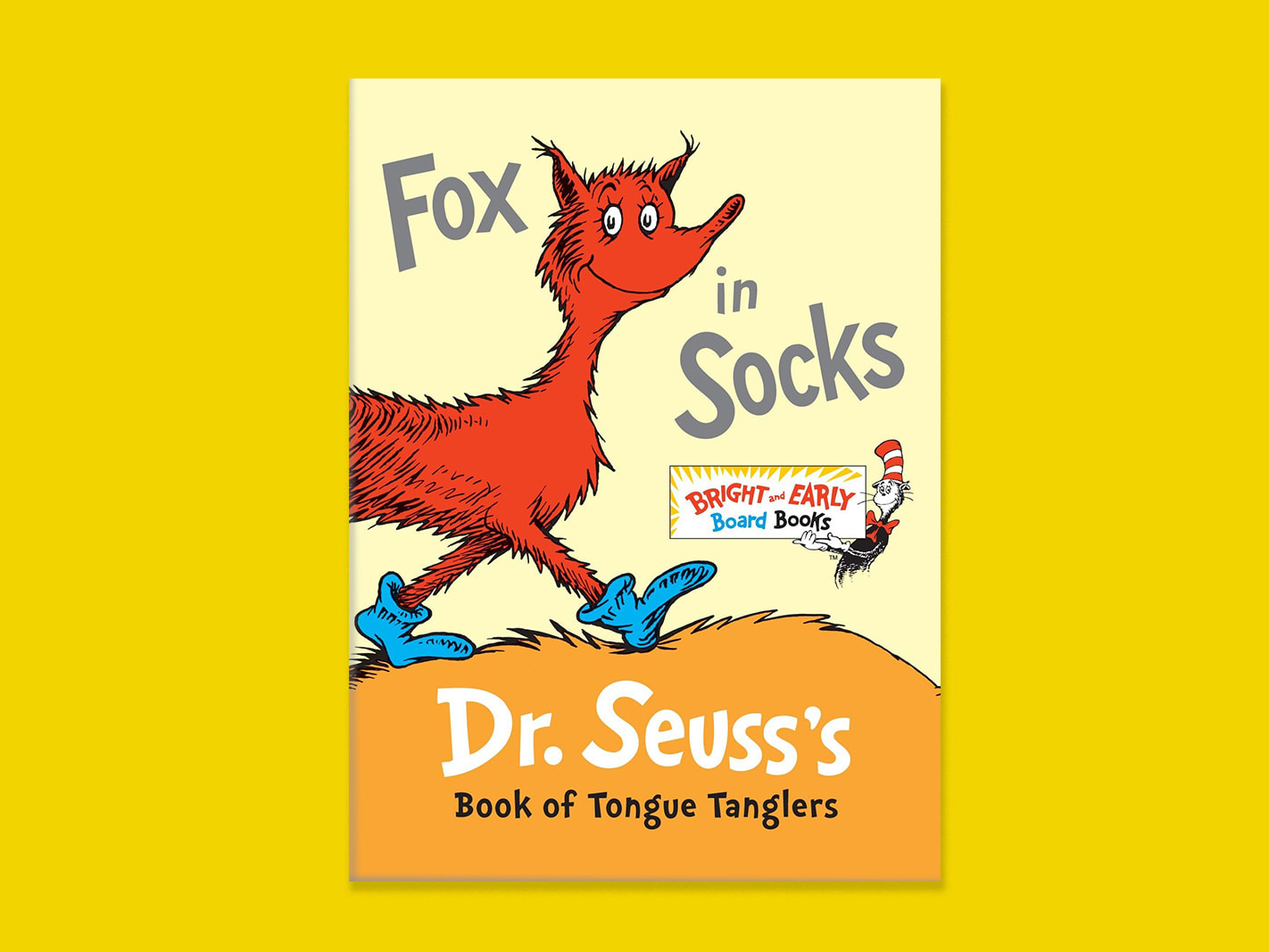 "Another light-hearted book which made the kids laugh so hard is Dragon Gets By by Dav Pilkey (the same author behind the Captain Underpants and Dog Man books). They really enjoy the book, and the other Dragon books in the collection, and laugh so much, no matter how many times they've read it."
TAY KEWEI (MUM TO MOMO, 4, AND XIAOPIANPIAN, 18 MONTHS)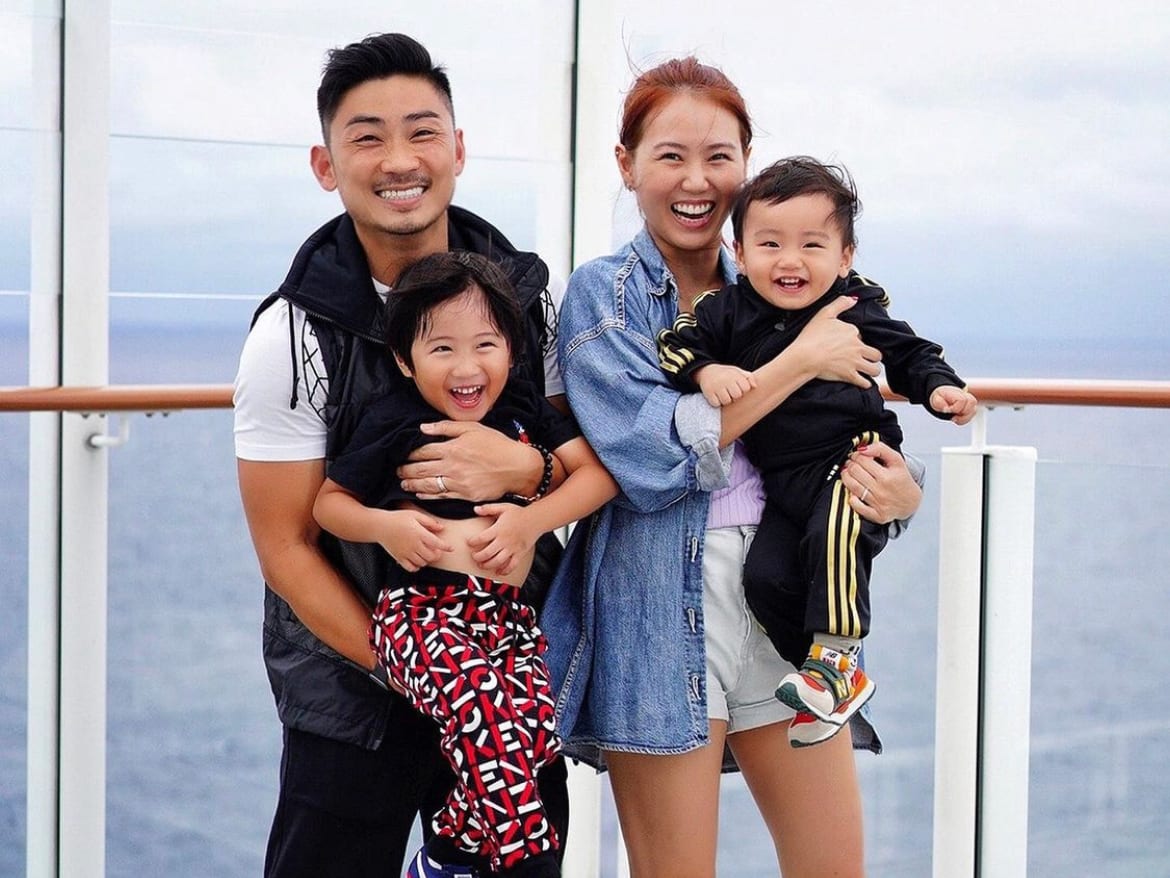 "Momo's favourites are his Paw Patrol Adventure books. Paw Patrol is his favourite cartoon and he loves all their adventures saving the day. It could be my influence, or just their preference, but the kids love stories about animals, rather than vehicles, for example."
"I love the Mandarin version of Jory John's Can Somebody Please Scratch My Back. The drawings are dramatic and hilarious, and we love imitating the animals. The elephant is really d­esperate to find someone to help him scratch his back, and is exasperated when everyone tries but fails. Momo's favourite is the sloth, and we will act super slow like it. You can find the book here."  
"We also love this book (the Mandarin version of Toilet Tales by Andrea Wayne von Konigslow). Momo loves learning about how the animals are different and how they can't use the toilet, and is super engaged with this story. It also helps to encourage him to use the potty. You can find the book here."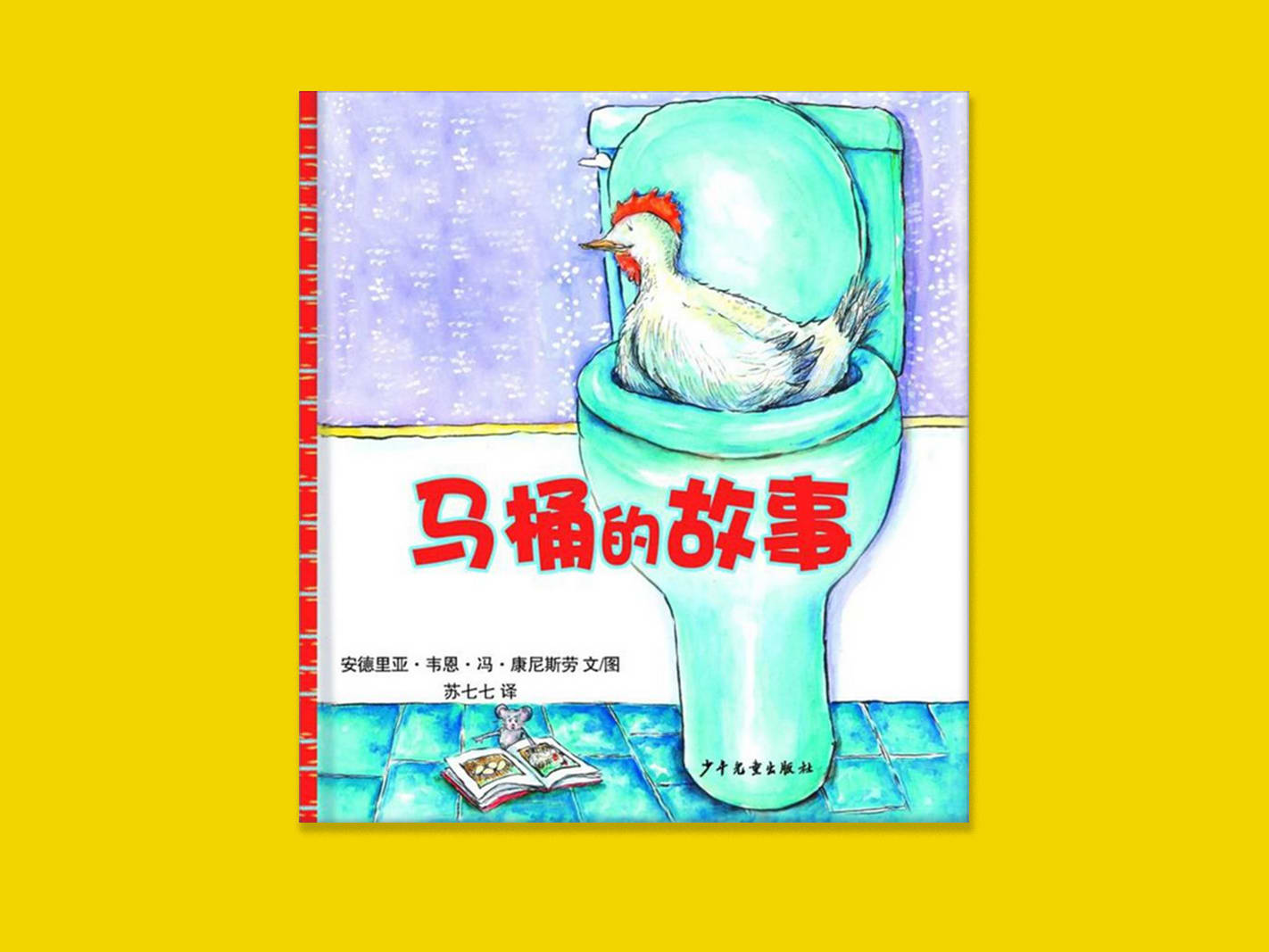 "XiaoPianPian loves the classic, Eric Carle's Brown Bear, Brown Bear, What Do You See? You just can't go wrong, and he already knows which animal comes next. Shark's Big Surprise is also great because it's repetitive, but is full of sounds that are really dramatic. We love copying the expressions, like how scared the sea animals are of the shark."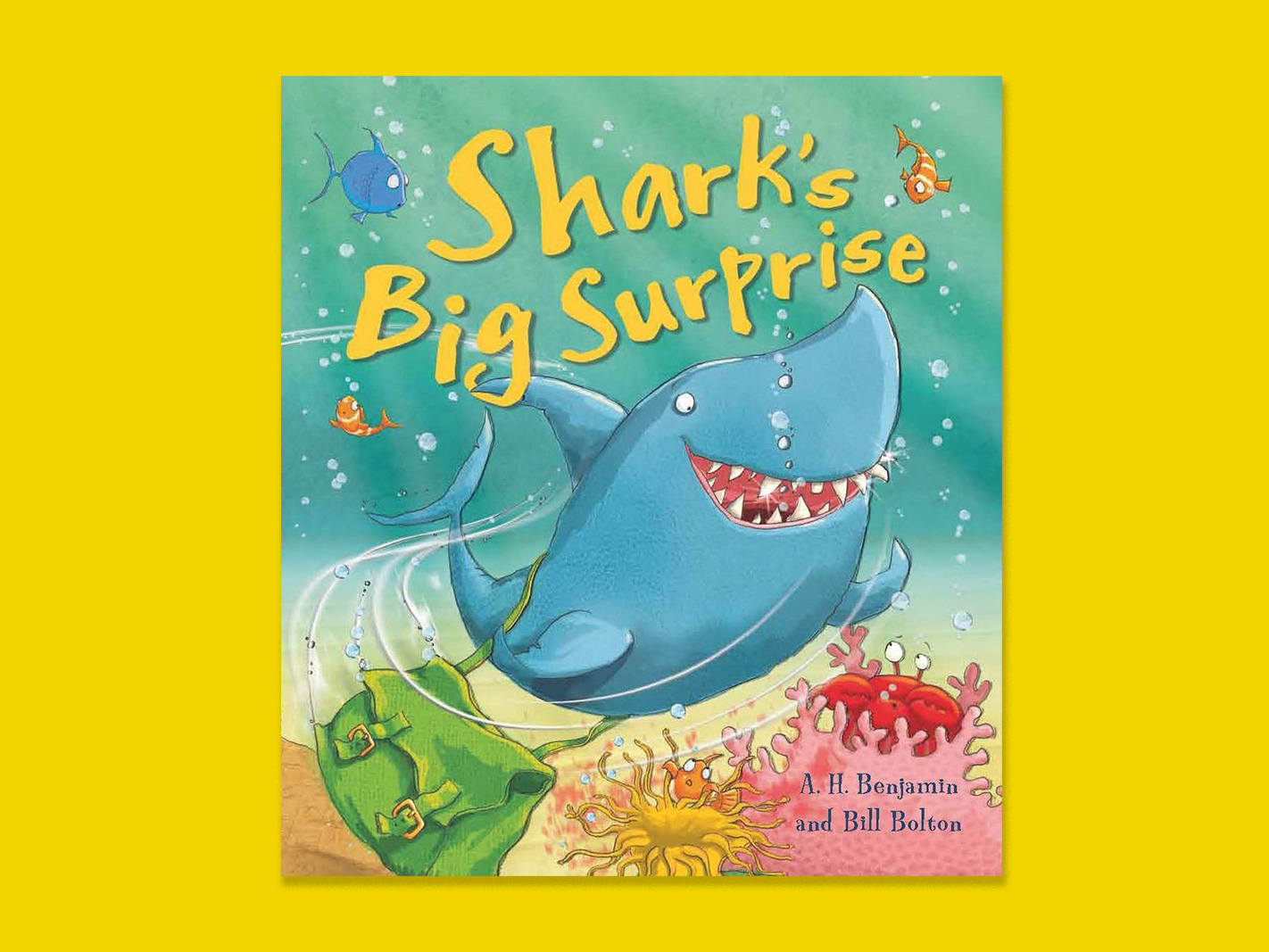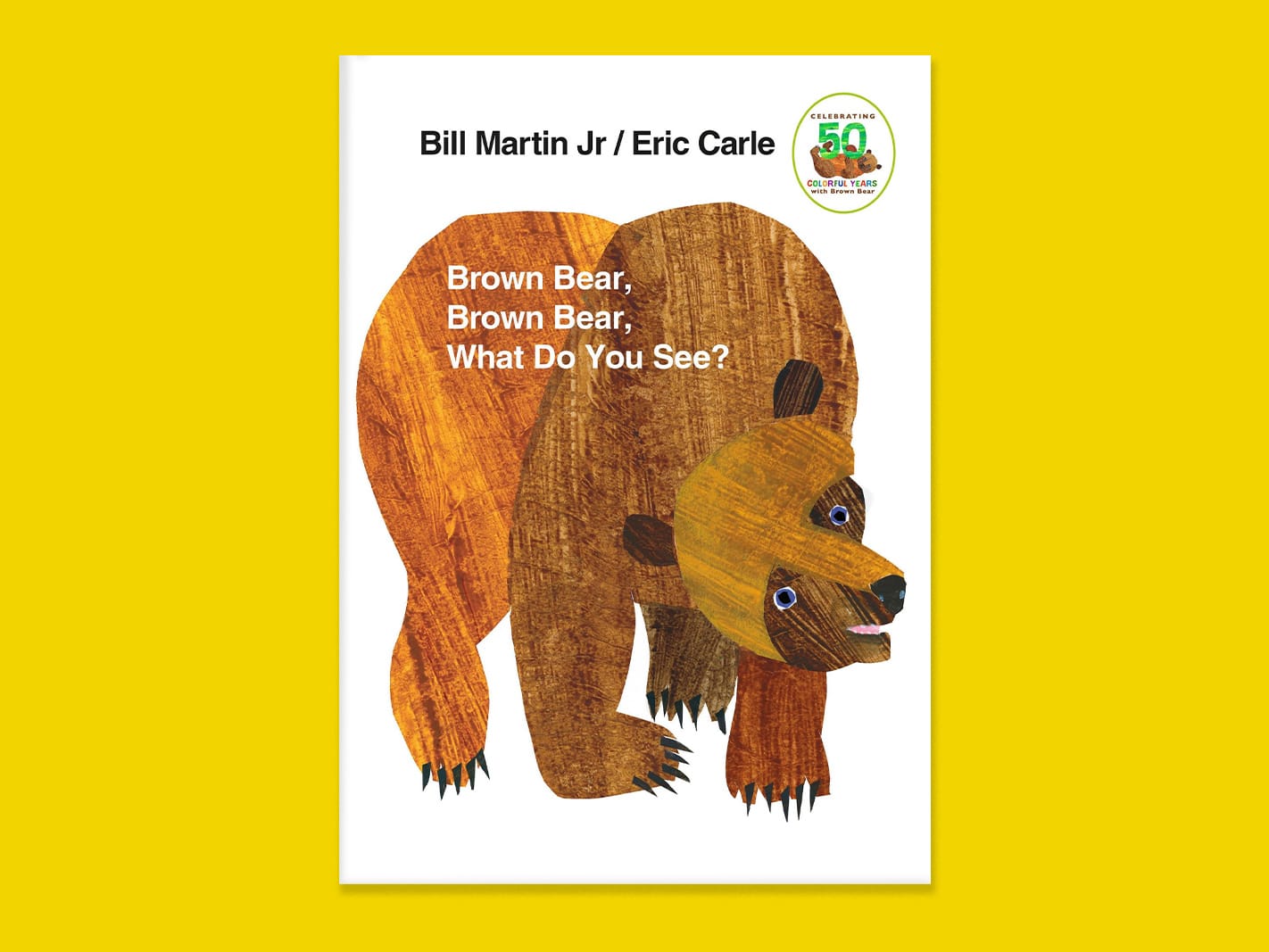 JAMIE YEO (MUM TO ALY, 11, AND LUKE, 4)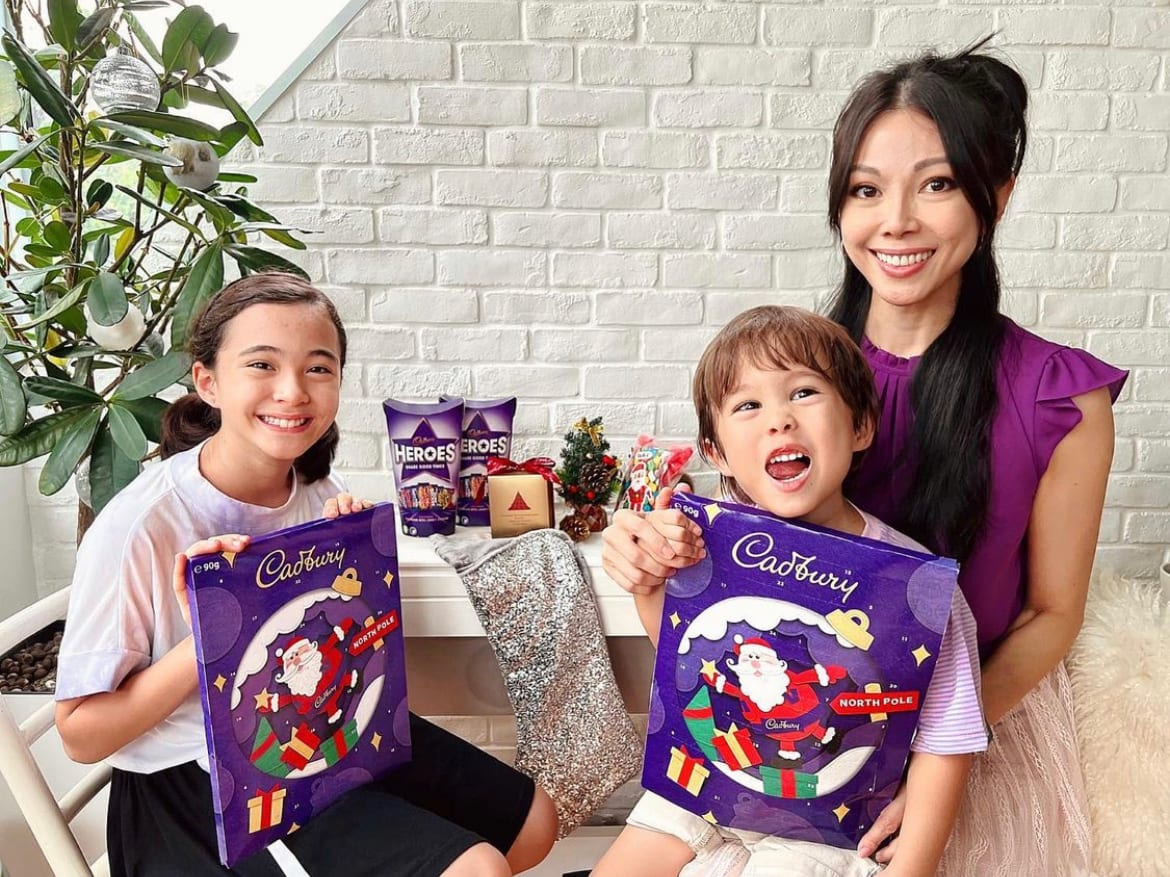 "When Aly was younger, she absolutely loved The Gruffalo and The Gruffalo's Child. They are so nicely illustrated and the story is about a clever mouse who is smart enough to escape being eaten. There's lots of kiddy suspense in the book! I remember how she would pronounce it as 'Gwaffulo'."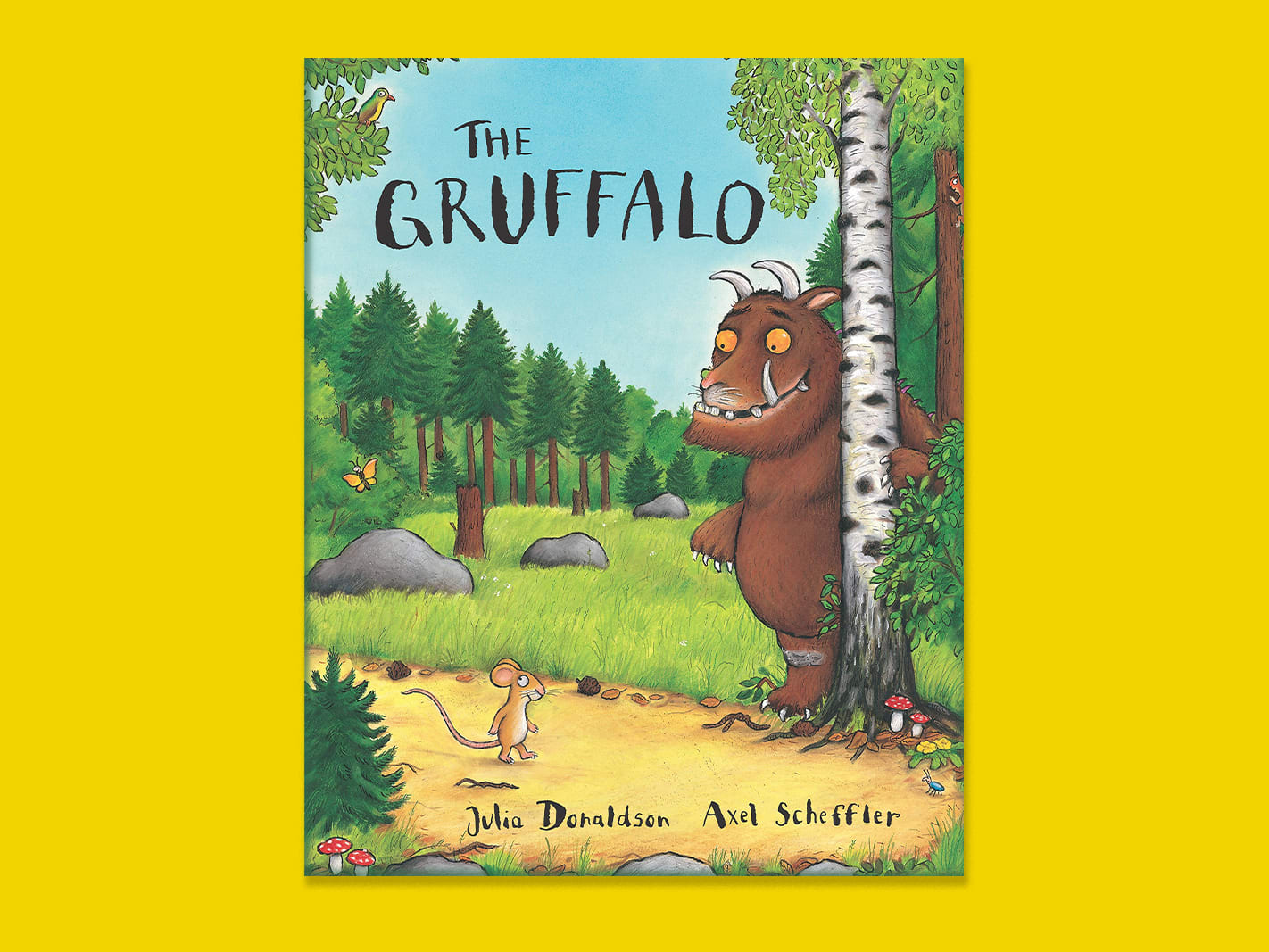 "For Lukey, he just loves anything with vehicles in it. Goodnight, Goodnight, Construction Site, The Ultimate Book Of Vehicles, and Steam Train, Dream Train, are three of his favourite books. At his insistence, we only ever really read the same books to him. I never knew there were so many different types of trucks until I had my son!"
CHERYL WEE (MUM TO MARC, 3, EMMA, 1, AND ELLY, 2 MONTHS)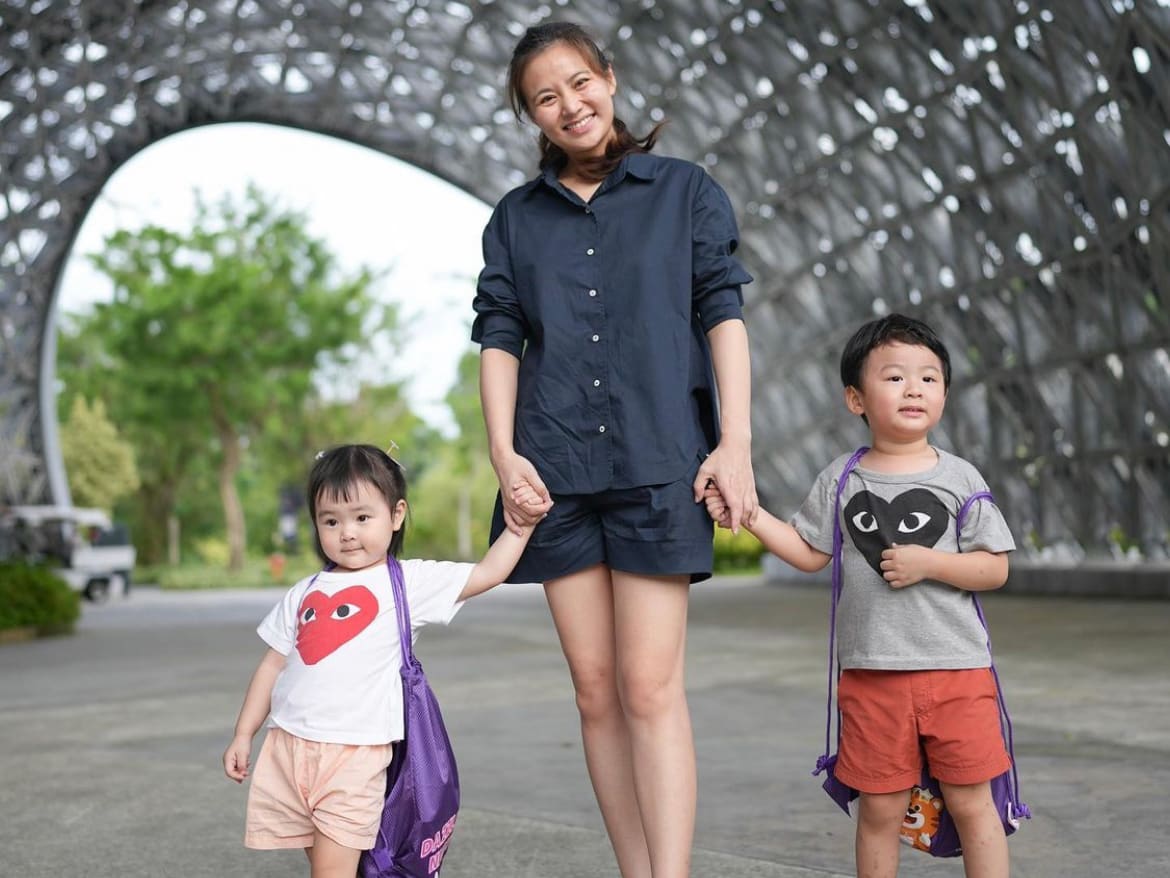 "One of Marc's favourite books is Be Kind by Pat Zietlow Miller. We've been reading it to him for more than a year now. It's about a girl named Tanisha who spills juice over herself and is laughed at, but the narrator talks about how to be kind. As Marc gets older, we will ask him to share his own experiences about being kind."
"We also read short excerpts of bible stories to Marc and Emma because we're a Catholic family. My husband Roy and I feel it's important to raise our kids in faith and one of the things we do is to read the bible stories and to thank God for our blessings."
SHEILA SIM (MUM TO LAYLA, 14 MONTHS)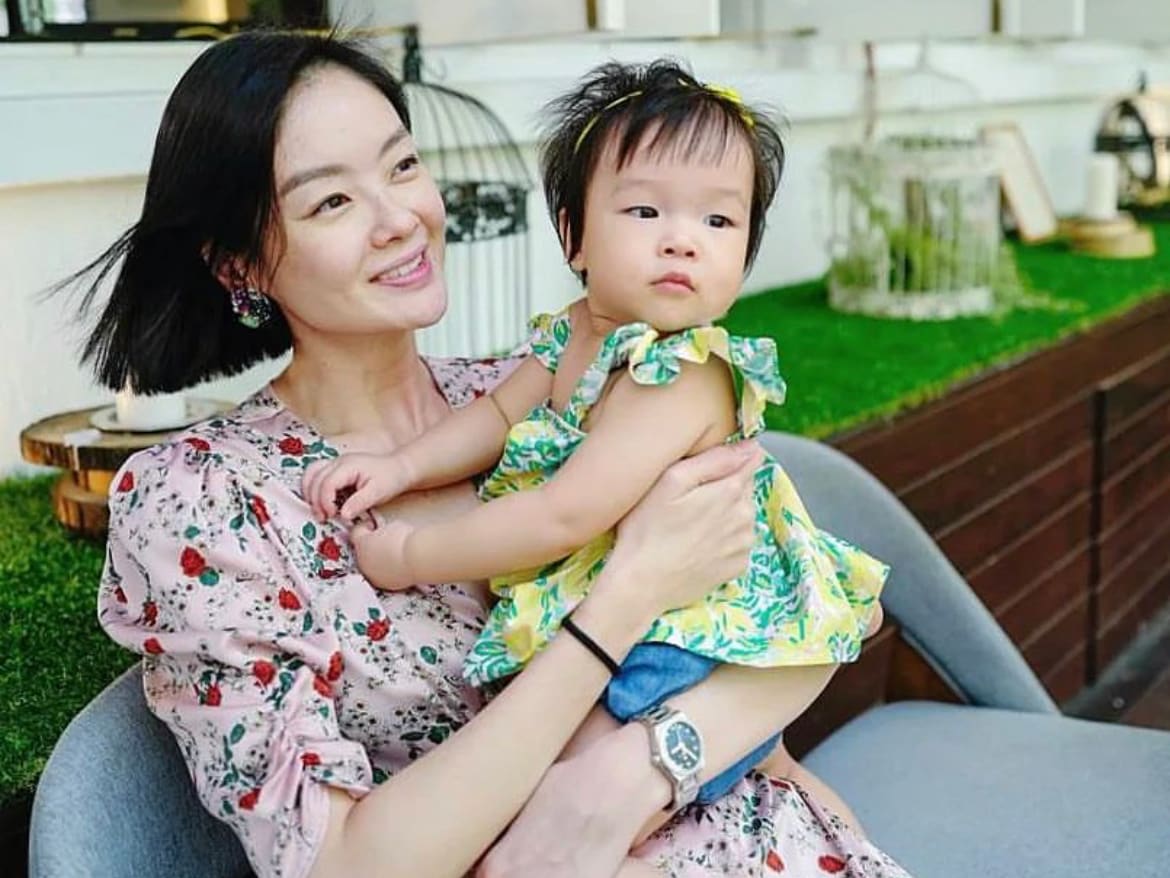 "Layla loves to read and can spend hours in her room just reading. Her top three books are Beautiful Oops!, The Pout Pout Fish and a playable Chinese book (whose title translates into The Kids' Encyclopedia That Can Be Played With), which has lots of flaps to open and parts to play with. This book is her number one. She loves flipping the flappy parts."
"Layla learned baby signs when she was 11 months old, and has been communicating via sign language with us. It's so fascinating how she is able to relate something from what we read in our books to things that we randomly talk about.
"Once, she pulled me to her bookshelf and found a particular book which had a picture of a crab with one pincer pointing to its head, and did a head-tapping action. That's when I realised she was referring to the crab."
CNA Women is a section on CNA Lifestyle that seeks to inform, empower and inspire the modern woman. If you have women-related news, issues and ideas to share with us, email CNAWomen [at] mediacorp.com.sg.