Women and girls facing online harms can get help from a new support centre
The new support centre by SG Her Empowerment aims to improve the support journey for girls and women who are victims of online harms. 
There is a new support centre in Singapore for girls and women experiencing online harms, where victims can call a hotline to report incidents, and seek counselling and legal advice.
Online harms refer to harmful online content that encourages harassment, bullying or non-consensual sharing of sexual images.
Called SHECARES@SCWO, the support centre, slated to open around the end of the year, is an initiative of SG Her Empowerment (SHE), a new non-profit organisation formed to combat emerging new issues for women, including online harms, workplace inequality, and the roles of women and men in the home.  
Its hotline will be manned by two-in-house counsellors, with support from about 100 volunteer lawyers from Law Society Pro Bono Services.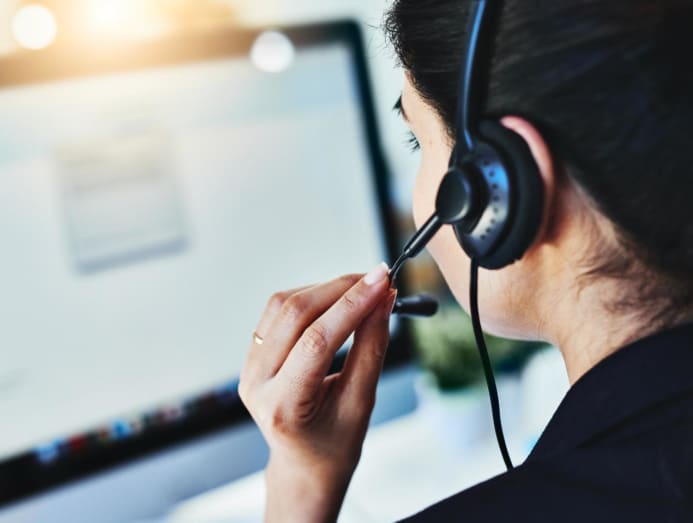 Speaking to the media at the launch of SHE on Tuesday (Sep 13), its founder Stefanie Yuen Thio said the non-profit is working with the Singapore Police Force to improve a victim's reporting experience by streamlining the process – there would be less need for a victim to relive the trauma by telling her story repeatedly.
The team is also working on a guidebook that will be used to train its volunteer lawyers in rendering support to victims of online harms, said Simran Toor, SHE's chief executive officer. 
SHE is also working closely with social media platforms such as Meta and TikTok, on their reporting process for harmful online content, which includes building in-app reporting systems or blocking a user's account.
CNA Women is a section on CNA Lifestyle that seeks to inform, empower and inspire the modern woman. If you have women-related news, issues and ideas to share with us, email CNAWomen [at] mediacorp.com.sg.