This company is giving all employees paid time off on International Women's Day
Organon says it's encouraging its female employees to use the time to prioritise their wellness and for its male employees to check in on the health of the women in their lives.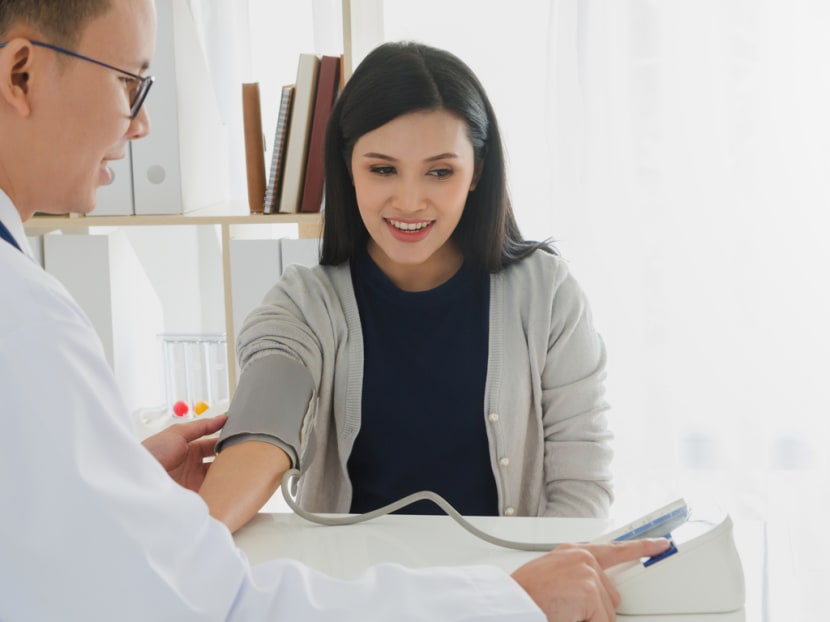 This International Women's Day, all employees at Organon, including its 1,000-strong team in the Asia-Pacific region – can take the day off to attend to their health needs, as well as check in on the wellbeing of the women in their lives. 
International Women's Day falls on Tuesday, Mar 8. 
The move marks its efforts to "recognise the growing health disparities women face that have been exacerbated by the COVID-19 pandemic", the global healthcare company said in a press release. 
With this announcement, Organon also invites other organisations across the region to "join in raising awareness of the inequity in women's health and to adopt initiatives that help women prioritise their health", it added.
"Women are now significantly more burned out than ever, even more than men," the company said, citing a 2015 survey that found 78 per cent of women usually put their own healthcare needs, such as scheduling doctors' appointments, aside to focus on family and other priorities.
Another study saw that 44 per cent of older women said they waited until a health symptom became urgent before scheduling a doctor's appointment, with the number jumping to 62 per cent for women aged 20 to 34, it added. 
Organon's managing director for South, East and Southeast Asia, Andreas D Joergensen said: "We believe healthy women are the backbone of a thriving, stable and resilient society and when she is healthy, she prospers and so does her community and her society."
Organon, a spin-off from renowned pharmaceutical firm Merck, is a healthcare company that focus on women's health. It has a portfolio of more than 60 medicines and products, and is headquartered in New Jersey, United States.
CNA Women is a section on CNA Lifestyle that seeks to inform, empower and inspire the modern woman. If you have women-related news, issues and ideas to share with us, email CNAWomen [at] mediacorp.com.sg.