Women in Singapore spend about S$270 each month on beauty and wellness
What can you do if you want to pamper yourself occasionally but not at the expense of your financial wellbeing? Some tips and tools to help you along. In partnership with UOB.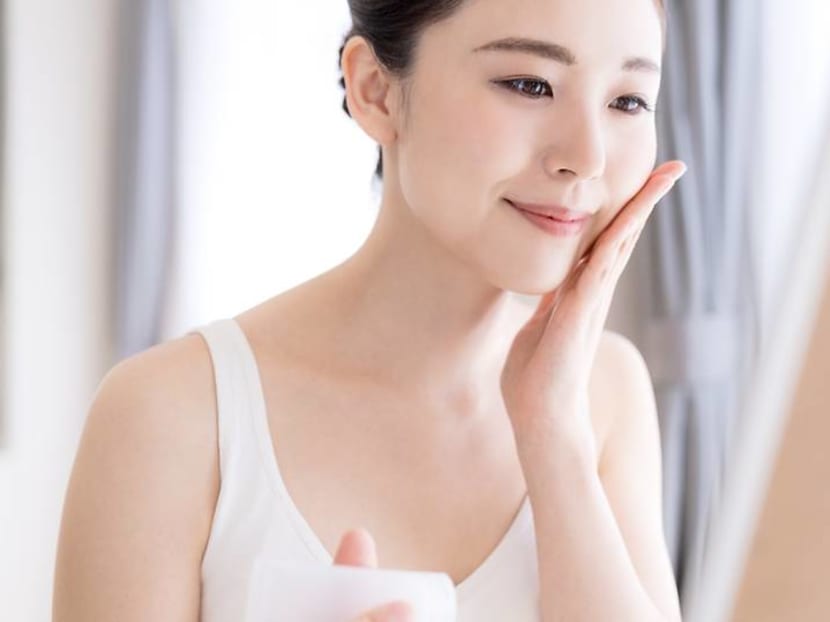 I usually try not to think about my spending. And hiring an army of domestic helpers to stash away my shopping like Crazy Rich Asians' Astrid Leong would just add to the guilt. I'm joking. I can't afford that.
So I do the next best thing I know: Avoid looking too closely at my monthly expenditure. As long as the number in my account doesn't drop too much each month, let's eat cake, my treat. 
But I also can't help but wonder: Is there a benchmark price to my wellbeing? You know, budget a certain amount each month and you'll have your personal grooming, health and fitness needs all taken care of, while having enough to cover life's other needs (such as retirement planning).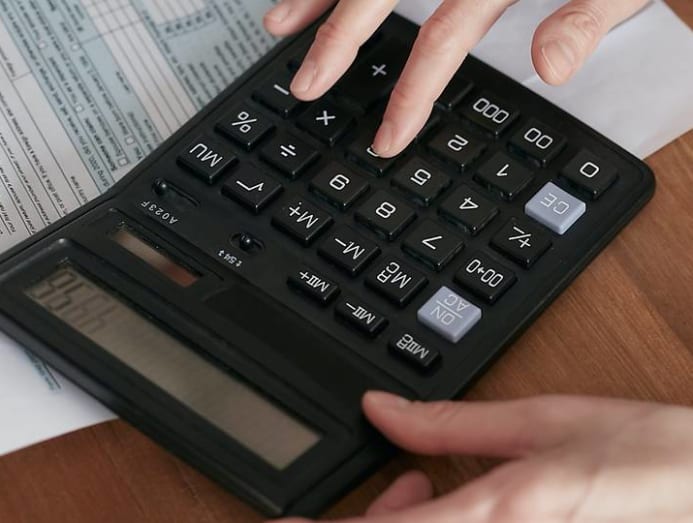 ​​​​​​​​​​​​​​That's difficult to answer as different women have different financial goals. It's exactly what a recent UOB survey on over 2,000 consumers found. 
For instance, the younger woman's (those aged 21 to 29) top priorities are to control her expenditure, and buy her own home, according to the survey. Someone in her 40s (that's me) may be more interested in growing her assets and maintaining her current lifestyle. 
As diverse as those motivations are, they go a long way in determining whether you'll reach for a facial wash from the pharmacy or flagship beauty boutique. Do you take up a monthly spa package, or apply a sheet mask and call it a day? Do you follow free yoga videos on YouTube, or do you practise your asanas in a swanky studio in town?
What is clear from the survey is that women want to build a nice nest egg for themselves, be it for a future condominium or retirement. After all, you don't want your financial wellbeing to be derailed by your self-care budget. 
I am no financial expert but these tips and tools have helped me to have my cake and eat it, too. 
SELECTIVE SPLURGING
For starters, just how much does the average woman in Singapore spend monthly on toiletries, fitness classes, and the occasional facial or massage? According to the survey, it is about S$270 a month.
What we aren't privy to is just how much women value brands. Does quality self-care mean luxury brands? 
Many women seem to think so – or at least have contributed to the growth of Singapore's premium beauty and personal care sector, which is projected to be worth S$947.5 million this year by research firm Euromonitor, having grown from S$799 million in 2015.
But here's the thing: Pretty packaging (I've been suckered, too), celebrity brands (looking at you, K-beauty ones) and a perceived better quality often place higher-priced brands over the more affordable ones.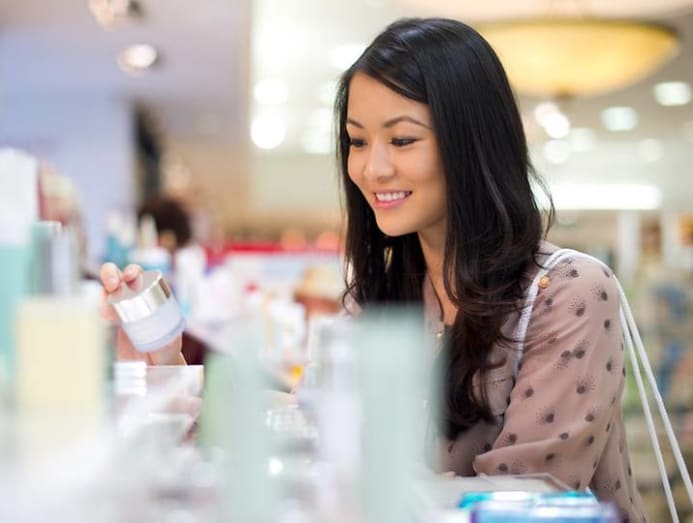 "For some consumers, a luxury good can go a long way in increasing self-esteem or providing a sense of belonging," according to an Investopedia article.
I certainly can't afford luxury brands in every aspect of my grooming routine, so I practise selective splurging. I spend more on beauty products that stay on my skin, such as serum and moisturiser; for products that either wash or evaporate off, I opt for drugstore brands. Then, I leave the rest for my facialist to take care of every month.
CONSIDER SWITCHING TO REUSABLE PADS AND CUPS
When it comes to the expenditure that no child, man or the elderly has to budget for every month, it has to be sanitary products such as pads, panty liners and tampons. 
I spend close to S$26 every month, which adds up to S$312 every year – enough to buy a man a good electric shaver, and maybe even throw in a nose-hair trimmer.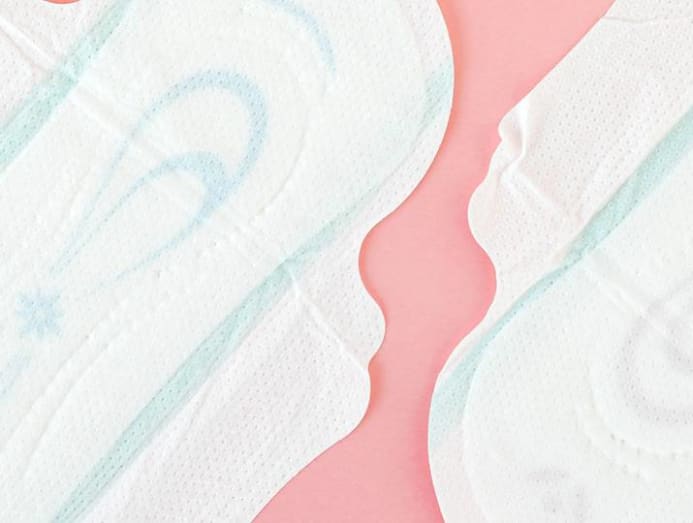 What about those reusable cloth pads that can save you money, you say? They can supposedly last up to five years if you have 10 pads on rotation (S$15 each on average), according to this website. That would mean spending just an average of S$30 a year on reusable pads, saving me S$282 annually.
There's also the reusable menstrual cup, which Watsons sells for S$33. But I'll need time to work out the cup size I need (and this comes after I've just figured out the cappuccino size that fits my reusable coffee cup perfectly).
SHOP ONLINE WITH A PLAN  
I am not as savvy as my ex-colleague, a mother of three, when it comes to online shopping. I was enthralled as she explained the fascinating – and kancheong – world of limited time sale, and how some platforms let you stack discounts and online vouchers.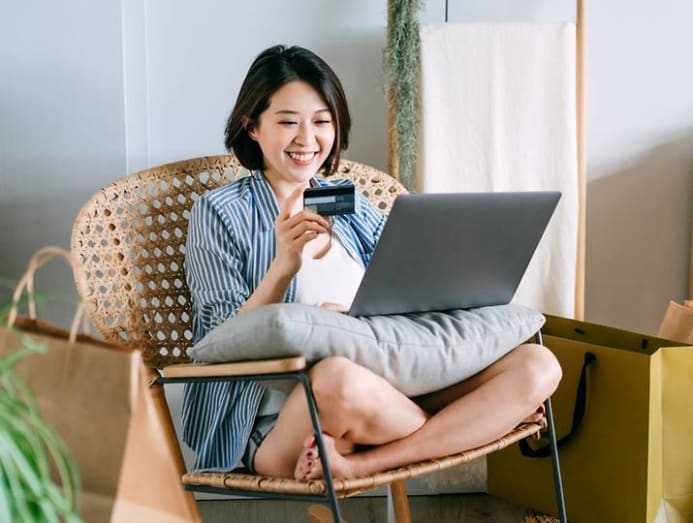 Even though I am without a posse to help me defray shipping costs or divvy up bulk buys, I haven't gone off the rails either, which shopping from the comfort of home can induce. 
To shop online more strategically and less impulsively, the American Institute of CPAs National CPA Financial Literacy Commission has these tips:
Shop with a plan: Determine what you plan to purchase and how much you'll spend before you start shopping.
Compare prices for big purchases: Take the time to compare the total purchase cost with other retailers to see if the same item is available for a better deal elsewhere.
Try a cooling off period: Put an unplanned purchase in your cart or let a certain amount of time to elapse before clicking "buy". 
Don't shop out of boredom: Set aside distinct hours for online shopping and use only that time to shop for the specific items in your budget.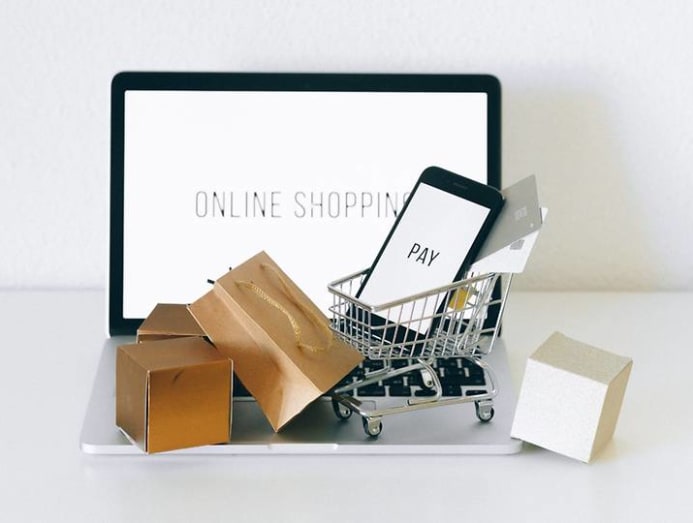 SUSS OUT FREE OR SUBSIDISED HEALTH SCREENINGS
The price disparity can be big. For instance, you might pay close to S$500 at a private hospital for basic screening, whereas at a restructured hospital, you pay less than S$100.
From my personal experience, paying more gets you the attention of a doctor dedicated to your case. You might also save time as your tests can be scheduled earlier (the next week versus the next month), you don't have to sit too long in the waiting room, and the results come in sooner, too. 
If you've opted for a mammogram or Pap smear, you might also be escorted to your personal suite to prep and change into the provided gown. Oh, and they might offer you more than a Milo.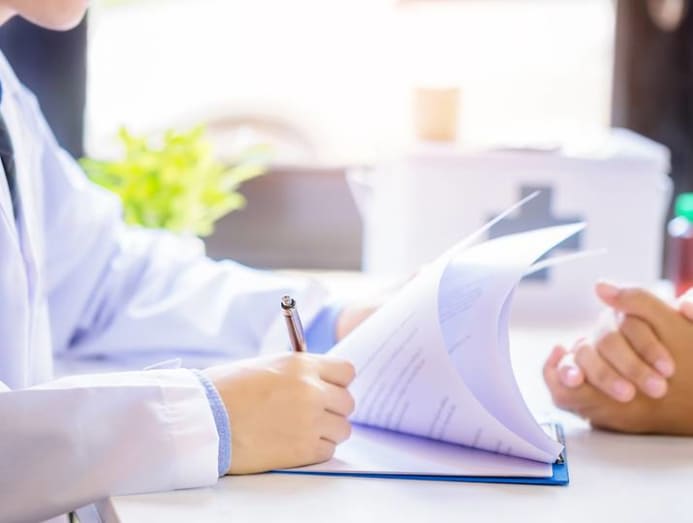 Of course, extra tests such as mammograms, Pap smears, cancer marker tests and stool tests would add to the price, too. And as you get older, they are no longer "good to have" but mandatory for peace of mind. 
One way to offset the cost of health screenings is to ascertain your insurance coverage. If you have a comprehensive one (or your company has got you one), lucky you. Or click over to the national programme Screen For Life to check your suitability for subsidised screening. 
Another way is to suss out the products that your bank offers, as unrelated as it seems. For instance, the UOB Lady's Savings Account offers a complimentary enhanced health screening package worth up to S$660, and includes tests such as the Pap smear, mammogram, breast cancer marker test, and bone density test. It also has you covered for six female-related cancers.
SIGN UP FOR CLASSPASS
From boxing queens slaying it in the ring to those girl-powering through their last set of burpees, there are so many different ways to keep fit these days (yay) – but also, so many different packages to wade through (nay); some as convoluted as an off-the-menu Starbucks order.
And because we like to mix things up, women don't just stick to one type of workout either. That's where subscription platforms such as ClassPass come in. 
Instead of being tethered to one gym via membership, you pay for a plan (which gives you a certain amount of credits) to access hundreds of fitness centres, yoga studios, bouldering gyms and more across Singapore – and even beyond our shores. Certainly useful when the borders reopen. 
USE MONEY-SAVING APPS
Budgeting is key when it comes to ensuring you have enough for now and the future. How you divvy up your income (Do you put aside the lion's share for bills? Is self-care secondary to family expenses?) is something that varies from woman to woman.
To help you along, there are apps such as the UOB Mighty, which you can use to analyse your spending habits, curate deals, and remind you of payments. 
There are also non-bank apps that let you track your expenses by syncing your accounts. They then organise your expenses into categories, and let you see your spending trends over time, according to an Investopedia article, which listed the free Mint app as one of them. 
If you tend to over-spend, consider PocketGuard. Got a shared bank account and consolidated expenses with your partner? Zeta may suit you. And for those looking to grow their wealth, there's the Personal Capital app to try. Note that these apps are not free. 
For more great ideas for you and your money, visit www.uob.com.sg/women.