70% of sexually active women in midlife experience sexual dysfunction: NUHS study
Hormone replacement therapy can significantly reduce the risk of female sexual dysfunction among menopausal women, said NUHS experts.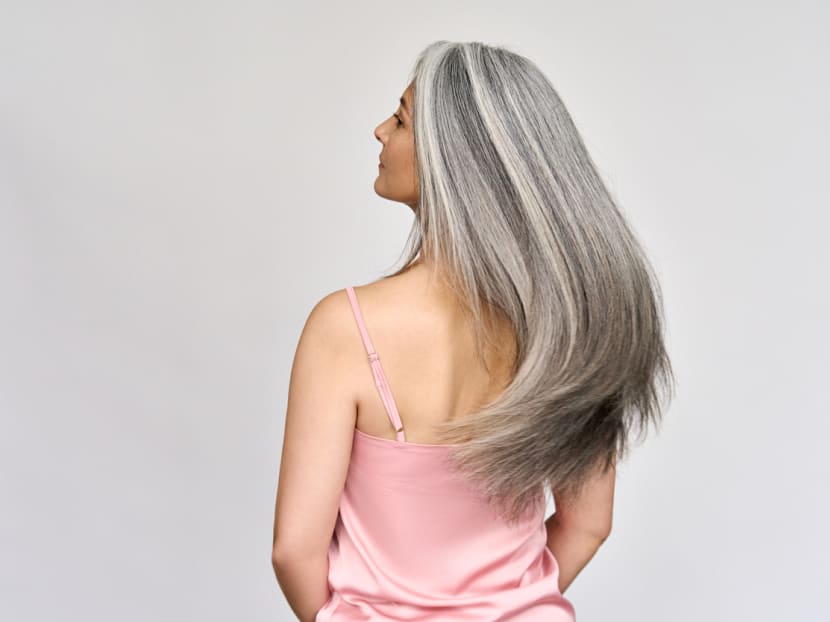 The majority of women in Singapore who are in midlife and are sexually active, experience sexual dysfunction, according to a new study led by the National University Health System (NUHS).
The study, which was unveiled at a media briefing on Wednesday (Dec 1), used questionnaires to get a comprehensive look at the female respondents' health, including aspects such as physical function, bone health, menopausal health and urogenital health. 
Of the 1,048 Chinese, Malay and Indian women aged 45 to 69 years old who were surveyed, 57 per cent were found to be sexually active, according to the study.
Of these, 70 per cent experienced female sexual dysfunction, which is characterised by a lack of sexual interest or arousal, an inability to orgasm and/or experience genital pain.
The study also highlighted risk factors associated with female sexual dysfunction, which include vaginal dryness, increasing age, post-menopausal status, menstruation, not having given birth, higher depressive symptoms, lower body mass index and weaker handgrip strength. 
"Vaginal dryness is the biggest risk factor of female sexual dysfunction," said Professor Yong Eu Leong, who led the study.
This condition increases the risk by "a whopping 13.8-fold, which is about 1,300 per cent", said Prof Yong, who is Emeritus Consultant at the National University Hospital's (NUH) Department of Obstetrics and Gynaecology. 
The study also showed that moderate to severe vaginal dryness was associated with women who were more than 10 years post-menopause, reaffirming the findings of previous studies that showed how sexual function may worsen with advancing menopause status.
Treating menopause using hormone replacement therapy helps protect against sexual dysfunction, the study also found, with Prof Yong adding that such treatment can reduce the risk by a significant 70 per cent. 
NUHS said its study was driven by the lack of discussion about sexual issues among midlife Asian women during medical care, due to "embarassment, religious sensitivities and Eastern values", it said in press material. 
"Female sexual function in Asia is under-reported, under-treated and under-studied," it said, adding that it is working on a second assessment to help build on the findings of the study.
CNA Women is a section on CNA Lifestyle that seeks to inform, empower and inspire the modern woman. If you have women-related news, issues and ideas to share with us, email CNAWomen [at] mediacorp.com.sg.