COVID-19 and pregnancy, sex toys, emotional cheating: Top CNA Women stories of 2021
Back in June, CNA Lifestyle's brand new Women section was launched. We look back at some of the most popular stories that inspired and informed readers – a great way to ease everyone into the new year.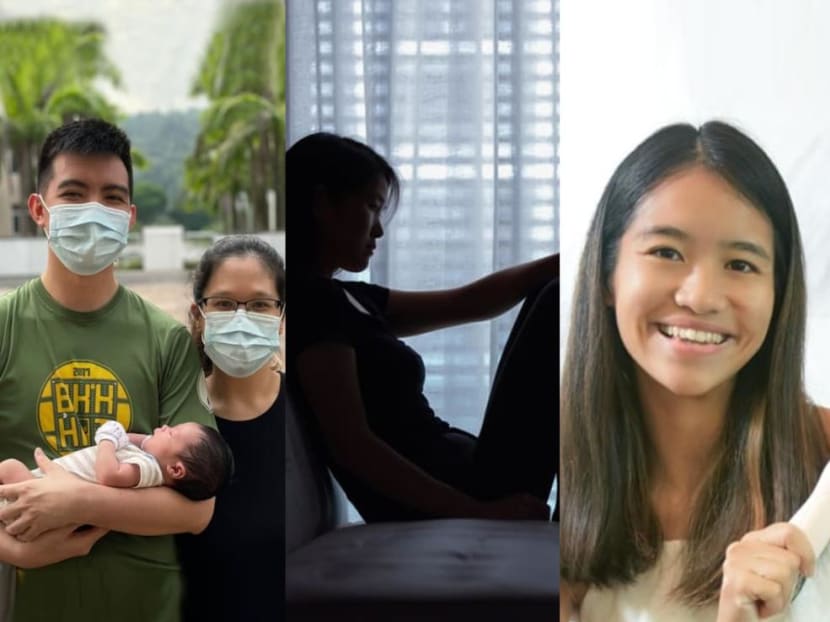 Lots of news articles, profiles and trend reports on everything from mental illness to sexual health through the female lens – these were the kinds of stories and topics that made up the new CNA Women section since it was launched on CNA Lifestyle in June.
The team heard from many women and field experts in an effort to uncover and dive into some of the most pressing women's issues today. And as the Year of Celebrating SG Women comes to a close, we hope to continue to drive these conversations, with your support and input. Thank you for reading. 
Here are our most-read stories about women of 2021 – some are heart-warming, others are heart-wrenching, but most are inspiring, one way or another.
THIS 28-YEAR-OLD DITCHED A SIX-FIGURE SALARY AND STARTED A SEX TOY COMPANY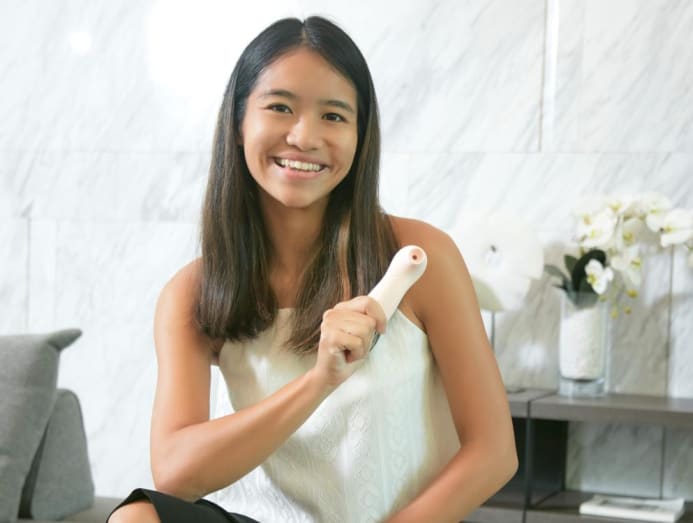 Right before the pandemic, Meryl Lim left a cushy job with a S$200,000 salary plus equity to pursue more meaning in her life, starting with realising her lifelong dream of travelling the world. But when COVID-19 hit, thwarting her travel plans, Lim decided to go into business instead – specifically, the business of sex toys. An inspiring story about entrepreneurship, but more importantly, about following the heart.
Read the story here. Like this story? Read about how sex toys are having a moment in our seemingly conservative country.
NEARLY 60 PER CENT OF SINGAPORE WOMEN HAVE LOW SEXUAL FUNCTION, SAYS KKH IN NEW STUDY
In the first of CNA Women's series of stories on painful sex, we look at the prevalence of female sexual dysfunction in Singapore and how this can worsen the country's declining birth rate.
Read the story here. And read the other stories in this series here and here.  
"EVERYTHING CHANGED": WIFE SEPARATED FROM HUSBAND IN KL WHEN THE BORDERS CLOSED SHARES HER HEARTACHE
When 30-year-old tech consultant Serene Gan came to Singapore to work in 2017, a long-distance marriage (and the pandemic) wasn't part of the plan. In this heartfelt personal account, Gan shares how she dealt with the anxiety of being apart from her husband.
PARALYSED AT 20, SHE NOW FIGHTS FOR DISABILITY RIGHTS IN SINGAPORE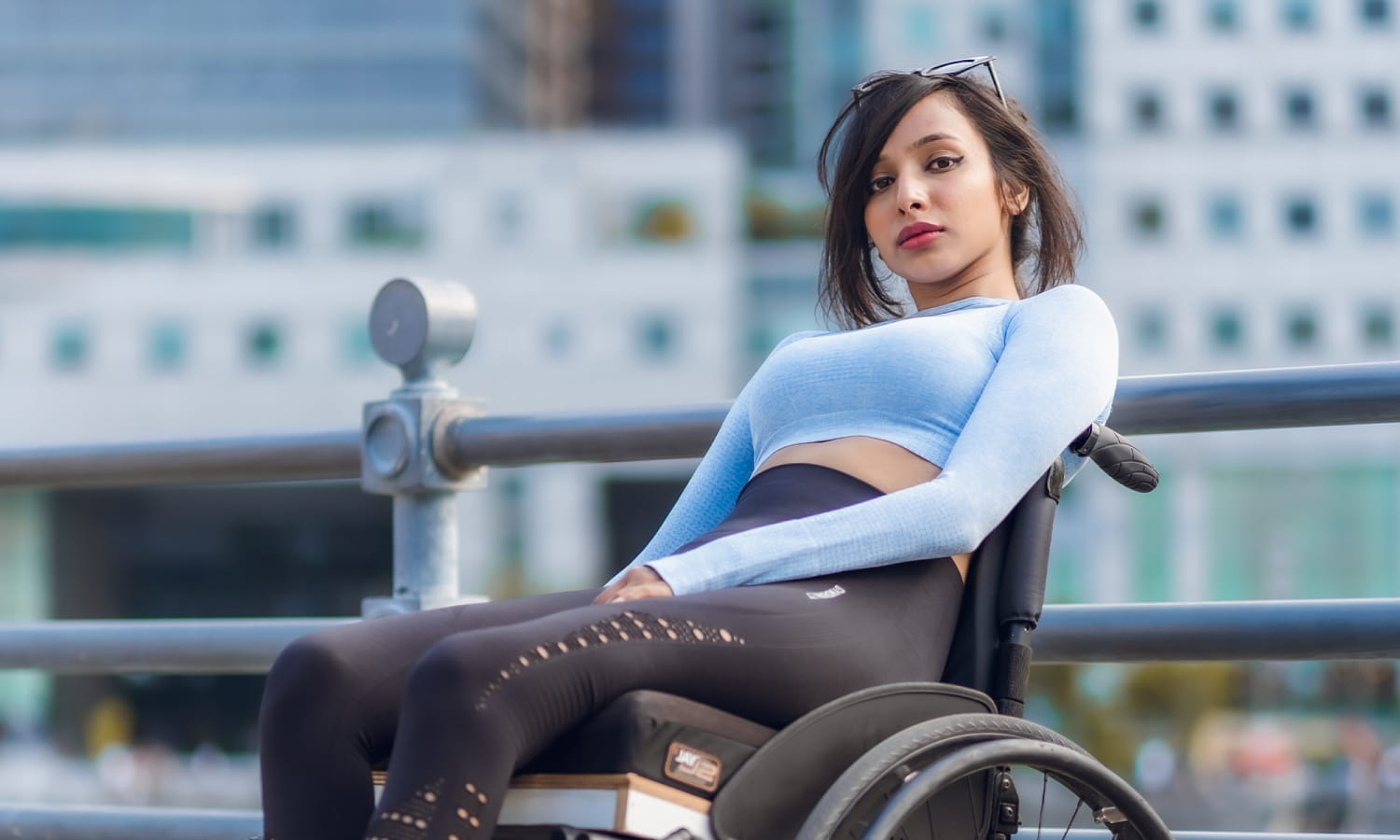 "We are not what happened to us." At 20 years old, during a trip to India, Fathima Zohra was riding in a car when it hit a tree, throwing her out of the backseat and into the windshield. She became paralysed from the neck down. Today, Zohra works full-time at a sports co-operative and continues to model. She is also a strong advocate for inclusivity and disability rights in Singapore. A powerful story.
What can society do better for people with disabilities? A group of activists and volunteers got together to embark on a three-day wheelchair expedition across Singapore to raise awareness and funds for local charity SPD (Society for the Physically Disabled).
COVID-19 VACCINATION IN WOMEN: YOUR TOP 17 QUESTIONS ANSWERED
Does the COVID-19 vaccine increase risk of miscarriage? Will it cause a flare-up if you have an autoimmune disease? When is the best time in your menstrual cycle to get the shots? These are just a few of the questions CNA Women asked health experts for this story.
THIS 65-YEAR-OLD FASHION MODEL IS LEADING SINGAPORE'S GREY REVOLUTION
Ong Bee Yan has a thriving career as an in-demand fashion model. She also runs a hip cold brew coffee business. Oh, and she's 65. In this story, Ong talked to CNA Women about starting both ventures at a stage in life when many prefer to take it easy. "I decided to face my fears, get out of my comfort zone and challenge myself. I told myself to embrace my age instead of letting it restrict or define me," she said.
"NO ONE WANTED TO EMPLOY ME": HOW WOMEN CAN RETURN TO THE JOB MARKET AFTER A CAREER GAP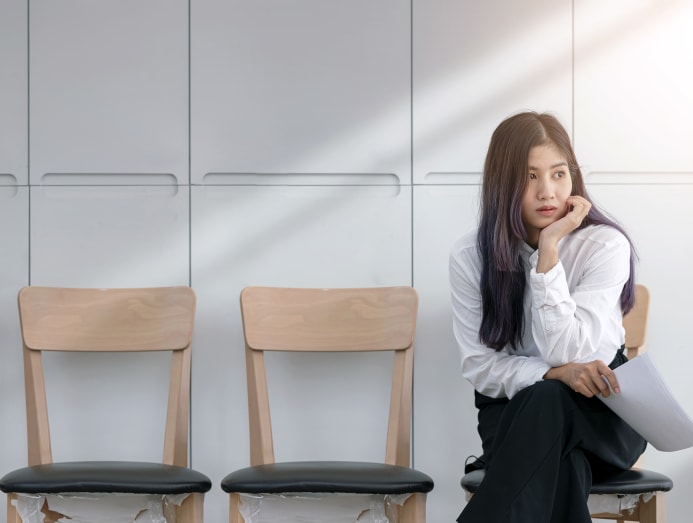 From coping with self-doubt to dealing with employer biases, CNA Women asked the experts about practical ways to re-enter the workforce if you've taken a work hiatus, whether it's maternity leave or a child-caring break.
SHE GOT COVID-19 AT 38 WEEKS PREGNANT: A FIRST-TIME MUM SHARES HER EXPERIENCE AND FEARS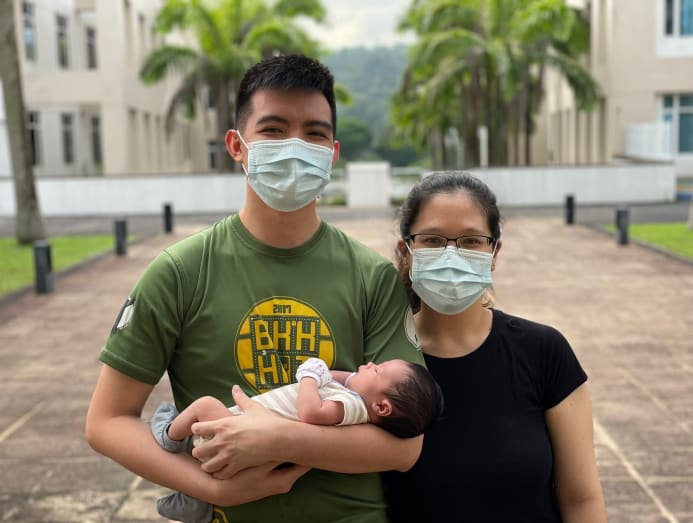 After getting fully vaccinated, and a week before she was due to give birth, 25-year-old Shermaine Vong-Lee got COVID-19. Her biggest worries were for her baby and whether she had to give birth alone. Here's her first-person account, as told to CNA Women.
Read the story here. Like this story? Read a similar story here.
AFTER LOSING 3 PREGNANCIES, A MOTHER IS NOW HELPING OTHER WOMEN COPE WITH GRIEF
"What did I do that caused it? What else can I do? And where do I go from here?" These are questions women who have experienced miscarriage often ask themselves, with very few ways of getting answers. In this inspiring story, CNA Women spoke to coach Vernessa Chuah, who after three pregnancy losses is now holding space for others going through the same.
WHAT IS EMOTIONAL CHEATING? EXPERTS ON HOW THE PANDEMIC INCREASED RISK OF INFIDELITY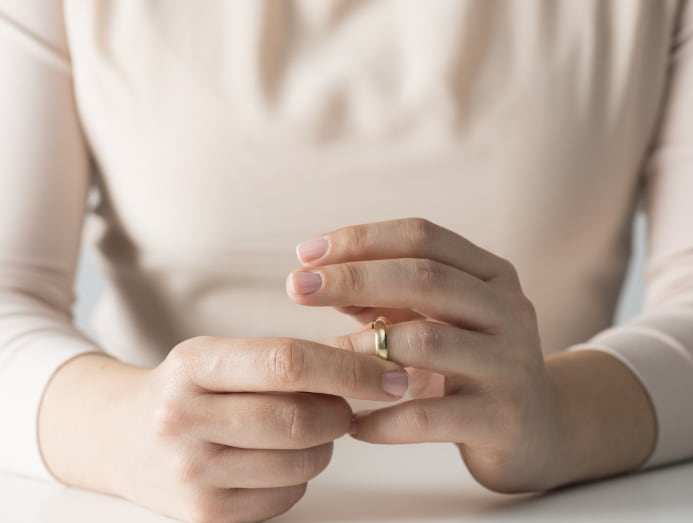 This eye-opening story saw CNA Women speaking to psychologists and relationship experts about the different ways men and women cheat on their spouses. It also studies the environmental factors enabling extra-marital relationships today, including stress from the pandemic and the growing prevalence of dating apps.
CNA Women is a section on CNA Lifestyle that seeks to inform, empower and inspire the modern woman. If you have women-related news, issues and ideas to share with us, email CNAWomen [at] mediacorp.com.sg.