UNIQLO puts the spotlight on 100 Singapore women entrepreneurs at ION Orchard outlet
It's all part of UNIQLO's series of initiatives in the LifeWear For Her project, which sees the brand's continued commitment to enhance the lives of today's women through the power of clothing.  
As part of its commitment to move beyond being just an apparel brand to one that is working towards understanding and uplifting women, UNIQLO Singapore has rolled out a series of initiatives as part of its LifeWear For Her project.
The brand has set up a specially curated space for female shoppers at its ION Orchard branch. It features four different zones, including an expanded feminine care aisle of featuring innerwear products such as bra tops, sanitary shorts and maternity underwear, which cater to different stages in a woman's life, such as puberty and pregnancy. 
There is also a revamped fitting room, where LifeWear for Her advisers will be on hand to help female shoppers with fit and recommendations, as well as dedicated corner for active customer feedback.
For the project, UNIQLO also partnered with local non-profit social enterprise CRIB Society to support female entrepreneurs. There will be a permanent space to showcase products and services from 100 female-led homegrown brands. Throughout the year, there will also be a pop-up workshops and events helmed by local entrepreneurs such as Eugenia Ye-Yeo of nail wrap brand Nodspark and Jungmin Lee of beauty line Ksisters.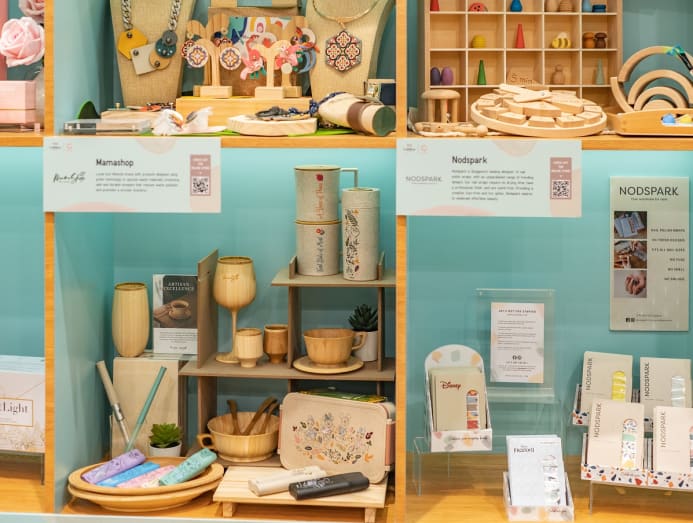 "The partnership with CRIB Society extends UNIQLO's commitment to deepen our relationships with local communities. Entrepreneurship can be an unnerving, lonely journey and these women have been brave enough to take the plunge," said Joyce Tan, marketing director at UNIQLO Singapore. "We hope their stories can inspire other women in their own journeys while we provide a platform for more people to know of their businesses.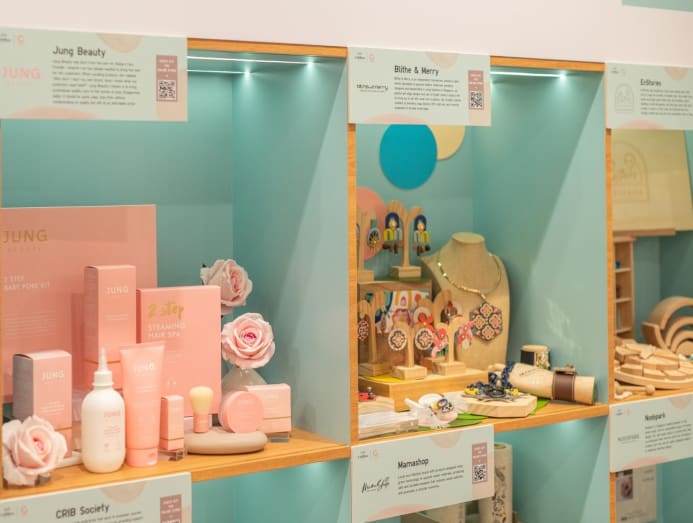 Continued Tan: "The dedicated space for women at our ION Orchard store is a physical manifestation of what LifeWear for Her stands for - empowering women and supporting their transition across life stages and lifestyle needs with ease and confidence. Women will now have easier access as well as guidance towards the use of our LifeWear products that offer them more comfort during their daily activities."
UNIQLO has also collaborated with Singaporean illustrator and art director Alexa Ong to launch the Fempowered UTme! collection, a customisation service that allows anyone to make their own original T-shirt, exclusively at its Orchard Central flagship store.
Available in six different designs, the overarching theme celebrates women for breaking conventions, having a fearless spirit and more. The designs are hyperlocal and inspired by traditional bites such as the iced gem biscuit and kaya butter toast.