Want equal respect between genders? Update sex education syllabus regularly, say PAP groups
Trends, especially online, evolve quickly and we need to be current, say PAP Women's Wing and Young PAP.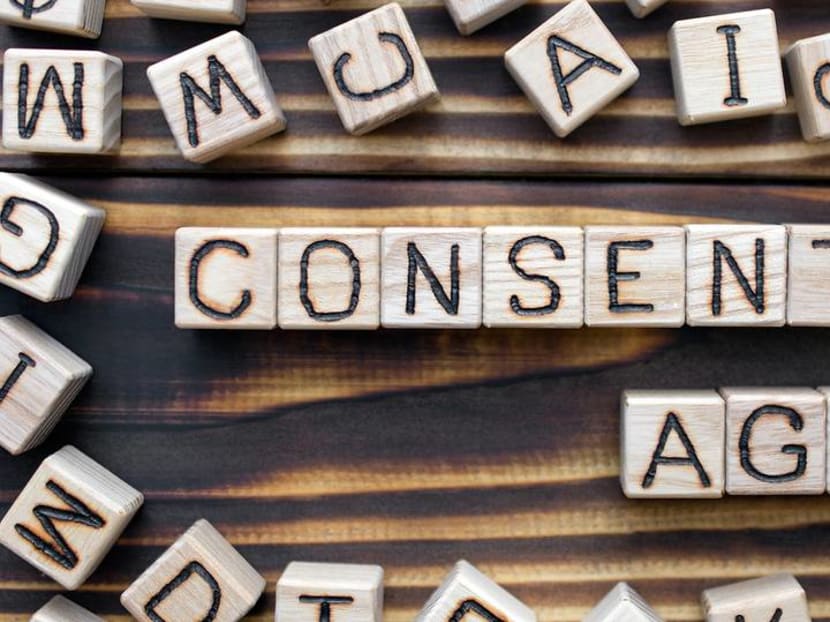 The sexual education curriculum in Singapore needs to keep up with evolving online trends as part of efforts to promote equal respect between genders, two PAP groups said in a joint position paper on Thursday (Jul 29).
The paper, titled "Take Action for Women in Singapore", was presented by the PAP Women's Wing and Young PAP in a virtual media conference, and comprised 12 recommendations that have been submitted to the Government for possible discussion and debate in Parliament. 
More than 1,500 people were consulted on issues impacting women in the country through dialogue sessions that saw the participation of both men and women. Surveys were also conducted to understand community sentiment. 
LACK OF RESPECT FOR WOMEN
The two PAP groups said that in their conversations with the participants, many observed that the recent transgressions against women were "a result of a lack of respect" for them, and that in order to "change mindsets and correct the negative narratives or perception about women", a review of the existing sexual education curriculum may be needed. 
The paper outlined several reasons for this, the first being the importance of going "upstream" and guiding young people "early". 
"Sex is seen as a taboo topic but if we do not address the issue properly, our young ones are going to learn from other sources without the necessary guidance and values," it said. 
The second reason is the increased access to hypersexualised content, especially in the media and on online platforms. 
"Constant exposure to such content has normalised the degradation of women and girls," the paper stated.
Dialogue participants shared that the curriculum they went through, not all of which was recent, did not address "the needs and curiosity of youth", according to the paper. 
The groups acknowledged that the Ministry of Education has developed and improved upon the sex education curriculum in schools over the years, including measures like teaching values of respect and consent using various scenarios, and taking a tiered and curated approach for students of different ages. 
"These are good developments," said PAP Women's Wing and Young PAP. "However trends, especially online, evolve quickly and we need to be current."
UPDATES SHOULD BE TIMELY AND REGULAR
The paper proposes a "timely and regular update" of the sex education curriculum "to continue to extol values like respect and consent as well as create an awareness of current issues, norms and appropriate responses". 
It also suggests giving a "special focus" to students in secondary schools as they navigate puberty.
"Schools should look to curate an appropriate curriculum that would address their needs and consider involving partners like youth groups who can provide peer support," said the two groups.
Meanwhile, parents should be equipped with the knowledge and skills to talk about sexual matters with their children and "build the right values". 
"This cannot be left to teachers alone," said the groups, although schools should also create "safe spaces" for students to ask sex-related questions, and train and empower peer leaders who can provide support. 
CNA Women is a new section on CNA Lifestyle that seeks to inform, empower and inspire the modern woman. If you have women-related news, issues and ideas to share with us, email CNAWomen [at] mediacorp.com.sg.