What's your smiley face? It turns out women and men use emojis very differently
It's World Emoji Day on Saturday (Jul 17). A new trend report released by software company Adobe found that women and men use different ones to express the same emotions.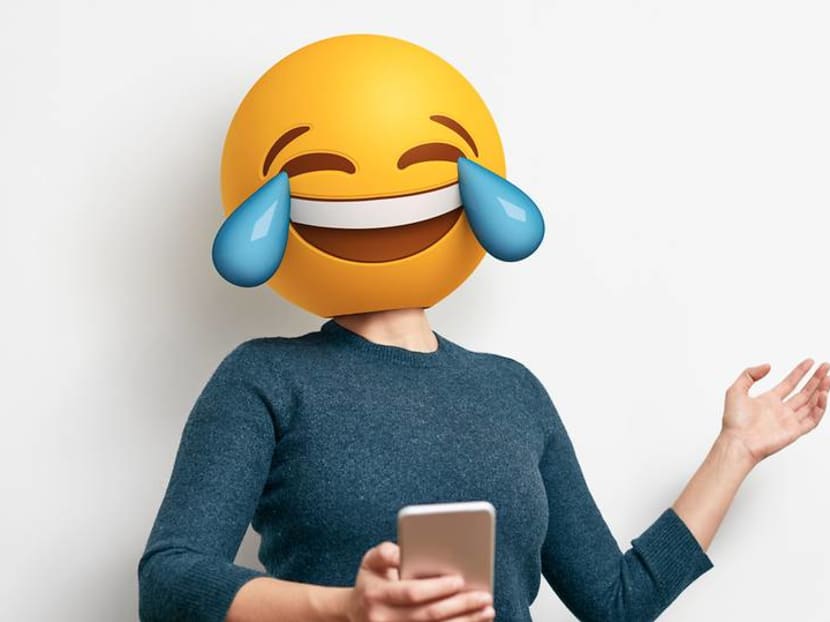 Have you ever spent more than a minute thinking of the most appropriate emoji to send in your text messages? Well, you are not alone. But what's interesting is that there's a stark difference in how women and men use emojis.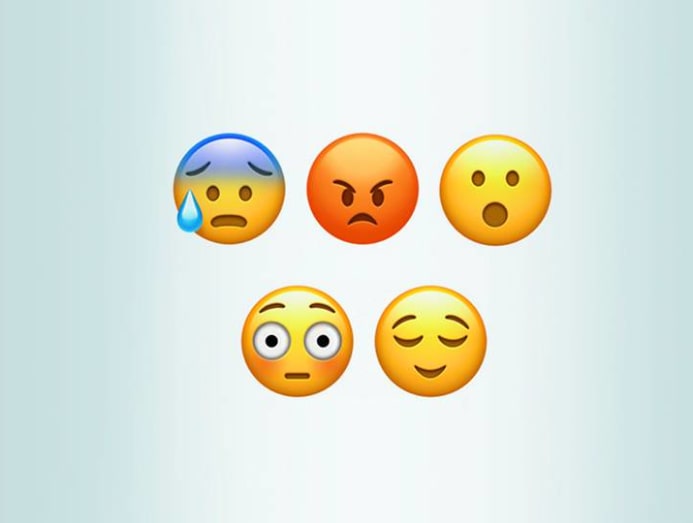 Just in time for World Emoji Day on Saturday (Jul 17), software giant Adobe recently released its Global Emoji Trend Report 2021. And the top favourite for both women and men is the "face with tears of joy" emoji.
But the rest is different. In second place for women is the red heart emoji while it was the thumbs-up emoji for men. 
The latter was the third choice for women, while the men, surprisingly, picked the "anxious face with sweat" emoji.
Additionally, women and men use different emojis to share their emotions. 
To express frustration, women picked the red "pouting face" emoji while men picked the yellow. And for surprise, the "flushed face" emoji for women, while men used the "face with open mouth" emoji. 
To express pride, while women used the "relieved face" emoji; men relied on the "face with sunglasses" emoji. 
DO YOUR EMOJIS MAKE YOU MORE ATTRACTIVE? 
Surveying 7,000 emoji users for 15 days in February across seven countries – the US, UK, Germany, France, Japan, Australia and South Korea – the report also revealed the top three "make it or break it" emojis when it comes to dropping hints at your romantic interest.
Interestingly, while women (52 per cent) are more likely to use emojis in their messages than men (40 per cent), the men (70 per cent) relied more on emojis to replace words than women (67 per cent). 
Women (92 per cent) were also more likely than the men (89 per cent) to use emojis to lighten the mood of conversations.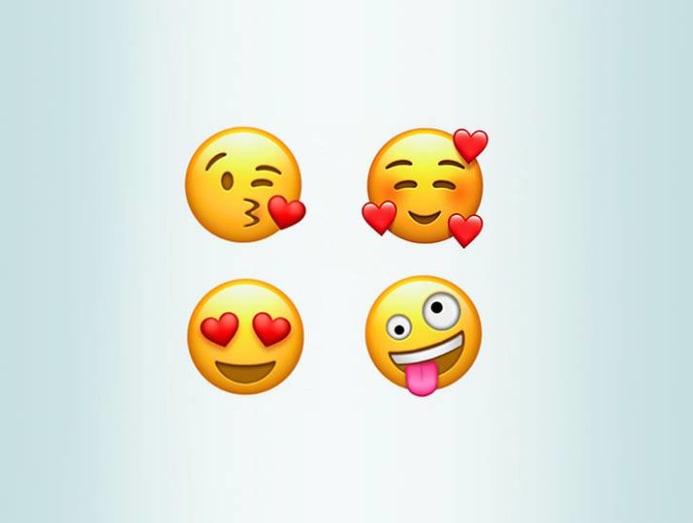 In the world of dating, both men and women said the "face throwing a kiss face", "smiling face with three hearts" and the "smiling face with heart-eyes" emojis would make one more likable.
On the other hand, the eggplant, peach – and wait for it – the "zany face" emoji, are deemed to make you less likable.
So the next time you want to show cheekiness with the "zany face" emoji (winking eyes and a stick-out tongue), think again.