From Singapore to Tanzania, she's future-proofing the world's cities one green building at a time
Farizan d'Avezac De Moran is shaping more sustainable cities of the future through her building company GreenA Consultants. CNA Women speaks to her in this instalment of our women in sustainability series.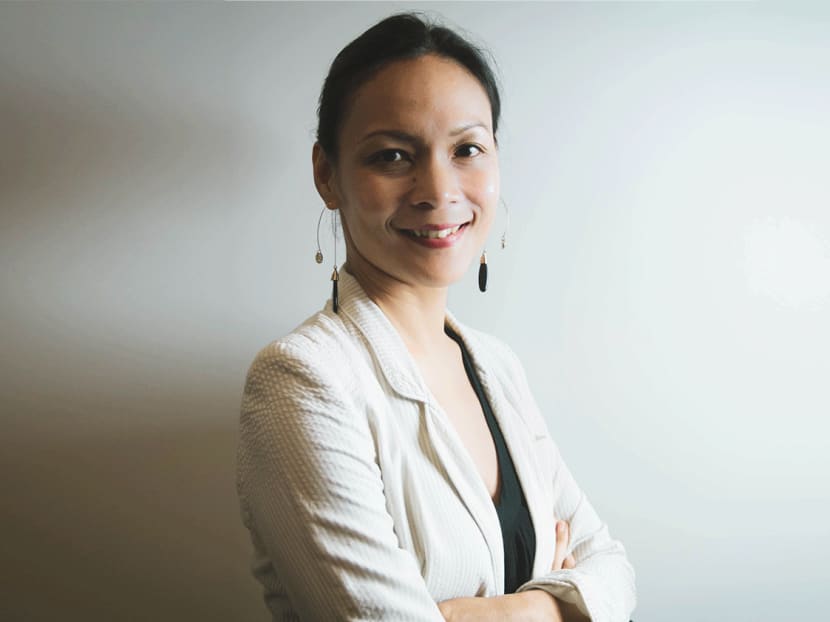 Many of us have seen climate change projections. With temperatures expected to rise between 1.1 and 5.4 degrees Celcius by 2100 according to some reports, melting glaciers, rising sea levels, coastal flooding, heatwaves, droughts, famine, rampant disease and mass extinction are sobering possibilities.
Urbanisation has been largely blamed for this. Cities are well-known to be massive energy guzzlers and carbon-producing factories.
But what if we could continue developing cities and homes without wrecking the environment for future generations? That is the burning question Farizan d'Avezac De Moran has spent more than a decade trying to answer.
"We need buildings and houses to live in. We need cities. But we must also be aware of the environmental cost. We need a mitigation plan. We need to adapt and change the way we live," said the Singaporean entrepreneur who founded homegrown sustainable building company GreenA Consultants.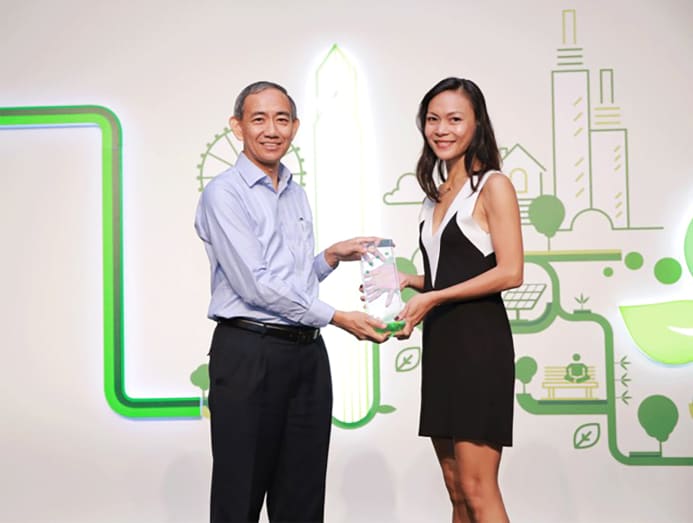 From Africa to China, Southeast Asia and Singapore, the 52-year-old has spent the latter half of her career greening one building at a time. From airports to seaports, offices, schools, malls and homes, she has helped to shape a new generation of sustainable buildings that conserve energy, water and other materials. Her vision: Cities of the future that are low, zero or positive energy.
OUR FUTURE CITIES
"This planet is our home. It gives us life and supports everything around us from the weather to the people. It is only natural to care about sustainability," said Farizan.
"When it comes to the building industry, there is so much we can do from innovation to design that is not only more sustainable but will have a positive impact on how we live and feel. I don't understand why we are not looking more deeply into it," she reflected. 
Sustainable buildings may sound rather technical, but to cut all the jargon, they simply refer to more environmentally responsible and resource efficient designs.
They may harness solar energy, reuse rainwater, optimise natural lighting and natural ventilation, or feature high-tech innovations such as energy-efficient thermosiphon cooling beams instead of air conditioning, or artificial intelligence and machine learning for greater efficiency.
In Singapore, Farizan has used many of these innovations to transform well-known landmarks such as Changi Airport Terminal 4, PSA Tuas Maintenance Base, NUS Techno Edge Building, Sentosa, and Singapore Discovery Centre.
She was part of the team that designed the Republic of Singapore Air Force's first net positive energy building, Changi Air Base Hangar. With solar panels that produce enough electricity to power 273 four-room HDB flats in a year, the hangar produces 30 per cent more electricity than it uses.
In addition, its rainwater harvesting system recycles rainwater for general washing, toilet flushing and the irrigation of its green roof, reducing yearly water consumption by the equivalent of 28 four-room HDB flats. The design optimises airflow and ventilation to keep the airmen cool as well.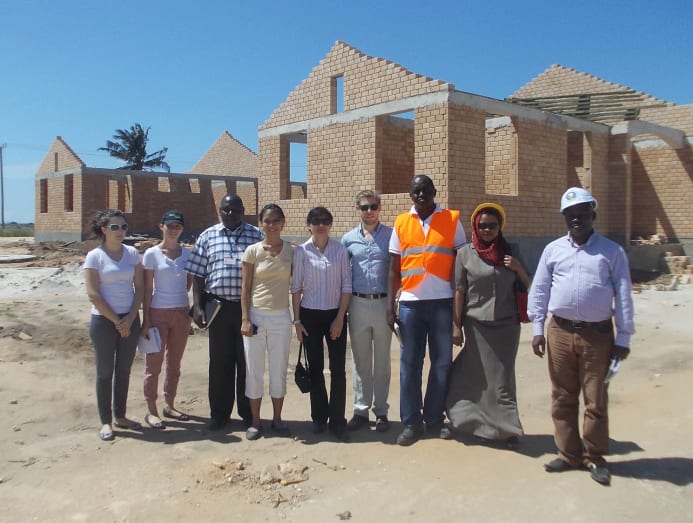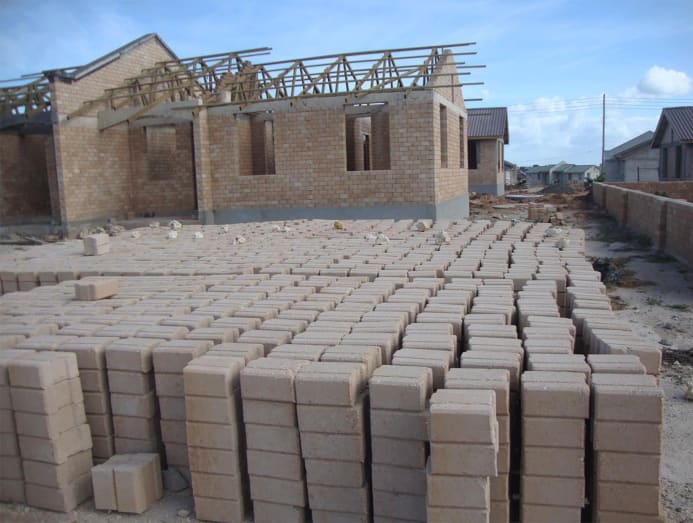 Beyond our shores, Farizan has also transformed both high-end and community projects. She worked with a French environmental designer to deck the five-storey Shanghai high-end department store Galeries Lafayette in verdant greens; and designed 452 sustainable homes for the Kigamboni Housing Estate in Tanzania for those who might otherwise have been unable to afford their own homes. This was the first Green Mark Certified project in Africa.
TURNING A GREEN LEAF
Farizan discovered her passion for sustainability in 2006 while she was still working in an architecture-specialised engineering company and took a Green Mark course by the Building and Construction Authority (BCA). This ignited a passion that set her career on a new trajectory.
"Though sustainability is mainstream now, it was quite new in Singapore then. When I told the partners at the company I was working for about it, nobody was interested," she said.
"Because I was very passionate about it, I snuck it into my existing projects over the next two years. For example, I included a zero-energy security guardhouse that was lit with energy from solar panels within a larger project," she recalled.
For another project, she created containers with a 10m tall glass facade made of recycled beer bottles, grew plants in between the beer bottles, and made a roof out of corrugated recycled newspaper coated with bitumen.
"That was before the height of sustainability. When I collected close to 1,000 beer bottles for this project, people thought I was crazy," she recalled.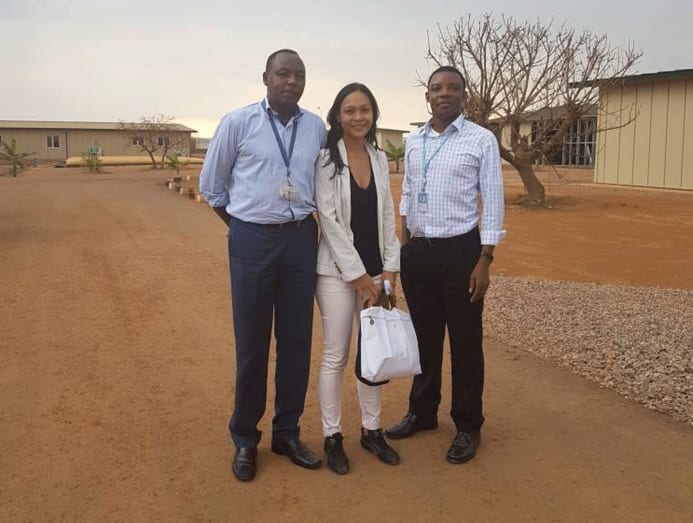 These small sustainability passion projects strengthened Farizan's conviction that green was the future of building and architecture. "I told my boss we should venture into it, but he was not keen. The partners at my former company felt that we already had a successful formula and there was no need to reinvent the wheel," she said.
So in 2009, Farizan quit her job, and with S$200,000 of her own savings, started her company GreenA Consultancy.
Farizan may have plunged headfirst into the sustainability business, but the market took much longer to warm up. "Back then, people didn't really believe in sustainability. They thought it meant installing solar panels and would cost more money," she mused.
"After many presentations, I woke up to the fact that the market was not mature enough to invest in sustainability for its own sake. But they would do it for branding and advertising. So that's what I pitched, hoping it will get the needle moving and perhaps along the way, clients would develop a deeper understanding of sustainability," she said.
While working with clients to achieve Green Mark certification, which rates a building's environment impact and performance, she continued to find small creative ways to push boundaries. For instance, for a People's Association Water Venture in Kallang, she installed a vertical windmill outside the air conditioning condenser blowing out hot air to generate energy for the pump used to wash canoes.
Over the following decade, sustainability began to gain momentum in the building and construction industry and Farizan bagged bigger projects such as Changi Airport Terminal 4 in 2015 and the PSA Tuas Maintenance Base project in 2021. She also won the Green Building Advocate Singapore award in 2015.
THE PATH LESS TAKEN
Reflecting on her journey, Farizan believes her difficult childhood was what initially pushed her to challenge herself in the male-dominated field of building and construction.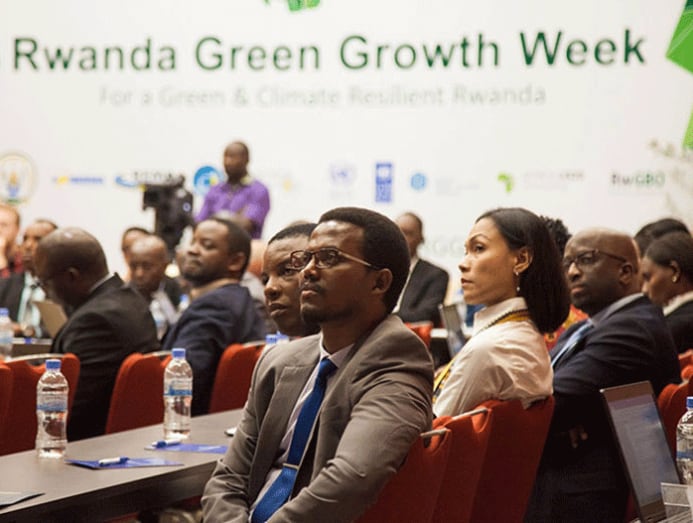 "I came from a mixed marriage family – my dad is Malay and my mum is Chinese. At that time, there weren't a lot of mixed marriages so I felt like an outcast in school and experienced a lot of discrimination," she recounted.
"When I was nine years old, my parents got divorced for the first time. Over the next seven years, they re-married and divorced each other three times. Their third and final divorce took place during my O-Levels when I was 16," she said.
"I stayed with my dad and two brothers. Those days, men were perceived to be breadwinners and women were thought to be destined for marriage. But I knew from a young age that that was not the life I wanted," she said.
This sense of wanting more in life led Farizan to chart her own destiny in her early 20s. Investing in progressive study and night classes whenever she had any extra money, she put herself through an accounting course, a basic engineering diploma, a postgraduate marketing diploma and a Bachelor of Science in Engineering and Technology.
"I really wanted to prove myself. I liked the challenge of succeeding in a male-dominated field," she reflected.
Farizan also admitted that her childhood was what inspired her to build better homes for others. Recalling her affordable housing project in Tanzania, she said, "The house looks incredibly beautiful. When I spoke to the residents after the project, I was moved by how happy they felt about finally owning their own piece of land, having shelter over their heads, a kitchen to cook in and privacy."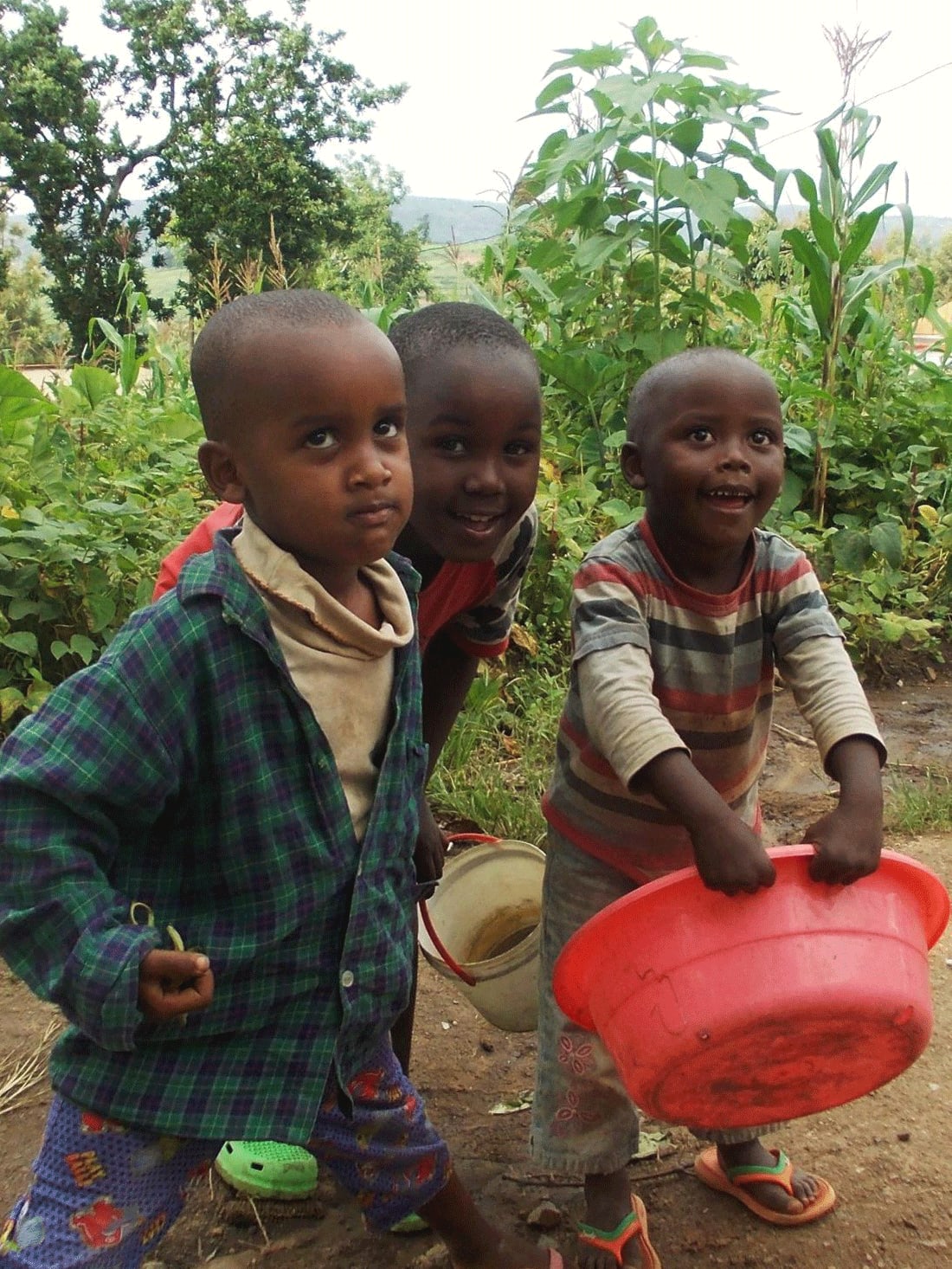 "I have a soft heart for any living thing on land or in the blue ocean, especially children. I believe a home gives them a sense of security and sets the tone for their entire life," said the mother-of-three.
"My vision for cities of the future is a place where we can live in harmony with one another, the landscape and our climate."
CNA Women is a section on CNA Lifestyle that seeks to inform, empower and inspire the modern woman. If you have women-related news, issues and ideas to share with us, email CNAWomen [at] mediacorp.com.sg.