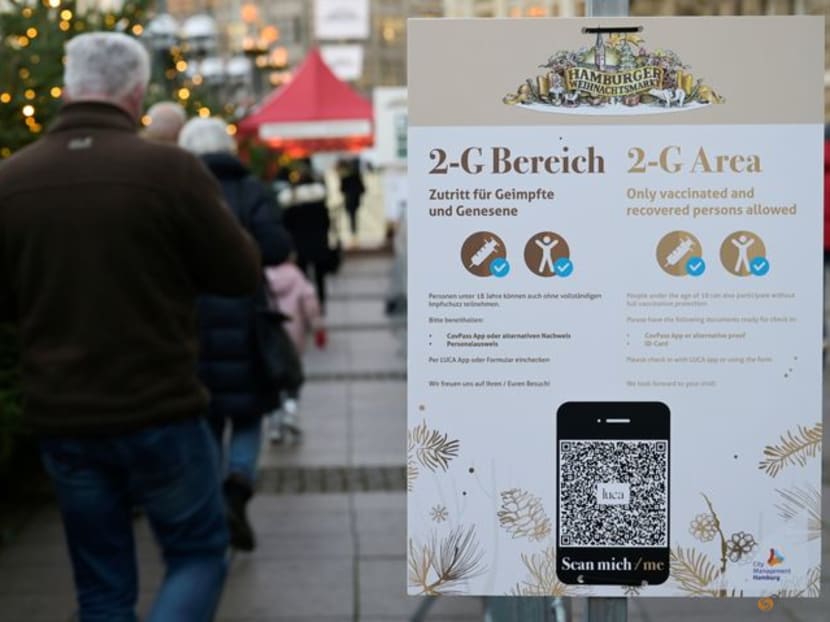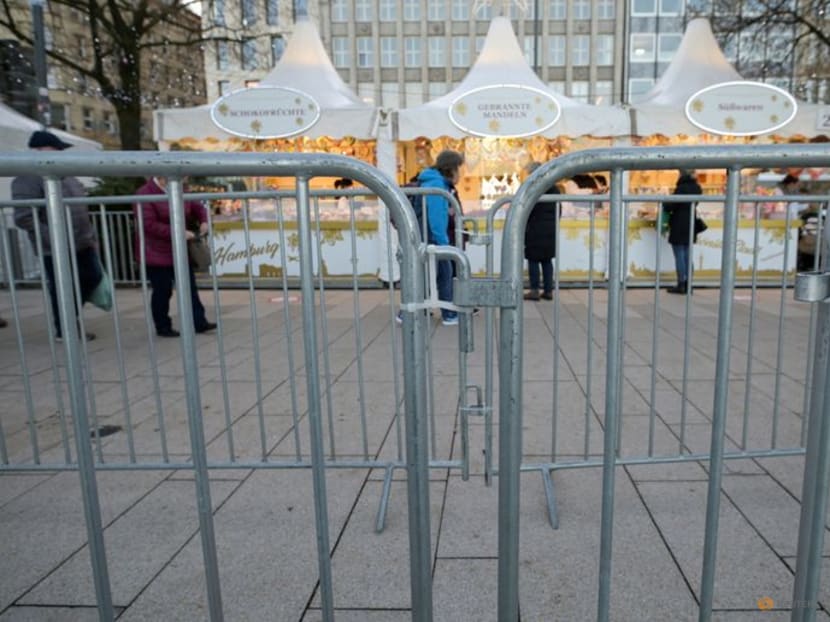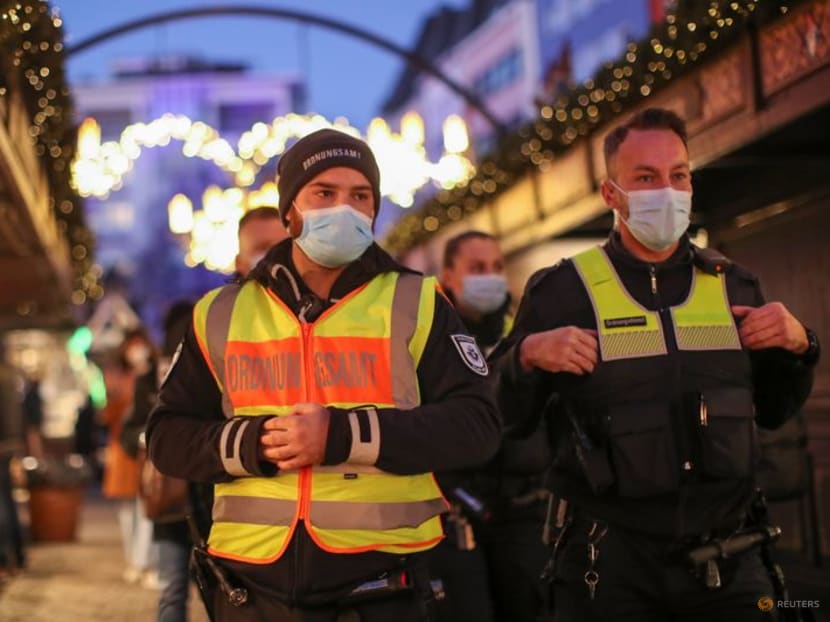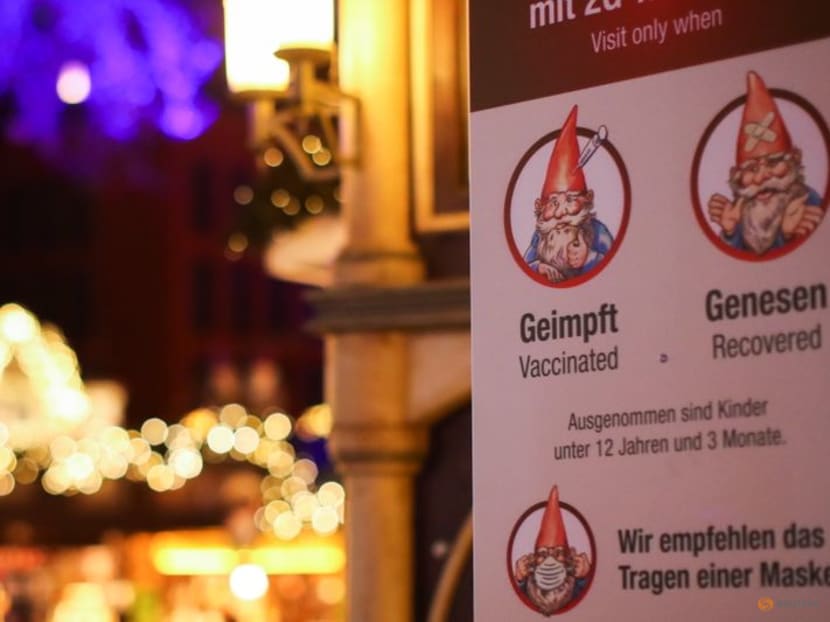 With Germany grappling with concerns about supply of the Pfizer-BioNTech vaccine, the company brought forward the delivery of one million doses originally planned for December, Spahn told health ministry officials on Monday, according to two government sources.
That would enable it to deliver three million instead of two million doses next week as people rush to get booster shots and appointments at vaccine centres are booked out.
Whether it would affect the total number of vaccines assigned to Germany for the rest of the year remained to be decided, the sources said.
The surge in cases in Germany, and in neighbouring Denmark, prompted the US Centers for Disease Control and Prevention (CDC) on Monday to advise against travel to the two countries, raising its travel recommendation to "Level Four: Very High".