From Peking duck to wok hei noodles, Russia's far-flung cities warm to Asian cuisine
While commonplace in the likes of Moscow and Saint Petersburg, Chinese, Japanese and fusion Oriental fare remain "strange and unusual" to Russians elsewhere - though this is slowly but surely changing.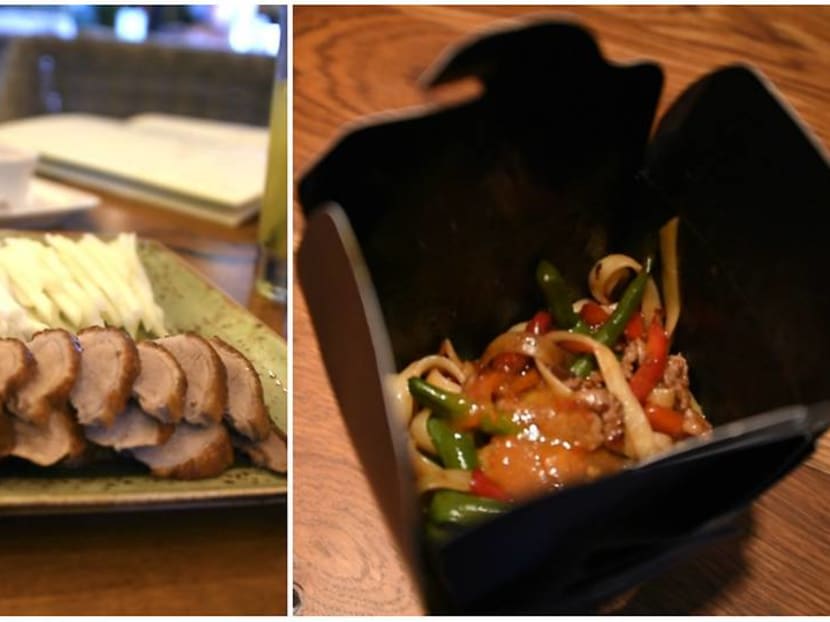 ROSTOV-ON-DON, Russia: The toilet and its walls, splattered with big, bold and broken Mandarin words which translate to "smell of dog fart", is more famous than the restaurant itself, says owner and head chef Alexander Balashov. He plays me a bunch of music videos of Russian pop stars prancing and cavorting inside, drenched in a pink neon lighting nod to the seedy underworld of Hong Kong's iconic cop movies.
This celebrity loo, the several quirky Communist posters on display, and the very name of the eatery - Mary Wong - were purposefully dreamt up by Balashov's designer pals from Beijing and Shanghai.
The aesthetic is hip and unmistakeably Chinese, the all-wok hei fusion menu borne of the 28-year-old's street food adventures in Brooklyn and Tokyo's Chinatowns, and taken together it is a distinctly Asian experience which would not be out of place in cosmopolitan Moscow or Saint Petersburg - except Mary Wong is huddled along a lethargic lane in the southern river port city of Rostov-on-Don.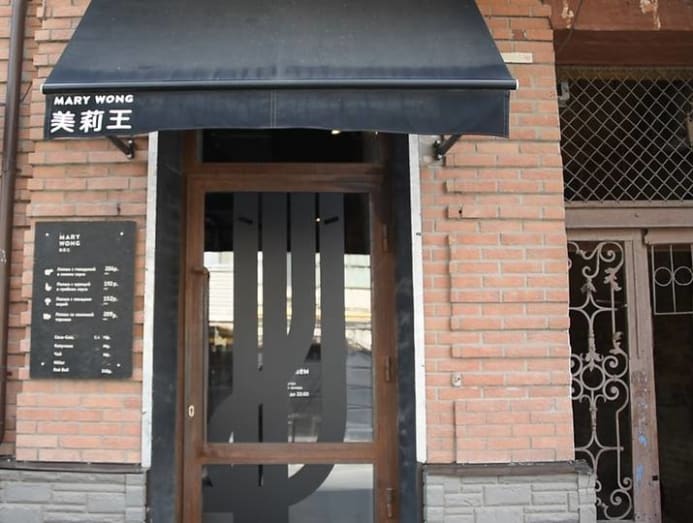 Toss in two upmarket Chinese restaurants, one Korean restaurant, one Japanese restaurant, maybe include the more-Russian-than-Japanese sushi rolls sold at every other cafe, and you have a sense of the domesticated but gradually expanding tastebuds of Rostov's one million-strong population.
"Just a few years ago, classic and traditional Russian food and shashlik was all you could get here," said Balashov. "Once upon a time there was even a contraband market for Asian spices because they just weren't available.
"Then in 2014 they built the new stadium for the World Cup, and at the same time some people here started travelling to Moscow, other cities, even abroad to Europe."
He added: "Things are changing, but very slowly. Some people in Rostov still find Asian food strange and don't know how to take it, and some are even afraid to come to Mary Wong."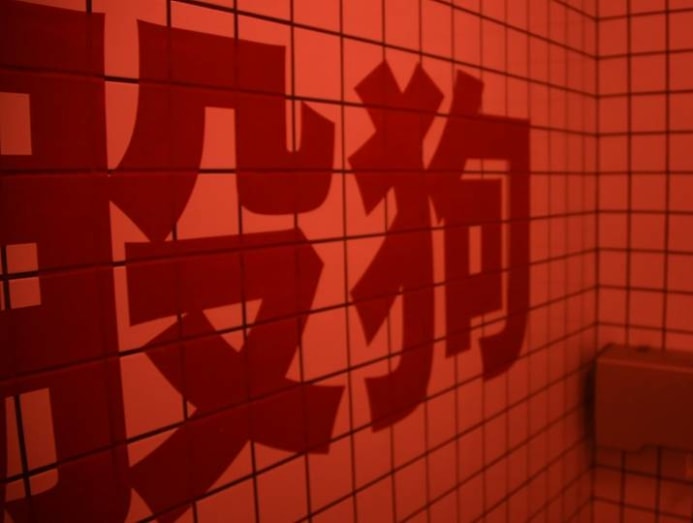 "LESS BITTER, LESS SOUR, LESS SPICY"
On the other hand, in capital Moscow and cultural centre Saint Petersburg - Russia's two larger cities - trying to avoid coming across an Asian restaurant would pose a more difficult task.
Reports in 2014 placed close to 1,000 restaurants in Moscow offering Japanese cuisine, with the Japanese External Trade Organization (JETRO) estimating 37 per cent of all dining establishments in Russia to be Japanese.
This figure is certainly higher now as demand for Japanese food continues to grow. One local restaurant blog wrote: "In  Russia, when you're talking about a roll, your listener will instantly know you're referring to a sushi roll rather than, say, a bread roll or a sausage roll."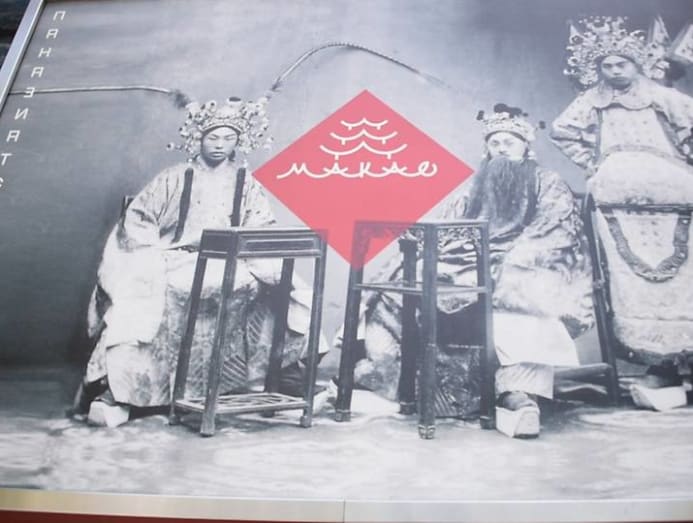 The 2014 political crisis in Ukraine, however, saw president Vladimir Putin ban Western imports of fish and agricultural products in retaliation to sanctions imposed on Russia. This includes Norwegian salmon and while the actual impact on Japanese restaurants remains to be documented, one country's cuisine has already risen in its place: China.
In more recent times local media has cited the increasing number of Chinese restaurants in Moscow, and traced the trend to friendly relations between Putin and his counterpart Xi Jinping trickling down to Russian businessmen investing in China and wanting to take the cuisine home.
In Rostov's swanky Makao restaurant, chef Li Xiangcai told Channel NewsAsia: "Chinese and Asian food is already popular in Moscow. Now it's becoming more popular in Rostov."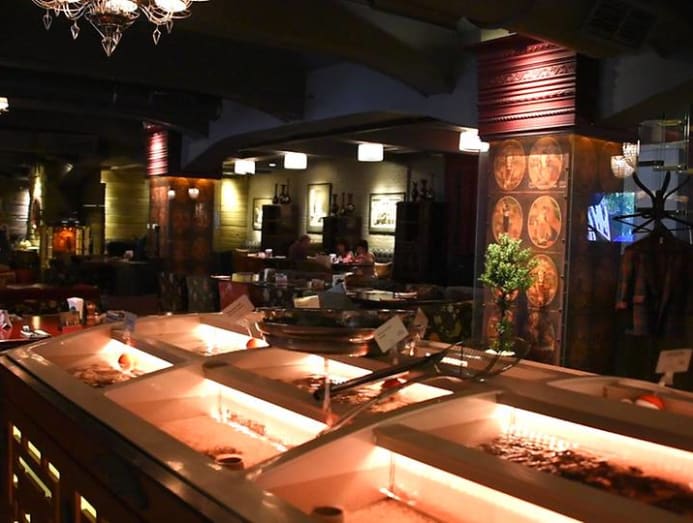 Fifteen years ago Li left his wife and kids in their Chengdu hometown, to seek work in Russia's capital. His employer sent him on to Rostov in 2011, along with a special oven from China used to prepare his signature Peking duck dish.
At 1,690 rubles (S$37) it is the most sought-after item at Makao, which also features dim sum, wontons, spring rolls and rice and noodle dishes.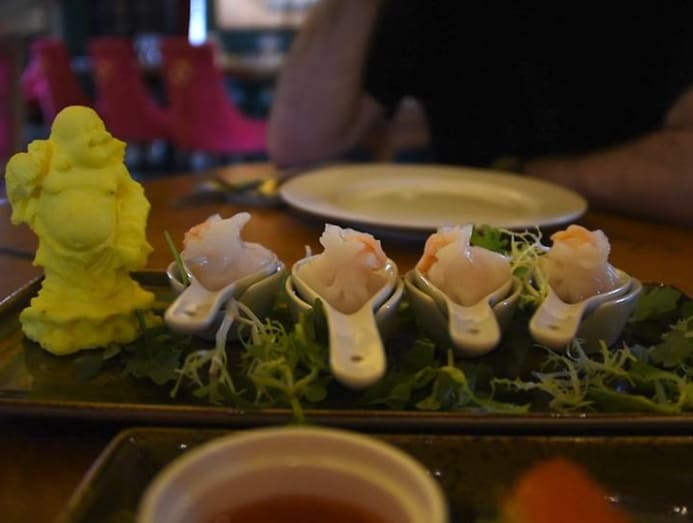 "There is maybe just one other Chinese chef here in Rostov," said Li. "The rest are Russians cooking Chinese food."
He said his aim was not to surprise local palates, but to have them fancy his food enough to return for more. "There is no Russian influence on my cooking," the 48-year-old declared. "But to accommodate them, I have to make everything less strong - less bitter, less sour, less spicy."
TO ADAPT OR UPHOLD
Li might be an exception - for now at least, if the history of Japanese food in Russia offers any indication.
Since taking off in the early noughties sushi, in particular, has been modified to near-unrecognisable levels with local chefs heaping on cream cheese and mayonnaise or touting baked, warm variants to name a few - all in the name of gaining customers.
But Balashov, the hypebeast-clad owner of Mary Wong, said he would stick to his stir-fried wok guns and insisted the key to unlocking Russian bellies simply lay in good marketing.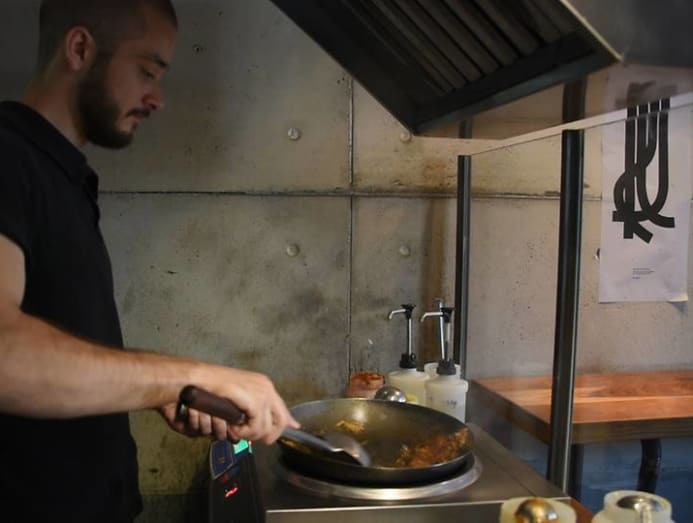 "We did a long analysis on how to convince and reach out to the mothers and fathers of Rostov," he explained. "And during a little party, we had an elderly couple of pension age come and try our food - and they liked it.
"I thought, if we can attract them, surely we can do the same for the whole city."
After five years of operation Balashov has managed to expand Mary Wong's cafe-priced cuisine - the most expensive being noodles with seafood in Thai sauce, at 309 rubles (S$7) - by opening another store in Rostov.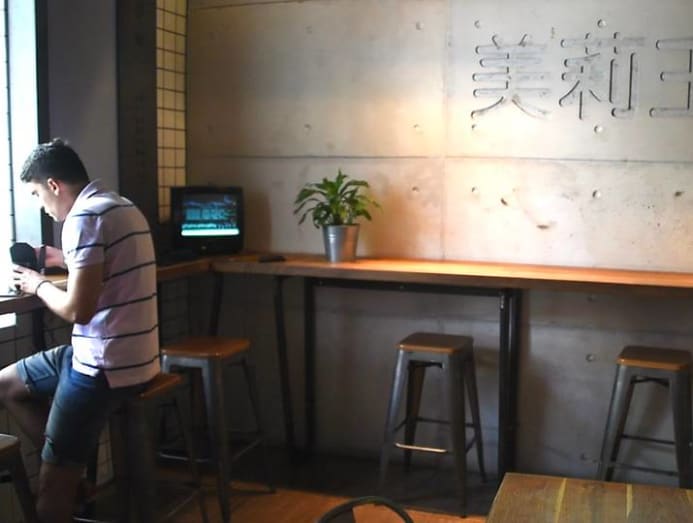 Though his young, modern packaging of Asian food remains a unique proposition in town, he is also well aware of growing ambition and competition among Rostov's chefs as they attempt to catch up with Moscow.
Said Balashov: "At the same time, I hope more and more people in Rostov start to open their minds to the new and unusual."
Much like his 16-year-old waitress Masha and her prominent forearm tattoo of a Mary Wong takeout box, accompanied by the traditional Chinese word for noodle.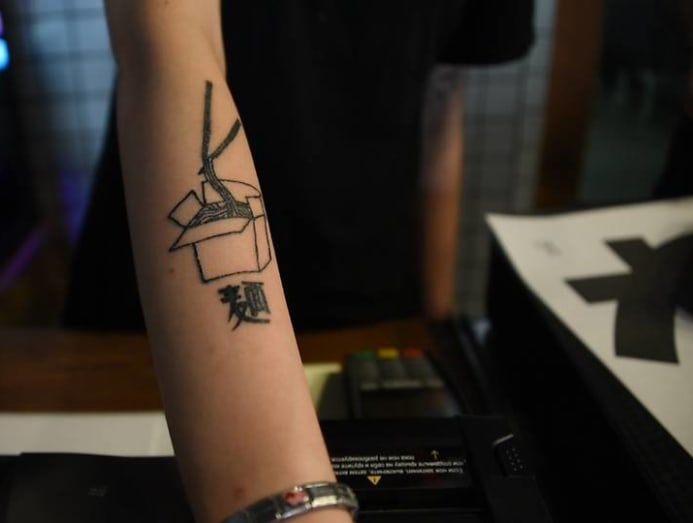 I ask, somewhat condescendingly, if she knows what it means (the answer is yes) - and why. "It's Asian so I don't know much about it," she grinned. "That makes it cool!"