Entertainment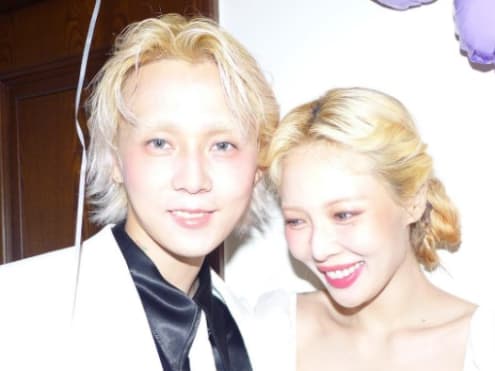 HyunA posted a message in Korean on Instagram on Wednesday (Nov 30) announcing the breakup. 
Women
As a child, Dr Shao Huilin witnessed her grandmother's long struggle with dementia. Today, the university professor, scientist and biotech start-up founder of Sunbird Bio spearheads the development of groundbreaking tests for earlier detection of the disease, as well as more personalised treatment.
Style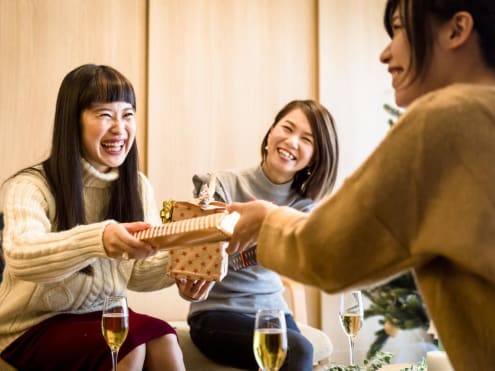 Regifting can be a great way to recycle or find better use for gifts that may not have hit the mark but how you do it makes all the difference. Here are some guidelines to regift in a manner that's tasteful and considerate.
Wellness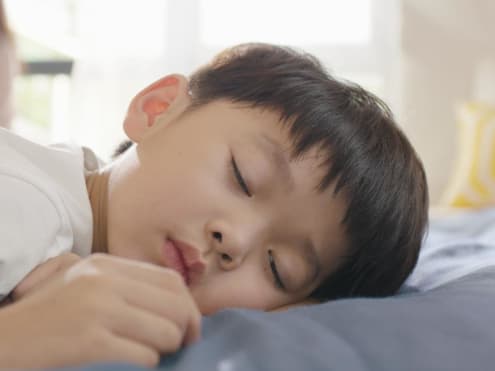 The snoring could be a sign of obstructive sleep apnoea, which may be the cause of behavioural problems such as ADHD in your child. Also, find out who sleeps longer and better: Asian or Caucasian children. 
Living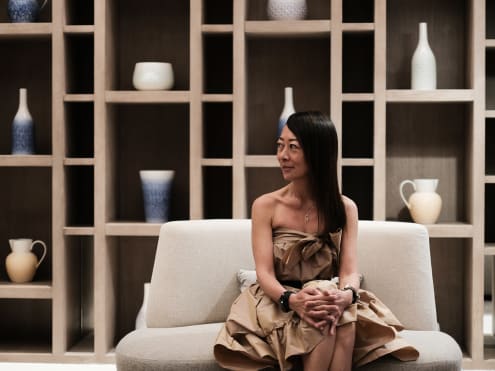 The Lek family's Hiap Huat Holdings and tableware brand Luzerne prove that it pays to bet on yourselves.
Dining
There's no need to slave over the oven or stove. These eateries take on the hard work of feeding your guests so you can enjoy the occasion. Time to plan for that Christmas feasting!
Travel
In addition to the hottest new restaurants, hotels and attractions, we outline the arrival rules, insights and hacks to make the most of your long-awaited trip to Hong Kong.