Entertainment
Heard's attorneys have called the jury's Jun 1 award of US$10 million in compensatory damages and US$5 million in punitive damages to Depp "excessive" and "indefensible".
Women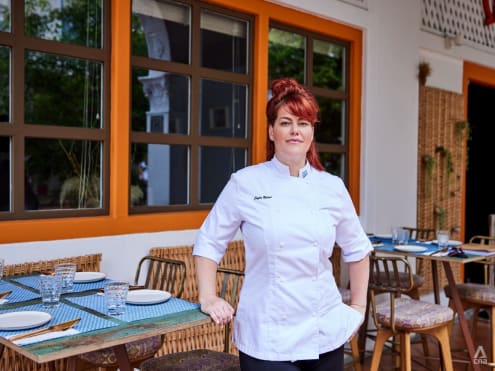 Sofia Beleri had nearly a decade of experience in Greece and had established herself as an executive chef. CNA Women finds out what made her come to Singapore, where she had to start from scratch, and how she's working towards a gender-equal future.
Style
The German luxury fashion house announced a collaboration with the brand behind the well-known foam clogs, which will see them redesigned with a "maximalist" twist. 
Wellness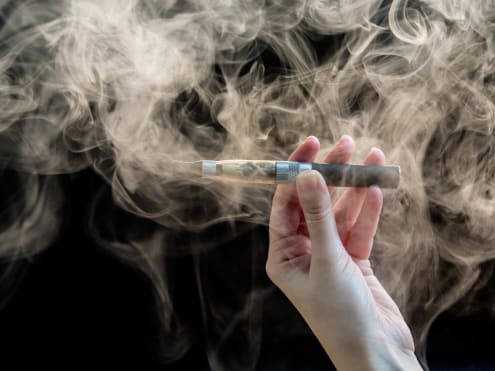 E-cigarettes are banned in Singapore and getting caught vaping will get you a hefty fine, but that hasn't stemmed the rising number of offence cases in recent years. CNA Lifestyle asks doctors and pharmacists all about vaping.
Living
In this week's instalment of Creative Capital, meet Nur Aida Sa'ad, or Yellow Mushmellow, whose two sisters with special needs inspire her fun and quirky artistic concepts and installations. CNA Lifestyle dives into a world where rainbows are re-imagined as playground fun and rubber bands are made into play structures.   
Dining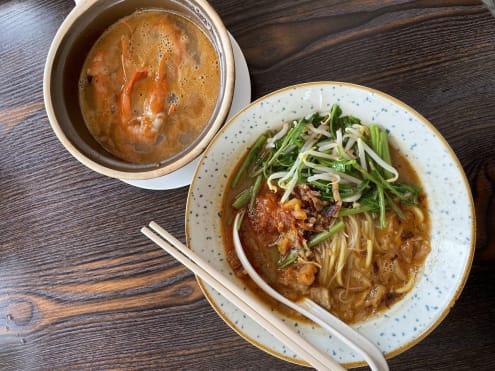 There are nine new entries this year, including three hawker stalls, namely, Nan Xing Zhou Beef Noodle, Kelantan Kway Chap Pig Organ Soup and Lixin Teochew Fishball Noodles.
Travel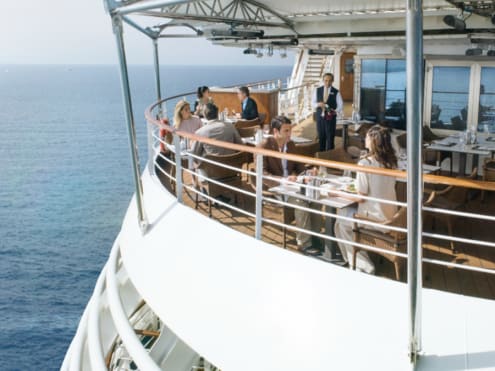 Wellness at sea, groundbreaking culinary offerings and more chances to do that bucket list trip await the avid cruiser this year. CNA Luxury looks at some of the new trends and experiences from companies aiming to lure people back.