Entertainment
The mega K-pop band broke US pop group Destiny's Child's record of 11 awards won. 
Women
You've never dreamt about becoming a mother. Is motherhood for you then? Mental health physician Pooja Lakshmin talks about how she is transitioning to her new role, while pregnant with her first child at 38.
Style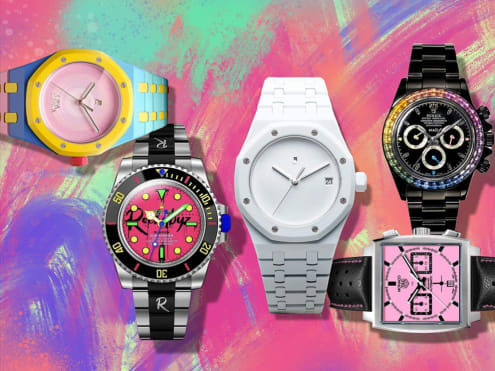 Bought a branded watch for its recognisability, yet want to make it stand out with an added touch of individuality? Now, it can be be done via a third-party specialist –  here's more about the trend of watch "modding".
Wellness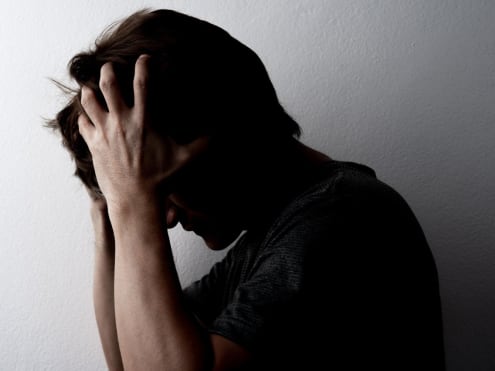 If you're asking yourself this each time you have a stress-induced pounding in the head – is my bad migraine a sign of stroke or can it lead to one? – here's an FAQ with the experts:
Living
Christine Seah opened Ruff Cuts salon resolving that no dog owner would experience the "microaggressions" she herself faced as the owner of a Singapore Special dog.  
Dining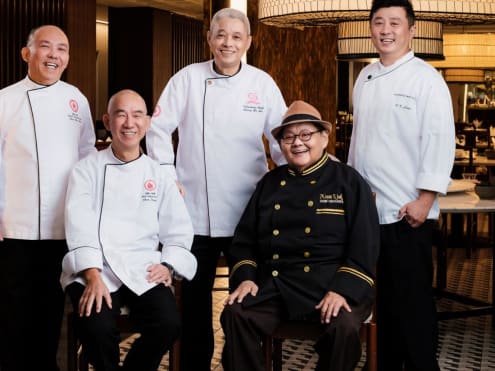 Veteran actor-host-celebrity food critic Moses Lim stepped in to assemble four Chinese chefs – each armed with experience ranging from 20 to 40 years – to present a Hong Kong styled Cantonese menu that dates back 30 years.
Travel
This buzzing quartier is home to some of the French capital's coolest cuisine, much of it pioneered by female chefs. Here are six of its most delicious – and daring – restaurants.