Entertainment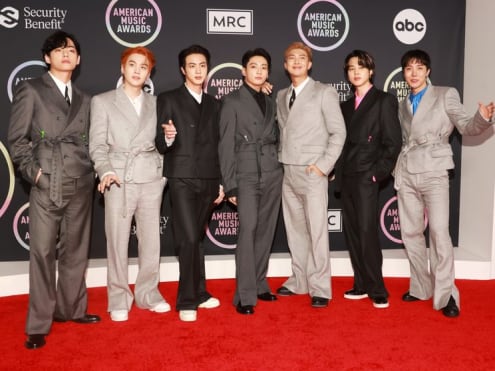 "The song conveys their appreciation toward ARMY for all the love you shower them with and their desire to always be together with you," said Big Hit Entertainment. 
Women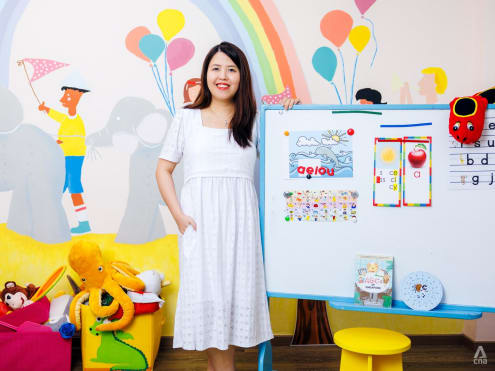 After taking a phonics course by mistake, Lydia Lok decided to start an enrichment centre where every three students would fund free phonic classes for one underprivileged child. She tells CNA Women how she emptied her bank account and almost couldn't afford to pay her HDB mortgage to build her social enterprise and charity.
Style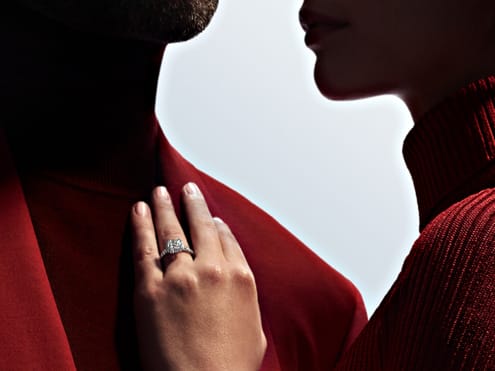 If a traditional round solitaire diamond sounds downright boring, then why not cast your eye on these interesting alternatives, from unusual settings to colourful, unconventional gemstones.
Wellness
Constipation, usually defined as having fewer than three bowel movements per week, is the most frequent gastrointestinal complaint.
Living
How has the pandemic changed demand for quality bedding? Is thread count all that matters when it comes to choosing the perfect sheets? Filippo Arnaboldi, CEO of Italian luxury bedding brand Frette, answers our questions.
Dining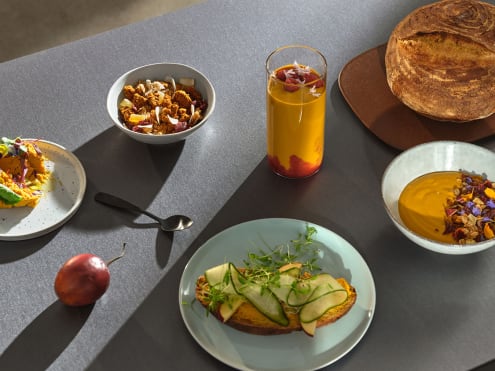 Created from CO2, air and electricity, Solein touts itself as the world's most sustainable protein.
Travel
Travelling somewhere? Here are some basic rules that aim to strike a balance between your own reasonable comforts and thoughtfulness towards those around you.