Entertainment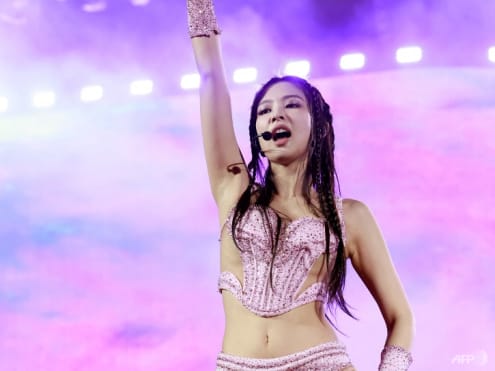 Titled You & Me, the song was performed by Jennie during her solo stage at Blackpink's Born Pink concerts.
Women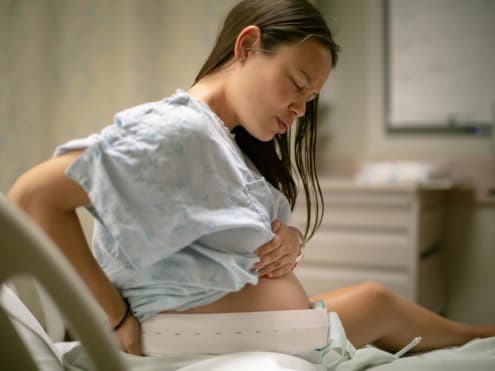 An epidural is medically proven to be the safest and most effective pain relief option when giving birth, but what does it entail, what are its benefits and side effects, and does opting for one mean a woman isn't 'strong enough' to bear the pain of childbirth? CNA Women gets the lowdown from medical experts.
Style
And word is that the Milan-based brand has its sights set on re-entering the Singapore market for the long-term.
Wellness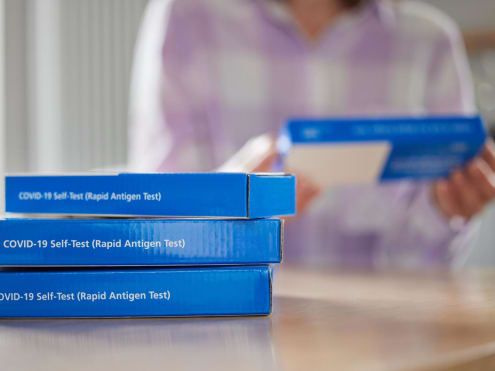 Can expired test kits show any changes in appearance? Also, what's the recommended number of test kits to keep at home? 
Living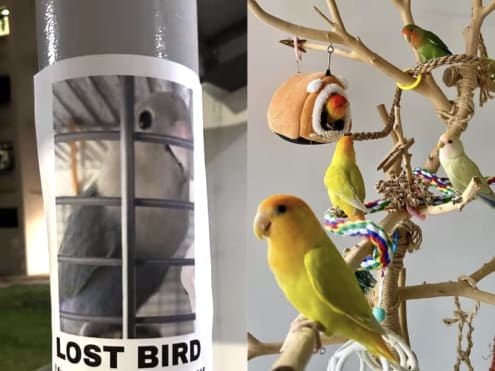 Spotted a lovely bird in your area? Its owner may have spent months searching for it.
Dining
Ben Ing used to helm Noma Copenhagen while Jose Luis Hinostroza was an R&D chef. They will be spearheading the latest edition of the Chef World Tour series at Raffles Singapore's Bar & Billiard Room.
Travel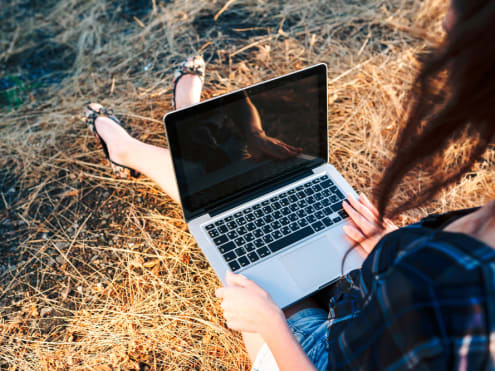 Stay plugged in wherever you roam – these are the must-haves to keep you connected on your journeys.
This article contains affiliate links. If you buy through these links, we may earn a small commission.