Entertainment
The actor married influencer Nicole Chang Min on Saturday (Jan 15). 
Women
You can find a range of sustainably-produced products, including modern batik pieces and bold statement accessories, that are perfect for the Chinese New Year reunion dinner and visiting.
Style
Fendi leads Milan trends with feminine silhouettes for men.
Wellness
A new study in Sweden based on skiing revealed almost any kind of aerobic activity likely helps protect us against excessive worry and dread.
Living
In this week's instalment of Creative Capital, we meet 25-year-old fashion designer Lina Osman, who fuses Malay heritage nuances with modern, contemporary design for her label LINAOTH.
Dining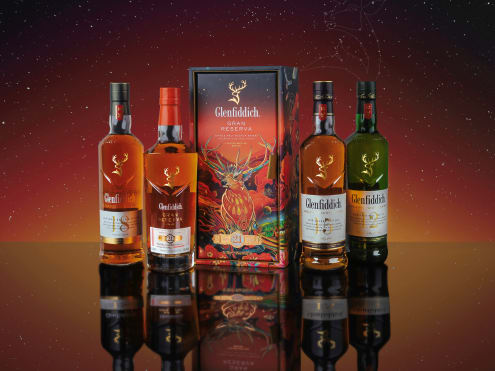 Eat, drink and be merry this season with the help of these celebratory spirits.
Travel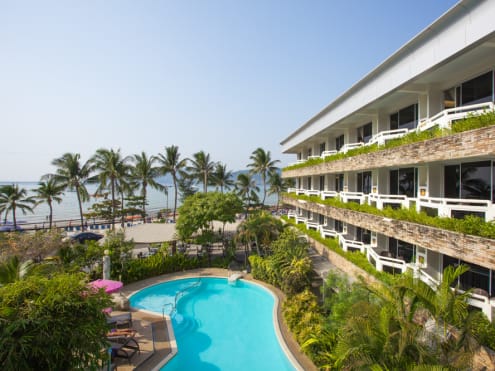 HOMM is one of five new brands that the Banyan Tree Group is set to unveil in the next 18 months. Its first location, HOMM Bliss Southbeach Patong, is a beachfront property that seeks to give travellers a sense of home.