Entertainment
The K-pop stars, who are the UN's Special Presidential Envoys for Future Generations and Culture, appeared during an event on Sustainable Development Goals. 
Women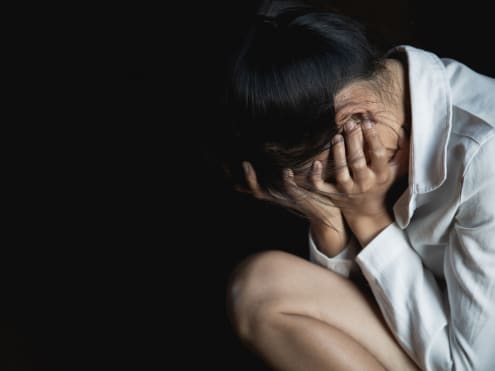 Sex crimes in Singapore continue to be under-reported, despite increasing awareness. CNA gets an exclusive look at the reasons why and how the authorities are making the reporting process less daunting for survivors.
Style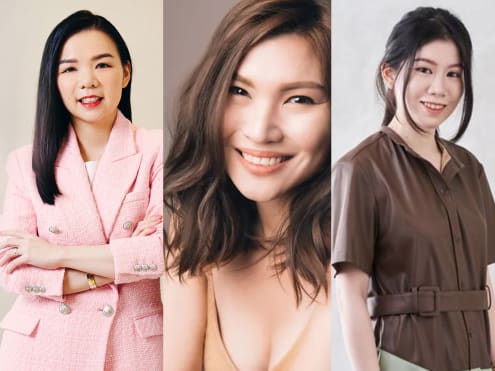 They dreamed of creating their ideal beauty product – and went for it. CNA Lifestyle picked the brains of seven local start-up founders to find out their secrets and what pitfalls to avoid if you want to follow in their footsteps.
Wellness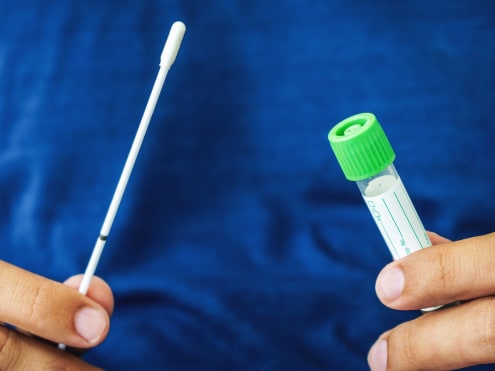 DTAP Express in the CBD offers seven self-tests for the self-conscious. Aside from HIV and STDs, there are tests for cholesterol, diabetes, cancer, reproductive health and more.
Living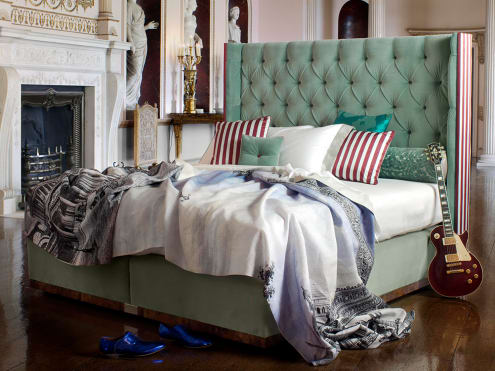 For the world's most fatigued nation, there is apparently no price too high to pay for proper rest.
Dining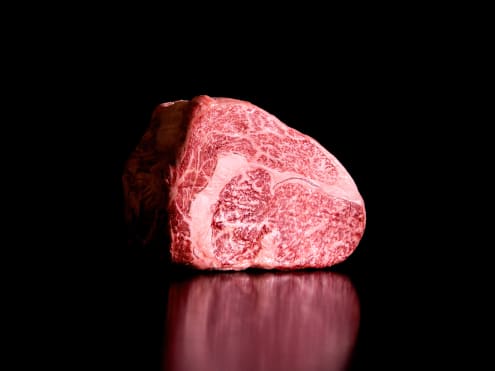 Among the key factors determining wagyu prices are the cattle's pedigree, its geographic origins, the farmer's raising techniques, and market demand.
Travel
Looking for some heady escapism? The award-winning La Clique wants to wow Singapore with everything from trapeze stunts and acrobatic roller-skating to heart-stopping feats and intense hula hooping from its international daredevil cast.