Entertainment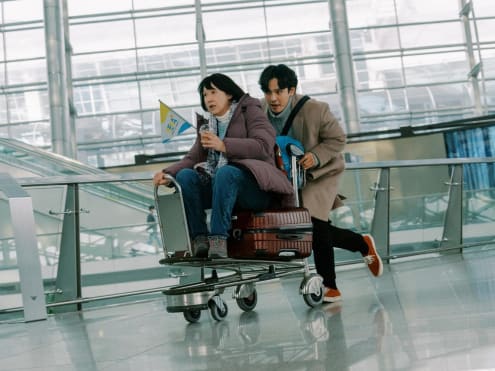 The 61-year-old Mediacorp actress was nominated for her role in Ajoomma, alongside director He Shuming (Best New Director) and Korean co-star Jung Dong-hwan.
Women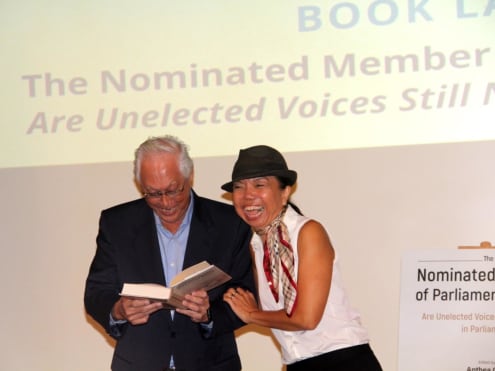 She has two books, boasts decades of experience as a corporate high-flier and social advocate, and recently completed a successful term as Nominated Member of Parliament. Is Anthea Ong done yet? Not even close, as CNA Women finds out. 
Style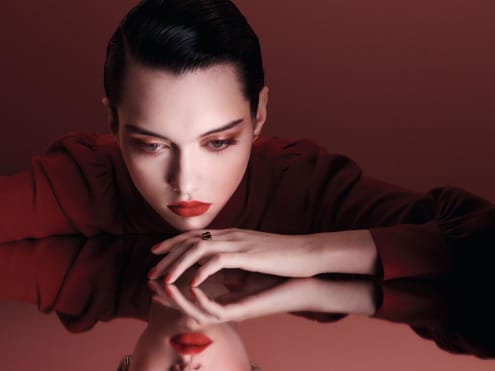 What trends can we look forward to? What colours will make your mask-free look pop? We tell you what to try. 
Wellness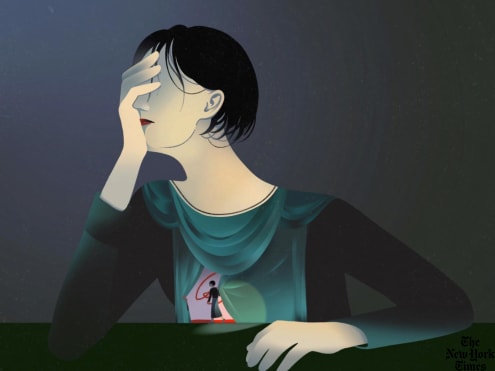 A vulnerability hangover is a fear of judgment or rejection after sharing intimate information with someone, experts say. It might be uncomfortable, but it doesn't have to be debilitating – and it can even be helpful. 
Living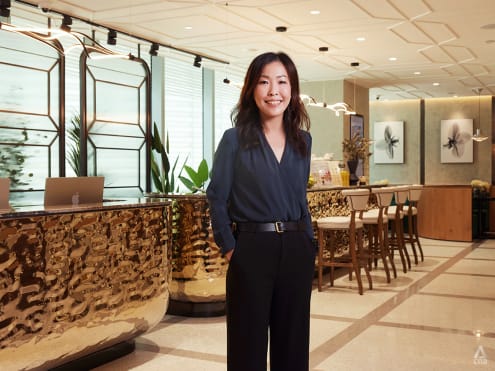 Realising a space for performance goes beyond mere form and function. It's a careful construct of design, wellness in the workplace, customised options and meticulous attention to detail.  
Dining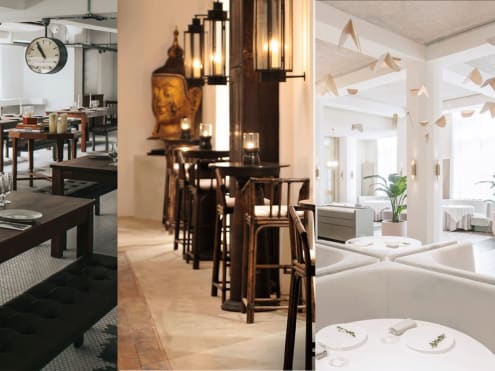 A "screaming children surcharge" won't be necessary if kids can only dine in on select days and timings.
Travel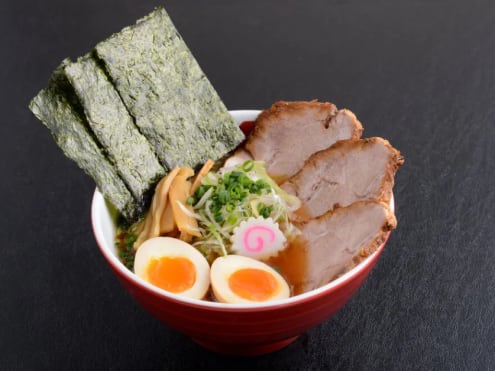 The brainchild of Japanese chef Keisuke Takeda, Ramen King Keisuke currently has multiple outlets across Singapore and Japan.