Entertainment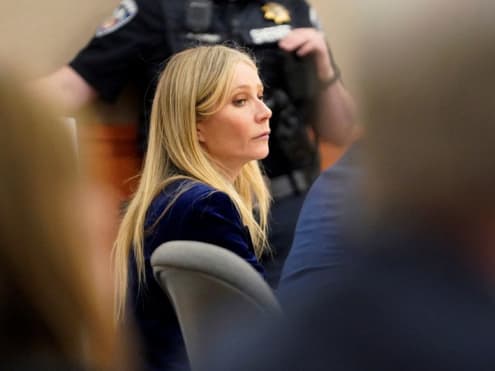 The eight-person jury ruled that Terry Sanderson was 100 per cent at fault, and awarded Paltrow the US$1 in symbolic damages that she had asked for in a countersuit.
Style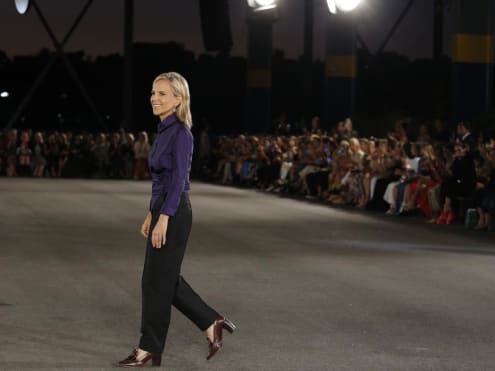 This intention has always defined her business. A growth narrative that transcends mere fashion, it's about how women can find success together when we empower one another and birth dynamic communities. 
Wellness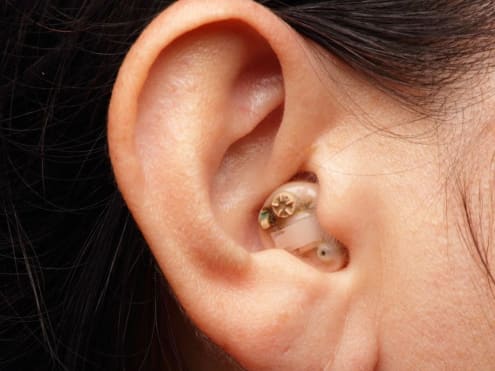 About 20 per cent of patients with hearing loss in Singapore are in their 30s or 40s, according to an audiologist. And getting fitted with one sooner than later can actually reduce your likelihood of developing dementia.
Living
Ying Kee Hong has reopened after 20 years of closure, only to finally close permanently on Sunday (Apr 2). We speak to the founder's daughter-in-law and granddaughter to find out why.
Dining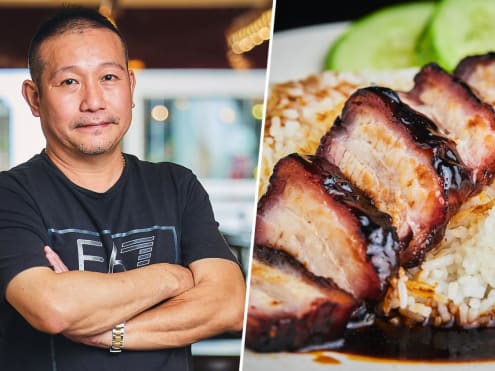 The 110-seater at Far East Square serves the signature char siew (roast pork) and sio bak (crispy roast pork belly), as well as a simple breakfast set with local kopi or tea, kaya toast and soft-boiled eggs. 
Travel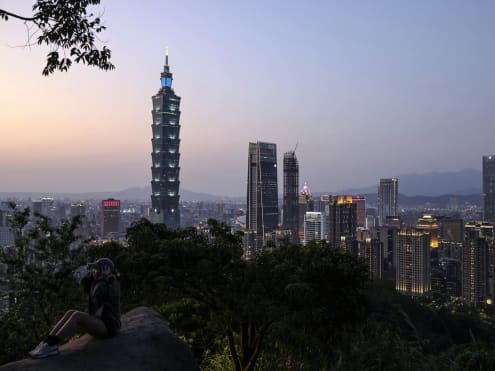 Young artists, chefs and curators are redefining and embracing Taiwanese identity as its own distinct category, with a conscientious pursuit of food and design endemic to the island's history.