From cool to clean: How the Panasonic PRIME+ Edition refrigerator keeps food fresher
Science and smart design combine to drive cooling innovations.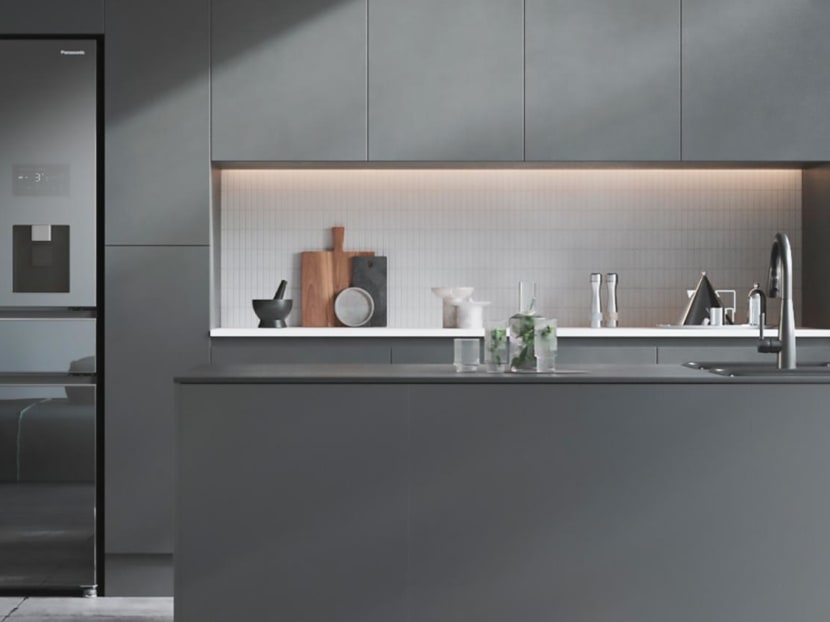 Technology has given us inventions that make our everyday tasks a breeze. Some of these are apparent, like the small motors in power blenders and fans. Others feature more complex engineering, like that of the refrigerator.
As one of the most natural forms of preservation, refrigeration and freezing create a cold environment to let us eat better, for longer. But can the refrigerator do more? Panasonic thinks so.
After investigating into the kitchen needs of the modern household and considering the importance of eating well, Panasonic has released the PRIME+ Edition premium line of refrigerators for a holistic cooling system that keeps food as good as the day you bought it.
THE RIGHT DEGREE OF COLD
Traditional refrigerators have us chucking food into a single deep-freeze compartment, but science has revealed that every degree matters. With Prime Fresh, Panasonic is offering the benefits of a buffered zone tuned at minus 3 degree Celsius to keep food fresh for up to seven days without the hassle of defrosting.
Thanks to Prime Fresh, meat like salmon and chicken is easier to cut and prepare as it is still firm and yet can be cooked immediately. What's more, a soft frozen layer forms atop the meat to stop fat oxidation and help seal in flavour and nutrients.
For everything else, there's Prime Freeze, which combines powerful cold air from a dedicated duct and fan with heat dissipation from an aluminium plate for rapid freezing. According to Panasonic, Prime Freeze freezes food five times faster than regular freezers. This prevents large ice crystals from forming within the cellular structure of meat to keep the texture intact. It also keeps vegetables crisp and minimises discolouration.
With Prime Freeze and Prime Fresh, your grocery runs are now more efficient and your meals that much more delicious.​
A DEEP MOLECULAR CLEAN
Other than its advanced chilling technologies, the Panasonic PRIME+ Edition refrigerator introduces another innovation – nanoe X technology.
You've likely heard about ionic benefits for air purifiers – now, your fridge can enjoy the perks, too. The nanoe X feature sends nano-sized hydroxyl radicals to every corner of the refrigerator, infusing the internal atmosphere with its cleansing goodness. The 4.8 million molecules not only inhibit bacterial growth on the surface of the appliance, but also on food surfaces to prevent spoilage, says Panasonic. The nanoe ions dive deep into the folds of vegetables and fruits to break down pesticides so you'll be able to wash them off easily without bruising the produce, even without special cleaning agents. 
For those who love their salads and sashimi, this added layer of protection makes it that much simpler to whip up a fresh, healthy meal.
AS SLEEK AS ITS TECH
While big on functionality, the PRIME+ Edition ensures the same level of attention comes through in its aesthetics. Japanese craftsmanship delivers an elegant presentation fit for an urban home, with a full-flat seamless facade in a mirrored finish of blue or grey. The series also touts flushed touch panel controls with blue LED indications for effortless control.
Whether it's a two-door, three-door or four-door model, you'll find all of the new features clearly defined by their own compartments for your easy handling. The rest of the interior has a flexible storage system so you can configure the units based on your grocery items, whether they be hefty milk cartons or leafy greens.
A good fridge should store its food well, but an excellent one will encourage one to eat better by optimising the storage process. With the Panasonic PRIME+ Edition, the companion piece to the future of eating well has arrived.
With the PRIME+ Edition refrigerator and its Prime Freeze system, homeowners have new options to store food in an optimal manner. Video: Panasonic