'Tis the season to make merry at Suntec City's Christmas Carnival Cheer
The mall's year-end extravaganza promises dazzling light installations, fun rides and games, and special festive deals.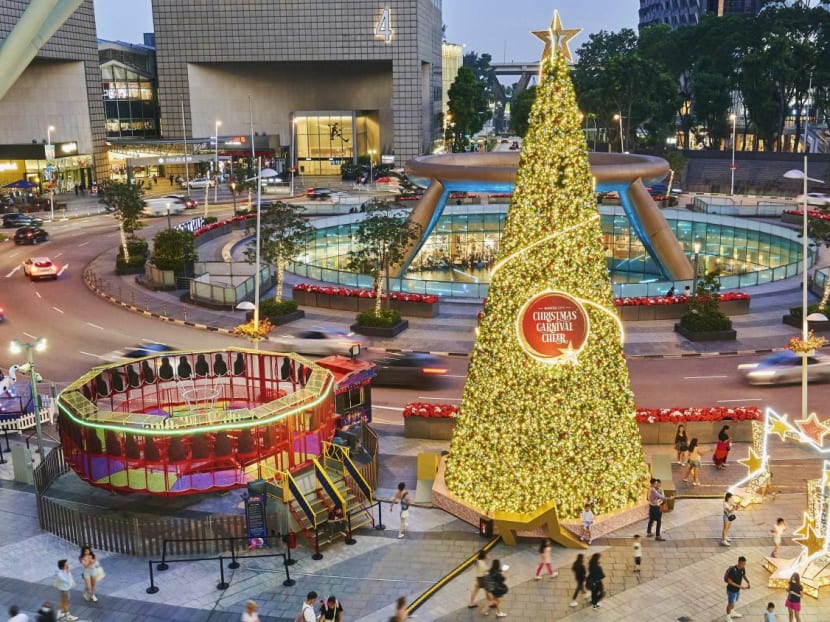 It's that time of the year for convivial get-togethers with the people you hold dear. Whether you need inspiration for Christmas gift ideas and festive home decor, or simply want to partake in the yuletide cheer and enjoy some fun activities along the way, there's no shortage of options for you at Suntec City.
This year, the retail mall brings together these precious moments of bonding and friendship with its Christmas Carnival Cheer, happening from now till Dec 25. 
After two years of dialled-down celebrations, Suntec City is pulling out all the stops to deliver holiday feels in the biggest way possible. Think carnival rides, game booths, light installations, merry music and a slate of festive deals. 
ALL ABOARD AN UNFORGETTABLE EXPERIENCE
What could be more joyous or spectacular than a full-on carnival? Immerse yourself in the festivities at Fun in the City at Suntec Plaza, a colourful playground of rides and game booths with a host of family-friendly activities for everyone to enjoy. 
Thrill-seekers can get their adrenaline rush on The Meteorite, a whirling drum of neon lights that will leave riders buzzing. Or go for a round on the beautiful Grand Carousel, an iconic ride that appeals to both young and old. After that, chug along on the Suntec Express Train Ride and soak in the fairground vibes. 
You can put your shooting skills to the test at the various game booths. Lob off targets at Presents Smash and show off your aim at Santa's Milk Churn and Snowball Toss, among others.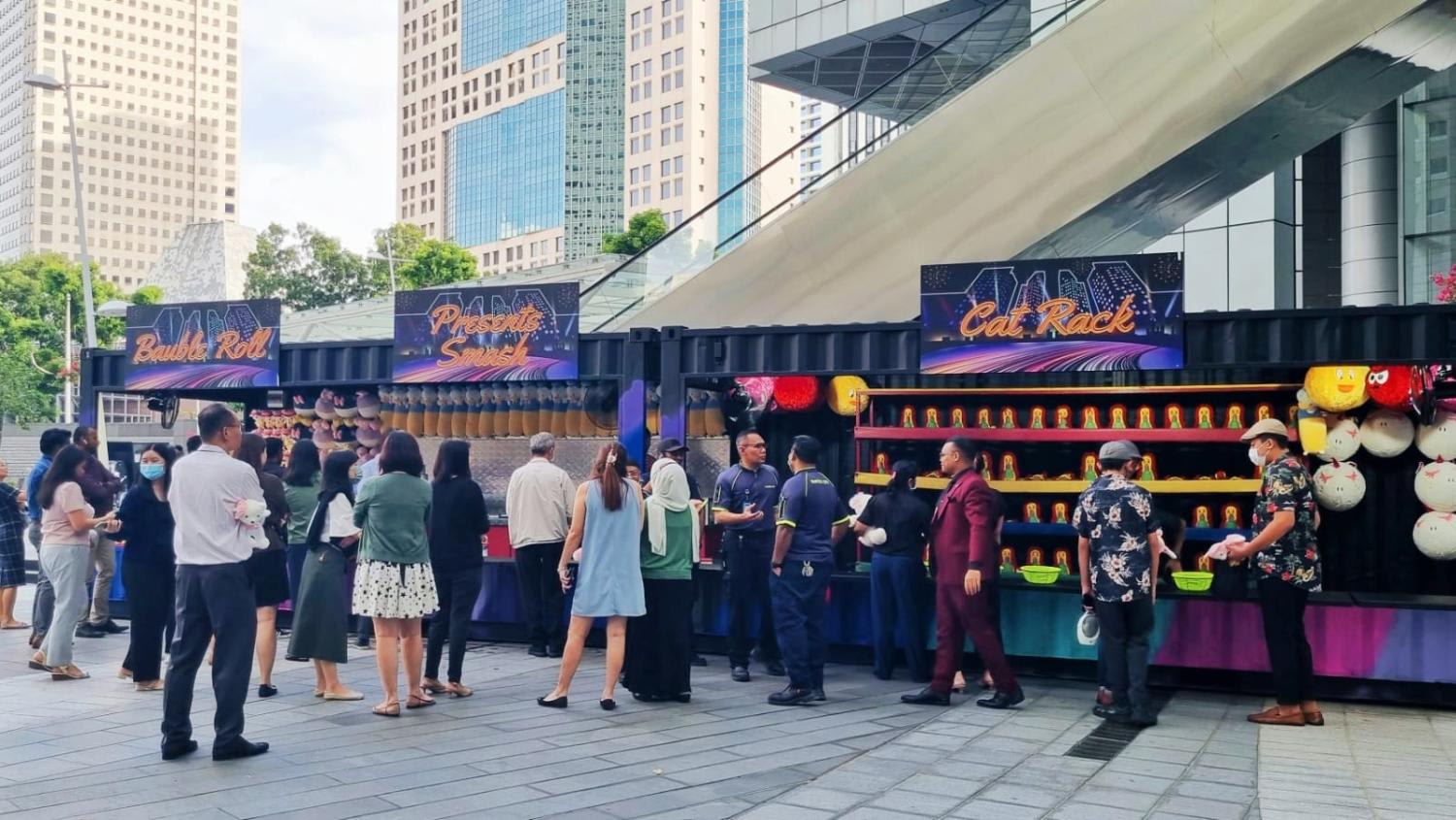 If the little ones need to burn off some energy, head to the Sky Garden where the perennial favourite Bouncy Castle – complete with fun climbing and sliding elements – awaits. The kiddos will have a blast while you take a breather among the greenery. 
STAY LIT WITH FAMILY AND FRIENDS
The year-end is all about coming together with loved ones and catching up, especially if it's been a while since the last meet-up. Take this opportunity to create new memories and capture those moments to remember at Lights in the City. 
Don't miss out on photo ops with the mall's pièce de resistance, a majestic 15m-tall Grand Christmas Tree that will dazzle visitors at Suntec Plaza.
In line with its futuristic theme, Arts in the City offers art lovers the chance to dip their toes in the world of NFTs at the NFT Digital Art Exhibition from Dec 9 to 25. Explore a variety of digital-forward artworks such as Prime Planet, Imaginary Ones, Layer C and Y2123 at Atrium (Tower 1 and 2), and sign up for workshops to learn how to design your own digital art.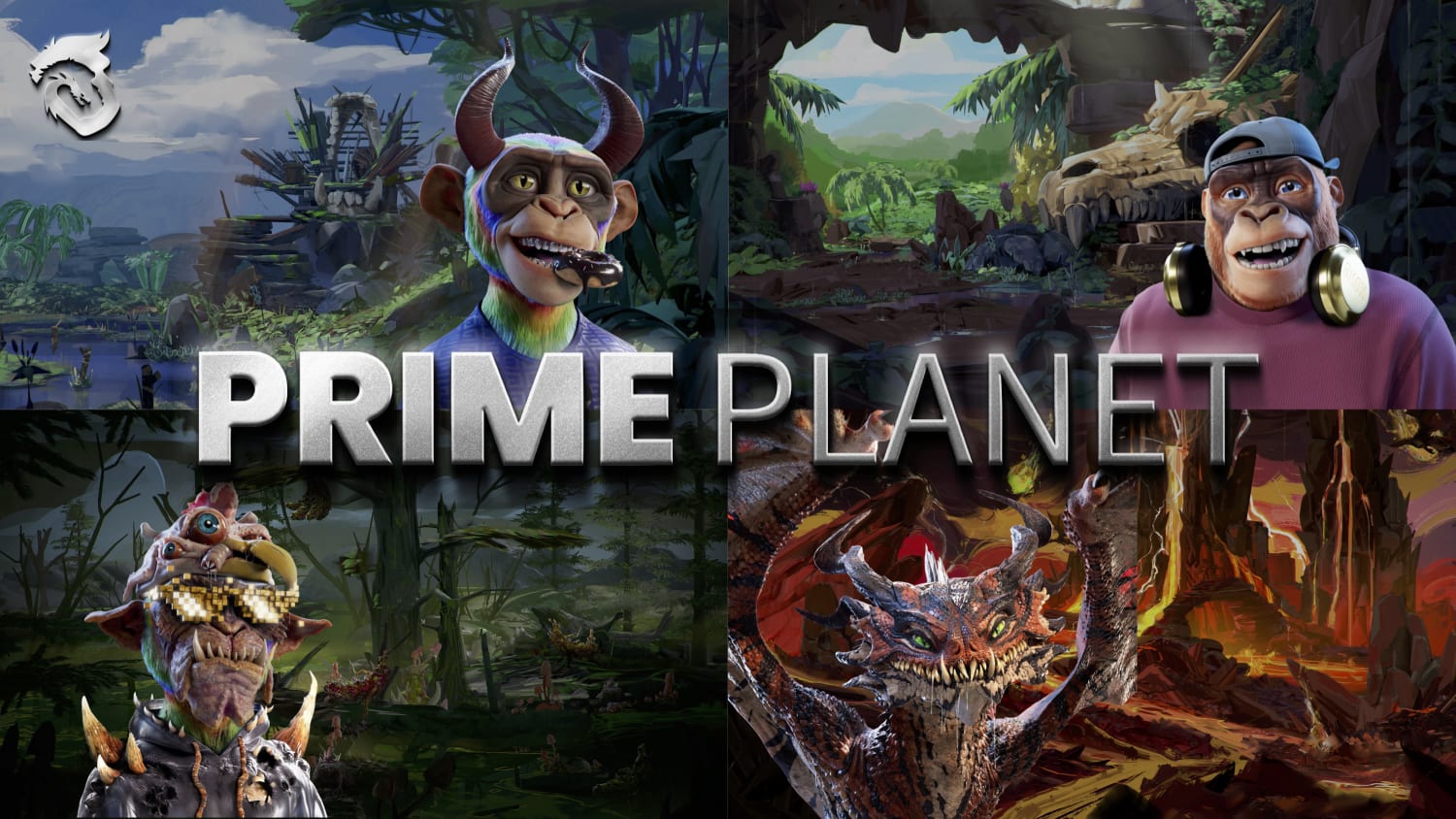 MUSIC TO YOUR EARS
Jazzing things up at Suntec City are talented buskers who will be serenading shoppers from Dec 9. Revel in the Music in the City as popular local singers such as Jason Yu and Jeff Ng liven up the merry atmosphere at Suntec Plaza.
Shopping for the perfect gift has never been more rewarding for Suntec+ members. With a minimum spend of S$80, you can receive 3,000 Suntec+ points, redeem carnival game vouchers (worth S$5 each) to use on rides or at the game booths, along with exclusive gift wrappers and stickers. A minimum spend of S$220 lets you redeem a S$10 Suntec City e-Voucher, while a minimum spend of S$360 with Citi Credit Cards earns you an additional S$15 Suntec City e-Voucher. 
Sign up to become a Suntec+ member to receive these benefits and more. 
Christmas just became even more enjoyable this year. Head on down to Suntec City's Carnival Christmas Cheer to join in the festivities.