Level-up your basic fashion game by layering smart with style and personality
It's a style trend that's perfect for a city in the tropics with frigid air-conditioning – layers come off when you're starting to break a sweat.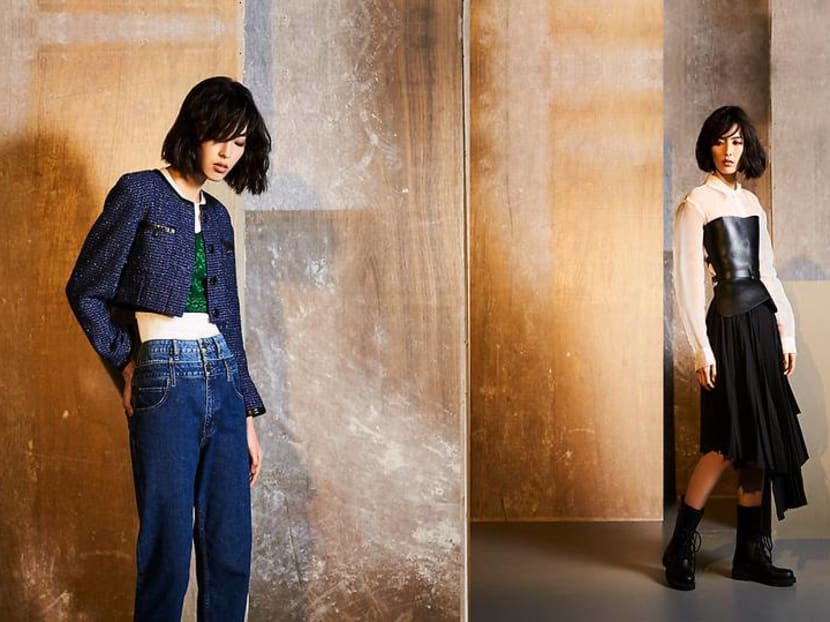 The fact that we live on the waistband of the equator doesn't make layering a bad idea. Sure, you can pass on the down-filled parka but you can still have a field day indulging your inner stylist.
Get creative by mixing up the basics with the not-so basic. CNA Lifestyle shows you how to layer your outfit for a high-fashion sheen.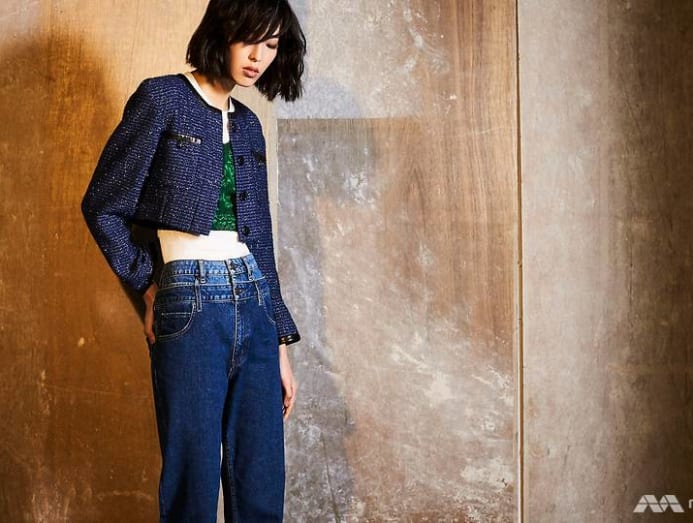 Don't shy away from a cropped top or bustier just because you're worried about flashing too much skin. Reach for a simple white tee to use as a base, and then start building your style blocks. Take it up a notch with a cropped jacket.
MIXING DETAILS AND TEXTURES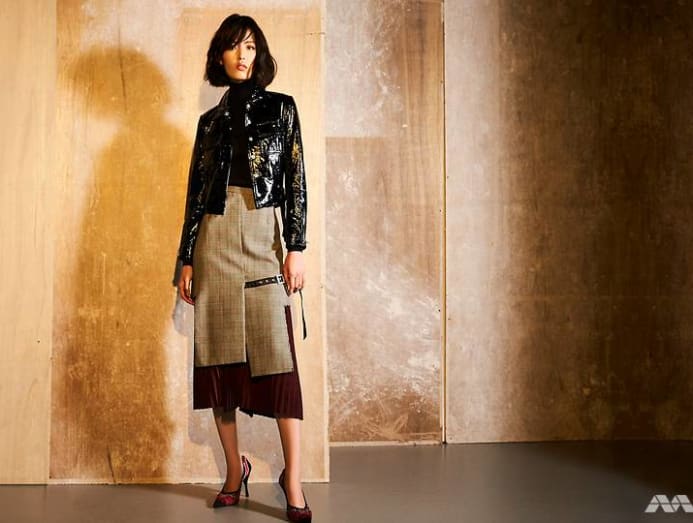 Keep your layering focused but interesting by pulling juxtaposing influences: Masculine with feminine, prints with solids, pleats with asymmetry. All you really need is that one statement piece to take your look to the next level.
SHEER SHIRTS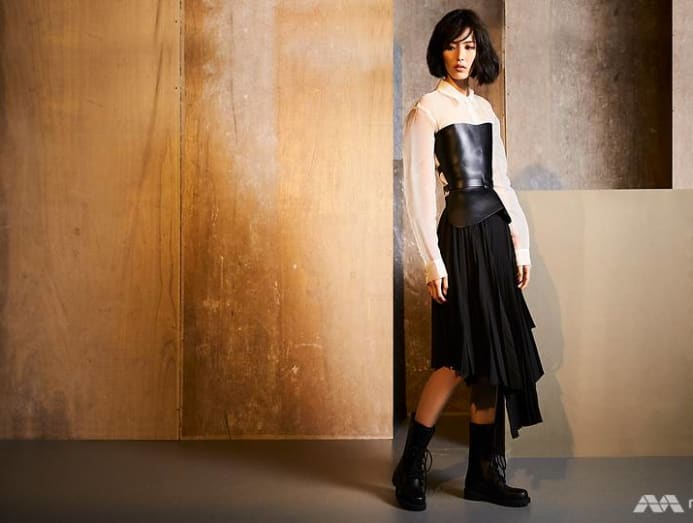 Sheer shirts are just begging for cover-up – they're too soft, too sheer and too filmsy. You'd do well to give shape and coverage by adding structure to the look. Subscribe to a time honoured designer trick: Make like Rei Kawakubo of Comme des Garcons who consistently turns to a moulded jacket or corset to pull the look together. And that's how timeless chic is done.
TOUGH LINGERIE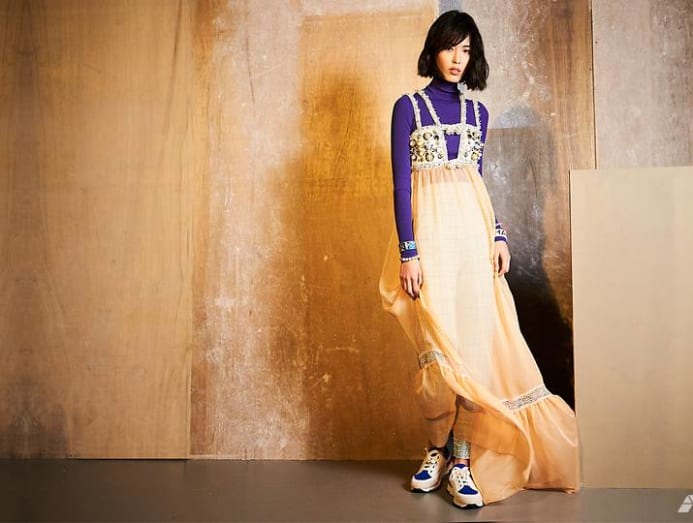 Give your lingerie slip a PG rating simply by slipping something under it. Wear it as you would a jacket. Tough it up for the day with pants underneath like Kendall Jenner. Or take it out for a night about town with sexy knickers a la Bella Hadid.
LOW-SLUNG PANTS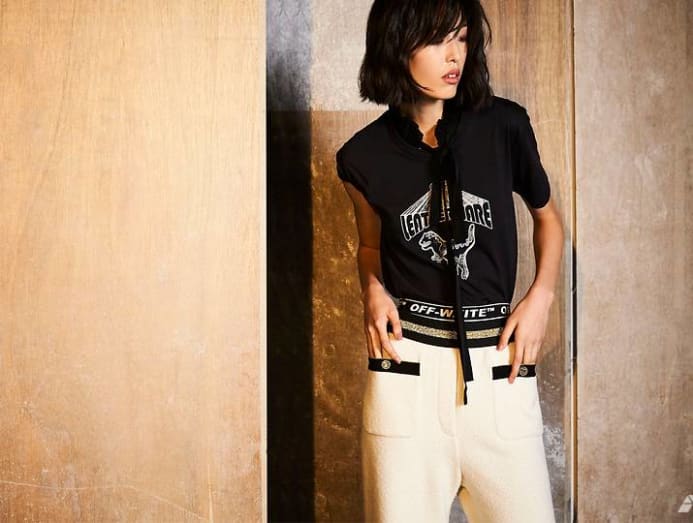 Hold up, don't be in a hurry to chuck last season's low-slung pants. Give it a new lease of life by adding a pair of tights under them. Yank those designer tights up so the cummerbund sticks out for all to see. You did say they were designer, after all.
Photography by Aik Chen, styling by Damian Huang, hair and makeup by Lin Hongling, model Bora from Mannequin.