How to make the best chicken rice at home: Secrets of Chatterbox's executive chef
Chatterbox has reopened with a new look and the same time-honoured Mandarin Chicken Rice. Can the chef be persuaded to reveal the recipe he's guarded for 30 years? Well, we can always try.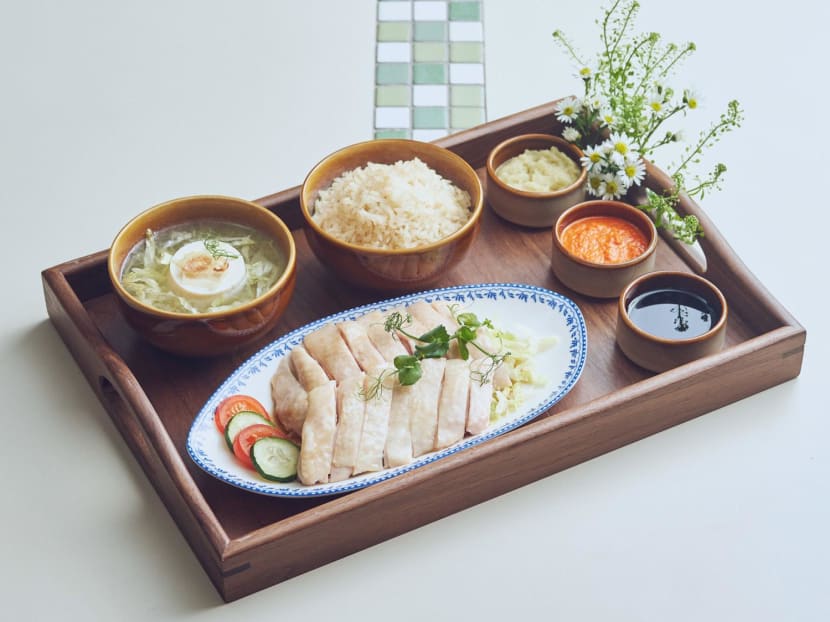 There are quite a few famous places known for their chicken rice, but Chatterbox's Mandarin Chicken Rice is right up there in popular consciousness. After all, with its 50 years of history, it's indubitably a stalwart in the local dining scene.
Locals know Chatterbox's chicken rice as more of a luxe, S$25 version of the street hawker dish, perhaps saved for special occasions and family gatherings; and with many tourists, it's gained a reputation as a must-have meal when visiting Singapore.
The restaurant, which opened in 1971 at the former Mandarin Singapore, has reopened after a four-month hiatus with a whole new look at the hotel, now Hilton Singapore Orchard, serving up a range of new dishes in addition to its old favourites – which include, needless to say, the Mandarin Chicken Rice, which foodies will be glad to know is still being prepared under the watch of Executive Chef Liew Tian Heong.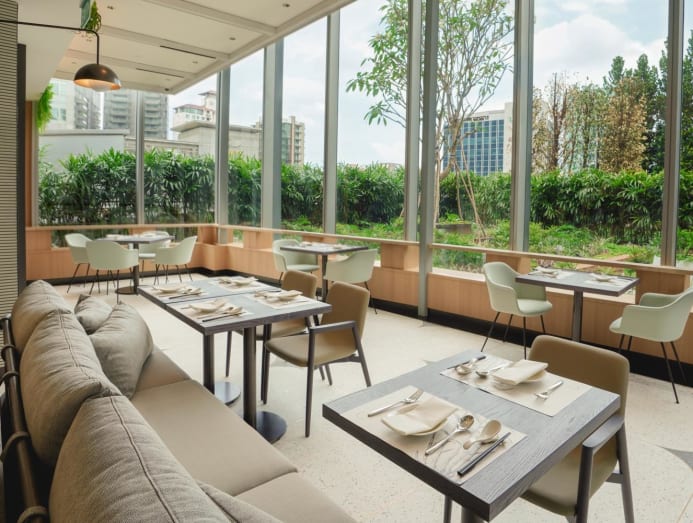 Liew has been the guardian of the secret chicken rice recipe for 30 years now, so you can bet he knows a thing or two about silky-smooth poached chicken, flavourful rice and perfect chilli sauce.
Over the decades, there have been so many enquiries about the recipe that "I've lost count!" he said.
But it's a lost cause, as even his wife isn't privy to the recipe – she has to come to the restaurant if she's craving it.
There have been "people trying to peep into the kitchen, trying to catch a glimpse of the cooking process, which is pretty elaborate and complicated", but, he added, "It will take more than a peek to get a sense of the many steps".
In view of his generous magnanimousness, though, CNA Lifestyle persuaded him to share not the full recipe – he'd probably have to kill us if he told us, and while we love chicken rice, we're not quite sure if we're willing to go that far because then we'd never be able to eat chicken rice again – but five of his top tips for achieving the perfect chicken rice.
If you'd like to try making the dish at home, you could do much worse than to take the advice of a master.
1. USE AGED JASMINE RICE
Aged jasmine rice absorbs more chicken stock compared to new grain rice. This means more flavourful rice, and plump, individual grains, rather than soft and sticky rice.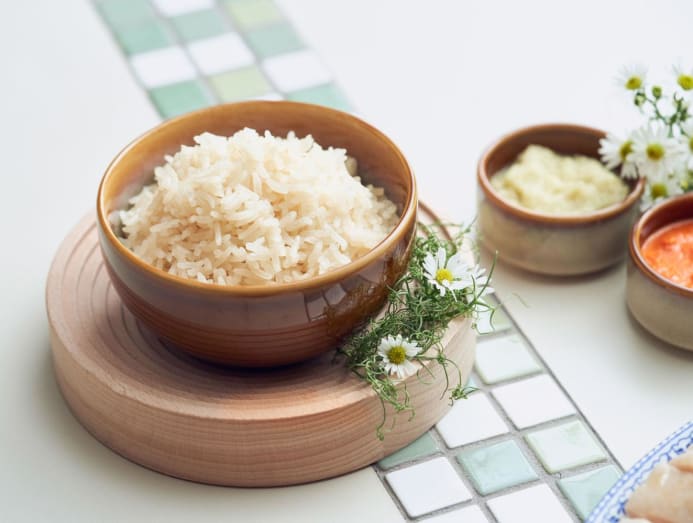 2. A LITTLE CHICKEN FAT GOES A LONG WAY
One trick is to render some chicken fat from the trimming around the skin, and use it to fry the aromatics, such as garlic and pandan, which you'll use to cook the rice.
You can also use the chicken fat when mixing your ideal chilli sauce: Add it to your blended chillies for maximum fragrance.
3. USE BIGGER CHICKENS
Older and bigger chickens generally have had the time to grow and develop better flavour than young chooks. This means that the broth rendered during the poaching process will be tastier and the chicken will have a better bite.
At Chatterbox, chickens about 60 days old and weighing 2kg are used.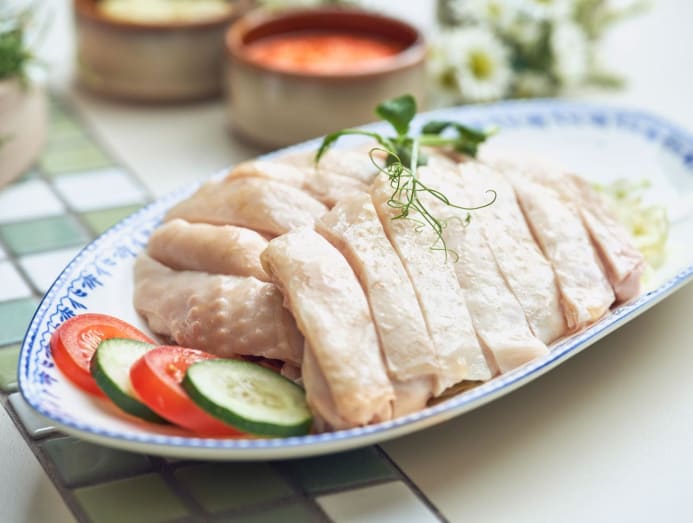 4. USE GENTLE HEAT TO POACH THE CHICKEN
The best approach is to simmer the chicken in water until it is just cooked. This ensures the meat is tender and the skin remains intact and smooth.
5. MIX YOUR CHILLIES
For the all-important chilli sauce, always use a mix of large red chillies and bird's eye chillies. Adjust the heat level by varying the proportions to achieve a chilli sauce that has a bit, or a lot, of kick.
Garlic helps to temper and round off the flavour of the chilli. And a squeeze of fresh lime lifts the whole concoction.
Chatterbox opens on Mar 14 at Hilton Orchard Singapore, 333 Orchard Road, #05-03.