McDonald's collaborates with actor Ben Yeo on crispy Hainanese chicken burger
In celebration of all things local, McDonald's Singapore is launching the limited edition burger on Aug 5 – just in time for National Day.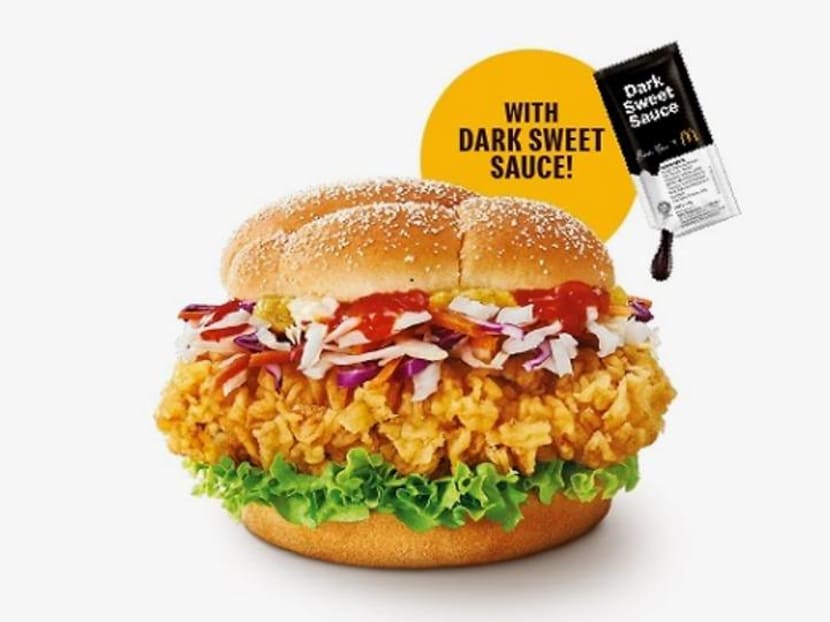 McDonald's latest offering pays homage to one of Singapore's all-time favourite dish, Hainanese chicken rice. In line with National Day celebrations, the fast-food chain has collaborated with Mediacorp artiste and guest chef Ben Yeo to present its take on the local classic.
The Crispy Hainanese Chicken Burger will be available at all outlets islandwide from Thursday (Aug 5) after breakfast hours, just in time for the countdown to National Day. You can also get it via delivery services. 
The limited edition burger features a crispy chicken patty complemented by a combination of ginger, garlic chilli and dark sweet sauces.
What's more, it comes with a sachet of dark sweet sauce for customers to drizzle on their burger for that extra bit of flavour.
"My inspiration behind the Crispy Hainanese Chicken Burger comes from my love and passion for local food. I grew up eating local food, so I wanted to incorporate a local flavour and taste – with a McDonald's twist – into the burger!" said Yeo in a media release. 

Yeo also shared that it took nine months for him and McDonald's to research and taste test the dish. They had experimented with different local burger flavours including laksa and fish head curry before deciding on the Crispy Hainanese Chicken Burger.
The SHATEC-trained actor-host is a known foodie and is also the co-founder of online brand Singapore Chee Cheong Fun, which offers home-delivery kits containing rice rolls you can either steam or microwave, and a set of condiment jars.

McDonald's National Day menu will be accompanied by other fan favourites, including crisscut fries and banana pie.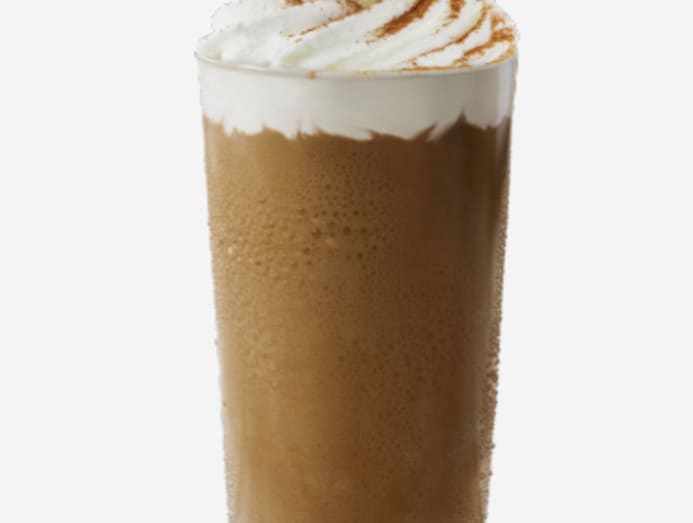 On top of which, you can enjoy your meal alongside McDonald's new Kopi Frappe – its own take on the much-loved local beverage.
This isn't McDonald's first locally-inspired burger flavour – it launched the popular Nasi Lemak burger in 2017, which sold out in less than two weeks during its initial run. 

Will the Crispy Hainanese Chicken Burger live up to its predecessor's hype? Here's hoping.