Hong Huifang's Ajoomma is the first Singapore film in 19 years to compete in Busan Film Festival's main competition
The highly anticipated Singapore-South Korea feature film is produced by Cannes Film Festival and Golden Horse winner Anthony Chen and sees the directorial debut of filmmaker He Shuming.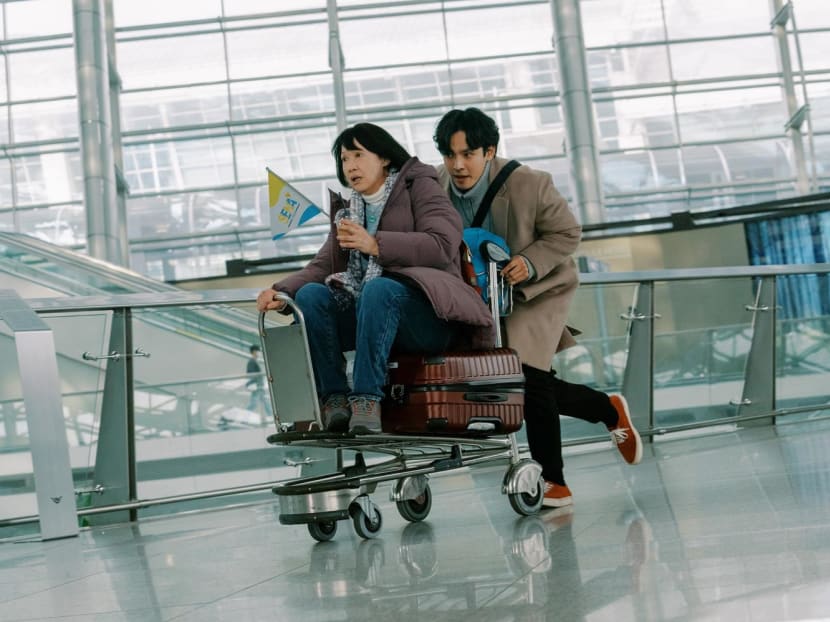 Ajoomma, the highly anticipated film about a Korean drama-obsessed widow from Singapore trying to find new purpose in life and ends up getting lost in Korea, has been selected to compete and have its world premiere at the 27th Busan International Film Festival (BIFF), which starts on Oct 7.
The first-ever Singapore-South Korea co-production stars veteran Singaporean actress Hong Huifang in her first film role, alongside several popular K-drama names, including Jung Dong-hwan (Mine, Hotel Del Luna), Kang Hyung-suk (Hometown Cha-Cha-Cha, Crashing Landing On You) and Yeo Jin-goo (Hotel Del Luna, Beyond Evil). Singaporean actor Shane Pow is also in the cast, playing Hong's son.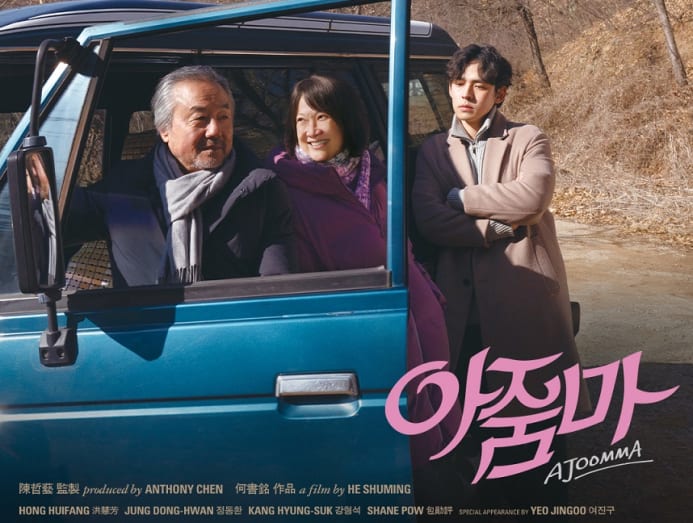 Ajoomma is the directorial debut of Singaporean filmmaker He Shuming and is produced by Anthony Chen, the Golden Horse and Cannes film festival award-winner for Ilo Ilo.
It is also the first Singapore film, since Eric Khoo's Mee Pok Man (1996) and Royston Tan's 15 (2003), to be selected for BIFF's New Currents section, which serves as the festival's main competition.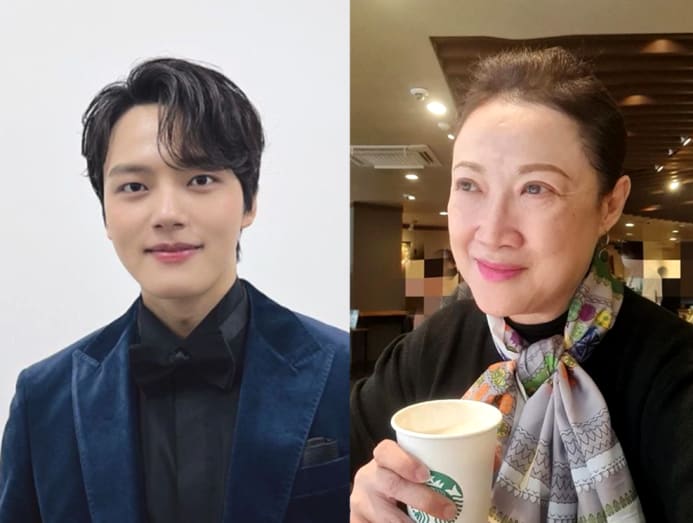 Over the past 26 years, the New Currents section has become the vital entry point for emerging directors and integral for the discovery of new Asian films. The competition focuses only on the first or second feature films of directors.
Each of the two films selected as the best films will be awarded a prize of US$30,000 (S$42,000), and will also be eligible for the New Currents Audience Award, the NETPAC Award, and the FIPRESCI Award.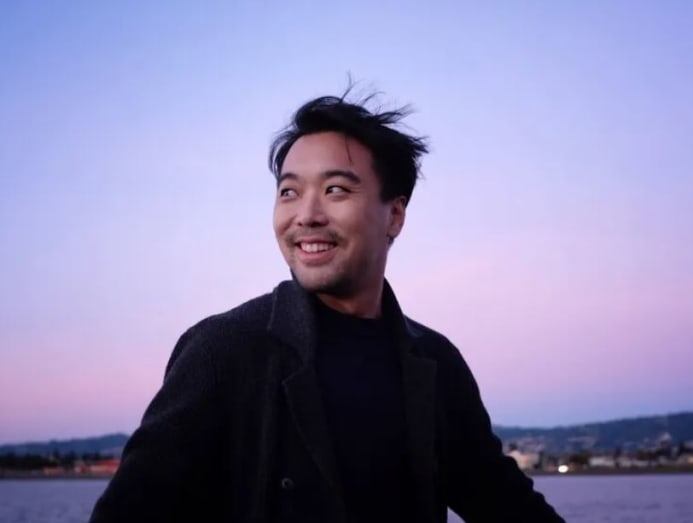 Director He told CNA Lifestyle that he was beyond "thrilled" when he heard the news.
"I was in Seoul actually, walking back to the hotel with my sound mixer Ting Li. We had just finished dinner when Anthony (Chen, his producer) texted me the news," he shared. "Shooting the film in Seoul during winter earlier this year was one of the most extraordinary experiences for me, so to be able to premiere at Busan feels amazing."
He also shared that 61-year-old actress Hong was "elated" when he told her the good news.
"Previously she told me it would be amazing to go to Busan because she's heard so much about it. And here we are!" he said.
He added: "While I'm looking forward to reuniting with my Korean cast and crew, I'm also thrilled to be able to finally share this labour of love with our audience back home in Singapore."
Producer Chen added: "It is especially fitting for our film Ajoomma to premiere at Busan because it is the first Singapore-Korea co-production and so much of the film was shot in South Korea. This is definitely the must-watch Singapore film this year!"
Ajoomma is produced by Giraffe Pictures; with support from Singapore Film Commission, Korean Film Council and Seoul Film Commission. The film is distributed by Golden Village Pictures in Singapore.
Ajoomma will open in Singapore cinemas on Oct 27.