The Dark Knight director Christopher Nolan is not against chairs after all
Nolan's spokesperson has clarified the director's stance on having chairs on his film set after actress Anne Hathaway revealed that there were banned.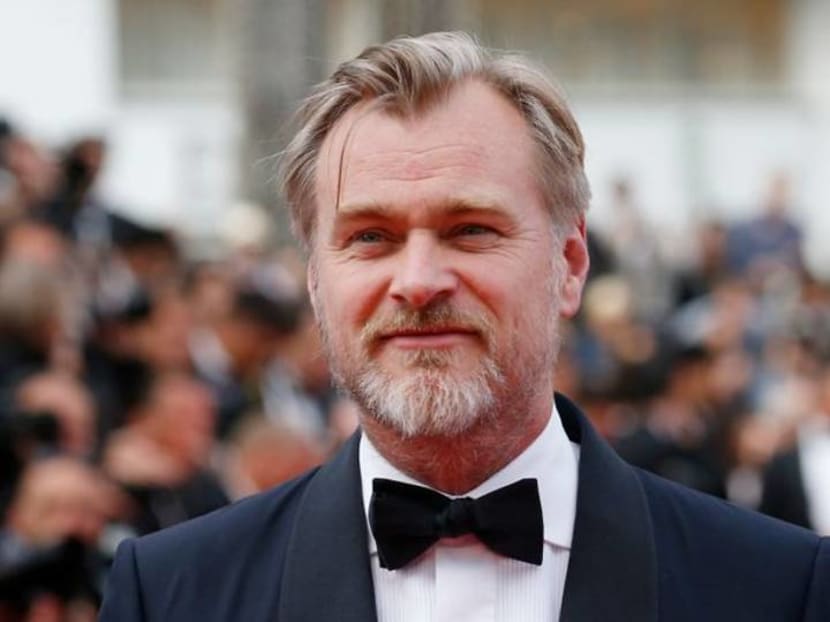 Yes to chairs, but no to phones and cigarettes. This is what Christopher Nolan's spokesperson has clarified days after actress Anne Hathaway revealed that the Inception and The Dark Knight director did not allow chairs on his film sets.
The revelation, which came about from a Jun 29 Actors on Actors video interview on Variety between Hathaway and Hugh Jackman, set social media buzzing with many people wondering what Nolan had against chairs.
There have also been several hilarious memes made about it.
Hathaway had said in the interview that Nolan "doesn't allow chairs, and his reasoning is, if you have chairs, people will sit, and if they're sitting, they're not working."
She added: "I mean, he has these incredible movies in terms of scope and ambition and technical prowess and emotion. It always arrives at the end under schedule and under budget. I think he's on to something with the chair thing."
However, Nolan's spokesperson, Kelly Bush Novak, has set the record straight and it appears the director isn't anti-chairs after all.
"For the record, the only things banned from [Christopher Nolan's] sets are cell phones (not always successfully) and smoking (very successfully)," she told IndieWire.
She explained that the chairs Hathaway referred to were the "directors chairs clustered around the video monitor, allocated on the basis of hierarchy not physical need."
Novak added: "Cast and crew can sit wherever and whenever they need and frequently do."
Nolan's next film is Tenet, starring John David Washington and Robert Pattinson, which has had its release delayed several times due to the COVID-19 pandemic. It's now slated for August.