Fish Leong opens up about life post-divorce, including hitting level 9 on loneliness index
The singer divorced her husband in September last year after nine years of marriage.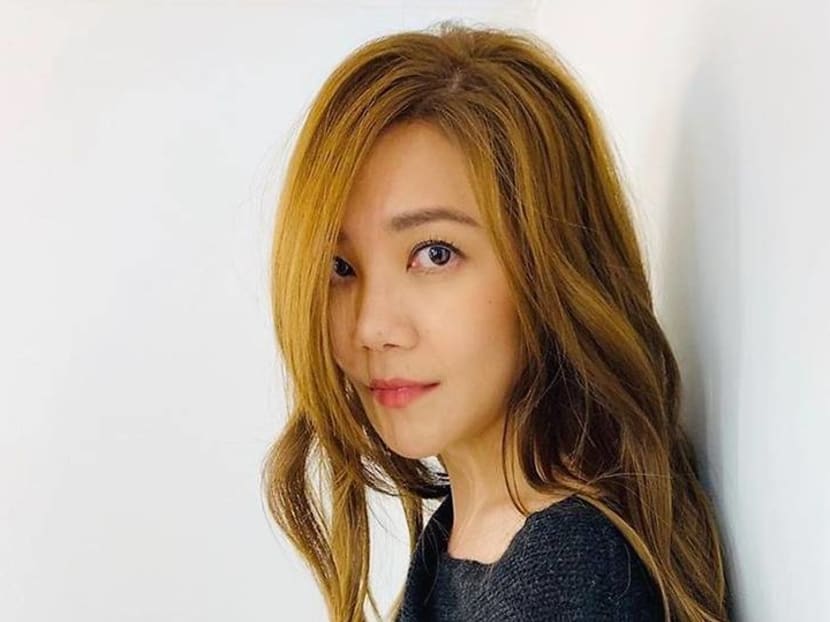 Fish Leong went through a painful breakup in September last year, and it seems like the scars from that traumatic experience are still haunting her.
The divorce, which happened amid rumours that her husband of nine years Tony Chao was having flings with other women, was so bad that Leong teared up on stage during a New Year's Eve performance of her song Fen Shou Kuai Le (Happy Breakup) in China.
Now, the 41-year-old has opened up about how lonely she feels.
According to Zaobao, she was chatting with Taiwanese singer Eve Ai about an internet index that is used to determine how lonely a person is. For example, going to the supermarket to buy groceries by yourself is level one, while having to go for an operation by yourself in the hospital is level ten.
Leong then revealed she had hit level nine – moving into a new house by herself – and that the experience was a heart-breaking one.
She said: "While I was packing and tidying up I would start to reminisce, and that not only was I saying goodbye to my house alone, but I had no one to celebrate with me after moving to my new house."
The 33-year-old Ai tried to comfort Leong by lightening the mood, saying that when she herself moved houses, she spent most of her time only watching the movers, and remarked on how tiring it was.
The two singers had recently collaborated on a remake of Piao Yang Guo Hai Lai Kan Ni (Sea You Soon). 
The song was used for a campaign in Taiwan to push for the legalisation of same sex unions between Taiwanese nationals and partners from countries that don't allow gay marriage. The music video for the new rendition is based on a true story featuring a Taiwanese-Japanese couple in a long-distance relationship.