Jay Chou to Malaysian football fans: 'I can postpone my concert, it's not a problem'
The Mandopop singer addresses ire over reduced seating for the ASEAN Football Federation Cup (AFF) held in Kuala Lumpur.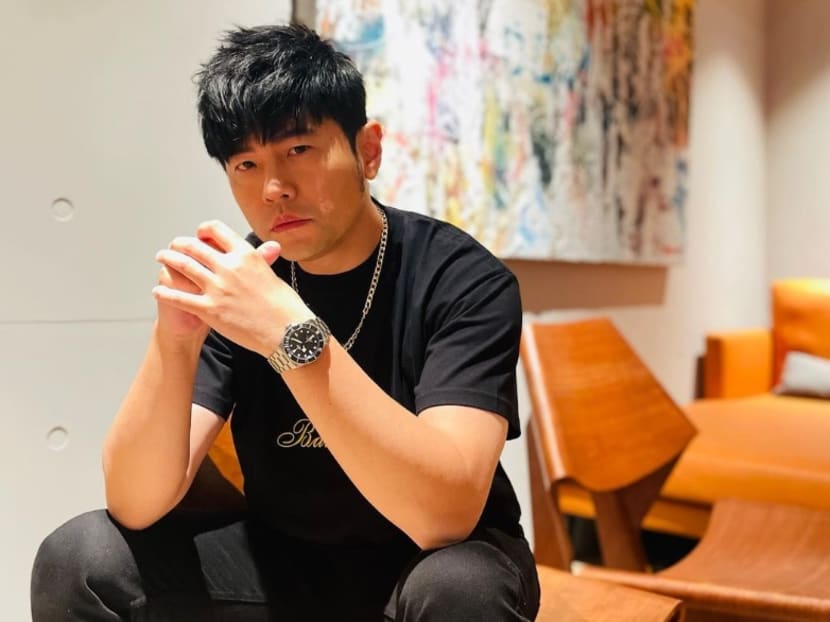 Just when you thought that football fever is over, Malaysian football fans are getting heated over Mandopop king Jay Chou's upcoming concert on Jan 15 at the Bukit Jalil National Stadium in Kuala Lumpur.
The stadium happens to be the Malaysian national football team's home ground where the team will be playing against Thailand in the ASEAN Football Federation Cup (AFF).
Though the stadium has a capacity of 87,411, only 59,000 tickets will be made available for the match as the remaining seats have been cordoned off for the stage setup of the Taiwanese star's concert.
The reduced seating capacity drew ire from soccer fans who have taken to Chou's Instagram to express their displeasure.
"This is a football stadium, not a concert stadium. Stadium Shah Alam is empty, why not hold events there? No one would complain if it was held there," wrote a soccer fan.
Another pointed out, "Because of your concert, Bukit Jalil stadium is losing 21,000 fans this Saturday."  
The Simple Love singer has since responded.
In a post on Instagram, Chou wrote: "Malaysian football fans, I know how important football is to you. I can postpone my concert, it's not a problem. But the most important thing is, you should be asking the football association or the venue management whether they allow me to postpone the concert. I don't have a problem with it as long as I can sing to my fans."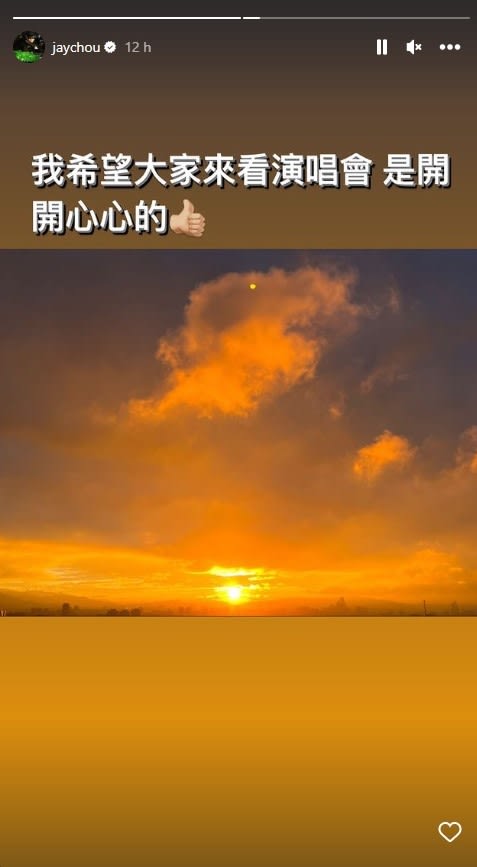 The 43-year-old then went on to add, "I hope everyone would be happy when they come to my concert."
Fans of the singer came to his defense.
"If you want to bark like a dog, go to the organiser's page or the page that managed the stadium's rights," one comment read. "Don't embarrass Malaysia on the pages of foreigners who are innocent."
Malaysia's Minister of Youth and Sports Hannah Yeoh took to Twitter to address irate fans.
Yeoh explained that Chou's team booked the stadium some four years ago on March 19, 2019, while the Football Association of Malaysia only booked the stadium on Aug 18, 2022.
Yeoh told The New Straits Times that "both (the concert and the AFF Cup) are of international standards and both will have implications on the government. You cannot simply cancel an international gig and disrupt the whole thing."
On why Chou's team could not postpone their setup until after the match, Yeoh went on to detail that the concert needs 14 days to set up the stage, with 500 [local] and 185 international crew members, 45 pieces of heavy machinery, 200 speakers and 800 lights.
"They have delayed [their plans] for 2.5 days because of AFF," she added.