Mandopop singer JJ Lin releases new album, including an English song
The double EP is called Drifter / Like You Do. The first half of the album consists of six Mandarin songs while the second half currently only has the one English track called While I Can.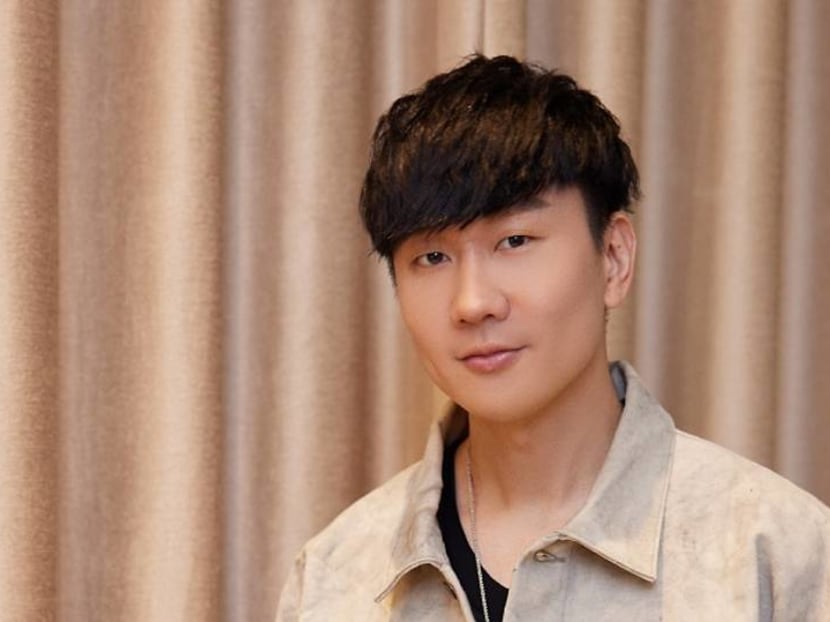 Homegrown Mandopop singer JJ Lin has a new album out, released on Tuesday (Oct 20). The double EP is called Drifter / Like You Do and is his 14th release.
The first half of the album, Drifter, consists of six Mandarin songs with the title track as the lead single.
The second half of the album, Like You Do, currently only has one track – a new English song called While I Can – with seven more songs to be released in the coming months. The full album is due for release on Jan 21 next year, according to Lin's record label Warner Music.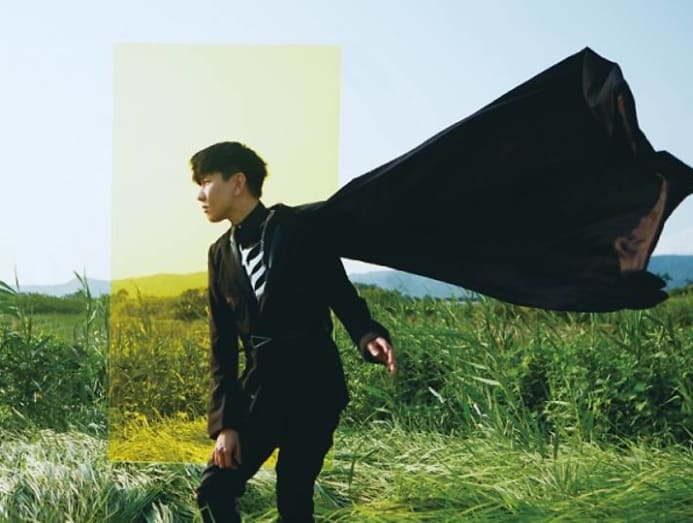 Lin called his latest album "a two-dimensional double EP". He said in the press release: "In life, there is always light and darkness, to consciously hold on or to let go. Returning to a rediscovery of life, the album tells a story about all of us. I could be your voice, just as you could be mine."
The singer held a global listening party to preview his music on Monday night with host Mickey Huang and celebrity guests such as Jam Hsiao, Jackson Wang and Seven Tan.
This isn't his first English release in recent months. In August, Lin and fellow Singaporean singer Stefanie Sun released Stay With You, which they also performed in a special segment during the National Day Parade Evening Show. The song was originally written and recorded in Mandarin and released in January to pay tribute to frontliners fighting COVID-19.
Apart from music, Lin is also active in the e-sports scene. He's the co-founder of Team SMG, which fields several teams in gaming competitions. The organisation made its entry into the Singapore scene in July this year with a local team that competes in the first person shooter game, Valorant. Team SMG also has teams based in Malaysia, Taiwan and Shanghai.