What's dating in Singapore like in the digital age? Find out in a new TV comedy
Playwright Michael Chiang turns his classic 1989 play Mixed Signals into a TV series, which premieres Nov 5. And instead of the old SDU, people turn to SIN to find true love.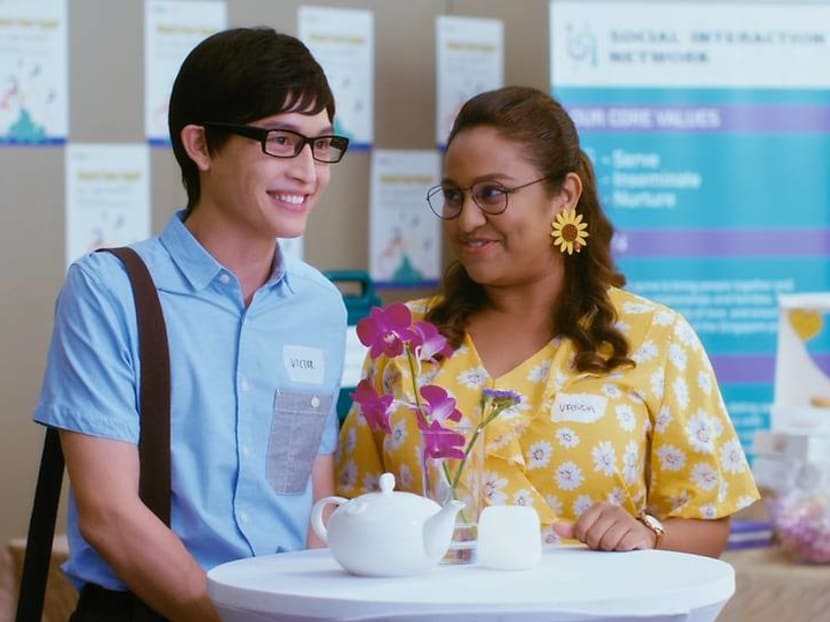 If the storyline in the new 13-episode Michael Chiang's Mixed Signals is anything to go by, dating in the digital age is very confusing indeed.
The TV series, which airs on Channel 5 at 9.30pm from Nov 5 and is also available on Toggle, is a retelling of Chiang's 1989 stage production.
Just how much did the playwright have to do to update the 30-year-old story?

Chiang told CNA Lifestyle: "The major thing is that I had to expand a 90-minute/two-hour play into a 13-part one-hour series, so a lot of things had to change – I had to add more characters, flesh out more subplots. But the core plot or premise is the same – boy meets girl, boy loses girl, boy spends time looking for girl. We spun stories around that."
He also took a look at dating and how it's changed in Singapore. The original play featured the SDU, or Social Development Unit, which Chiang has updated to the Social Interaction Network, or SIN.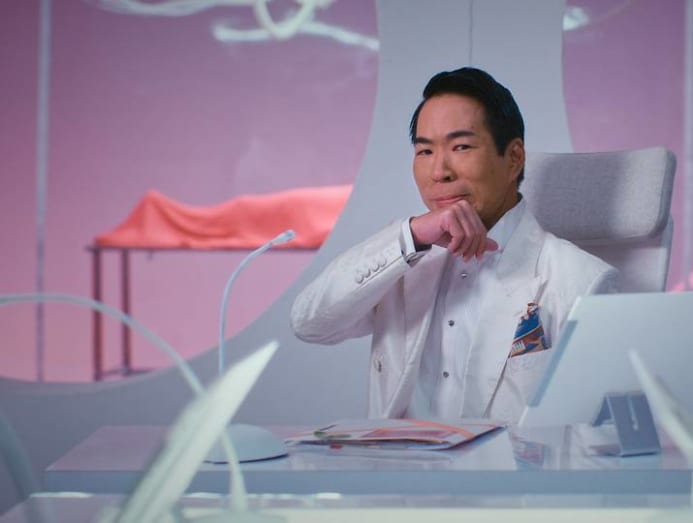 BOY MEETS GIRL. GIRL VANISHES
The story centres on Victor (Hon Kahoe) and his quest to find his true love, Vanda (Udaya Soundari), after she mysteriously disappears. Apparently, she got into a tragic accident. How tragic? She gets a TV smashed into her head while on a phone call with Victor.
Fortunately for Vanda, she is saved by Dr Arthur Loh (Chua Enlai) at the top secret Project X laboratory. He reconstructs her into a new version, now called Ruby Richards (Thanuja Ananthan), essentially a human equipped with AI. The only snag? She sometimes glitches, as the TV and mobile phone chips embedded in her head cause her to receive random signals. 
Throw in a Bollywood star who comes to town to shoot a new film, Crazy Rich Indians, and who is a spitting image of Vanda, and there's bound to be a lot of drama and, uh, mixed signals.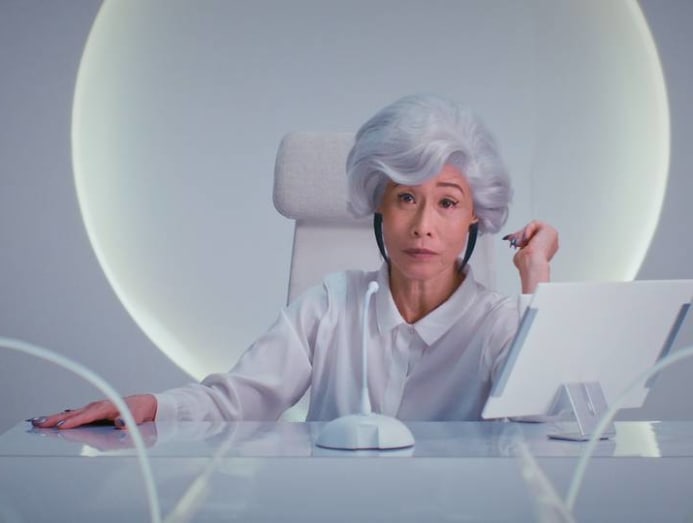 CLASSIC THEATRE TAKES A NEW FORM
The new 13-parter is part of Lights. Camera. Singapore, an ongoing showcase of local films. Mixed Signals is just one of three theatre classics being remade for television. Dick Lee's Fried Rice Paradise aired in June and a remake of Titoudao is also in the works.
Chiang said: "It's exciting – right now we're turning the spotlight on an art form that's been practised for quite a while in Singapore. Both myself and Beatrice (Chia) are from theatre backgrounds and we're stepping into TV. We're also bringing in theatre talent – we've got a few seasoned actors. It's almost like a really exciting blend of theatre and TV."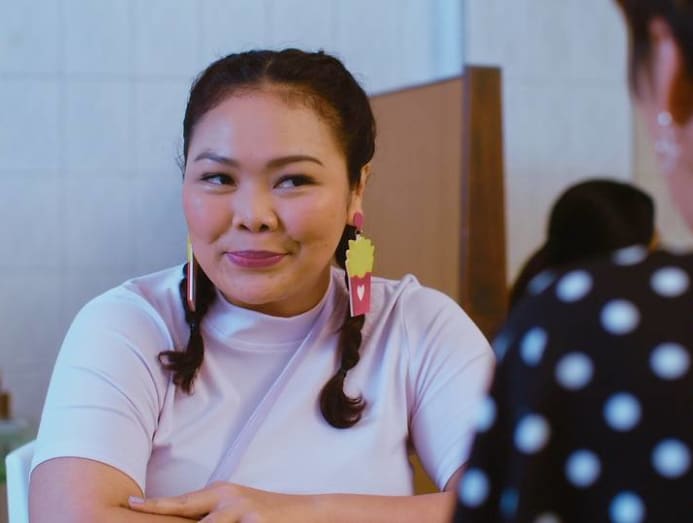 And some of those aforementioned theatre talents will be appearing in Mixed Signals, including  Tan Kheng Hua, who plays the head of the Ministry of Social Technology; Siti K, who plays a Vlogger and one of Ruby's housemates; and Shane Mardjuki, who plays Victor's best friend.
Despite the update to modern times, Chiang says they've kept the romance "old-school". 
He said, "We've kept the old-fashioned, old-school romance of the two protagonists, but when they lose each other, everyone's saying to him it's easy to find girls, just go on Tinder, but he's steadfast about looking for the girl."
Michael Chiang's Mixed Signals is part of Lights. Camera. Singapore, an ongoing showcase of local films. The 13-part series will air on Channel 5 and Toggle from Nov 5 at 9.30pm.