K-drama actor Na Chul from Vincenzo and Little Women dies at 36
The South Korean actor, who also appeared in Jirisan and Weak Hero Class 1, had just celebrated his birthday last December.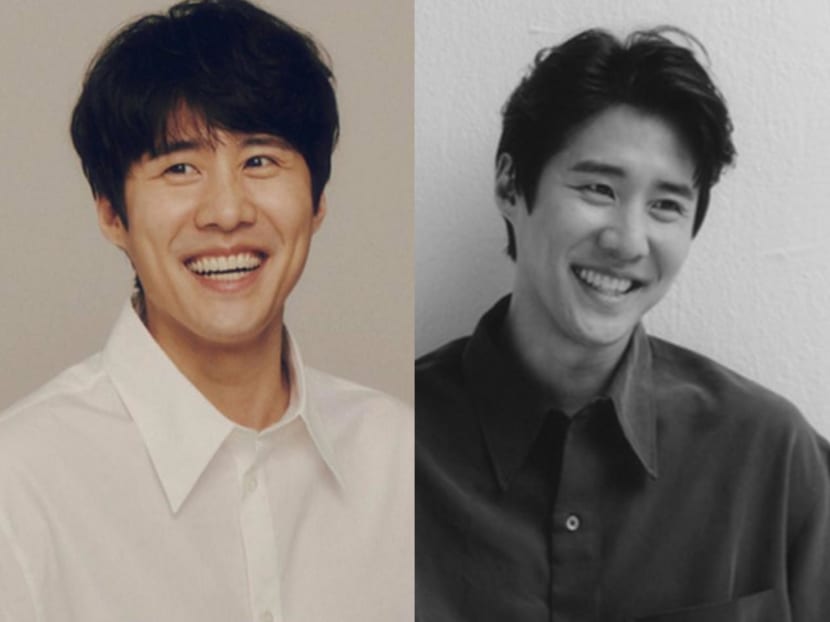 South Korean actor Na Chul, who appeared in several K-dramas such as Vincenzo, Jirisan and Little Women, has died. He was 36.
According to media reports, he passed away on Saturday (Jan 21) while undergoing treatment in hospital for an undisclosed illness. His funeral was held on Monday.
Na Chul, who had just celebrated his birthday last December, debuted as a theatre actor in 2010. He would eventually appear in several movies such as Extreme Job. He would also play supporting roles on television shows, which also included DP, Hospital Playlist 2 and, most recently, Once Upon A Small Town and Weak Hero Class 1.
Several of his co-stars took to social media to pay tribute to him, including Little Women's Kim Go-Eun. "Best actor ever. The most amazing man, dad, husband, son, friend," wrote the actress.
In another post, she shared a photo with him, writing: "I'm sorry I could not be with you till the end. Thanks for making these precious moments."
Another actress, Uhm Ji-won also posted her tribute in an Instagram story, saying: "Thank you for showing us what good acting is... I wanted to see more of your work but... RIP."
His latest project was the upcoming movie Concrete Utopia, which will star Lee Byung-hun, Park Seo-joon and Park Bo-young.