Sammi Cheng opens up about relationship with husband Andy Hui post-scandal
The Cantopop singer said that Hui had "changed a lot" and that she was happy he was able to overcome any barriers in order to face the public again.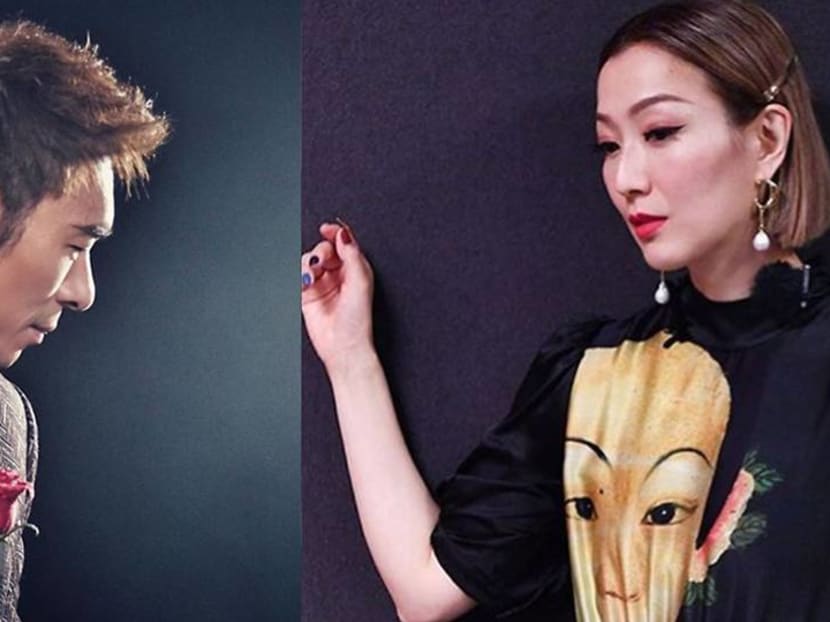 Cantopop singer Sammi Cheng has shared her thoughts about her relationship with husband Andy Hui 14 months after his cheating scandal with actress Jacqueline Wong broke.
According to Jaynestars, Cheng was approached by reporters recently after recording an episode of Carol Cheng's variety show Do Did Eat. She was asked to comment on Hui's recent return to the public eye with his performance on ViuTV's Chill Club.
Hui had thanked Cheng for her support and credited her for giving him confidence to perform again during his ViuTV interview.
However, Cheng told reporters that she hadn't given him any special support. She said, "Reports have definitely exaggerated this. We all live in the same house after all. We are taking things step by step."
She added: "I've always left it to him to decide on when to make his return. He had asked me for advice before, and I told him that it is important to take things naturally. If he feels ready, then he is ready."
She also said she was very happy that he was able to overcome the psychological barrier to face the public again.
When asked if their relationship had improved, Cheng said she didn't know about that, but "as husband and wife, it's important to face struggles together." She added that it was something "we all must learn in a relationship or marriage."
And as for whether Hui had changed, Cheng said he had "changed a lot."
"As the person standing beside him, I definitely feel that increase in strength, but I think it's more important to ask the other people around him – his friends, colleagues, the viewers – about how he changed. He has improved all around," she said.