New meaning to 'airport fashion': Star Awards 2021 will be held at Jewel Changi Airport
Instead of a regular red carpet, the stars will showcase their outfits by walking the tarmac in front of a Singapore Airlines Airbus A350-900 on Apr 18.
After taking a break last year due to the COVID-19 pandemic, the Star Awards ceremony promises to be back bigger and better than ever before. 
This year, local Chinese entertainment's biggest event is launching itself out of its comfort zone: For the first time ever, the show, on Apr 18, will be held at the HSBC Rain Vortex at Jewel Changi Airport, and also at Changi Airport Terminal 4.
That's not all: The stars will even walk the red carpet – or, in this case, tarmac – with a Singapore Airlines Airbus A350-900 as their backdrop.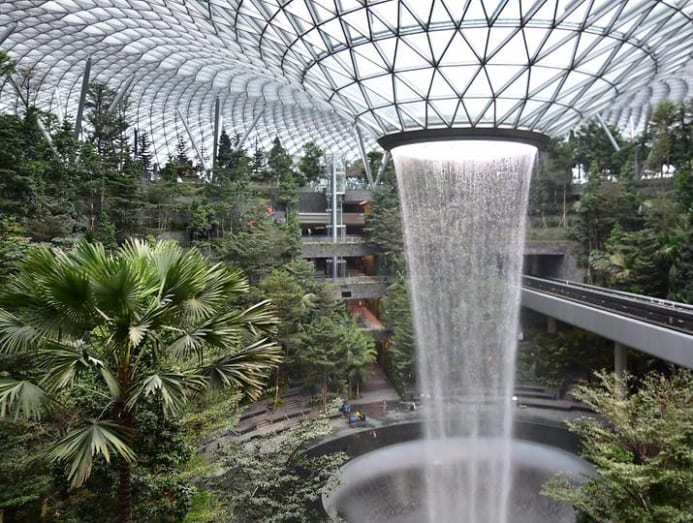 In this partnership involving Mediacorp, Changi Airport Group, Jewel Changi Airport and Singapore Airlines, Star Awards 2021 takes the theme "Connect!", pointing to the idea of bridging distances and connecting people.
To that end, special guest stars including Ella Chen, Kevin Tsai, Matilda Tao, Chung Hsin-ling, James Wen, Lau Dan, Lawrence Cheng, Gordon Lam and Sandra Ng will be beaming in live from satellite studios in Hong Kong and Taiwan.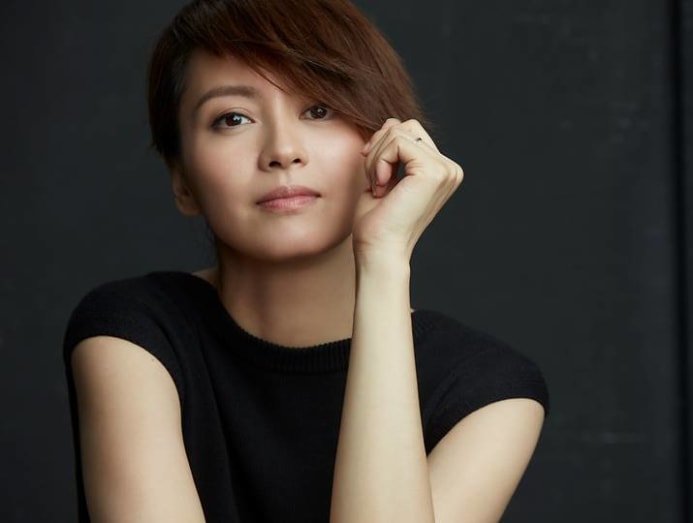 The show will also feature performances by Hong Kong pop star Gigi Leung and Singapore's own songstress Joanna Dong.
Fans can begin tuning in at 3.30pm to meWATCH and Mediacorp Entertainment Channel on YouTube for sneak peeks into the stars' backstage preparations, which will take place at the T4 Heritage Zone with brightly coloured Peranakan-style shophouses. The seven-hour live commentary will include interviews with artistes.
After the stars' Walk of Fame red carpet entrance segment at 5pm, the main awards ceremony show, beginning at 7pm, will have its main stage against the backdrop of the Shiseido Forest Valley and the HSBC Rain Vortex at Jewel. Prize presentations will also take place at four different locations in Terminal 4.
Well-known artistes like Fann Wong, Jeanette Aw and Mark Lee will be involved in the show, which will be hosted by Guo Liang and Quan Yifong.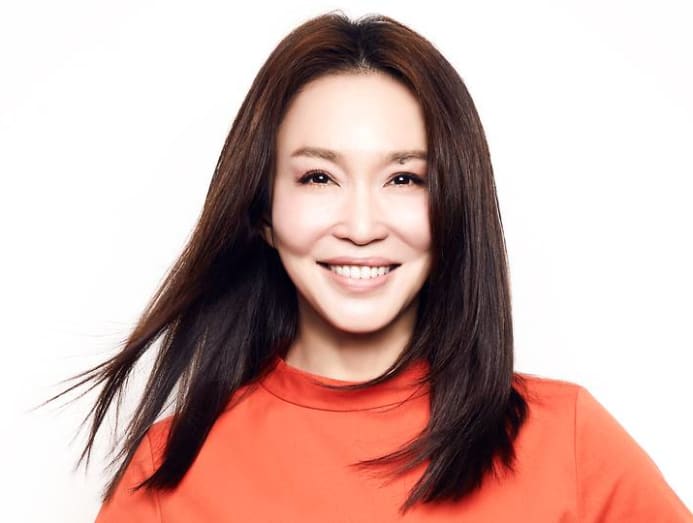 Meanwhile, the artistes who are up for awards are busy getting ready to put their best feet forward at the event.
At an online press conference held on Tuesday (Apr 6), Rebecca Lim hinted that she would be wearing a backless dress, while Desmond Tan revealed that he would be wearing something very different from what one would usually expect.
For the first time, this year's Star Awards will be held at Jewel Changi Airport and Terminal 4. Celebrities will also walk down the tarmac, instead of the usual red carpet. Chua Tian Tian with more.
Star Awards 2021 will be broadcast live on Apr 18 on Channel 8 and Channel U, with a simulcast on meWATCH and Mediacorp Entertainment Channel on YouTube. For more information, visit mewatch.sg/sa2021.