Taiwanese actor-comedian King Kong Lee reveals an ex-girlfriend cheated on him
He appeared on an episode of the variety show Chit Chat Drink where he told the story of how he found out about the cheating – and it involved cans of tuna.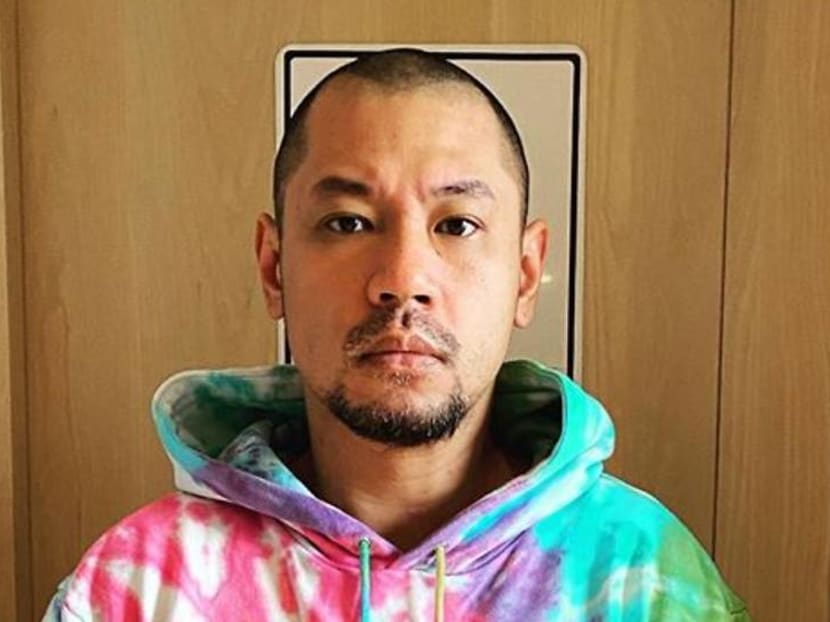 Taiwanese actor-comedian King Kong Lee, whose real name is Lee Hsin Chiao, has revealed that one of his ex-girlfriends had cheated on him.
He spilled the beans during a recent guest appearance on the ViuTV variety show, Chit Chat Drink, although he didn't name names. 

As reported by Jaynestars, the 39-year-old actor related the story behind how he found out about the cheating during the show. 
He said he arrived home for a break after being overseas for work only to find a large man sitting in the living room of the home he shared with his then-girlfriend.
She calmly asked Lee why he was back so early and explained that she met the man at a club and that he had come over because "he bought a lot of tuna cans for (her) to eat."
Lee went on to say that he got angry when he heard the excuse and yelled, "I can't afford to buy tuna cans for you to eat?"
Her excuse sounds pretty fishy, if you ask us. 
Lee most recently ended his relationship with rapper Nana Liang in April after dating for a year.