Wonder Girls' Hyerim reveals wedding photos of upcoming nuptials
The former member of the girl group will tie the knot with taekwondo athlete Shin Min-chul on Jul 5.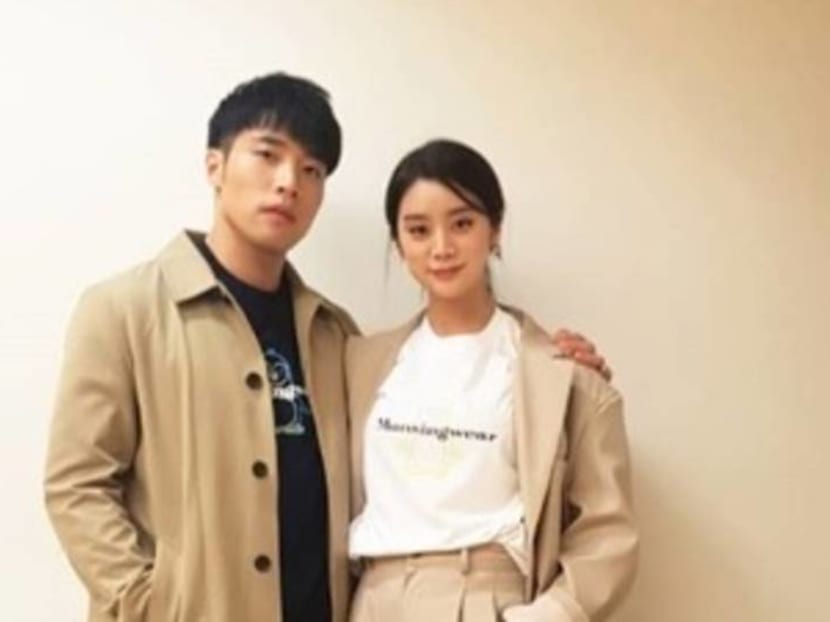 Fans can catch a glimpse of how gorgeous Hyerim, formerly of Wonder Girls, looks in her wedding snaps that have been posted online. 

She will be tying the knot with Shin Min-chul, a professional taekwondo athlete, on Jul 5.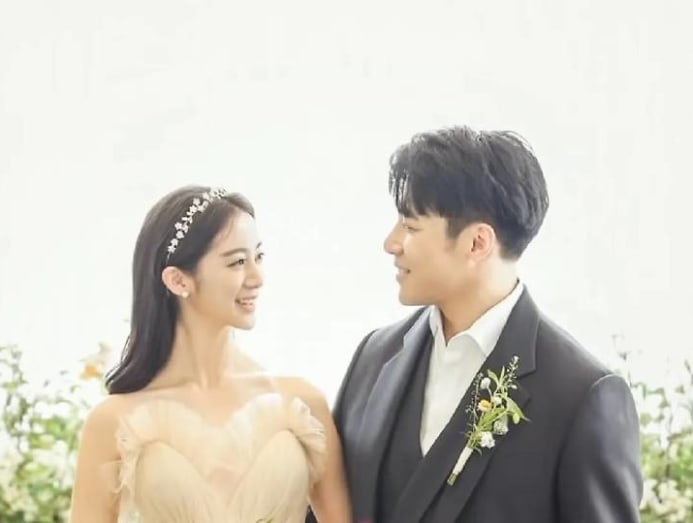 The couple have been together for seven years and Hyerim made their relationship public only in March, while news of their engagement came out in May.
Coincidentally, Hyerim's father was a coach for Hong Kong's taekwondo national team.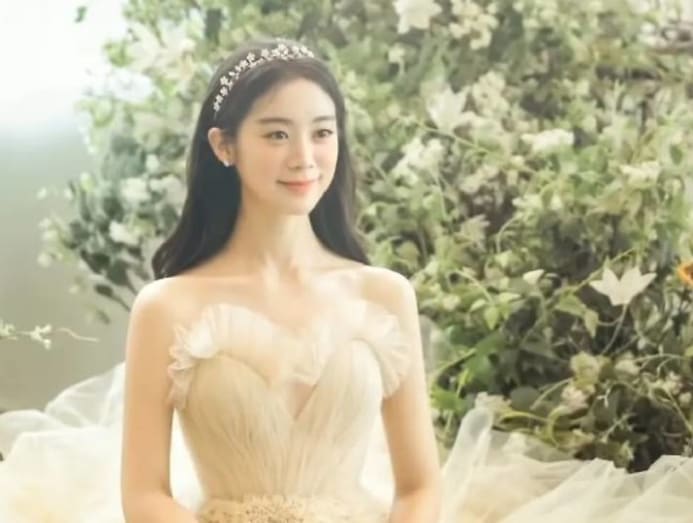 The couple have appeared on a reality show called Don't Be Jealous where they talk openly about their relationship.
On the Jun 22 episode of the show, fellow Wonder Girls members sent a video message to the groom to jokingly threaten him to treat Hyerim well, or else….
Yubin joked, "I've been practising my kicking. If you don't listen to Hyerim, I will go and kick you," while Sunmi added, "I'm going to wear my black belt."
Congratulations to the lovely couple.