This S$1,150 advent calendar is shaped like a giant Chanel perfume bottle
The limited edition collectible – in celebration of the 100th anniversary of the label's N°5 perfume – contains iconic products and never-seen-before accessories designed just for the occasion.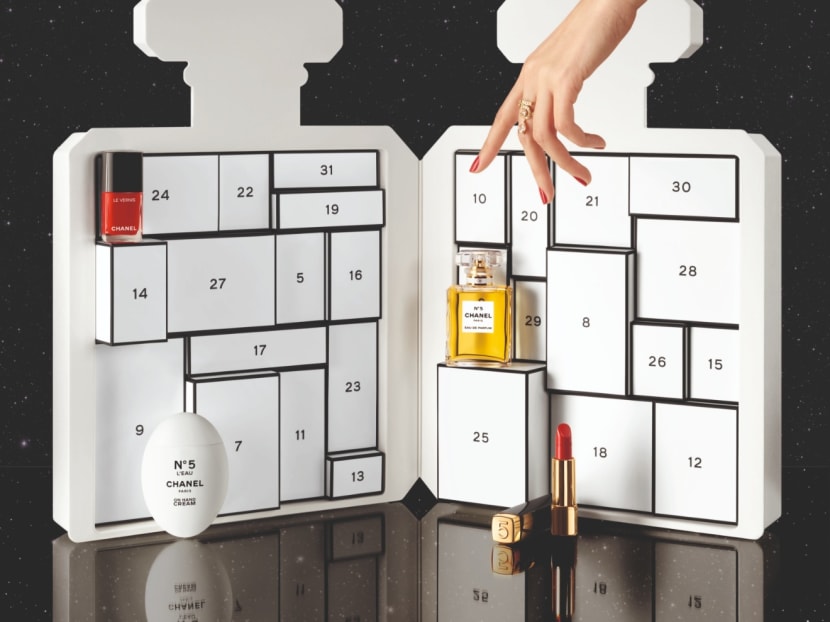 If you think beauty advent calendars are a dime a dozen, you've not met Chanel's rendition. The French luxury brand's iconic scent N°5 celebrates its 100th anniversary this year. As a nod to this momentous occasion, its holiday collection culminated in a N°5 calendar.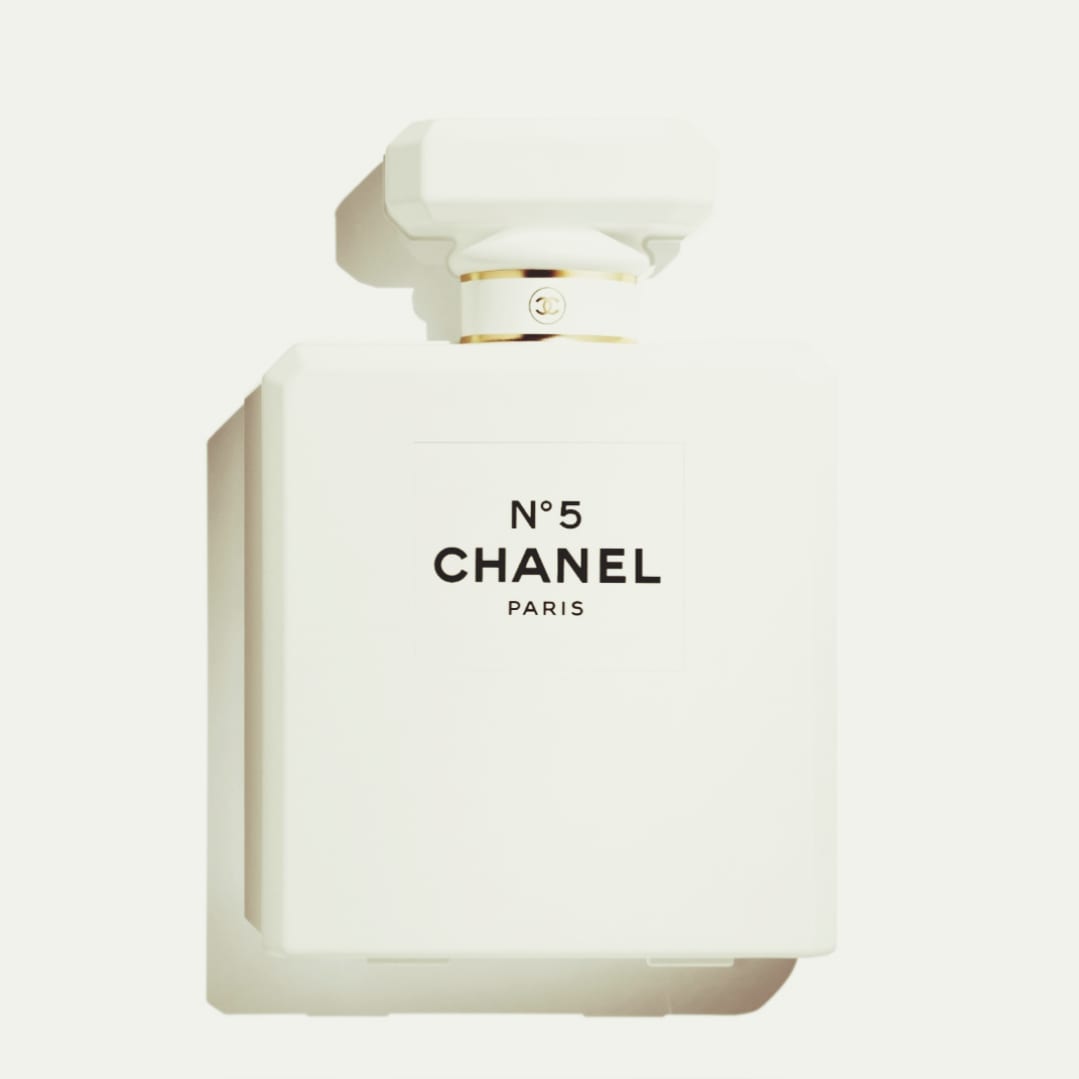 Shaped like an enormous bottle of the popular fragrance, the beauty advent calendar comes packed with 27 boxes, numbered from five (in tribute to N°5) to 31, in commemoration of Chanel's Parisian flagship address at 31 Rue Cambon.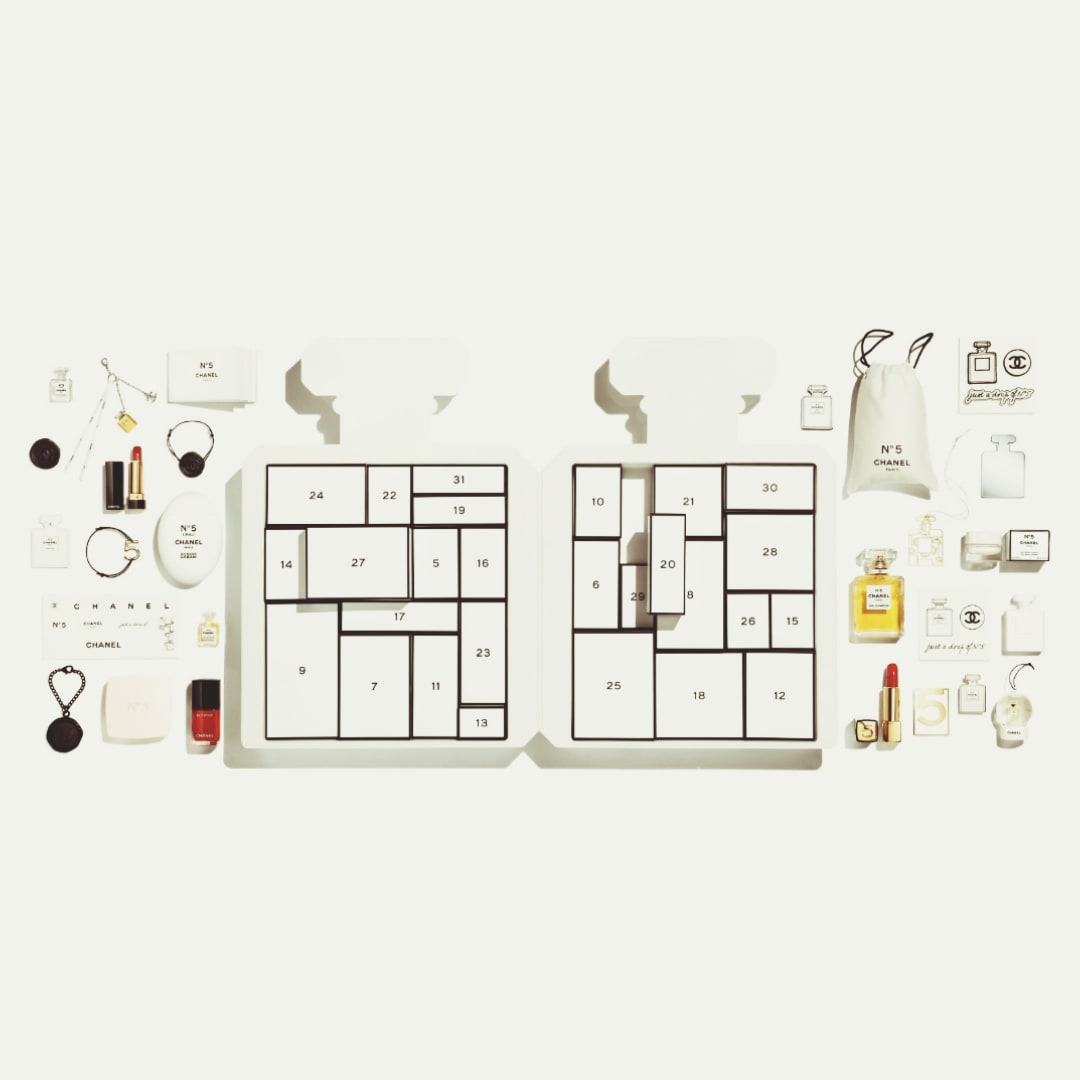 Each box in the calendar contains iconic products made famous by its founder Gabrielle Chanel, including a limited edition Rouge Allure lipstick inspired by N°5, a bottle of Le Vernis in a new shade of red, and a bottle of N°5 Eau de Parfum, as well as a bracelet bearing the number 5, a one-of-a-kind snow globe, and several other never-seen-before accessories designed just for the occasion.
The N°5 Calendar (S$1,150) is limited in quantity so if you miss this, you'll likely have to wait another 100 years for the next rendition.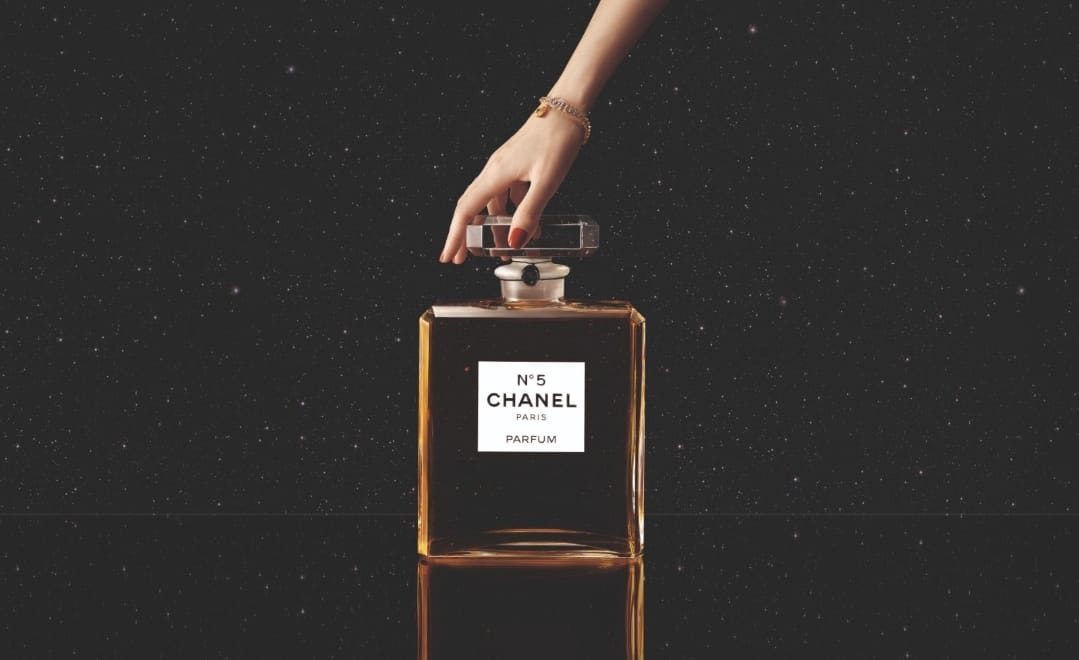 N°5 purists who are only keen on collecting the scent can set their sights on the N°5 Grand Extrait Baccarat 2021ML. At more than 2,000ML, it is the largest bottle of the fragrance ever produced by the house. The number 2021 not only marks the year of the anniversary, enthusiasts will realise that the sum of the four digits adds up to five, another nod to N°5.  
Housed in Baccarat crystal, the bottle is cut like a diamond using a special technique. True to the original N°5 design, this bottle is also adorned with a white label and crowned with a faceted cabochon. Each bottle is a custom, hand-engraved piece and comes housed in a white dipped lambskin coffret. Every superlative bottle is paired with a Baccarat crystal wand for precise application to the pulse points: Behind the earlobe, on the neckline, and on the inside of the wrist.
Only 55 bottles of the N°5 Grand Extrait Baccarat 2021ML (S$45,820) will be available. These are only available by special order.  
For those with a smaller budget, there are other special editions. In response to the call for a more sustainable world, the French label launched two limited editions in recycled glass for the first time. The sparkling flacon of the N°5 Eau De Parfume Collector's Bottle (S$266) is inscribed in gold on the label, while the N°5 L'eau Eau De Toilette Collector's Bottle (S$266) is inscribed in silver.
Chanel E-shop is available here.