Squid Game actress Jung Ho-yeon fronts new Chanel beauty campaign
The 27-year-old makes a convincing case for Chanel's N°1 de CHANEL, a beauty line that targets the first signs of ageing.
Squid Game actress Jung Ho-yeon kicks off 2022 with a bang by fronting a brand new Chanel beauty campaign. The 27-year-old is one of five faces for Chanel's newly launched product line, N°1 de CHANEL, which incorporates skincare, makeup and a fragrance mist.
This is the first time Chanel has launched a collection that spans across all its beauty categories. Not even its iconic Chanel N°5 that just celebrated its centennial anniversary has pulled off a feat like that.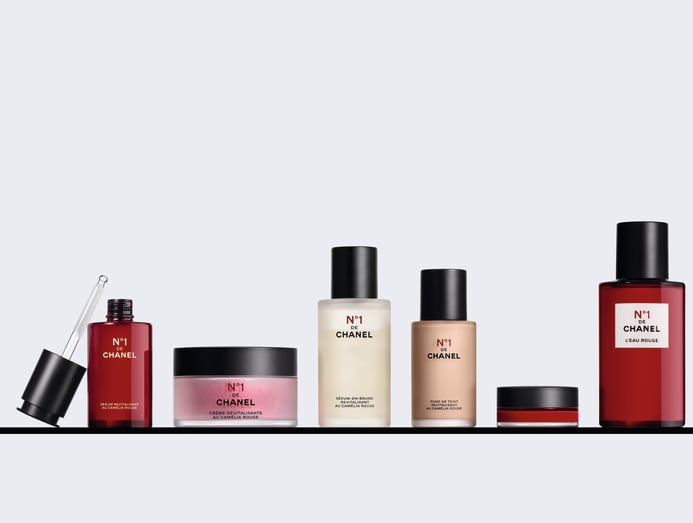 At the heart of this nine-piece collection – developed to address the five major concerns of women including lines and wrinkles, pore visibility, loss of elasticity, lack of comfort and radiance – is Gabrielle Chanel's favourite flower, the camellia.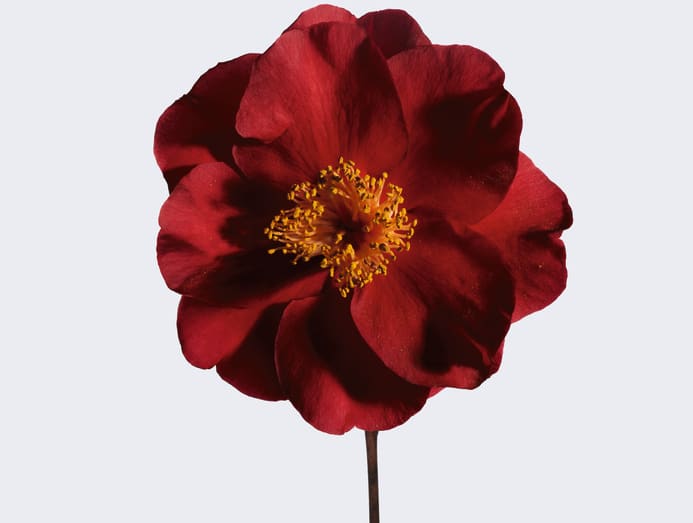 Specifically, the red camellia flower extract from 'The Czar' variety of camellia japonica is tapped for its concentration of protocatechuic acid (an antioxidant and an anti-inflammatory) that addresses the first signs of ageing. Clinical studies have found that the red camellia extract effectively revitalises the skin by promoting healthy cellular turnover, eliminating the old cells.
Of the range, the Revitalizing Serum (S$175 for 30ml) contains the most concentrated extract of the red camellia extract while the Revitalizing Serum-in-Mist (S$125 for 50ml) is the most versatile – it can be used as part of a skincare routine, as well as over make-up.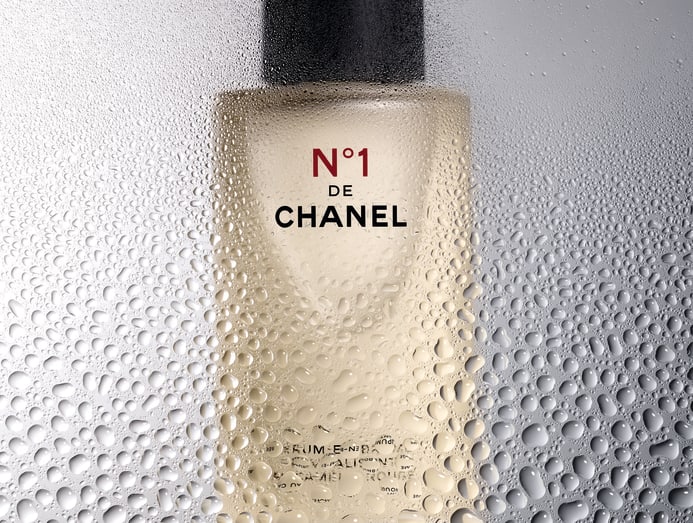 This game-changing collection that took nearly a decade in the making also comes with a strong sustainable message. All bottles and jars come from recyclable glass that has been reduced by either half or a third in weight. And you won't find outer plaster wrappers and inner paper leaflets inside the boxes, either. Notably, the Revitalizing Cream (S$167) comes in a refillable packaging.
Available at sg-eshop.chanel.com.