Your straight hair won't hold a curl? 8 tips to make those waves last longer
Curling hair that's straight and fine is strangely difficult, and getting the waves to last even more so. Here are our top hacks and a few mistakes you may be making.
There are some great advantages to being on Team Straight Hair, the main ones being that your locks are usually smooth, shiny, and well, ramrod-straight.
But there are times when you want some bounce and volume, and that's when things get tricky. Unless done right, those of us with straight and fine hair will find that the carefully-styled curls you spent an hour in the morning painstakingly winding around a hot iron may be limp and lifeless by mid-afternoon.

But don't throw in the towel (and curling iron) yet. It's likely you're making a few styling mistakes that are getting in the way of wavy-haired greatness. Here are some tricks and tips, along with tools and products, to try.

1. Make sure your hair is completely dry after a wash and is free of shower product residue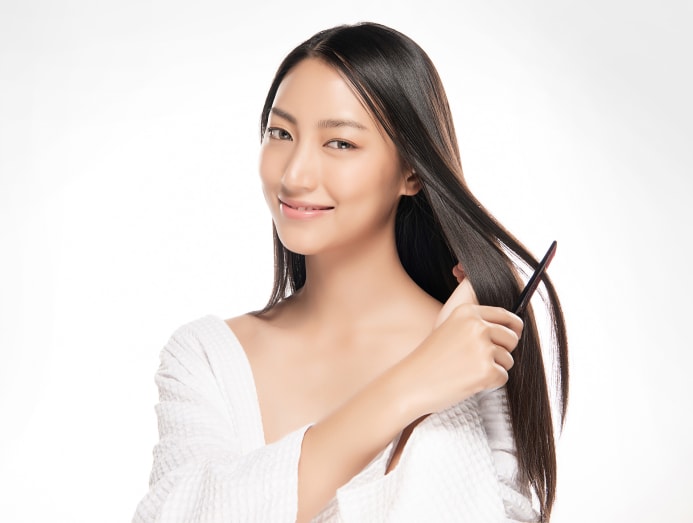 Trying to curl your hair while it's still damp is a more common mistake than you'd think. If you've just washed your hair, make sure it's 100 per cent dry and moisture-free, or the curls won't hold as well.
Don't brush your hair straight when drying – just rough-dry it and comb it through at the end. Also, make sure you thoroughly rinse out shampoo and conditioner, as these can leave an oily residue that will be a barrier to heat and hair curling.
2. If you can, work on hair that isn't too clean
On the flipside of hair that has shower residue is hair that is too squeaky-clean. By clean, we mean freshly-washed hair that is too slick. The natural oils that accumulate in unwashed hair actually creates some texture for curls that last longer.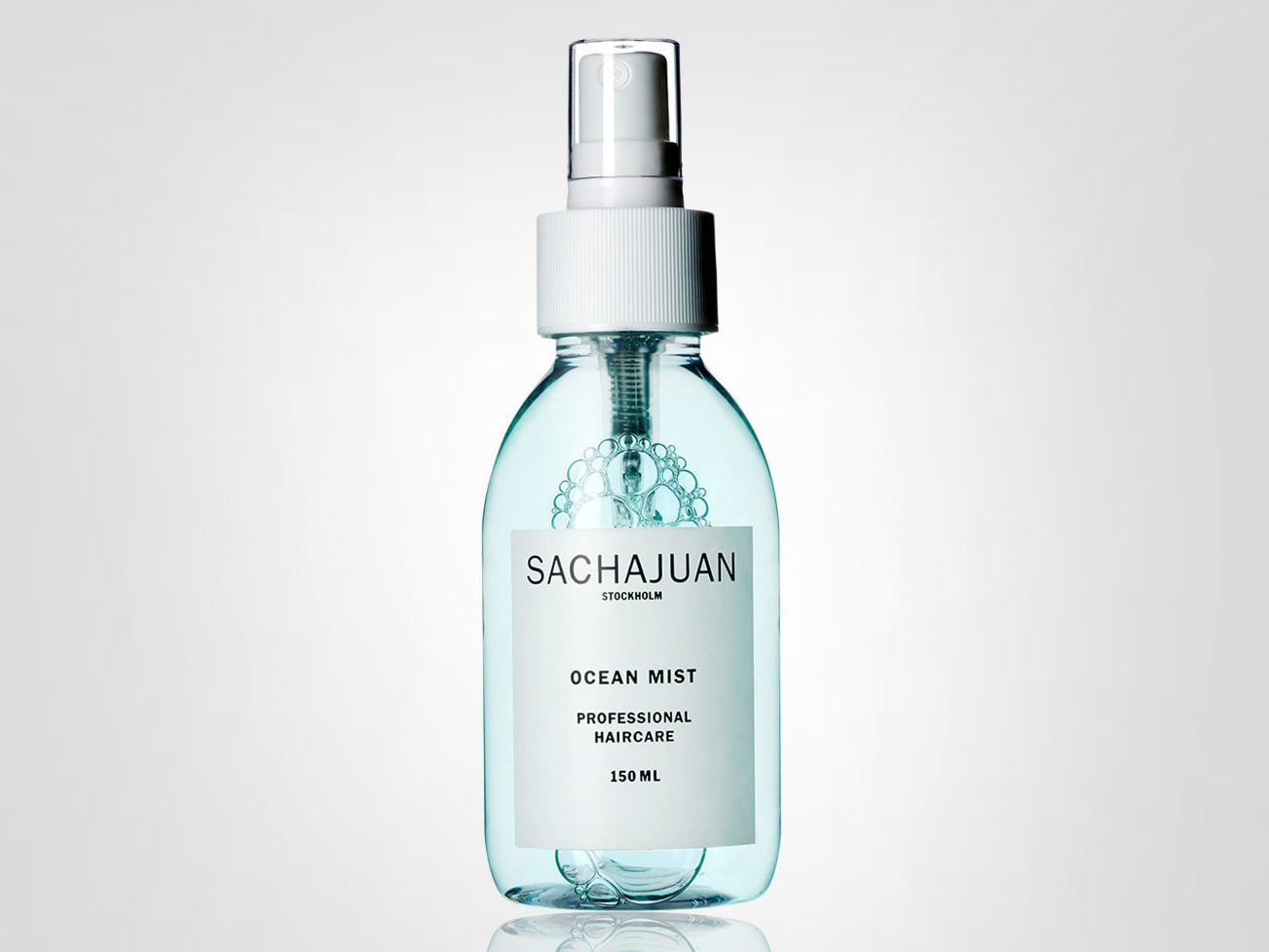 For those who have to wash their hair daily, the right products such as hair mousse and dry texturising spray will help create texture. You can also go easy on the conditioner to avoid overly-smooth strands. Some stylists also recommend a halo of hairspray before you start curling. 
3. Use the correct-sized iron for your hair
 
Size does matter, when it comes to hair-curling. A barrel that's too big is usually detrimental to fine and straight hair, as it creates a loose curl that drops out faster. A smaller barrel that's about an inch wide is recommended for straight hair. The curls may look tight at first, but will relax into natural waves that will last longer.
4. Make sure the iron is on the right heat setting
Like Goldilocks and the three bears' porridge, the temperature has to be just right. For fine hair, a temperature of no more than 180 degrees Celsius is ideal, and those with thicker hair can turn up the heat a notch.
If the heat is too low, you'll end up with inadequately curled locks. If the heat is too high, you'll risk damaged hair and the hair cuticles shutting and being unable to hold a curl. The same rule applies for how long you hold the iron to your hair – too long and you risk heat damage; too short and your curl won't hold.
About 10 seconds is the recommended time, if you're on the right heat setting. Some trial and error may be required to find the optimal settings for your hair.
5. Divide your hair into small sections, and use clips to hold each section after curling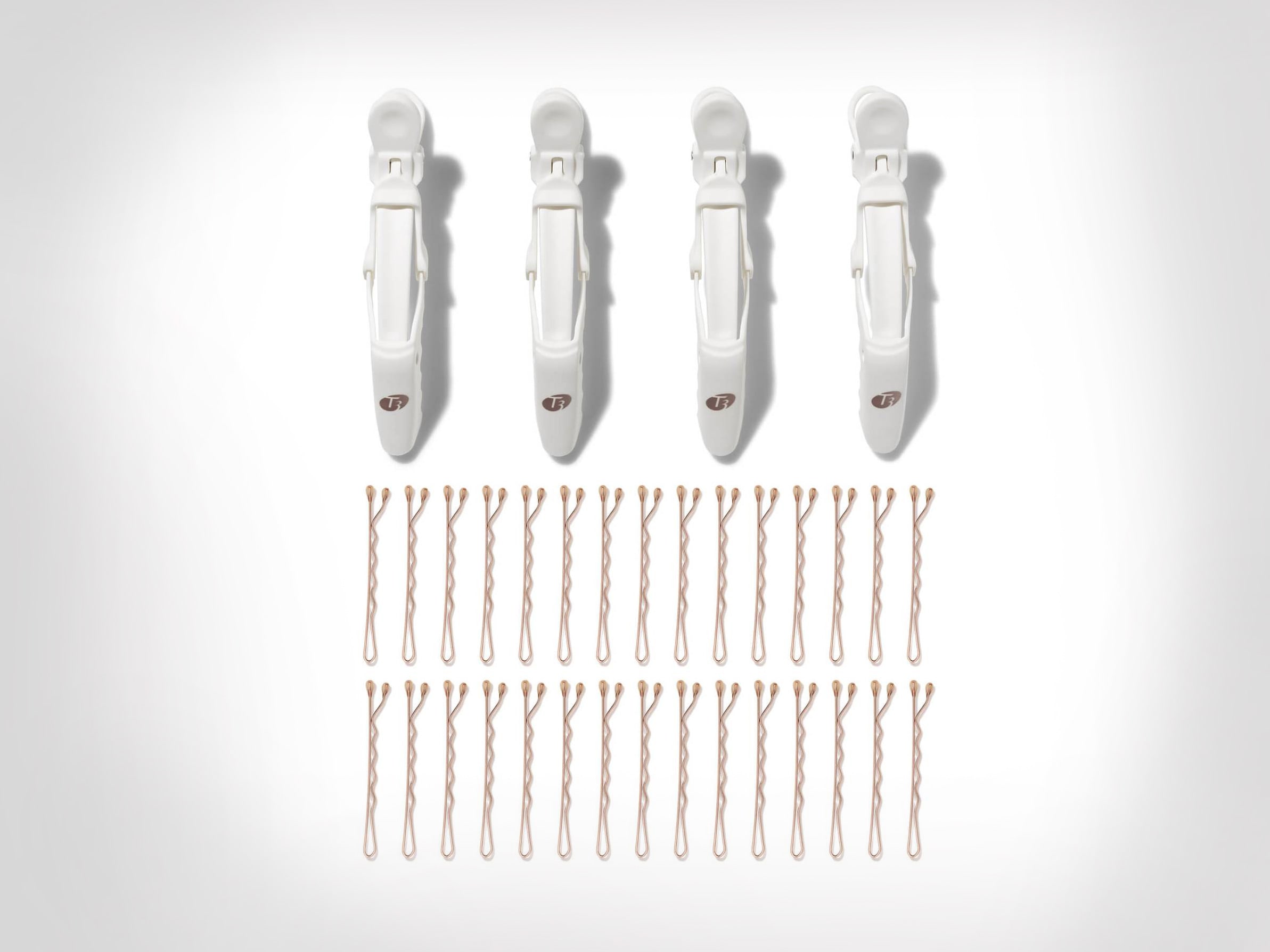 You may be tempted to save time and tong large sections of hair that you randomly pick up, but that's actually counter-productive. The trick is to section your hair into even and manageable portions, and not to miss any. If you miss pieces, these straight sections of hair will make your hair look more flat and less bouncy than it should be.
Also, right after you curl each section, use hairstyling clips to pin the curls to your head, and only let them go after they've cooled, as curls only set after cooling. Release them too early, and they won't last as long.
6. Don't brush out the curls after you're done

Why undo your good work? First of all, don't touch your curls until they completely cool off. To give your curls a natural look, don't brush them out. Instead, use your fingers to rake them out gently or flip your hair down and shake your curls out for a tousled and voluminous effect.

7. Don't curl your hair in a humid space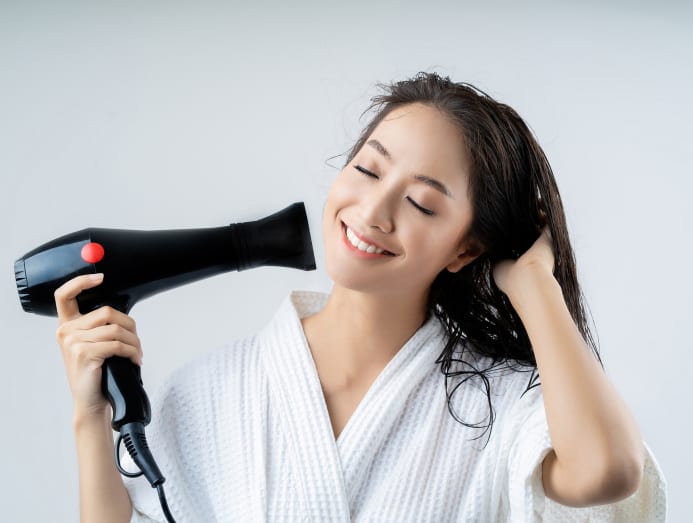 Your curls already have to contend with our humid weather the minute you step out of the house, so give it a better chance by not curling your locks in a humid room, such as a steamy bathroom. Extra moisture in the air would prevent hair from holding a curl well.
8. Use a light hairspray to set the curls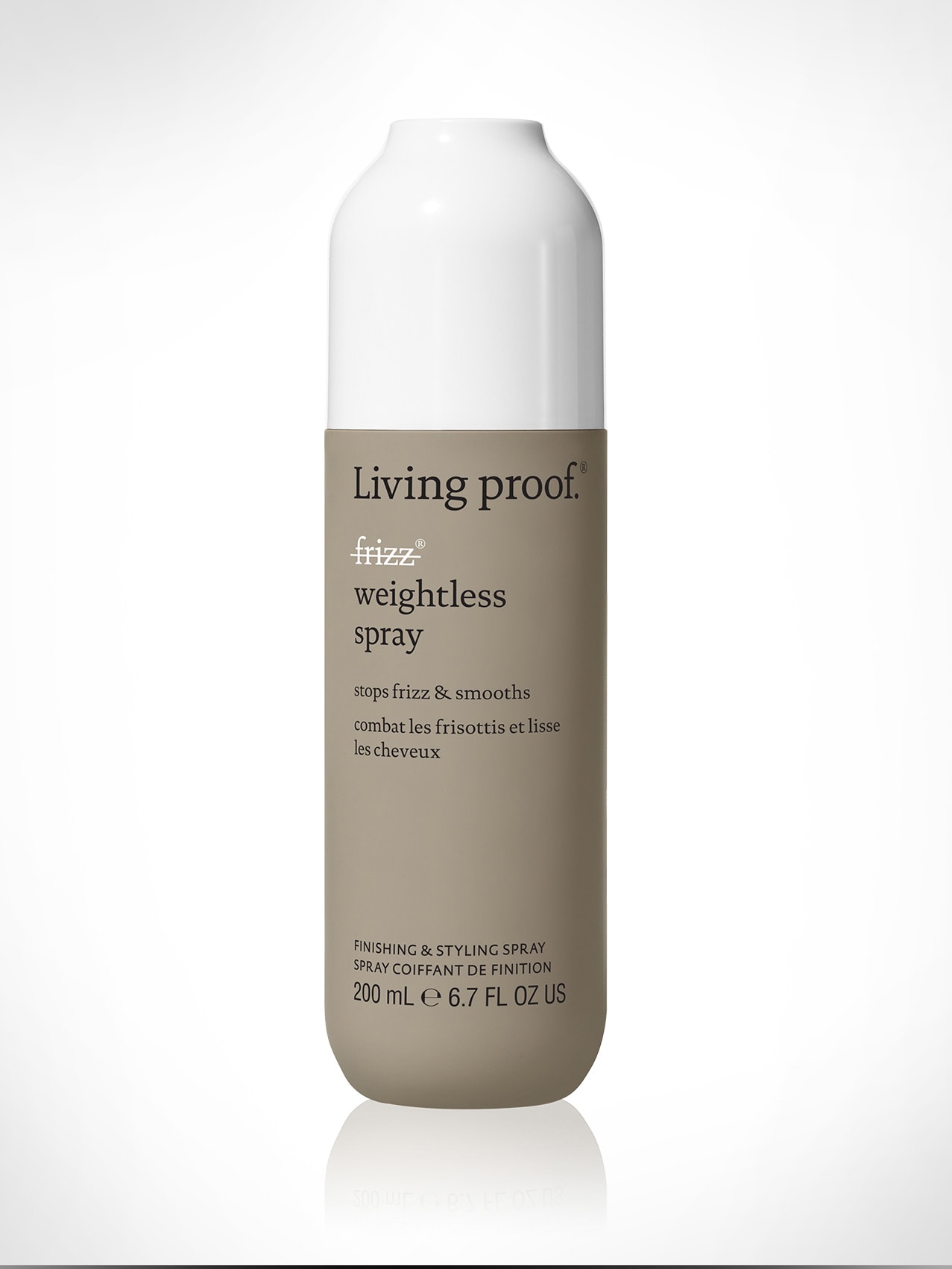 Everyone knows hairspray is necessary to lock in the look, but the right hairspray is important, too. A dry and lightweight spray is best, as anything too heavy will weigh down the waves you've so meticulously created.
Spray from an arm's length away, or your curls will get weighed down by too much product. Like we said, it's all strangely difficult, complex and time-consuming, but the bouncy, tousled and voluminous results should be worth it.