Aaron Kwok in Singapore: How does the man still look this good at 53?
The Hong Kong superstar, who was recently in town for the unveiling of Lancome's new anti-ageing product, revealed he doesn't actually watch what he eats.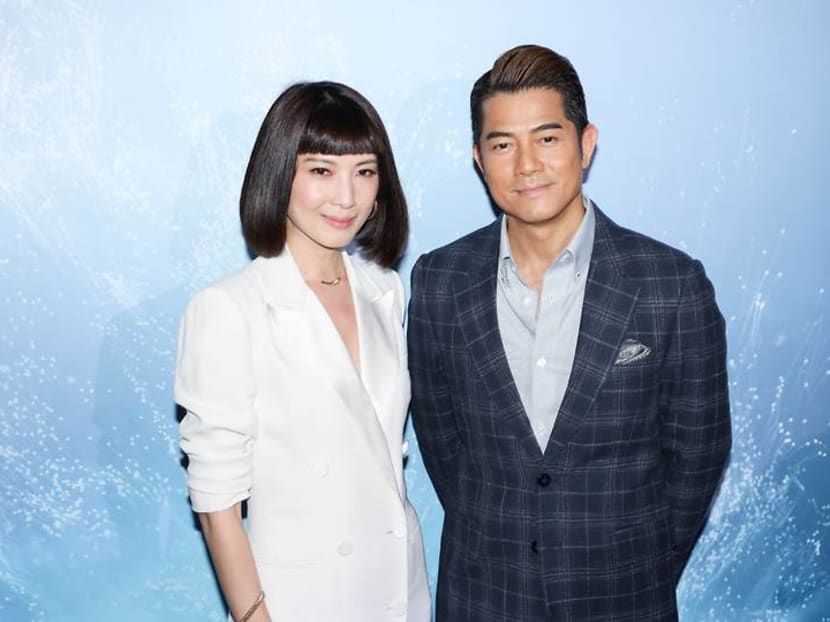 Heavenly King Aaron Kwok zipped into town on Thursday night (Aug 29) for the unveiling of Lancome's latest product at the Genifique Discovery Tunnel along Orchard Road.
Launched a decade ago, the luxury perfumes and cosmetics house's award-winning Advanced Genifique Youth Activating serum has gotten an updated formula, a cocktail of patented hyaluronic acid, pre- and probiotic fragments to fight ageing.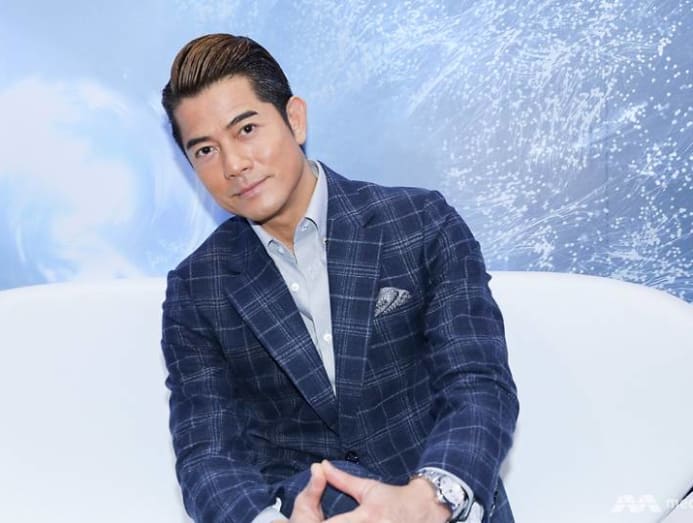 And in keeping with the event, Kwok teased the crowd, asking them if he looked better than usual and crediting his rested complexion to the new serum. "I used it last night," said the Hong Kong superstar.
At 53, the singer-actor hardly looks a day over 35. "I started to take care of my skin from way back in 1995. That's 24 years of persistence. Taking care of the skin is not just what women do; men should do it, too."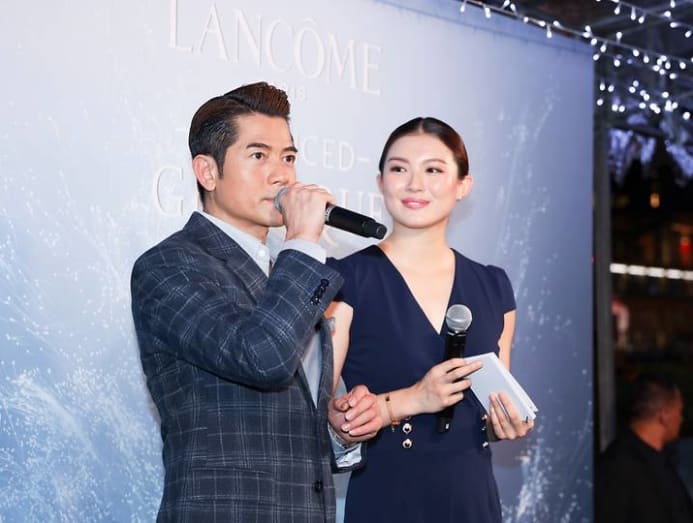 Looking his best is what's expected of him, after all. "As a singer, I have to ensure that I am always presenting the best version of myself to the audience, especially during concert season." 
So what's his secret? "By keeping my body in shape, eating well, resting sufficiently and having a good skincare regime."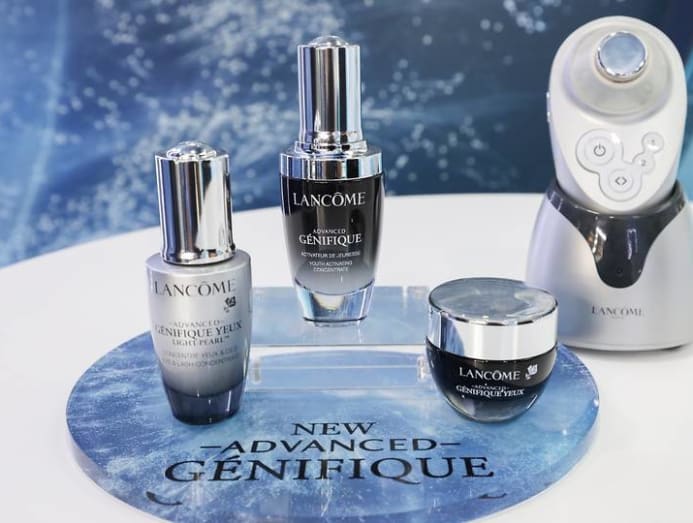 And what would that be? "It differs from person to person which is why you have to find what works for you. And when you nail it down, make sure you stick to it faithfully. My nightly ritual is something I never, ever skip."
The father of two is uncompromising when it comes to taking care of his face. "We cannot afford to get lazy about taking care of our skin because our face is the first thing everyone sees."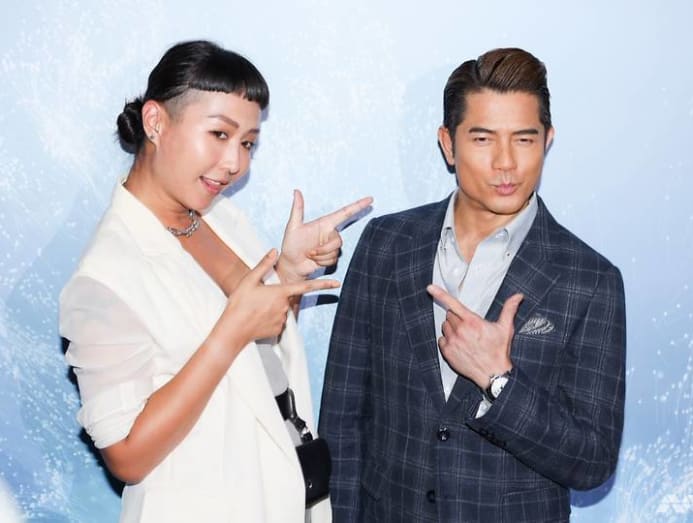 Taking care of his appearance doesn't stop at the face. "I don't control what I eat but I counter this indulgence with what I call 'punishment exercise' which means I exercise for at least an hour every day, even if it means that I get less rest."
"As we age, fitness levels may differ but consistent exercise helps combat ageing. That's how I keep looking youthful."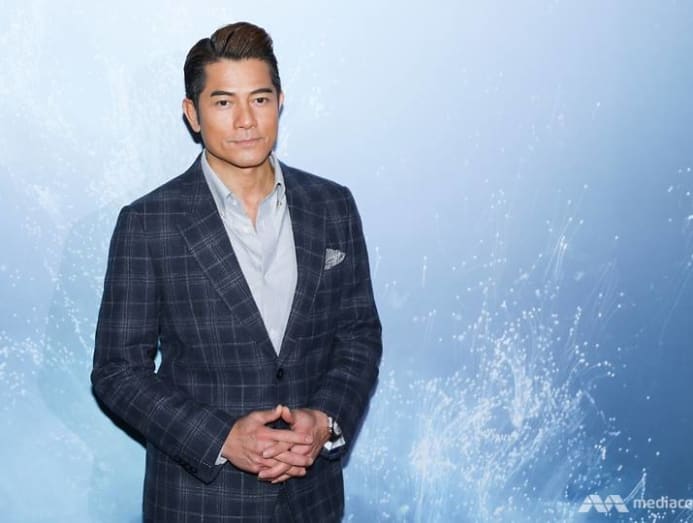 Looking the part of a gentleman is also part of Kwok's self-prescribed job description. "To look like a gentleman, you have to dress the part even if it involves some suffering like bearing with soaring temperatures when donning a jacket," he said with a laugh. 
"But there's air-conditioning everywhere in Singapore so the guys here have nothing to worry about."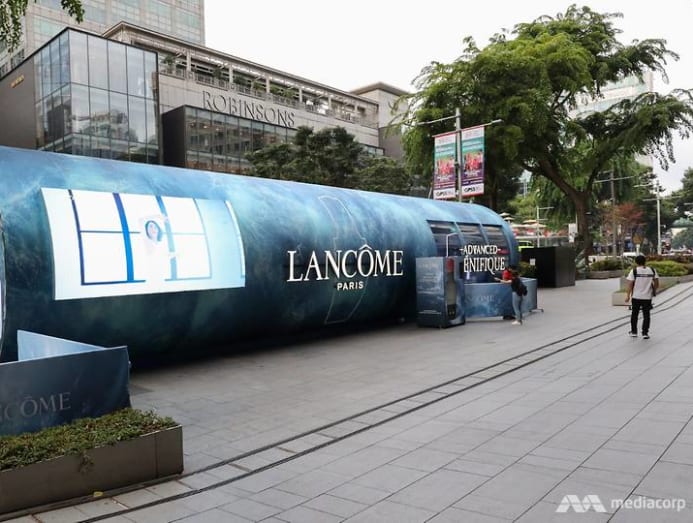 The Lancome Genifique Discovery Tunnel is located outside Mandarin Gallery from Aug 30 to Sep 8, 10am to 9.30pm.​​​​​​​