Suffer from adult acne? The solution might be to mask those angry zits away
The best way to deal with acne breakouts is not to drown out zits with harsh chemicals but by gently nursing skin inflammation back to health.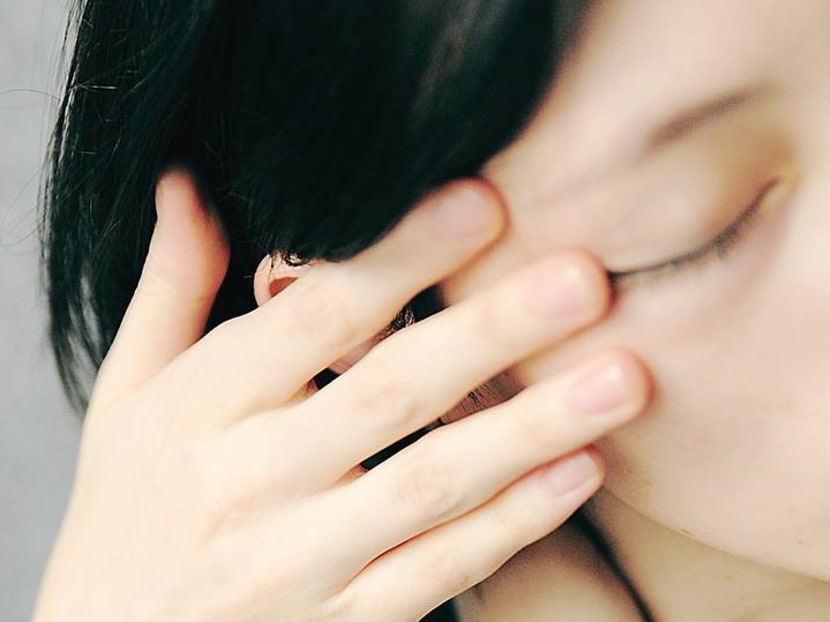 Adult acne is difficult to manage – if not harder to control – than adolescent breakouts. Unlike teenage skin, mature skin is less resilient and therefore more likely to take a beating from over-zealous efforts to take out raging zits.
Sound familiar? You're not alone.
Madonna has been in the spotlight for over 30 years – and while we may not have noticed it in her many, many, many music videos and publicity photos, it seems the 61-year-old music icon has suffered from the same adult acne problem many of us do.
According to the biography Encyclopedia Madonnica, many of her videos were intentionally shot in black and white because "it covered her zits better than colour," her Truth Or Dare music video director Alex Keshishian admitted.
What has Madonna's secret been to keep her adult skin spotless now? Instead of loading up with harsh products to cancel out a bumpy face, she's got a gentler approach: Using masks.
Taking a cue from her, we've come up with a curated list of acne-cancelling face masks that contains ingredients like clay and glycolic acid to take out cystic zits, as well as good-for-skin ingredients like fruit and plant extracts to clarify and calm so your skin will never feel tight and flaky.

MDNA SKIN CHROME CLAY MASK AND SKIN REJUVENATOR SET, S$890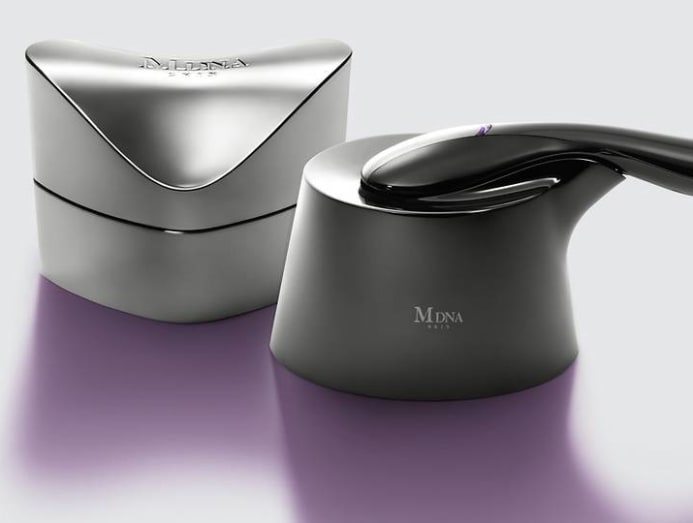 We're kicking off with Madonna's very own product, a chrome clay mask from Montecatini Terme, which is Tuscany's top spa town. Yes, it costs a pretty penny. And, yes, there are less expensive items on this list.
This essentials-rich clay is laced with artichoke leaf extract, white willow bark extract and Vitamin C for maximum hydration. And unlike other drying clay formulas, this special clay formulation doesn't dry up, meaning your skin never has to suffer from over-drying. More importantly, it comes with a special double coated capability.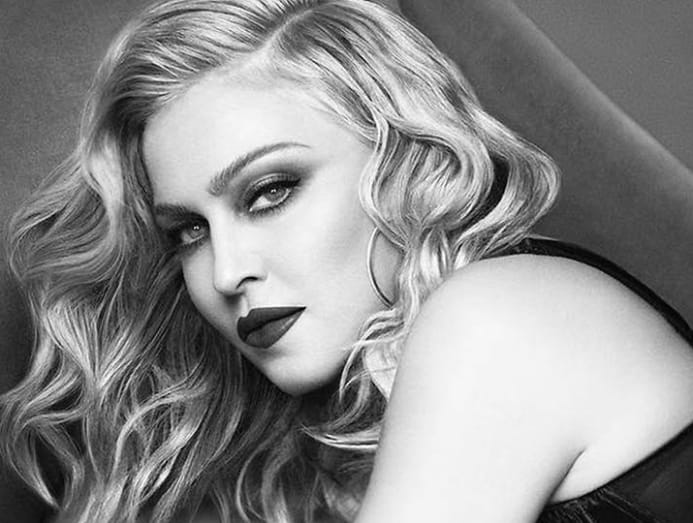 The floss coat draws impurities to the top layer of the skin and then the magnetic coat "collaborates" with the magnetic hand-held device to magnetically lift pore-deep debris from the skin. The magnetic cell stimulation has an added benefit of maintaining a healthy cell turnover cycle.
And that's not all: The infusion head at the reverse end of the hand-held device uses micro currents to coax the serum into the skin for maximum absorption.
IDS PROBIOTIC MASK, S$67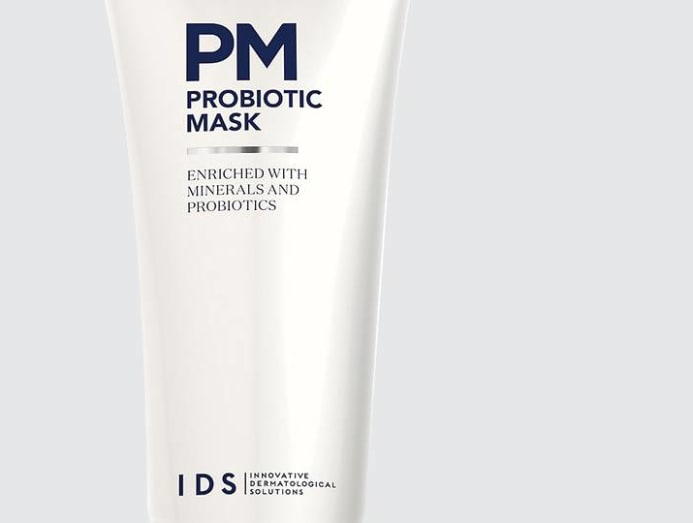 A zit is in fact a sign of skin inflammation. Instead of picking at it, deal with it by strengthening the skin barrier, making it more resilient and therefore less susceptible to another episode of outbreak.
Enriched with probiotics (Lactobacillus ferment) and mineral-rich ingredients, this mask does just that. Cranberry extracts are added to disinfect and reduce inflammation.
PETER THOMAS ROTH CUCUMBER GEL MASK, S$86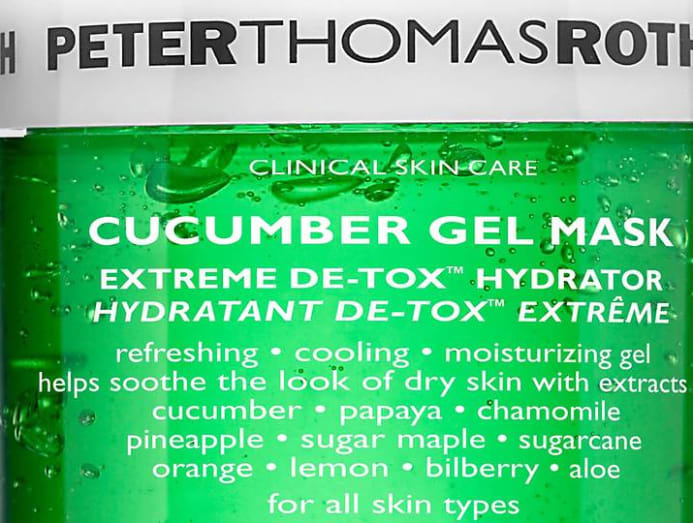 Does your acne-ridden skin look angry and irritated? Reduce the redness with this cooling gel mask. Besides cucumber, chamomile, and aloe vera that are added to soothe, hydrate and de-puff, sugarcane and papaya extracts mildly exfoliate. Leave a thin layer on overnight for an intense soothing treatment.
MARIO BADESCU SPECIAL MASK FOR OILY SKIN, S$32
Sensitive and acne-prone skin require lots of TLC. Thankfully, there is this god-send that calms inflammation (algae extracts), soothes the zits you've been picking at (calamine) and cancels out raging redness (kaolin clay).
COSRX ACNE PIMPLE MASTER PATCH, S$5.90 FOR A PACK OF 24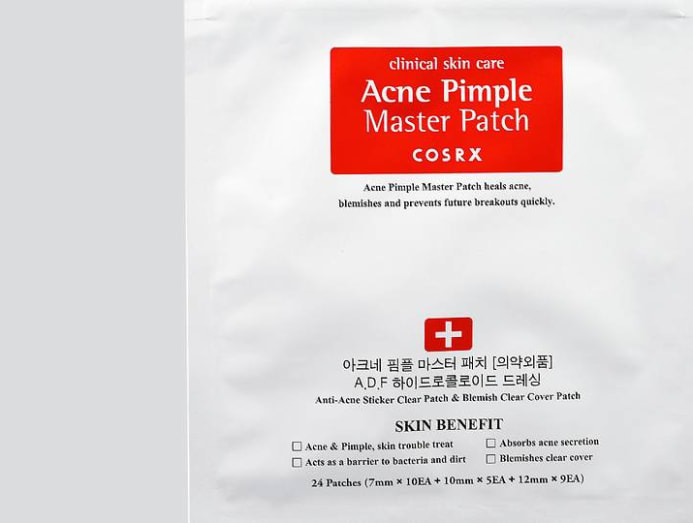 Don't let anything get between your pesky zit and this betaine salicylate and white willow bark infused targeted sheet mask. Slap it on and go about your daily grind – wash your face, take a shower then head on to bed. The patch helps flatten cystic acne and take out whiteheads and blackheads overnight. 
KIEHL'S RARE EARTH DEEP PORE CLEANSING MASQUE, S$49
Acne could be the result of clogged pores. The best way to treat acne is to de-clog by gently drawing out oil, dirt and toxins from pores. The formula's Amazonian white clay helps purify skin and mop up excess oil. You can either use it as a weekly clarifying mask or as targeted treatment on cystic acne.
CHANTECAILLE HIBISCUS SMOOTHING MASK, S$152
Is your skin suffering from all your over-the-top efforts to control and clear zits? Then it's time to clean up the act. Extracts of papaya, fresh grapefruit, hibiscus acids and rosewater gently rid dead skin to reveal a brighter, more radiant complexion.