Using the wrong facial beauty products can cause eczema-prone skin to flare up
You can conceal it on other parts of the body with clothing, but it's a lot harder to hide rash patches on the face. Here's a sensible skincare routine.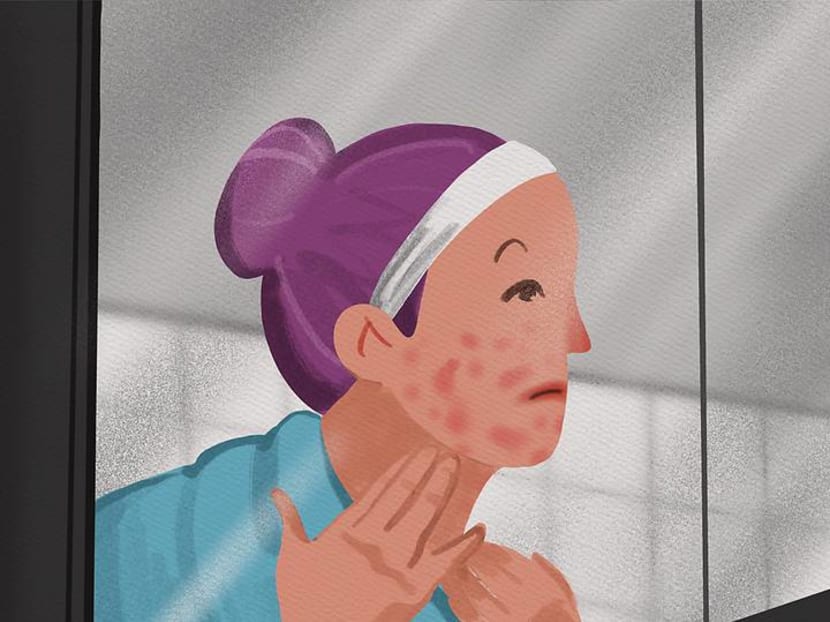 Eczema or inflammation of the skin can affect people of any age. Inflamed skin is more prone to drying as it lacks fats and oils and is therefore less able to retain moisture. Current treatment for eczema is centred around preventing flare-ups and infection.   
Eczema sufferers know how crucial it is to pick the right skincare products that will suit their compromised skin. It is after all their first line of defence in keeping flare-ups at bay and is also essential in helping the skin recover.
Recurring eczema can be tough to live with and may even leave scars on the skin. While the effects on the body can be concealed with clothing, it is a lot harder to hide rash patches on the face. And piling makeup over irritated skin will only aggravate the situation.
The most helpful solution is to build a sensible skincare regimen with facial products that are catered for reactive skin to keep skin calm and prevent flare-ups. Here's how you do it.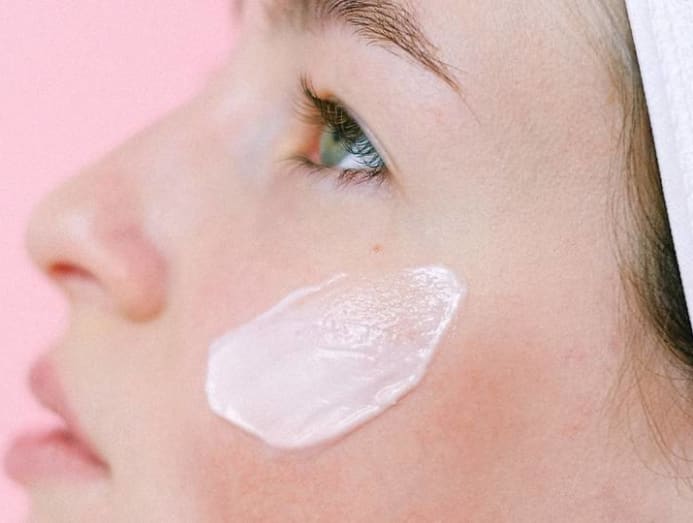 If you are prone to bouts of eczema, experimenting with the latest skincare fad or trend is probably not a good idea. Instead, you'll want to stick to products that are safe for sensitive skin to limit exposure to potential allergens or other eczema triggers.
Keep an eye out for skincare formulations that are free from irritants or harsh ingredients. Pay close attention to ingredient lists, pass on fragrance and colouring additives, as well as formulations with alcohol content – these have been known to irritate sensitive or reactive skin.
Multifunctional products that are made up of a cocktail of potent actives may also not be suited for skin with eczema.
CLEANSE GENTLY
Eczema sufferers are likely to have dry skin as the condition causes damage to the skin barrier. The very first step in your skincare regimen is crucial to preserving and improving the health of your skin.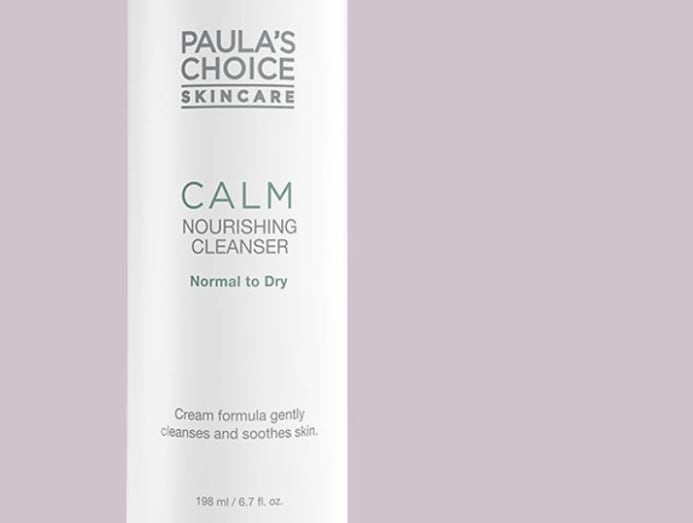 Choose a cleanser that is gentle on your skin. A non-foaming or very lightly foaming formula that will not strip skin of precious moisture is ideal. Wash your face with lukewarm water – too cold or too hot a temperature can aggravate or trigger eczema symptoms. Avoid scrubbing your skin with a wash cloth as doing so may cause irritation.

TONER VS ESSENCE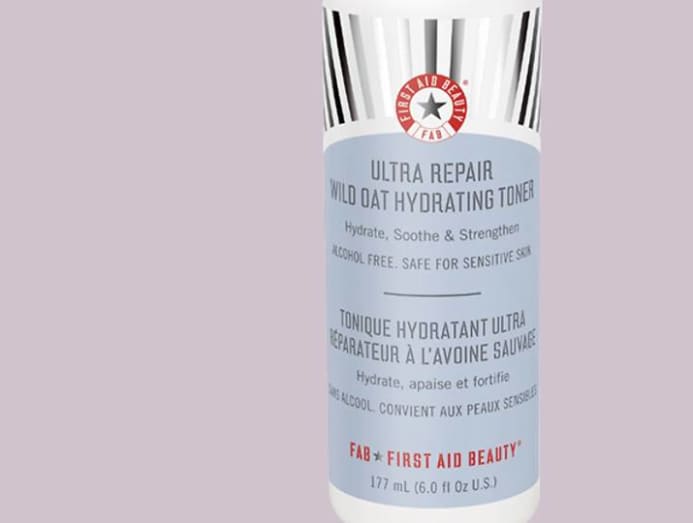 If a toner is on your beauty checklist, take care to avoid alcohol-based astringents that can sting and further dry out damaged skin. Because the last thing you want is to dry out your skin further. To enhance hydration, an essence lotion that hydrates and re-balances the skin is a good bet. An eczema-friendly essence lotion should comprise a low-irritation formula that is free of fragrances, mineral oil, alcohol and colourants and should ideally have a balanced pH.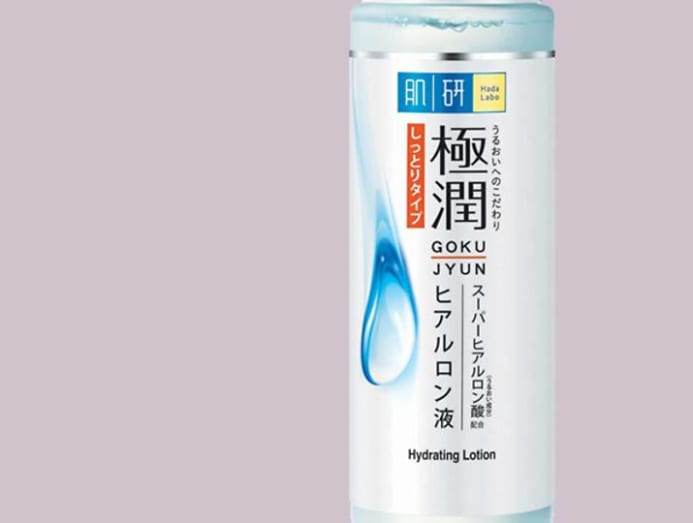 MOISTURISE, MOISTURISE, MOISTURISE
To prevent post-cleansing transepidermal moisture loss, you should aim to put on an essence lotion or moisturiser as soon as possible after drying your face. Doing so will help your skin barrier lock in moisture quickly.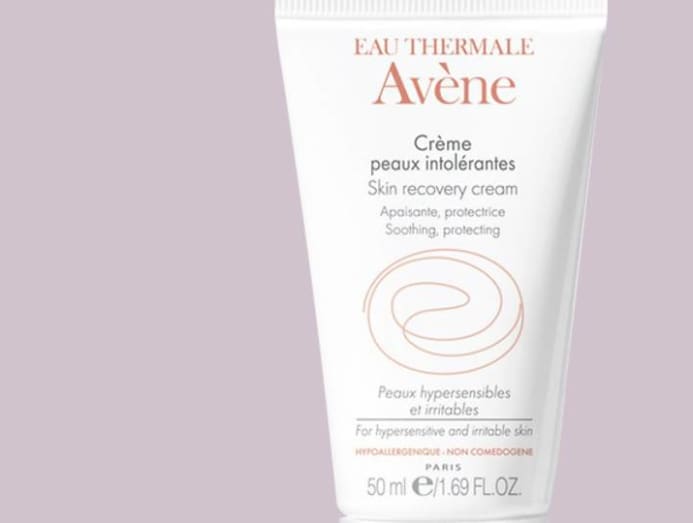 While skin with eczema is generally likely to be dry, you should still choose a moisturiser that will suit your unique skin type. Whether or not you sleep in air-conditioning may also affect how rich a moisturiser you may need. A thick moisturiser with a higher oil content, or an emollient balm, may benefit those with very dry skin.
Some safe and mild ingredients that will help soothe eczema symptoms and repair the skin barrier include ceramides, lipids and colloidal oatmeal – look out for these on the ingredients label when buying skincare products.
Conscientiously moisturising your skin is key to controlling eczema as it will strengthen your damaged skin barrier against irritants, allergens, bacteria and other external skin aggressors. Doing so will also reduce symptoms such as itching, flaking and even up your skin's natural ability to hold on to water.
ARE SERUMS AND MASKS NECESSARY?
Serums and masks that contain potent actives may not be suitable for skin with eczema as the actives in the ingredients can irritate damaged skin, doing more harm to compromised skin.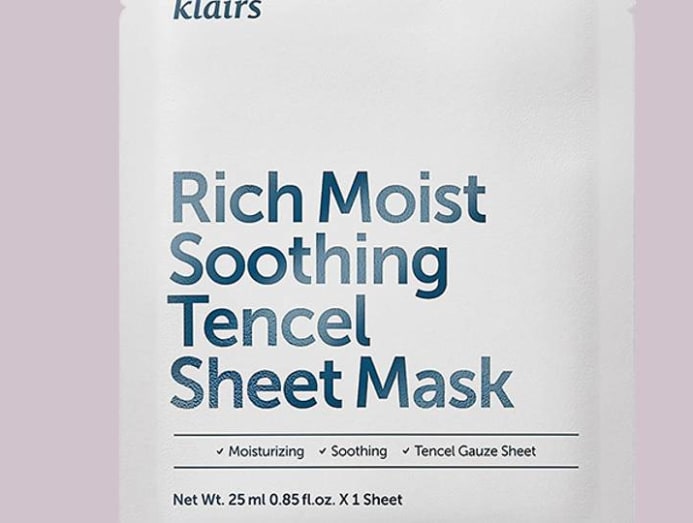 That said, a good, irritant-free, hydrating serum or mask can help soothe and boost moisture levels in skin with eczema. Again, look out for those with ingredients like ceramides or hyaluronic acid, which are targeted at increasing hydration in skin.
Stay away from exfoliating, pore-reducing or whitening serums and masks, which are likely to contain actives that may be too harsh for compromised skin. These include ingredients like glycolic acid, salicylic acid or a high concentration of vitamin C.