Beauty Fixes: How to achieve pore-less perfection in just four weeks
A complete guide – firming serums, exfoliators and makeup – to minimise the appearance of those enlarged pores.
Nothing makes you more self-conscious than catching a glimpse of yourself in the mirror – only to see that your makeup has settled into those gaping pores around the nose and T-zone.

Open pores are an extremely common skin complaint, given Singapore's incessant humidity and heat, which cause sebum production to go into over-drive. The high levels of sebum can cause big, open pores, as does constant sun exposure.

Worse yet, the decrease in skin elasticity from the natural ageing process can also cause pores to appear bigger.

Although little can be done to shrink pores to an eggshell finish, here are some ways of making them appear smaller.  

FOUR WEEKS TO GO: FIRM UP
Tighter skin equals tighter pores, so get started on a firming serum or cream to increase the firmness of your skin and the walls of the pores.                                                                                           

TRY:

KIEHL'S PRECISION LIFTING & PORE-TIGHTENING CONCENTRATE, S$105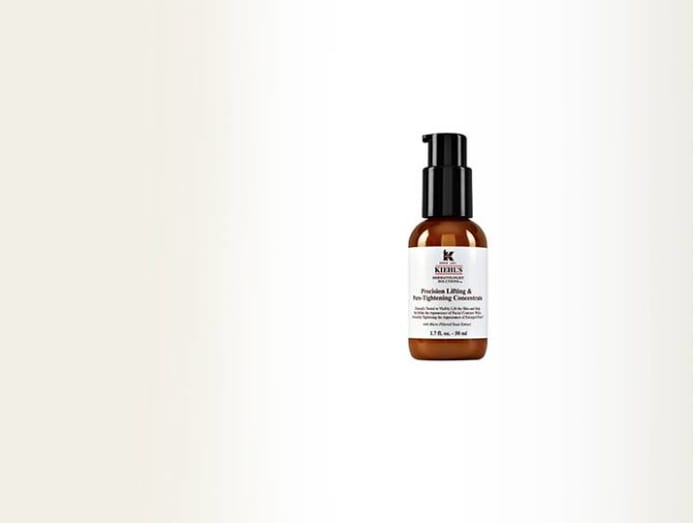 Micro-filtered yeast extract and geranium essential oil work together to boost the production of collagen and elastin to improve skin's bounce-back quality.

GUERLAIN ABEILLE ROYALE DARK SPOT CORRECTOR PORE MINIMIZER, S$217 
We love anything that kills two birds with one stone. This serum not only brightens skin and lightens dark spots, it also nourishes skin to keep pores smaller and balance sebum production.

THREE WEEKS TO GO: UNCLOG AND SMOOTHEN

The accumulation of dead skin cells on the epidermis can cause pores to become clogged, which in turn, results in larger pore sizes – not to mention a dull complexion or one that's peppered with blackheads.
The solution? Use a regular exfoliating treatment (physical scrubs can sometimes be too harsh or cause skin to become irritated when over used) and a pore-unclogging mask to keep pores clear.

TRY:
SK-II SKIN REFINING TREATMENT, S$197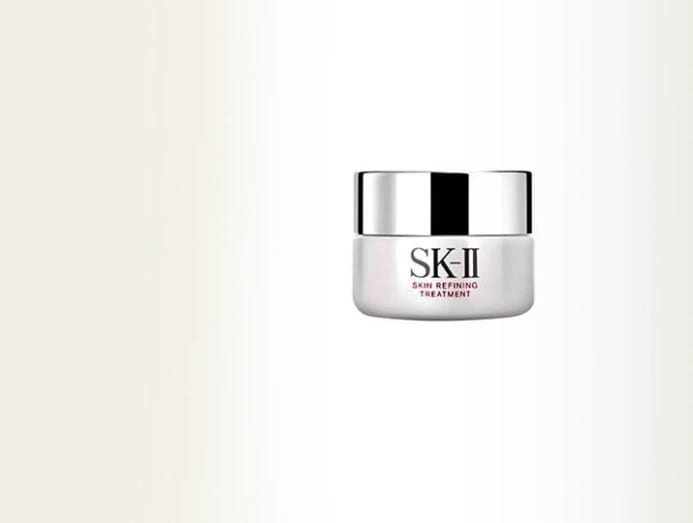 The brand's patented Pitera teams up with mildly exfoliating BHA to slough off dead skin cells at the surface, while keeping skin plump and nourished.

CAOLION PREMIUM PORE ORIGINAL PACK, S$30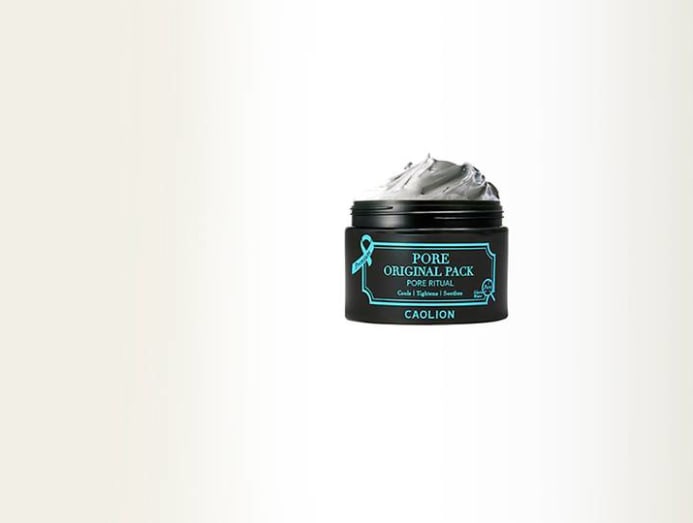 This popular Korean label is renowned for its pore-reducing products, and this smooth clay mask contains volcanic ash and brightening bentonite to vacuum out blackheads.
TWO WEEKS TO GO: FREEZE AND TIGHTEN

Remember Physics class where we were taught cold temperatures contract matter? Giving pores the cold treatment – whether through "shock" therapy using sub-zero temperatures or cooling face serums – does exactly just that to achieve a smooth, glowing and fine-pored appearance.

TRY:

PORCELAIN CRYOTHERAPY INTENSIVE, S$425.86 for 70 minutes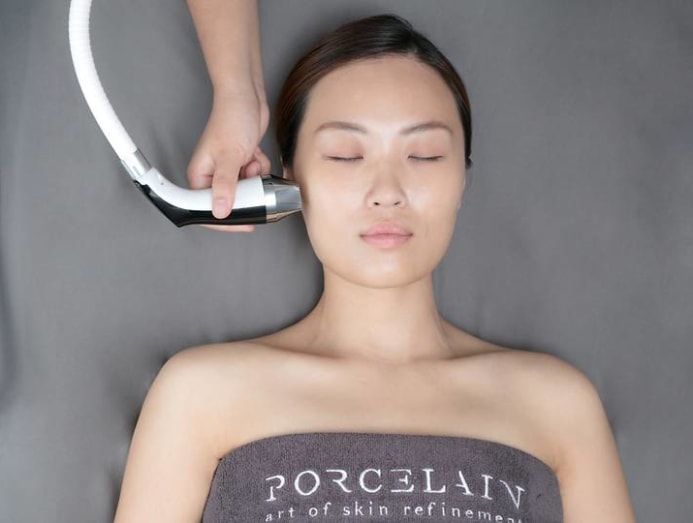 Tinseltown A-listers like Madonna and Elisabeth Moss are reportedly fans of facial cryotherapy, which involves exposing your skin to sub-zero temperatures to "shock" the skin into contracting. The bone-chilling, -15 degrees Celsius energy is delivered into tissues using a Cryoprobe, causing the pores to appear temporarily smaller and more refined, while giving skin a refreshed glow. 

111SKIN CRYO ENERGISING FACE SERUM, S$280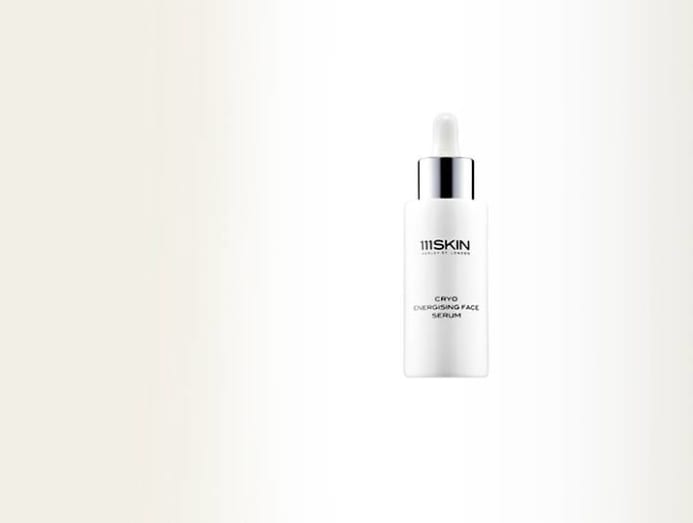 The Sesaflash complex provides the skin-cooling sensation, while the very scientific-sounding Neurobiox and Ribolyx actives increase skin's firmness and softens skin for smaller-looking pores.   

INSTANT FIX: FILL 'EM UP
When all else fails, turn to makeup. Especially a good pore-minimising primer that does a great job of optically erasing enlarged pores, and preventing makeup from collapsing into them.

TRY:

SMASHBOX PHOTO FINISH PORE-MINIMIZING FOUNDATION PRIMER, S$57
This silky, oil-free primer not only keeps oily skin matte throughout the day, it also optically blurs the appearance of open pores – yes, just like a good photo-editing app or camera filter.

BENEFIT THE PORE-FESSIONAL PORE PRIMER, S$54
This iconic primer is a thick, flesh-toned balm that somehow melds into the skin – and open pores – to provide a smooth canvas for makeup application.