Ladies: Here's how to style yourself to look instantly slimmer – weight loss, optional
You certainly don't need to be stick-thin to look sharp, stylish and well put together. All you have to do is follow these rules.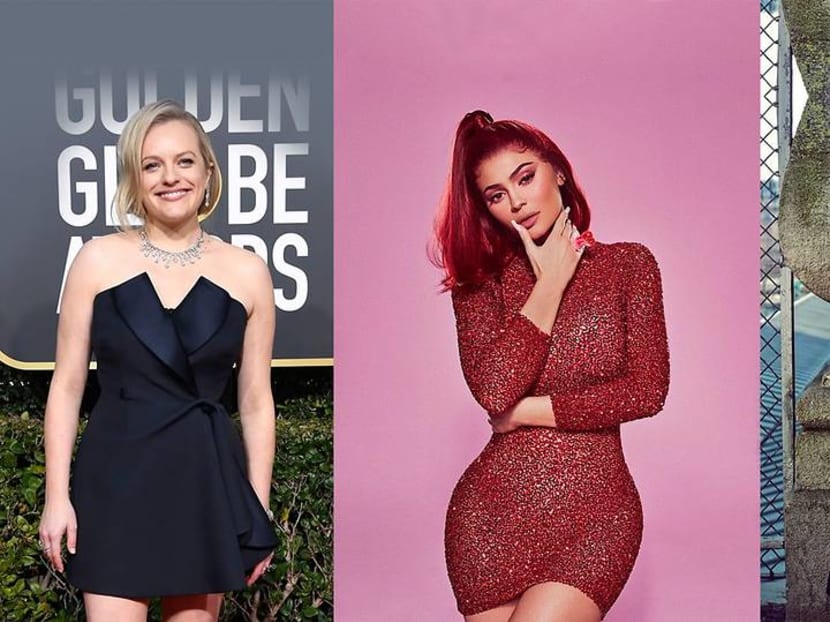 Hands up, if you've been there – the quest to shed weight to fit better in clothes. We are all for exercise and a healthy diet, but at the same time, a girl's gotta learn to embrace her curves.
The most savvy dressers aren't those who are the most "fashionable"; they are the ones who know what to wear to not only look like a million bucks, but also look taller and a few pounds lighter.
You certainly don't need to be stick-thin to look sharp, stylish and well put together. All you have to do is follow these rules.
DEFINE YOUR SHAPE
We are so fixated on putting together an outfit, we sometimes neglect what goes underneath it. Never underestimate the power of shapewear – the right kind can help you look slimmer in every outfit.
The key is to find shapewear that holds in everything – be it your bust, waist, butt or thighs – perfectly. Beware of going too tight as that will only make you look pudgy by creating VPLs and unsightly bulges.
For the sleekest fit, buy shapewear in a size larger (or two, if the fabric feels exceptionally tight) than your usual undergarment size.
WEAR BLACK IN THE RIGHT SPOTS
There's a reason why black is universally loved – it instantly hides (almost) all of our figure imperfections. But while we understand the desire to get one LBD after another, there's no fun in a wardrobe that consists of just one colour.
So, don't be afraid to experiment with light and bright hues; you just need to pair them appropriately with separates in darker colours. Bottom-heavy? Even out your silhouette by wearing a light-toned top with dark indigo jeans or a black skirt. Light colours tend to have a visually enlarging effect, while dark colours recede, doing the opposite.
IT'S ALL ABOUT THE CUT
Not only do structured and tailored styles make you look put-together, they also nip in your figure at the right places. These usually come in fabrics that are thicker and generally stiffer, and have a slimming effect since they won't cling to your body in areas where you don't want them to.
Think pieces like a well-cut white shirt and blazer, pants of the perfect length, or a form-fitting pencil skirt that skims your shape without being skin tight. These don't just work for office hours, they can also be paired with casual separates such as jeans or a T-shirt.
GO LOOSE ON TOP
Tighter doesn't necessarily equate to slimmer, especially for curvy girls. Besides structured pieces, as mentioned above, loose styles such as a blouson top or cocoon sweater in the right cut can also be figure-flattering, provided you wear them with fitted bottoms such as pants or jeans with tapered legs.
LAYER UP
When in doubt, just cover up – outerwear can disguise figure flaws in a flash. Go for length such as hip-grazing styles to help hide bulges around your torso and bum. Try a blazer with a nipped-in waist, or a long cardigan in a not-too-flimsy material.
ACCESSORISE TO SIZE
Jewellery, belts and bags are not just the finishing touches to your outfit, they can also make you look thinner, if you know how to use them to enhance the proportions of your body.
Here's the general rule: The larger the accessory, the smaller you will tend to look wearing it. Think cuff bracelets, statement necklaces, a broader waist belt or a good-sized tote – but not all at once, of course. Leave the itty-bitty pieces to the petite ladies.
BOOST YOUR HEIGHT
Any other clothing or accessory that helps visually elongate your proportions will naturally have a slimming effect. Pointed heels, for one, are always a good bet as well as leg-lengthening ankle-cut pants.