What does happiness smell like? How certain scents can lift your spirits
Feeling like you're in a mental rut? A psychologist and a perfumer explain how smells can have a positive effect – and offer hacks on what perfume notes to look for.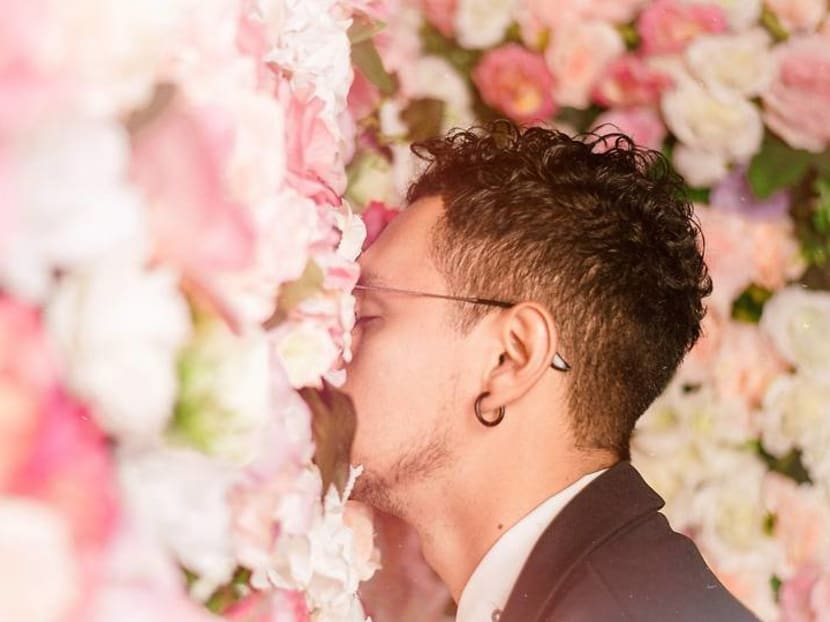 Everyday scents and smells are known to evoke feelings or trigger emotions in people – so it's no surprise that something as vague as feeling happy may be linked to a specific scent for some.
"Smell is a primitive route to the limbic system – a part of the brain involved in our behavioural and emotional responses – that defies logic and conscious thought," explained psychologist and leadership coach Dr Perpetua Neo. "I use smell to help my clients wire good habits and unwire bad ones."
According to Dr Neo, smell has the power to "short circuit" even a person's resistance to feel good.
"By letting my clients inhale a smell they love, this can teleport them to another headspace as the scent molecules hit the body and then the brain, there is no space or energy for your mind to wander. The client is 100 per cent wrapped up in that moment," she told CNA Lifestyle in an email interview.
Smell has the power to "short circuit" even a person's resistance to feel good.

French perfumer Francis Kurkdjian of Maison Francis Kurkdjian agreed that the sense of smell is the most instinctive of the five senses – he refers to smell as a "primal sense".
Even though scents are intangible, the scent master pointed out that these are able to trigger positive emotions such as happiness and joyfulness. "Smells speak directly to our emotional brain, bypassing the filter of conscious thought, interacting directly with our buried emotions and hidden memories."
In spite of that, how a scent impacts people varies from person to person. Of the imaginable olfactory potions out there, both are quick to point out that smell is subjective.
"I can recommend a smell (that brings me happiness) but you may not agree," said Kurkdjian.
Dr Neo added: "For some, the scent of cut grass makes them happy; for others, it smells like a painful assault, as if the grass is crying out."
"Smell is unique to each of us," explained Kurkdjian. "A scent that evokes the same feeling for everyone does not exist."
Consequently, the journey to finding one or a suite of scents for you is an extremely personal one.
"As the sense of smell is unique to each of us, there is little chance that the feeling of happiness or even joy, fear, sadness and peace created by the scent is shared with others," said the French nose.
While there isn't a one-size-fits-all scent, Kurkdjian said there are shortcuts to sniffing your way into a state of bliss. 
"In the Cologne Forte collection, I pushed the boundary between smelling fresh and smelling cleaning – think the fresh, clean feeling you have when putting on a freshly ironed shirt or getting into bed with crisp, clean sheets. Each scent offers a luminous aura that is meant to make you feel good, spiritually and physically; on top of smelling good."
Taking in a scent associated with happier memories and emotions can miraculously alter a person's mood – from meh to wow in a matter of a whiff. The scent will hit the sweet spot, offering temporary relief.
In order to find that elusive sweet spot, Dr Neo suggested experimenting with different scents to discover a smell that "jives" best with your body and mind to help you feel happier.
"Scent in the form of perfume and essential oils can be employed as a luxe form of cherishing ourselves. For example, think a ritualistic anointing of yourself in your favourite smells, the way people in ancient cultures did," said the psychologist.
For the benefit of fledging scent seekers looking to get their sensorial journey off the ground, the good doctor lists the top five notes that may offer comfort and relief, along with its respective benefits.
CITRUS  
"Citrus scents are associated with mood boosts – they make you happier – or reduce distress so you feel relief.  A Japanese study found that sniffing yuzu made people happier for up to 30 minutes."
Our pick: Maison Francis Kurdjian Aqua Universalis Forte Eau De Parfum, S$290 for 70ml
MINT
"The mint family brings a sense of freshness. It's hard not to feel more alive when sniffing mint, especially with how it hits your nose."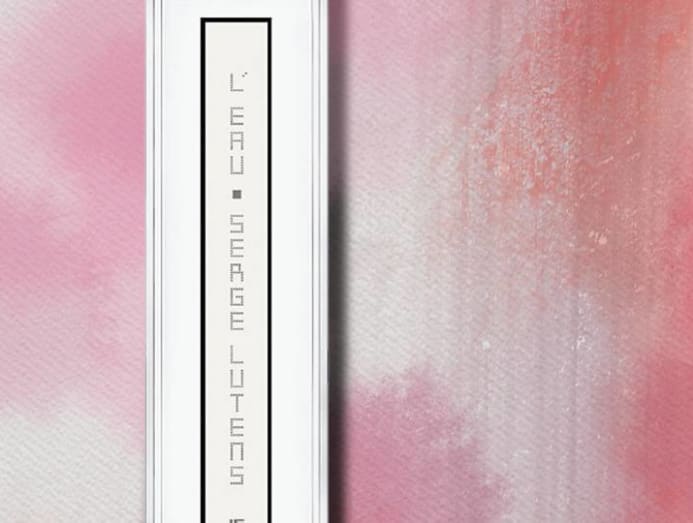 Our pick: Serge Lutens L'eau Serge Lutens Eau De Parfum, S$216 for 100ml
LAVENDER
"Lavender brings a sense of calm and helps us feel grounded. When we think too much and are lost in the tornadoes of our heads, it bring us 'back to earth', helping us feel safe in our bodies while enhancing our mood."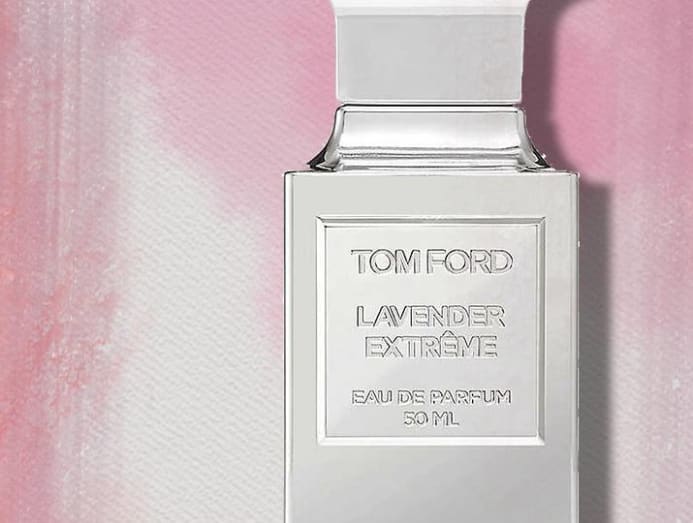 Our pick: Tom Ford Lavender Extreme Eau De Parfum, S$350 for 50ml 
Available at Tom Ford boutiques.

ROSEMARY
"Rosemary makes us feel alert and it smells both healing and nourishing. The ancient Greeks would wear rosemary garlands to help them remember better; today, it's been found to be associated with better memory."
Our pick: Chanel Bel Respiro, S$588
ROSE
"Rose, ylang ylang and jasmine work in favour of females or people wanting to connect with their feminine energy."
Our pick: Hermes Eau De Pamplemousse Rose Eau De Cologne, S$191 for 100ml
To make the most out of scent therapy, Dr Neo has her own modus operandi.
"When I'm winding down, I might inhale lavender or Siberian fir; and when I'm doing a thinking task, I would use eucalyptus, ravinstara or peppermint. By taking three deep breaths and inhaling a scent deeply, the brain and body resets itself."
Besides the use of fragrances, Dr Neo also encouraged scenting as a way of taking care of ourselves. "Self-care starts with our daily rituals, such as skincare. For example, slowly massaging beautifully-scented skincare into your face."
Investing in one's personal space is equally important. "A beautiful-smelling space is one you'll look forward to being in, and you'll also enjoy your time there," she said. 
"Use diffusers (electric or reed), candles and incense so your favourite scents waft through your space. Also consider how different rooms or spaces in your house can have different smells; similarly, the different points of the day."