Cleansing oil or milk? How to choose the right makeup remover for your skin
The wide range of makeup removers can be confusing – here's an essential guide to navigate through all the different types.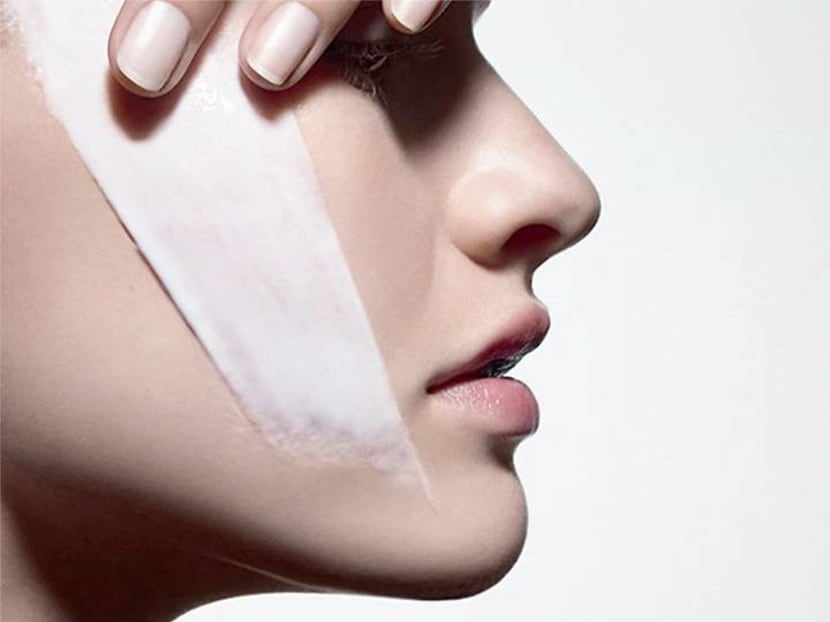 Oil, milk, balm, micellar water – it's hard to keep up with the range of makeup removers that exist in the beauty industry. With so many formulations available, how do you know what works best for you? 
There are a few things to consider, according to some beauty experts CNA Lifestyle talked to.
"Choosing the right makeup remover depends on your texture preference and skin type as well," said Apple Kong, a makeup expert from Lancome.
Meanwhile, Tiffany Masterson, founder of Drunk Elephant, distinguishes makeup removers by how they cleanse the skin. "They vary by characteristics like how much moisture they deliver to the skin, but those qualities are all secondary to their true differences, which is how the mechanisms they use (work) to actually clean skin," she said.
Masterson classified these into three categories according to surfactants, or the class of ingredients that clean skin: No surfactant (oil and balm cleansers), low surfactant (cleansing milk and micellar water) and traditional surfactant-based removers (lathering cleansers).
Here's a quick breakdown of the different types:

MAKEUP REMOVER #1: CLEANSING OIL
Featuring an oil base, this formula works by dissolving makeup, impurities and excess oil while nourishing the skin. "Oil emulsifies with water to gently melt and dissolve all types of makeup, impurities and even sunscreen," explained Kong. Generally, oil-based removers can work well to remove even stubborn makeup like waterproof mascara.
MAKEUP REMOVER #2: BALM CLEANSER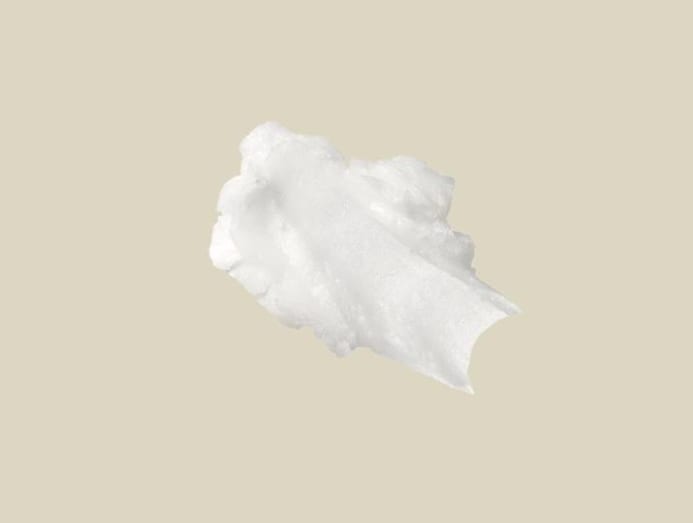 This creamy formulation is generally richer in texture and it works to remove makeup and impurities from the skin. "It transforms when applied on the skin, turning into a creamy lather," said Kong. 
According to Masterson, the newer oil and balm formulations can differ from the more traditional ones in the way they leave the skin feeling.
"Today, innovations have allowed us to engineer cleansing oils and balms to dissolve upon contact with water, leaving skin with a soft, moisturised finish. There are also more traditional oil/balm formulas which do not emulsify (or dissolve) upon contact with water. These leave skin with a much richer finish, and some may prefer to follow these with a traditional lathering cleanser," she said.
MAKEUP REMOVER #3: CLEANSING MILK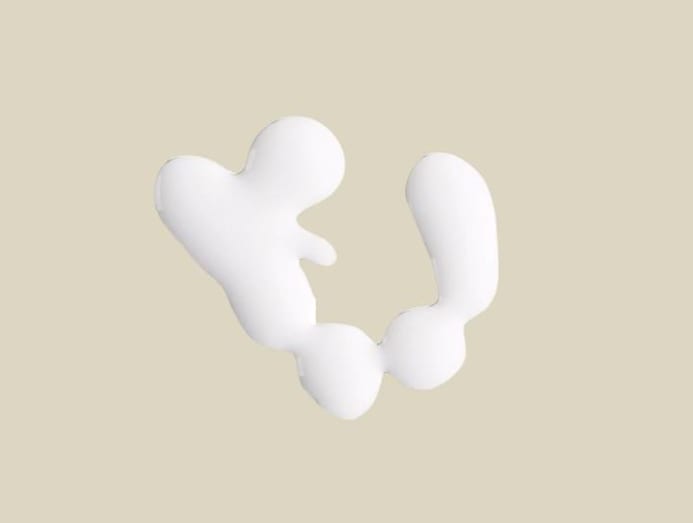 With a lighter and creamy texture, cleansing milks are suitable for sensitive and dry skin types. "It helps to gently remove light makeup or sunscreen without drying out or irritating the skin," said Kong.
MAKEUP REMOVER #4: MICELLAR WATER
Originally popular in France in the 1990s, micellar water has gained international popularity in recent years. The formula contains suspended surfactant molecules which attract dirt and oil. "Micelles work like magnets, attracting and trapping both water and oil-based soluble substances such as makeup, dirt and sunscreen, so that they may be pulled away from the surface skin," explained Masterson.
With a similar consistency to water, these cleansers are relatively fuss-free as they don't need to be rinsed off with water. Masterson also pointed out that micellar water does not strip or disrupt the natural lipids and other protective substances produced by skin.
MAKEUP REMOVER #5: LATHERING CLEANSER
Traditional surfactants also work by pulling dirt, makeup and foreign substances from the skin and then trapping them in cleansing molecules so that they can be rinsed away.
"But unlike micelles, these types of cleansing agents cannot be left on the skin, and doing so can actually be sensitising. They require water to "close" their cleansing cycle," said Masterson. These cleansers produce more lather as they have a greater concentration of surfactants.
Now that you've figured out which is which, here are some tips for choosing the right makeup remover for you:
TIP #1: CHOOSE ACCORDING TO YOUR SKIN TYPE
Your choice of product really depends on your preference of texture but if you want to pick a remover according to your skin type – here's a general guide that Kong suggested:
Oily skin: Micellar water, cleansing oil
Normal skin: All types, depending on your preference
Dry skin: Cleansing balm, cleansing milk, cleansing oil
Sensitive skin: Cleansing milk, cleansing balm
TIP #2: CHECK THE LIST OF INGREDIENTS
Look for gentle products that are free of any ingredients that can irritate the skin. Masterson cautioned against ingredients such as drying alcohols, fragrances/dyes, essential oils and harsh surfactants like sodium lauryl sulfate (SLS), which can cause inflammation in the skin.
"For example, irritation can also trigger the nerve endings in the pore that in turn trigger the production of androgens, hormones that increase oil production. The primary reason for persistent, chronic dry skin is the inability of skin to maintain moisture levels. Inflammation and irritation disrupts skin's ability to "hold on" to the substances that keep it soft and pliable – vital fatty acids and other emollients – which over time lead to a dry, cracked and inflamed barrier," she said.
Masterson also highlighted that harsh surfactants like SLS can wreak havoc on the skin. "It's also important to note that many cleansers that use harsh surfactants like SLS have an alkaline pH (that is, with a pH level of >8.0), which negatively impacts the acid mantle of skin by causing irritation and increasing the presence of bacteria when compared to using milder surfactants with a pH closer to that of skin (that it, <6.0)," she said.
TIP #3: CHOOSE A PRODUCT THAT GIVES BACK TO YOUR SKIN
Masterson advised choosing a product that helps to replenish lipids and soothe irritation. "Ceramides, non-fragrant plant oils, fatty acids and antioxidants are all great extras for removers (and cleansers) to have. Not only will they soothe and moisturise, but they can also boost the cleansing abilities of a remover by helping to dissolve makeup and other substances from skin."  
TIP #4: USE A SEPARATE EYE MAKEUP REMOVER IF NEEDED
Stubborn makeup such as waterproof products may require a dedicated product so invest in one if you use stronger makeup formulations regularly or if want to be extra careful with the delicate eye area.
TIP #5: BE PRACTICAL

With our busy lifestyles, it's always helpful to get a product that is easy to use, compact and fits perfectly in your beauty regimen.   
All set? Here are some products you might want to use:
LANCOME DOUCEUR GALATEIS GENTLE SOFTENING CLEANSING FLUID, FACE & EYES, S$72
A light and milky formula that dissolves makeup and impurities, and gently exfoliates the skin with a formulation that features the essence of papaya and pineapple.
DRUNK ELEPHANT E-RASE MILKI MICELLAR WATER, S$40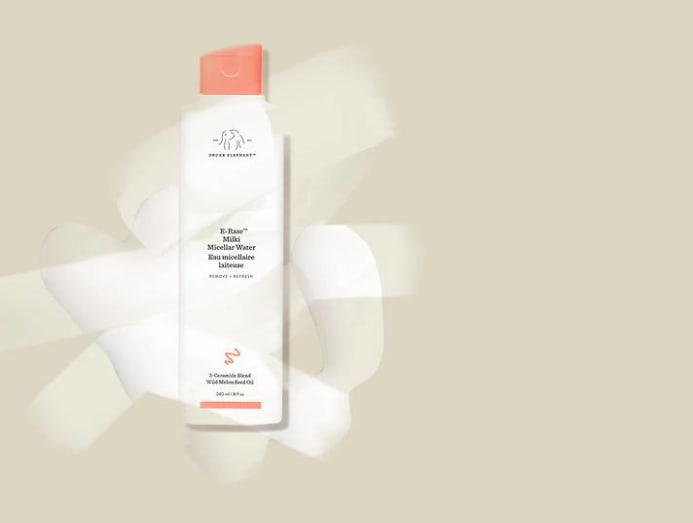 A cleanser that is formulated with ultra-mild micelles, fatty acids and non-fragrant plant oils to gently remove dirt, pollution and bacteria from the face and eye area without irritating the skin.
CLINIQUE TAKE THE DAY OFF CLEANSING BALM, S$55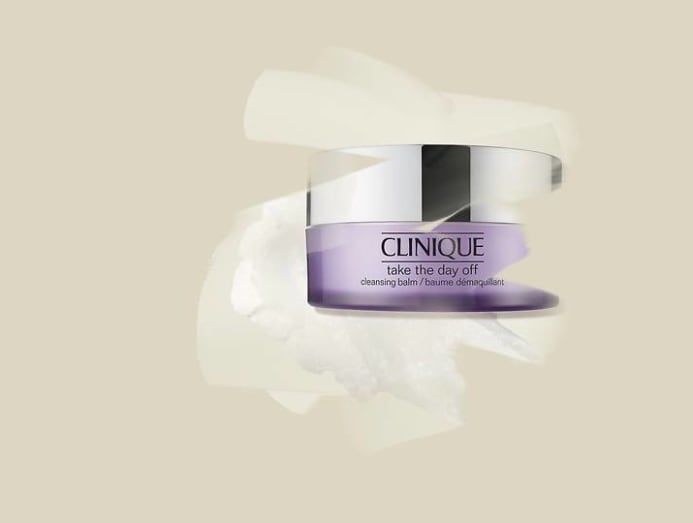 This lightweight makeup remover goes from balm to oil to milk as it dissolves stubborn makeup and sunscreen, leaving the skin nourished.

AESOP PARSLEY SEED FACIAL CLEANSING OIL, S$79
Rich in fatty macadamia seed and beta-carotene, this product works to clean the skin gently while calming and nourishing it.
DIOR OIL TO MILK MAKEUP REMOVING CLEANSER, S$62
Transforming from an oil to a rich, creamy emulsion, this cleanser removes impurities while leaving the skin with a velvety finish.