Heard of Bondee? Here's what you need to know about this newest social app by a Singapore-based firm
You may or may not have caved, but you certainly would have seen a Bondee avatar or two on Instagram. Here's what you could be missing out on.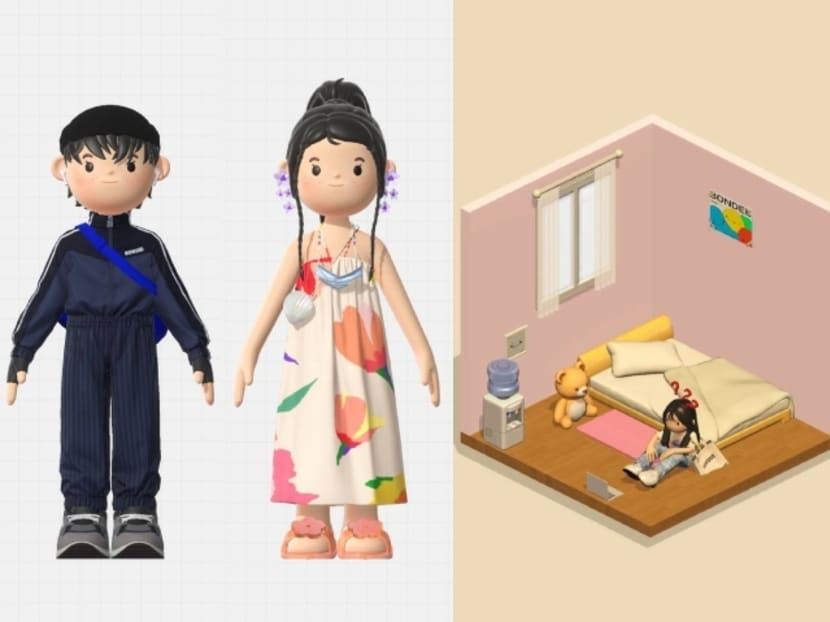 My friends and I have a habit of dismissing new trends we do not understand as "Gen-Z things". But when our social media feed was flooded with cute avatars of our friends, we caved and downloaded Bondee.
Bondee, a social app conceptualised as a virtual plaza where users can interact with up to 50 friends, was launched earlier this year by Singapore-based tech firm Metadream.
Essentially, you join the app to chat and hang out with your friends in a metaverse setting, all while dressing up your avatar and designing your surroundings – in 3D. After all, Bondee's proposition is for you to "live" with your friends and break the boundaries between the digital and the physical world. 
Already, the app has topped charts in app stores across Southeast and North Asian countries. According to a press release, the firm's teams are based in Japan, South Korea and the United States, with still more to be established in Thailand and the Philippines. 
WHAT'S BONDEE ALL ABOUT? 
Remember when Bytedance took the former lip-sync app Musica.ly under its wing and made TikTok? In the same vein, Bondee comes on the back of Metadream's 2022 acquisition of full intellectual property rights to True.ly – a virtual world that, like many of its kind, was part of the metaverse conversation.
But unlike the Roblox, Fortnite and Decentraland types, Bondee is a breath of fresh air. 
If you remember Habbo Hotel, you probably grew up in the nineties. But, if you don't, you may well be Bondee's target audience. To associate the two would be selling Bondee short, however, since Habbo Hotel's pixelated avatars are far less cute than Bondee's 3D-animated ones. 
For diehard believers of the metaverse, this superficial detail would hardly matter. But I would wager that more users joined Bondee for the cute avatars than for the promises of decentralisation. I don't know about them, but it's my first time on anything remotely related to the metaverse. Learning about cryptocurrency twists my brain into a pretzel, but picking out an outfit? That I can do. 
GETTING STARTED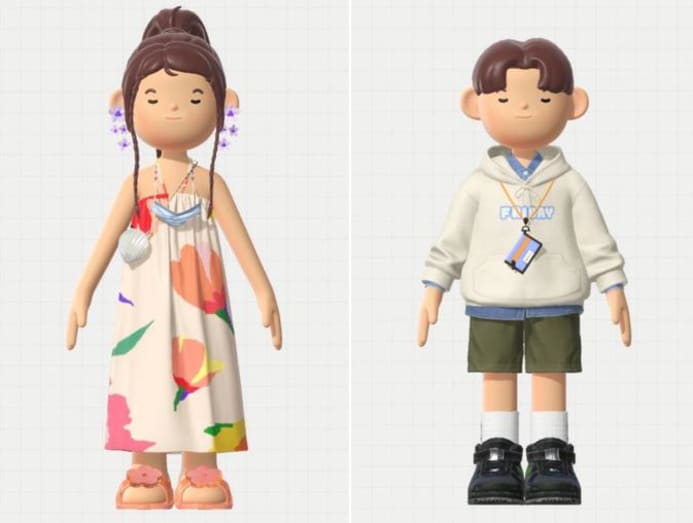 After downloading the app, you start by designing your avatar. When designing mine, it became clear that I, a millennial, was on an app made for Gen-Zs. The wardrobe, to borrow a verb from their vernacular, slayed. From cropped tops to flare pants, it looked like what I might spot along Orchard Road on any given day. The selection was impressive, and the attention to detail was impeccable.
My friends got distracted by the dizzying variety, sharing screenshots in our group chat and matching each style to a mutual friend of ours. I ended up in a gingerbread man costume since I could not identify with most outfits.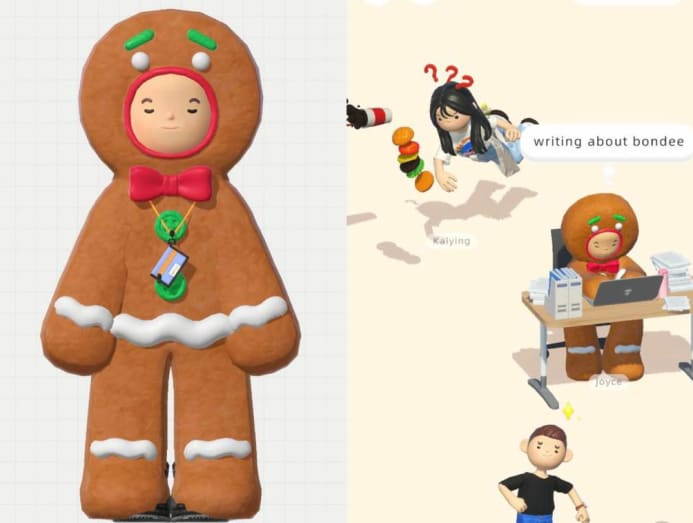 Once you have created your avatar, you get a QR code which allows others to add you on Bondee. The home tab shows all your friends and their statuses. That includes text, photos and a suite of actions – some relatable and others completely random – your avatar can be seen doing.
You could be literally under the weather – a great status for those feeling the effects of their COVID-19 booster vaccination – or catching floating fast food items in zero gravity.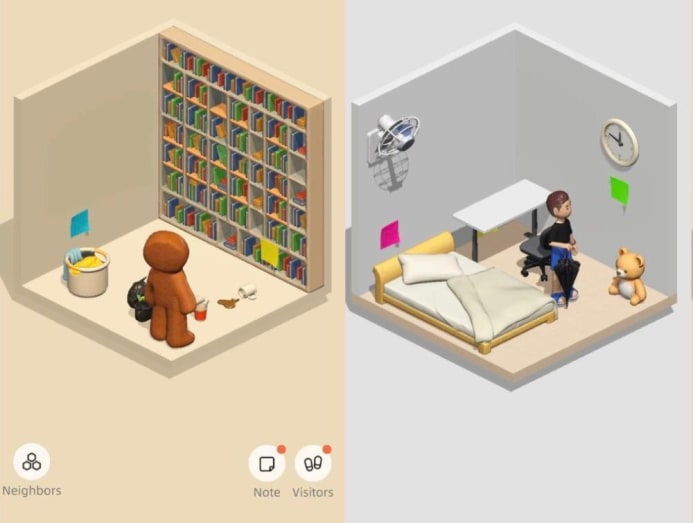 HANGING OUT WITH YOUR FRIENDS… VIRTUALLY
Bondee wants users to "live" with their friends, which explains why it's fashioned like a co-living space. You design your room from scratch, and guests can visit your crib at will for a virtual sleepover or jamming session.
To keep it realistic, you might even throw in a dying plant, spilled coffee and bags of trash. Slobs are tolerated in Bondee, and if your friends are cramping your style, they can voice their concerns by sticking a Post-it note on your wall. 
If things don't work out, it may be time to set sail in search of new friends. You could chance upon random users, messages floating in bottles and even snag a freebie or two along the way.
There's no telling what's out at sea, but that's just part of the adventure.