Quick Style: Meet the dance crew whose moves in a viral wedding video have been viewed more than 50 million times
Viral video aside, this hip-hop dance group founded by two Pakistani-Norwegian brothers and their Thai-Norwegian childhood friend has also choreographed moves for K-pop superstars BTS.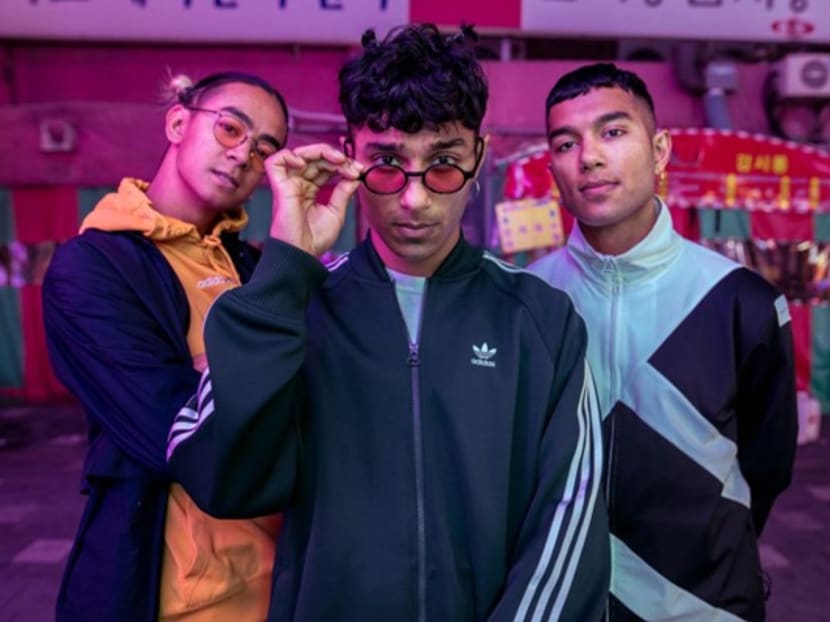 Quick Style, of newfound social media fame, is a Norwegian dance group founded in 2006 by Pakistani-Norwegian twin brothers, Suleman Malik and Bilal Malik, and their Thai-Norwegian childhood friend, Nasir Sirikhan. They go by thequickstyle on Instagram, where snippets of a wedding party performance first saw the light of day before exploding on the Internet. 
"The video is a dedicated showcase made for Suleman Malik, one of the three founders," the group told CNA Lifestyle in an email interview. "He was getting married and this is a token of love and brotherly appreciation from all the boys in the crew."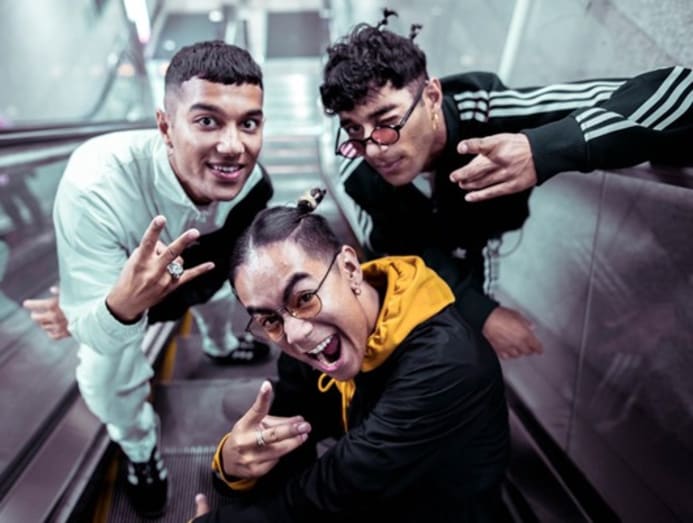 In the 12-minute video, the diverse crew brought Bollywood hits from Hindi films through the years to life. Their phenomenal energy and electric moves were even commended by artistes who starred in the films.
One comment in the wedding video that said, "I've been watching it three times a day like a meal" was upvoted 220 times. People from all over the world – America, Uzbekistan, you name it – couldn't look away either. One viewer puts it best: "Divided by religion. United by culture!
The full YouTube video was uploaded in late June and has already been viewed 52.5 million times, liked by 2.2 million users and disliked by none. 
"Reaching 50 million in a month is a huge accomplishment for us," the group said, "but connecting with a whole new fan base has to be the greatest feeling. This fills us with motivation to create more content."
"If we were to guess, we would say it's because of the inclusive choreography, diverse people and the feeling of joy. These created a moment that is priceless and special."
But way before that viral moment with the wedding video, the group had already rung up an impressive slew of achievements – including choreographing for K-pop titans, BTS. 
The first official music video Quick Style choreographed for BTS was Save Me, followed by Blood Sweat & Tears – both of which debuted in 2016. More recently, in 2019, Quick Style was behind the iconic moves in the official music video for Boy With Luv, which has shaped up to be an award-nominated choreography that has been viewed more than 1.5 billion times on YouTube. 
However, when Bang Si-Hyuk, who formed the seven-member K-pop group, rang the Quick Style boys up, they had no clue who BTS was.
"We did not know who BTS were at the time, but we have been big fans of K-pop since the early 2000s," Quick Style confessed. "It is still one of the best experiences as they trusted us completely." 
Suleman Malik, Bilal Malik and Nasir Sirikhan are clearly magnetic. But while virality can happen overnight, chemistry does not. In fact, it has been 16 years in the making.
"We met in school at the age of 12 or 14," the founders explained. "We were still young kids who hadn't figured out much. Still in 7th grade with common interests like music, and live performances."
Having grown up as Pakistani and Thai-Norwegian in Norway's capital, Oslo, the founders' origin story foreshadowed the group's slogan: Made in Norway, inspired by culture.
"Growing up in a tiny melting pot mixed with cultures from Pakistan, India, Turkey, Albanian, Somalia, Moroccan, Thai, Philippines and more have brought the world to us at a young age," they shared.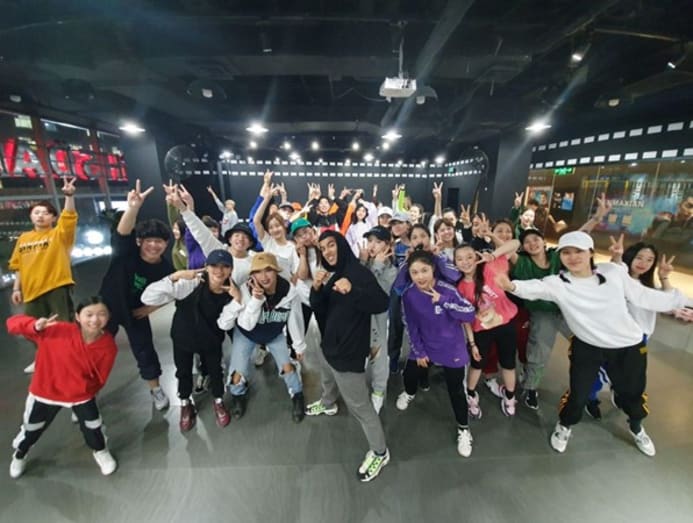 Today, with these accolades under their belt, Quick Style pride themselves as an avenue for new generations to learn about dance, style and culture.
"Our wildest dream is to provide facility and knowledge to youths and creatives around the world," they said. Now in the business of artiste management, performance and teaching, they even have a dance studio in Chengdu, China. It would seem the boys are on track to going international.
Quick Style's proudest achievement on this journey, however, is much closer to home. "It has to be the moment when we won the hearts of Norway and won Norway's Got Talent in 2009. We proved to our family and friends that all the countless hours of training really yield results," they shared. 
"That, and definitely this recognition from the wedding dance video. To be accepted and loved by hundreds of millions of people for dancing from our hearts really affirms us."