Keep fit and earn S$380: We tried the LumiHealth app on our Apple Watch
Available for Singaporeans and permanent residents with a SingPass account, the new Health Promotion Board app is a way of keeping healthy while getting extra perks. Watch our video to see how it works.
Ready to stay active and earn some perks while you're at it? If you haven't already been using LumiHealth, you're missing out.
The free game-like app – a partnership between Singapore and Apple – has been available for quite some time now as a way of tracking one's health while rewarding users' healthy habits via your Apple Watch and iPhone.
Available for Singaporeans and permanent residents with a SingPass account, the new Health Promotion Board app is a way of keeping healthy while getting extra perks. Watch our video to see how it works.
The programme, designed by the Health Promotion Board (HPB) as part of Singapore's Smart Nation initiative, was created in collaboration with physicians and public health experts.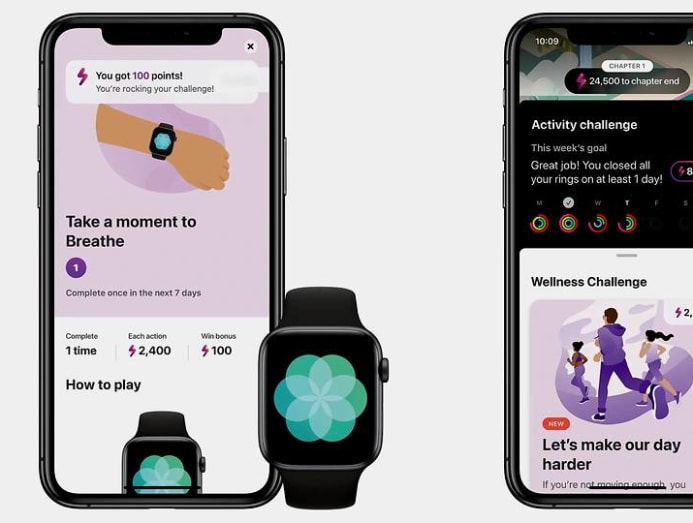 It's all about encouraging Singaporeans and permanent residents to adopt healthier habits. But of course, knowing how everyone loves a good deal, there are free vouchers one can get too.
Without expecting any immediate windfall, we decided to give LumiHealth a test drive. So how does it work?
There are three different types of challenges to complete: Wellness, which includes goals like improving sleeping habits or managing stress using the Breathe app on the watch; Activity, which sees users "closing" the move, stand and exercise activity rings on the watch; and Personalised, which gives us recommendations and reminders for health screenings, articles to read, and surveys to complete.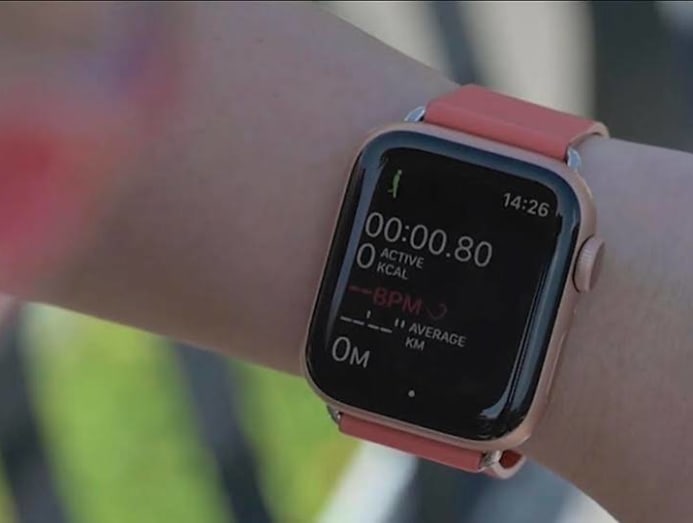 By accomplishing simple enough challenges like walking, swimming or practising yoga and hitting attainable goals like signing up for check-ups (all suggested by the app sporadically), users can earn LumiPoints.
These points help Lu – a teardrop-shaped character – move forward towards different chapters in the game. As we reach specific "healthy" milestones within each chapter, Lu in turn rewards us with coins.
These coins can be redeemed for HPB eVouchers, which can be used at 46 partner merchants such as supermarkets, convenience stores, F&B outlets and cinemas.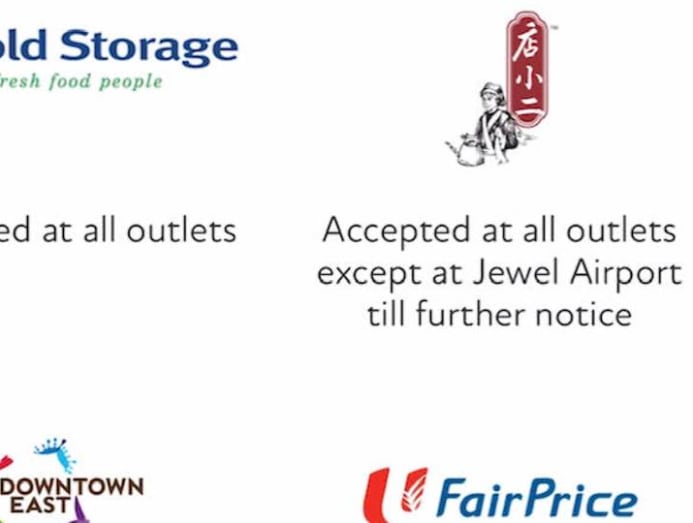 Every 300 coins accumulated in the game gives us S$1 in HPB eVouchers. Take note that only after earning a minimum of 1,500 coins (or S$5) can we redeem these eVouchers. They are only available in denominations of S$5 and S$10 and cannot be exchanged for cash.
After every coin redemption, the balance will need to reach the minimum again before we can start redeeming more. Over the course of two years, users can earn up to S$380.
How long does it take to accumulate points? After using the LumiHealth app for exactly one day, we managed to get 15,400 points, which saw us being rewarded with 1,050 Coins (that translates to S$3.50).
The first few challenges are incredibly easy and encouraging – we earned 450 coins just for hitting our first milestone, which was joining the programme and completing our profile.
It was another easy 8,000 bonus points when we won our activity challenge for the week, on top of getting 100 points for any activity ring we closed on our Apple Watch.
The Wellness challenges, which vary from getting a good sleep to active breathing for one minute, were also not demanding. Plus there's a bonus 2,500 points just for completing them.
And it was an easy 5,000 points just for completing two surveys on cardiovascular and cervical cancer screenings, respectively, under the personalised challenge category.
Overall, LumiHealth's personalised reminders and activity coaching were all unobtrusive and welcomed by any user looking for more reasons to stay active and keep fit.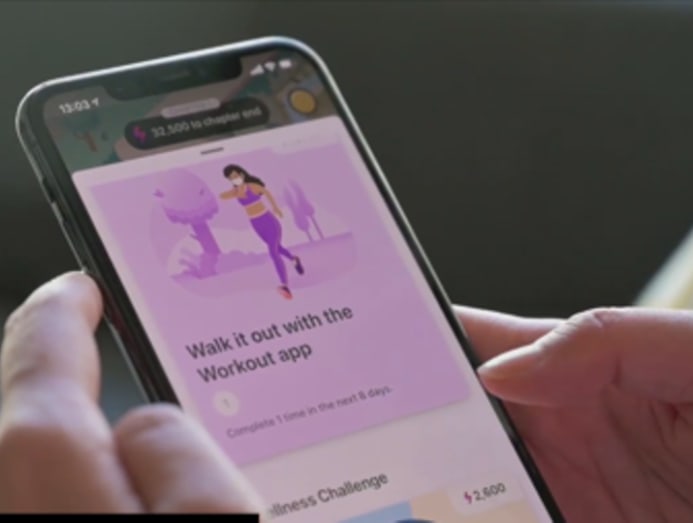 And because Apple promises that user data is encrypted – we are free to provide consent for data collection upon sign up and opt out at any time – there is an added peace of mind. Plus the monetary incentives, though not massive, is still nonetheless attractive because every little bit counts.
With blood oxygen level checks, blood pressure, heart-rate monitoring and even stress tracking becoming increasingly common in wearable tech, the LumiHealth app is a great addition to the quest to stay healthy.
To take part, one needs an Apple Watch and an iPhone with iOS 13 or later. LumiHealth is available for free at the App Store. 
This programme is open to all Singapore citizens and permanent residents aged 17 and above with a SingPass account. More info at https://www.lumihealth.sg. The Apple Watch Series 6 (from S$599) is available at Apple stores and https://www.apple.com/sg.