TOP reveals he has left K-pop group BIGBANG, gets mixed reaction from fans
The artiste confirmed his departure in the comment section of his Instagram post.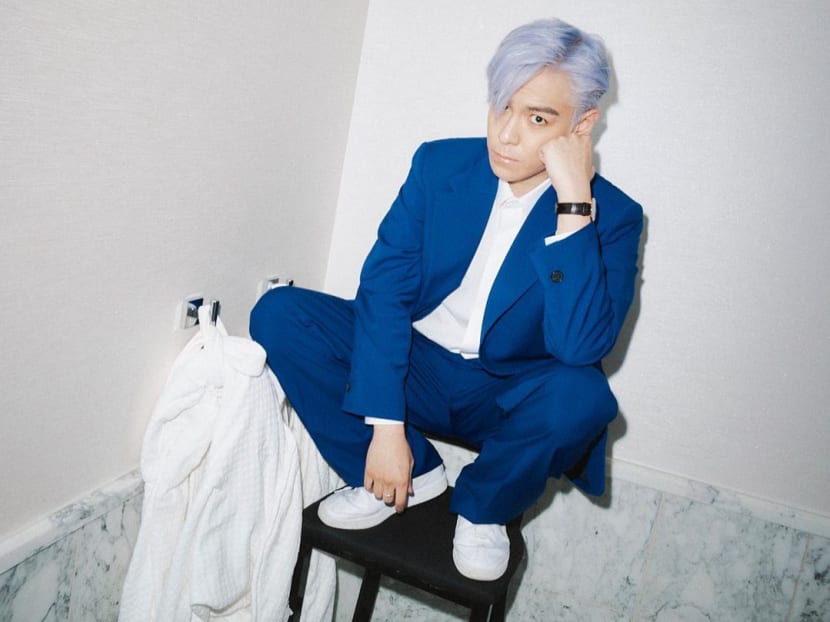 It's not a good week to be a fan of male K-pop groups. A few hours before the news of the
lawsuit initiated by members of EXO
got out, rapper Choi Seung-hyun – or TOP, as he's more commonly known – confirmed that he had already left K-pop group BIGBANG.
On May 29, TOP uploaded an Instagram video of him creating a tune along with a photo saying "Still making my albums". This prompted fans to ask more about his music and status as a BIGBANG member, with one user asking him outright "TOP DID YOU LEAVE BIGBANG?"
TOP proceeded to reply with "I'VE ALREADY WITHDRAWN" – prompting a flood of comments from shocked fans. In a now-deleted comment, TOP elaborated: "I'VE ALREADY TOLD YOU GUYS THAT I'M LEAVING AND I'M NOW FACING A NEW CHAPTER IN MY LIFE LAST YEAR."
In February 2022, YG Entertainment announced that TOP ended his exclusive contract with the company but "will still participate in group activities".
TOP's confirmation of his withdrawal has garnered a mixed response from fans. Some users expressed their disappointment as they were previously led to believe that TOP only left YG. Similarly, others were unhappy with how TOP struck out the name "BIGBANG" in a few Instagram stories. On the other hand, some fans wished the rapper well and said that they were looking forward to his music. 
Besides his work with BIGBANG, TOP has also received praise for his acting, including for his role in the war drama 71: Into the Fire. In 2024, he will be the first K-pop star to go to space as part of billionaire Yusaku Maezawa's dearMoon project.